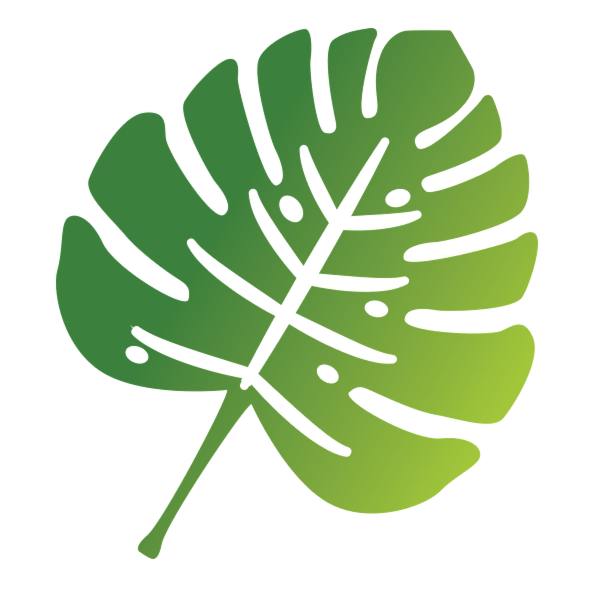 Sustainability Trail
Meet sustainable suppliers
Spring Fair 2020 played host to a Sustainability Trail, highlighting brands that are striving to do their part to ensure a more sustainable and ethical future.
Following on from our Power of One campaign launched at Spring Fair 2019, we are continuing to highlight the impact each of us have on the environment and focus on what more we can be doing to create a more sustainable future for all.
Visit the Exhibitor List, filter by Sustainability and discover exhibitor stories, pledges and initiatives. Or, download our official list of sustainable exhibitors at Spring Fair with all the information you need all in one place.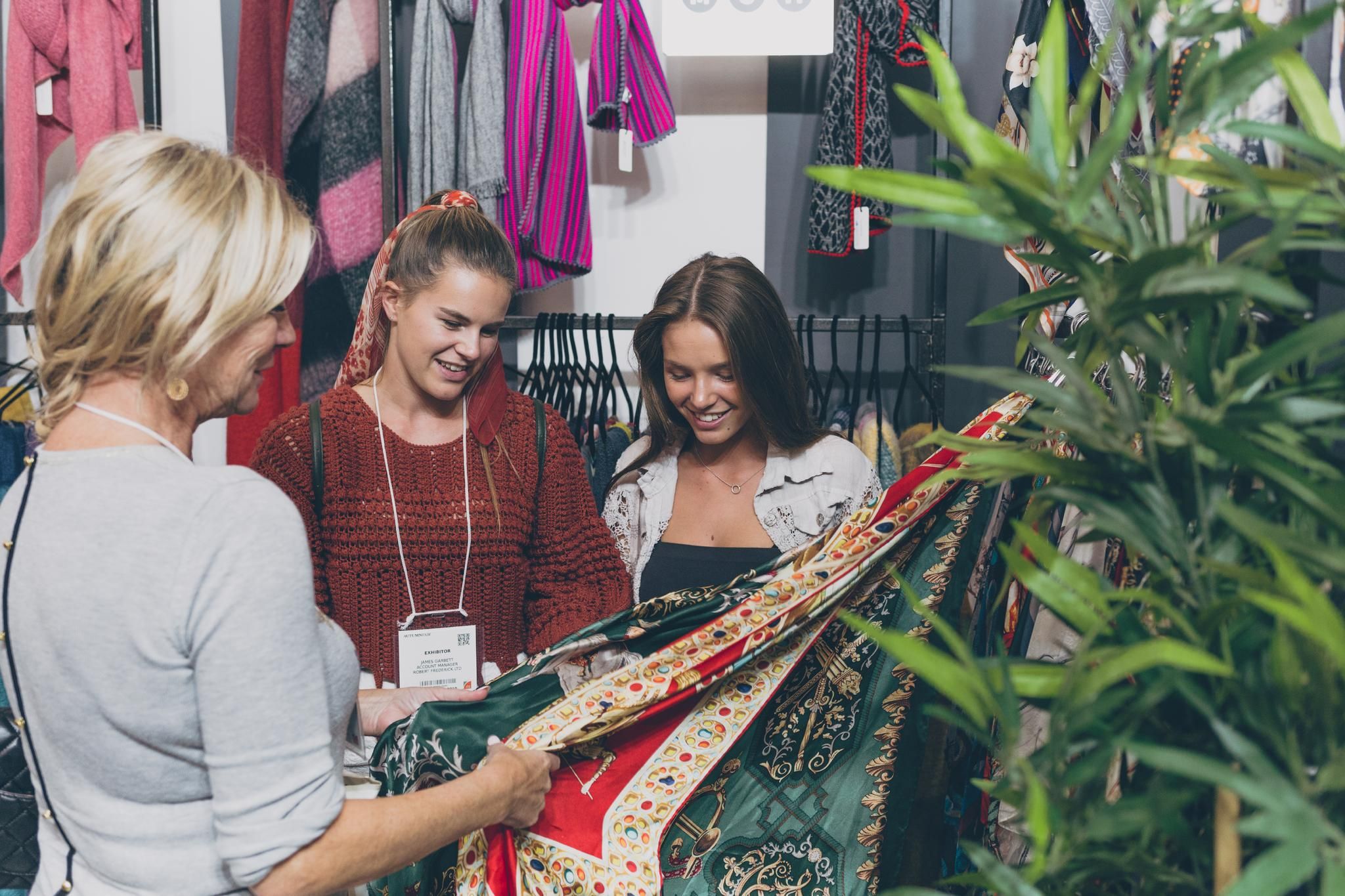 Sustainability Trail Icons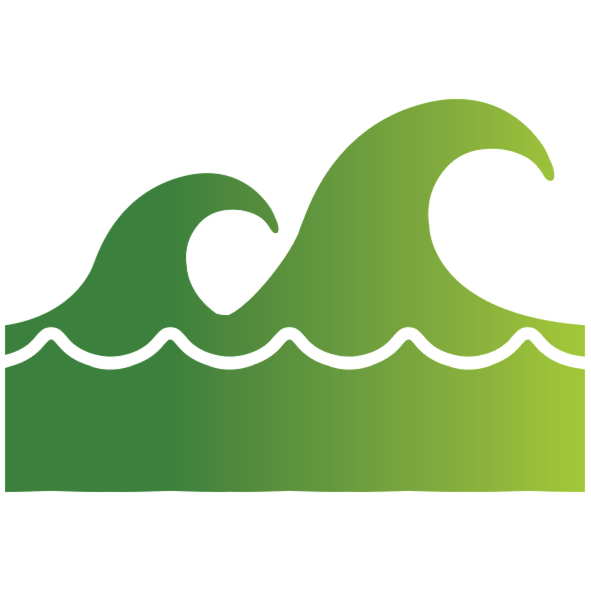 Environment Icon: Act in the interests of protecting the natural world.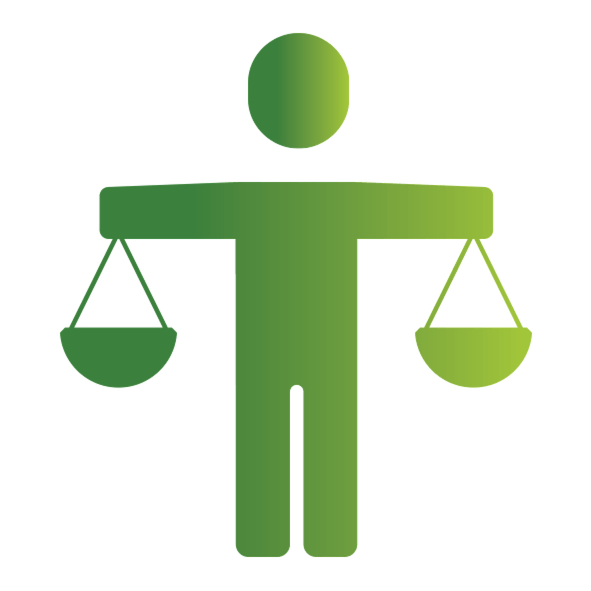 Ethical Icon: Demonstrate respect for its employees and uphold a system of moral principles.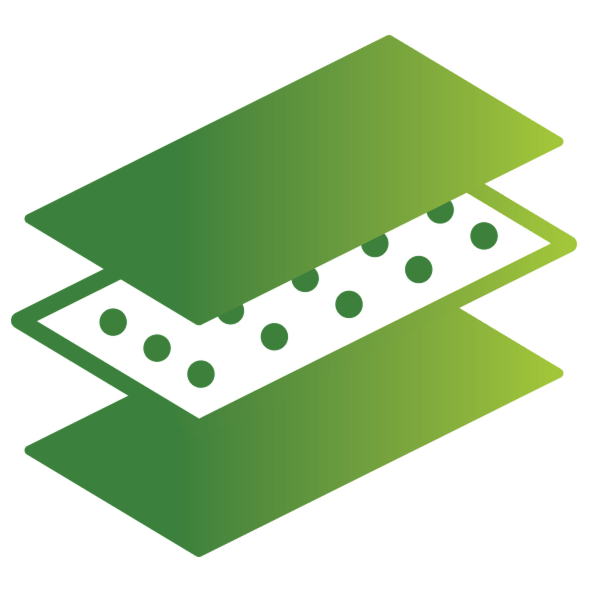 Material Icon: Use sustainable and biodegradable materials as much as possible.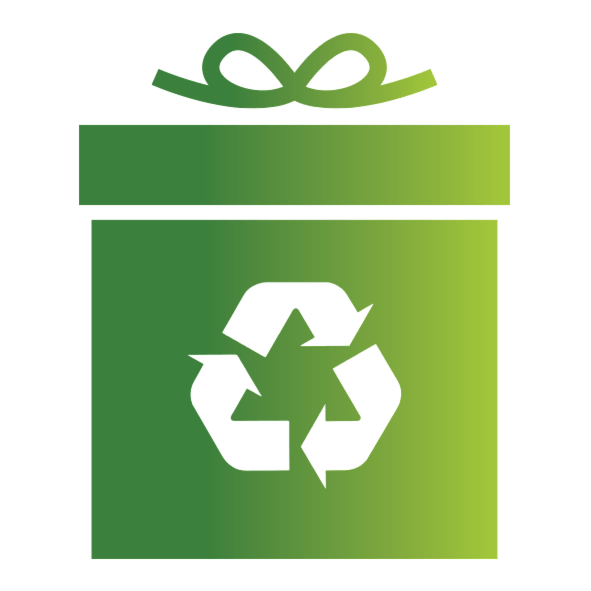 Packaging Icon: Use reusable, recyclable or compostable packaging which results in improved sustainability.
View all sustainable suppliers
Your search returned no results