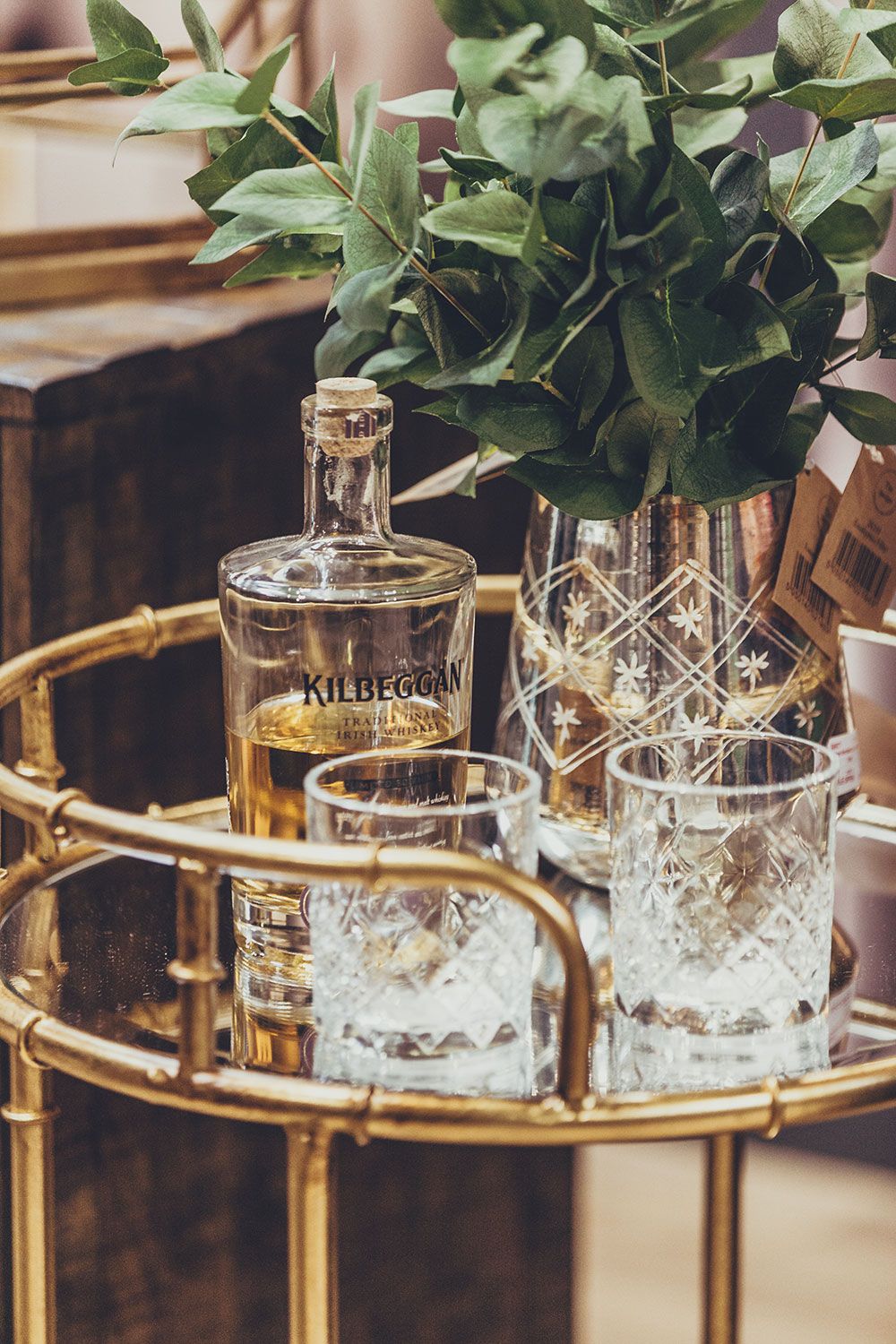 Visit Spring Fair
Have you visited Spring Fair yet? We're the UK's most diverse, relevant and exciting buying destination for wholesale home, gift and fashion. Time to discover why.
We don't just showcase the newest products on the market, we curate an unmissable event where inspiration, creativity and insights are always on tap. We design the show around 3 key buying destinations – Home, Gift and Moda Fashion so that we can offer an experience that guides product discovery like no other. Look no further, this where your next best-seller, your next stand-out range will be found. Four days, four buying destinations, for all your wholesale needs.
We are located in the centre of the UK at the NEC in Birmingham so Spring Fair is easily accessible for UK and International retailers, be it independent, multiple or online, designers, contractors and suppliers to meet every February, at the very start of the buying season. Together with a comprehensive line up of exciting exhibitors you want to see, expect a vibrant hub where not only ideas flourish but community, connection and collaboration thrives.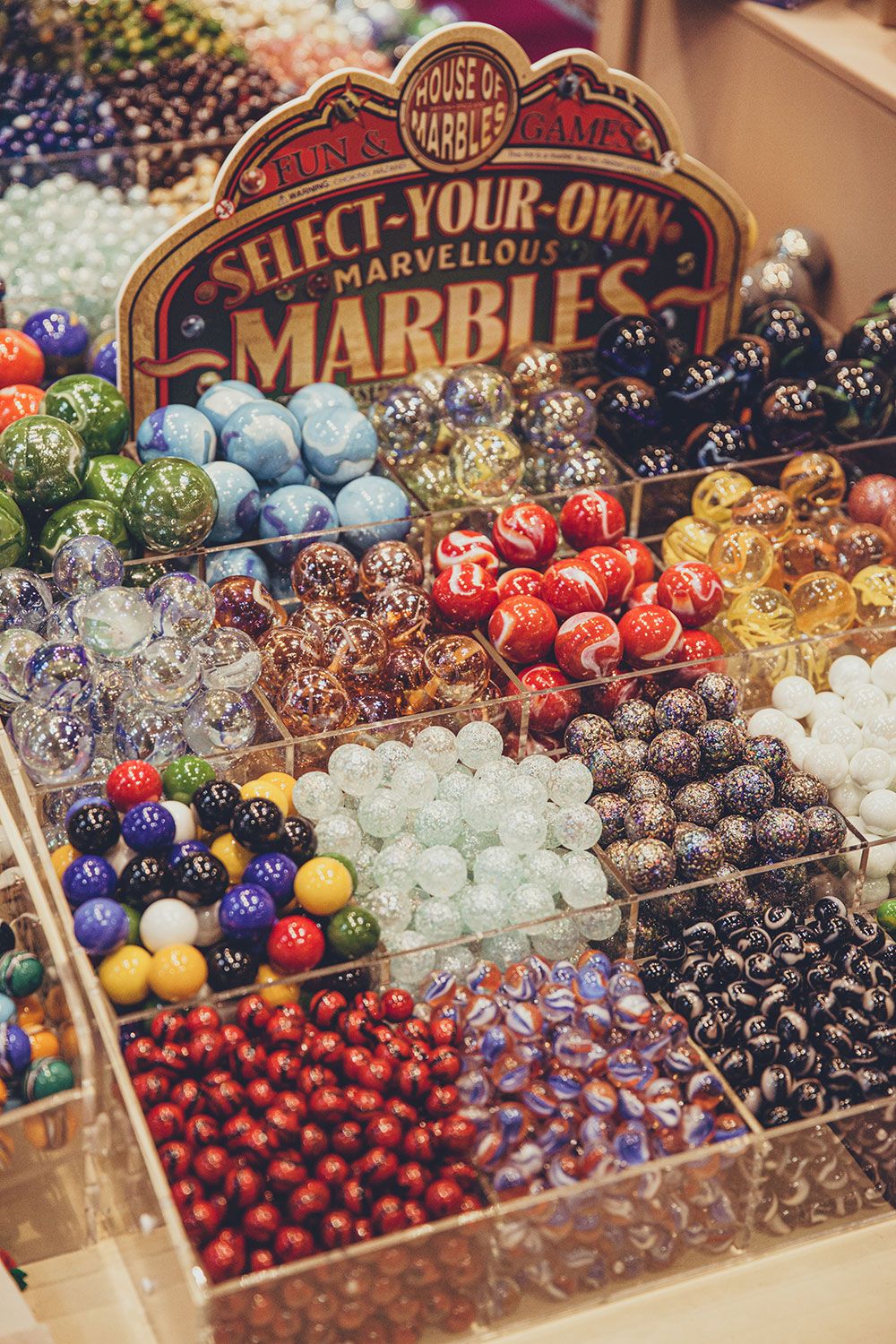 Product inspiration
The depth of product and trend inspiration available at the show gives you the opportunity to make unexpected discoveries. New brands, new launches, new products. Helping you to offer your customers something different, and stand out from the crowd.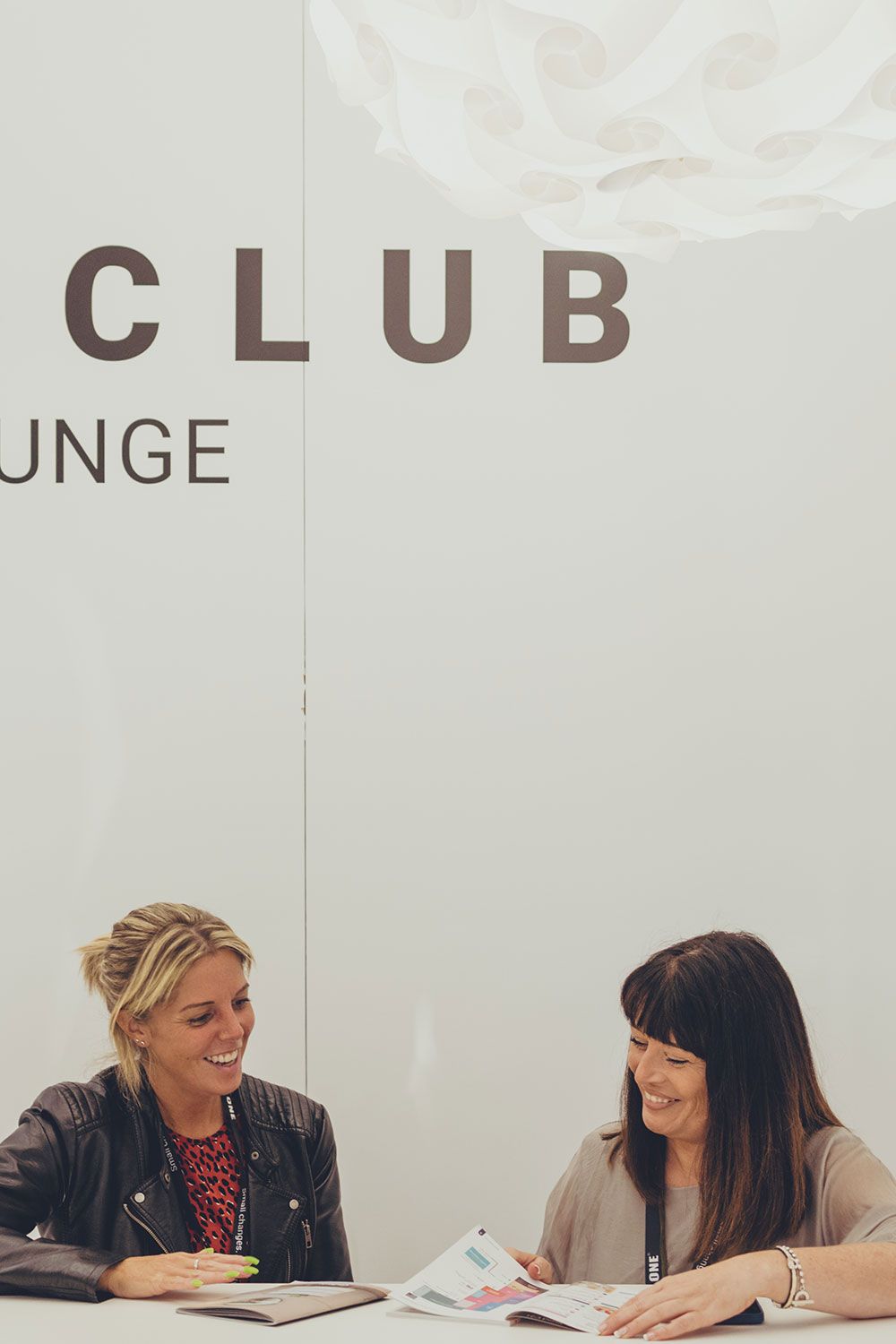 The Club
Our VIP loyalty programme, The Club provides extra special visitor perks designed to make the Spring Fair experience even more memorable. We know that return on time is as important as return on investment, and The Club is designed to help maximise both.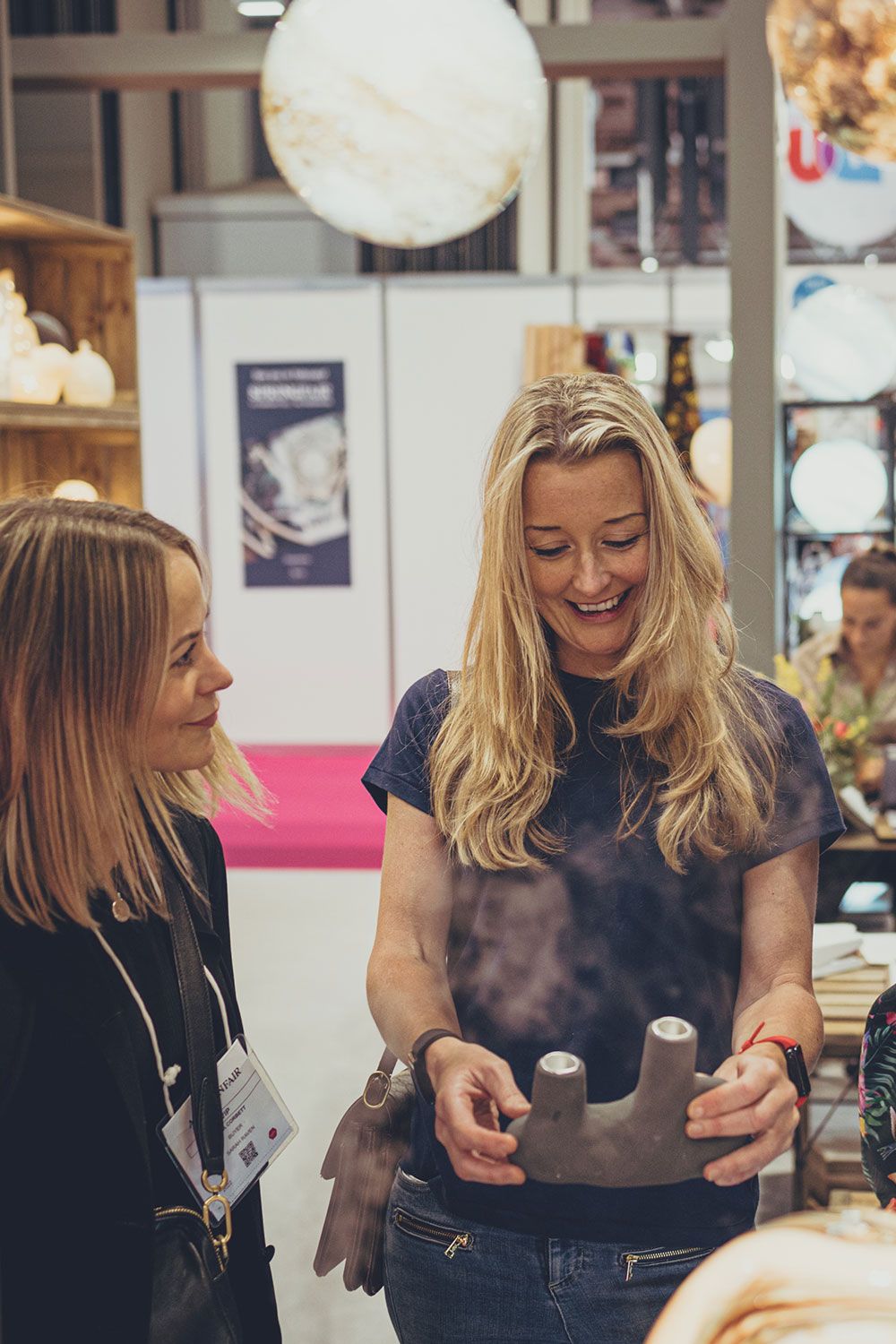 Exhibitors
We are proud to showcase exhibitors from around the world, offering a diverse range of products to suit anything your looking for. Whether you want sustainably made or products made in Britain, you will find an exhibitor to suit you, and provides exactly what your looking for.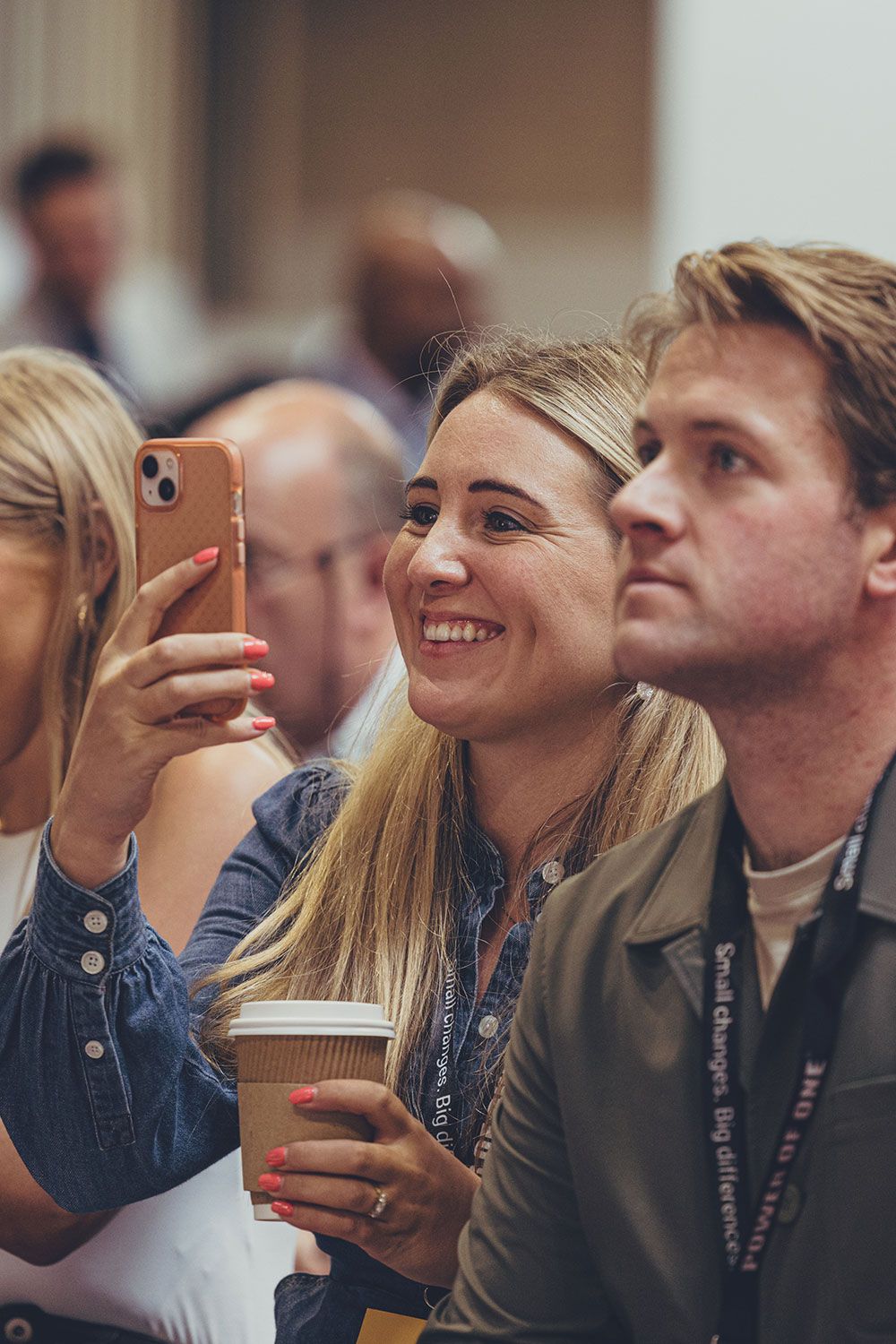 We champion retail
During the show, and every day in between, we provide exclusive insights, access to new trend reports, free webinars and workshops, plus how-to's that empower and provide all the necessary tools for you and your business to achieve success in the modern retail market. During the live event, we have a full schedule of live content from the industry's best experts in their field. Head over to our Insights page now where we keep the conversation going all year round.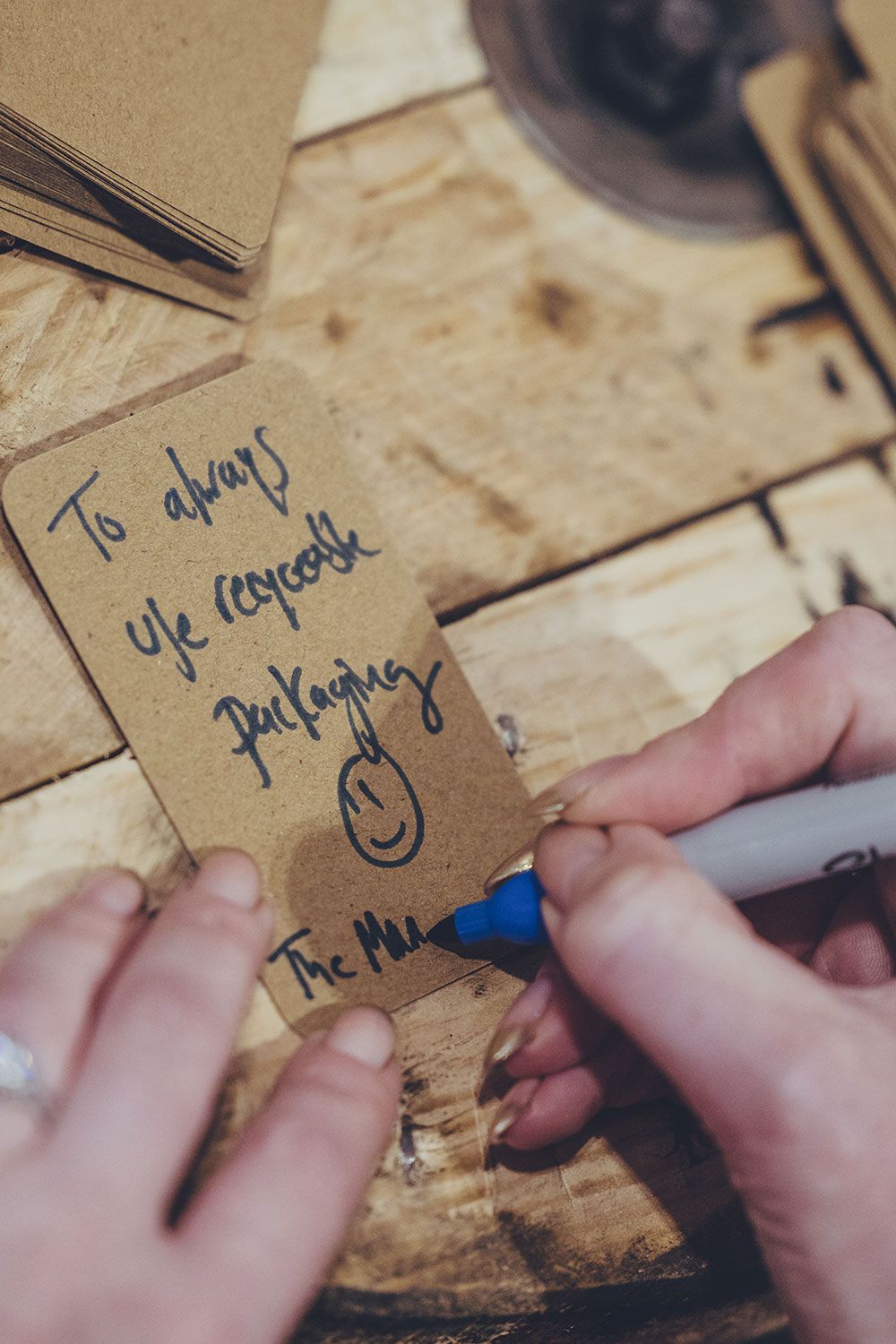 Sustainability Trail
We know it is important to both suppliers and retailers to place sustainability at the forefront of how we do business. You can discover and find brands and suppliers that are striving to do their part to ensure a more sustainable and ethical future by using the Sustainability Trail filter within the Exhibitor List.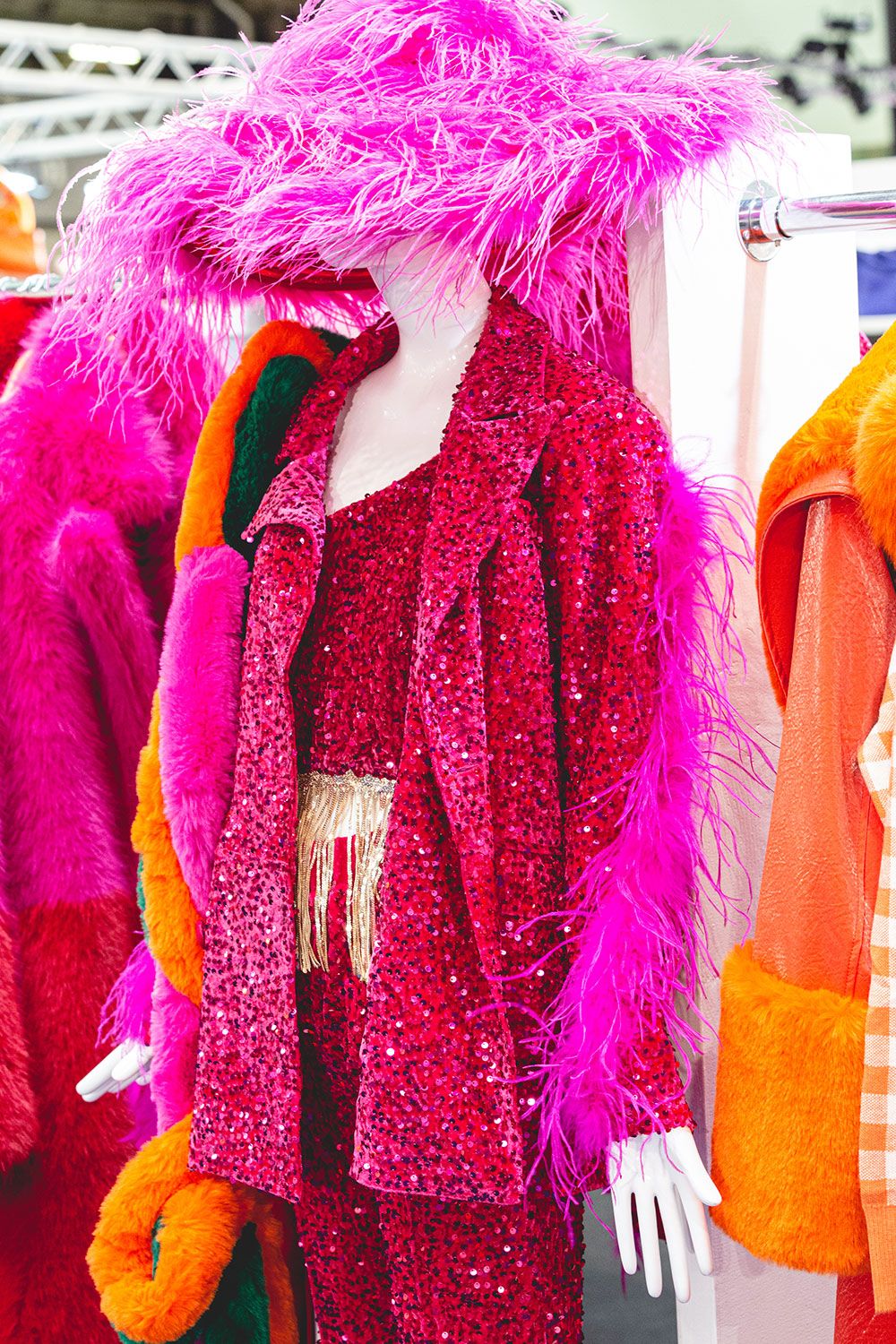 Moda Fashion
Spring Fair welcomes Moda Fashion to its definitive buying offering. This must-visit destination is where the season's most wanted clothing, accessories, footwear, premium jewellery and costume pieces from the UK and abroad come together.
Take a look at just some of our brilliant exhibitors you could meet at Spring Fair. See more videos like these and read brand interviews at our
Behind the Scenes
library.
The Art File
Meet James Mace, Sales & Marketing Manager, of award-winning greetings publisher, The Art File in Nottingham. In this video, hear how The Art File started their business at Spring Fair and the great design talent that make up their thoughtful and contemporary greetings products.
Sass & Belle
The team behind Spring Fair recently stopped by the Sass & Belle shop in Covent Garden, London to meet with Kenny, their Product Development Manager. Find out why this contemporary and kitsch brand is "one to watch" as they lead the way on their sustainable product development journey!
Maison Berger
Discover the story and history behind Maison Berger's beautiful catalytic air diffusers. The Spring & Autumn Fair team went on the road to Normandy to visit the brand in their newly refurbished fragrance museum to get a first-hand look at what makes their patented 2-part burner system so special and unique.
Want to get in on all the action? Join us at Spring Fair.
The best way to experience the value of Spring Fair is to be there. Let us show you why we're the UK's most unmissable event. Get your free ticket today and start planning your visit.