The sourcing destination for home, gift and fashion retail
Spring Fair brings the European and International retail market to the UK. Located at the NEC in Birmingham, we facilitate connections between retailers, exhibitors, designers and marketers. Encompassing 15 carefully curated show sectors, including the co-located Design & Source and Jewellery & Watch and Fashion (JWF), Spring Fair is the definitive showcase for the best products, launches and inspiration.
By giving a platform to the most sought-after products, the most innovative brands and creative thinkers of the trade, we stay ahead of the curve and keep products on the move. Together, we make your market. Our shows are places of discovery, destinations for purchase-ready buyers, dynamic environments where business is done, and orders are written.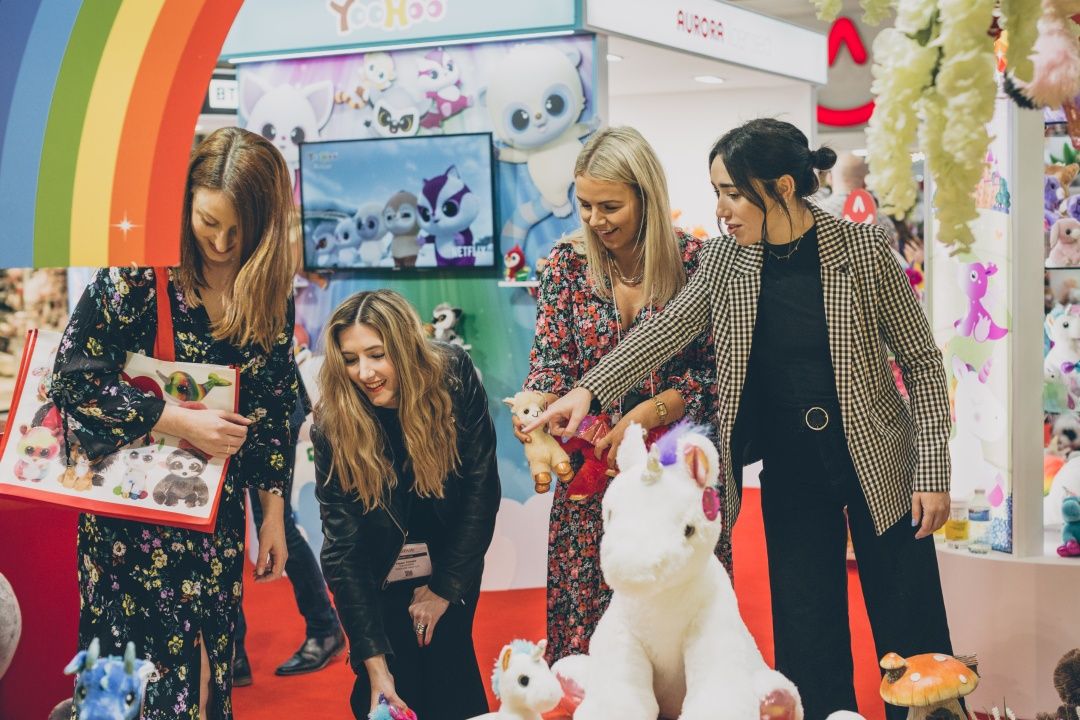 Be at the centre of UK retail
The UK has been home to Spring Fair for more than 70 years. Located at the NEC in Birmingham, its central location is easily accessible by car, train or plane and is where the best British, European and international home and gift suppliers come to showcase their products, to meet new customers, make new connections and source new manufacturers.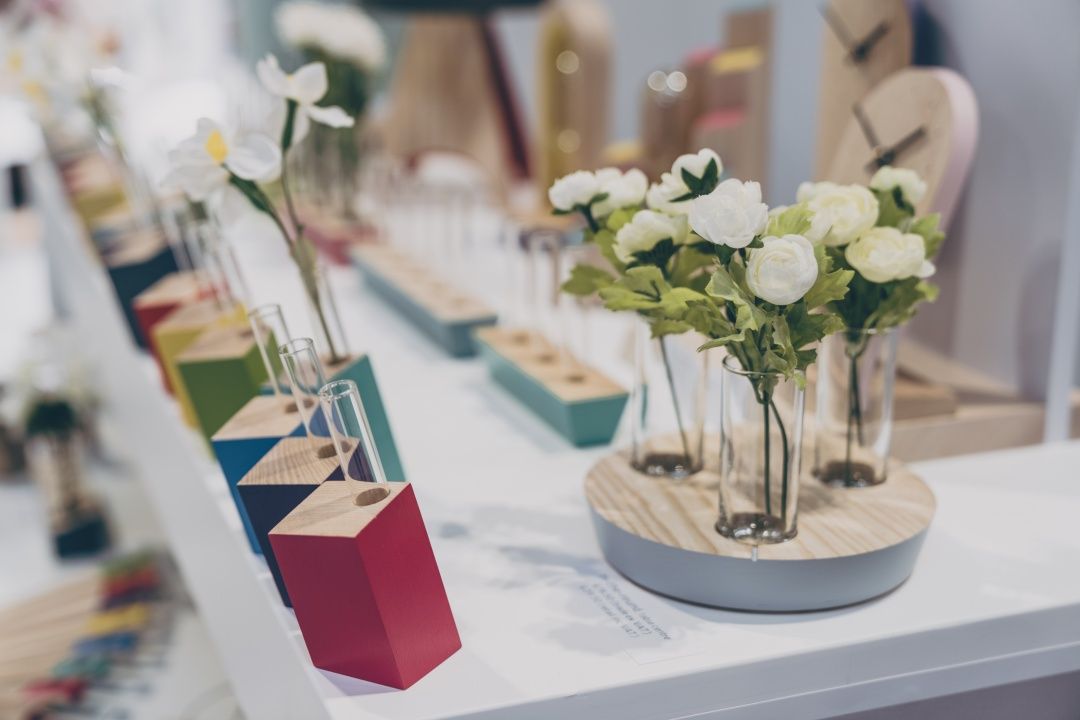 The perfect platform for brand exposure
We're the platform to get your brand out there and meet with retail buyers that can put your products in some of the biggest (and most selective) stores in the world.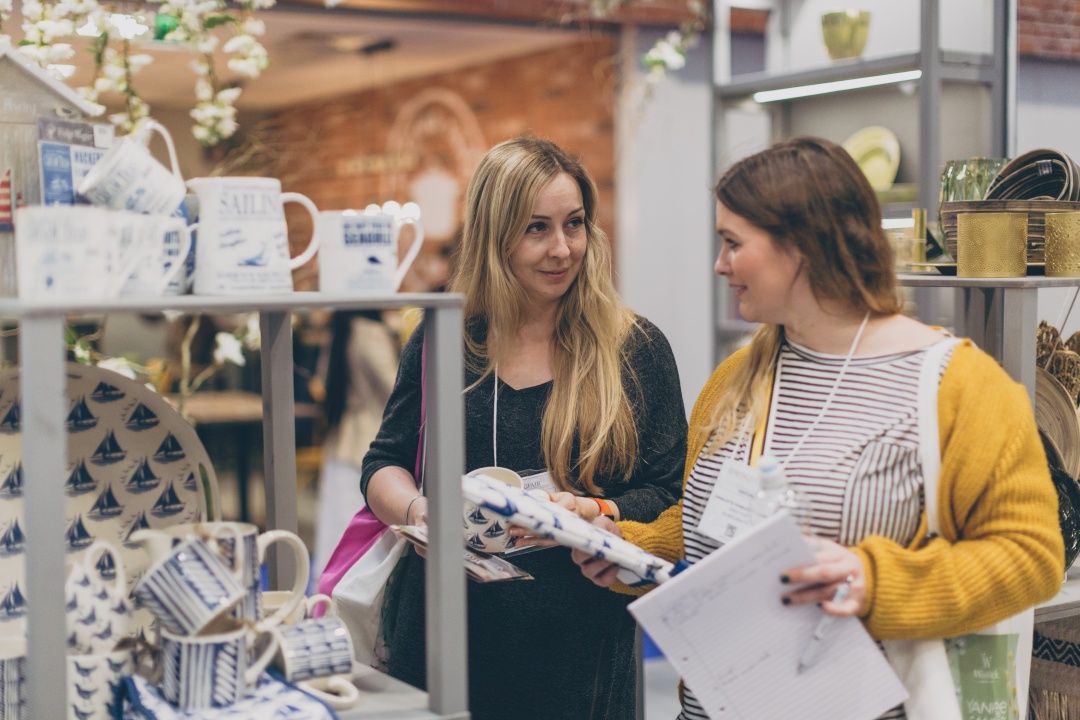 Meet new customers across 5 days
You're in the right place to meet the right contacts for your business. Through Pitch it, our exclusive speed-networking events, exhibitors have the opportunity to meet one-on-one with Club Platinum members who majority are high-profile buyers looking for specific products.
Meet Zoe Anderson, founder of W.A.Green
Zoe Anderson, owner of homewares and gift boutique W.A.Green in Shoreditch, discusses the importance in sourcing gifts that embrace colour, celebrate local craft and instil happiness. Zoe offers insight on how she chooses her suppliers and sources products that are both personal and on-trend to help curate a truly unique gift offering.
Meet Gem and Lea of House of Sloane
Discover how Spring & Autumn Fair played an intrinsic role in the successful launch of luxury interiors brand House of Sloane and why it is still the most important fair for the brand. Gem & Lea, founders of House of Sloane, discuss how the show is a great learning platform for new businesses and the reasons why they keep coming back in the search for new and innovative products that help them stand out from the crowd.
Meet Melissa Reynolds-Lawrence, owner of Honey Bee Home
Birmingham-based Honey Bee Home simply buzzes with style thanks to its owner, Melissa Reynolds-Lawrence. See what it takes to run your own successful online home and lifestyle shop. Whether you're already running your online store or you're thinking to take the plunge, this is one to watch!
84% of visitors had purchasing responsibility for their business
80% of the audience's main objective is to find new suppliers
81% of buyers placed or looking to place orders as a result of attending
Year-round promotion on your behalf is what you get as just one of the key benefits of joining Spring Fair. Putting your brand in front of thousands of UK and international buyers is what we do – at the show, before and after. Benefit from our industry-leading, multi-channel marketing campaigns and social reach.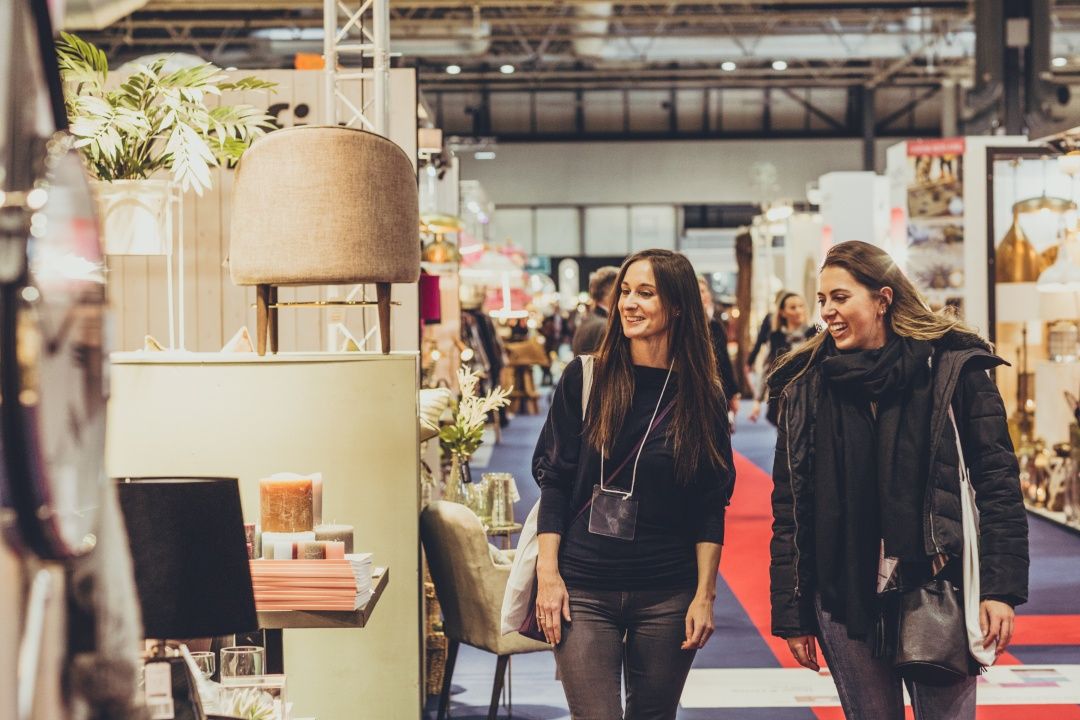 A dedicated profile showcasing your brand and products
Insightful and supportive newsletters
Webinars with industry experts
Social media promotion with a 90k+ cross-channel followership

A dedicated profile on the Spring Fair Match app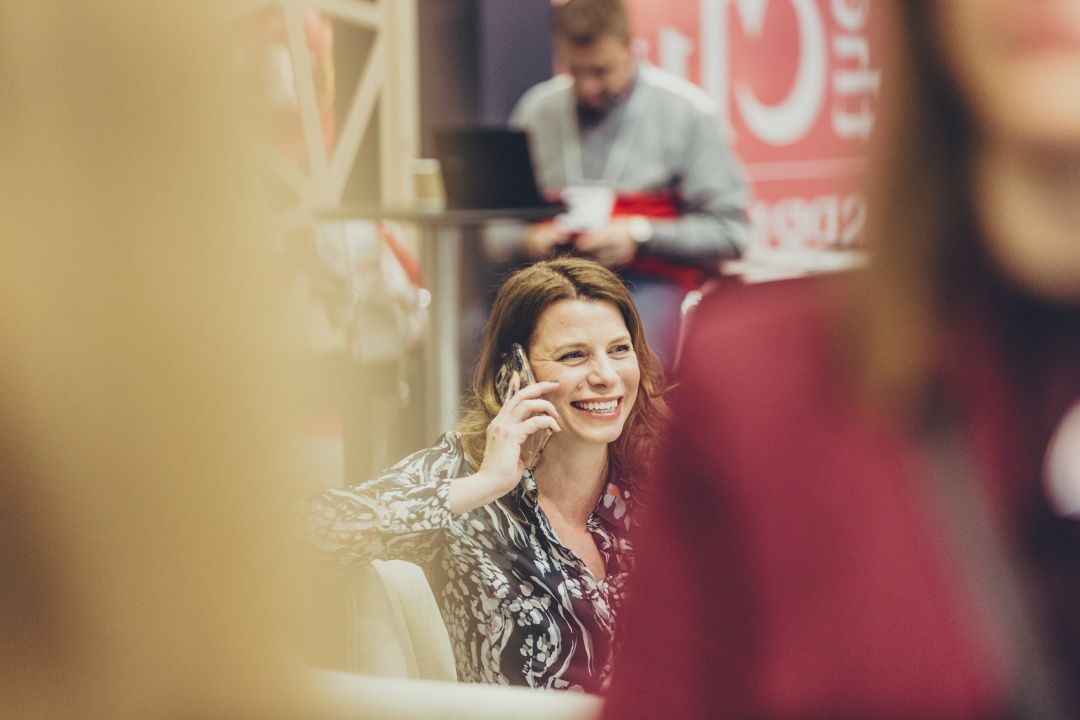 Gallery of digital banners to promote your presence on your channels
Digital exposure including regular email promotion to over 450,000 industry professionals
Personalised printed and digital invites for your customers and prospects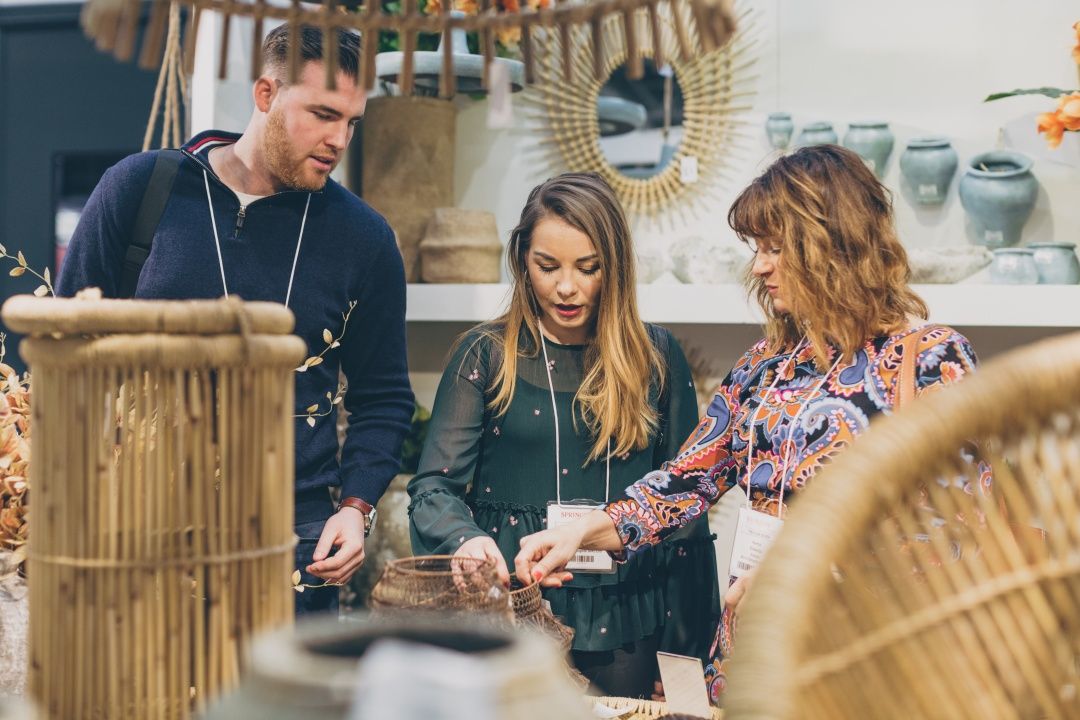 Profile listing in the Little Black Book show guide distributed to approx. 55,000 industry professionals in January
A profile in the official Spring Fair Catalogue, a year-round address book for retailers
"Footfall to our stands was high with a good mix of customers ranging from independent stores, high street multiples and International visitors. The show has given us a great springboard for the year ahead."

Alan Pimm, Managing Director, Sifcon International
"The show is well located geographically and has real heritage, which means it's a must-see event for small independents who need to see and feel products before they're curated in a shop."

Barney Green, Weaver Green
"The big difference is that Spring Fair has a match-making service driving big buyers and organising the exhibitors and buyers to attend Pitch it. It gives us a platform to show ourselves and develop a sales pipeline."

Omega Industry Co., Ltd