Spring Fair is OPEN!
The halls are buzzing, the Moda Catwalk is back in full swing and the show looks incredible with thousands of unmissable home, gift and fashion products on display. Check out the highlights so far and get your free ticket if you haven't already. There's still 2 jam-packed days ahead!
Get the latest products before anyone else
With 3 key buying destinations: Home, Gift and Moda, and a co-located show, Source Home & Gift, the variety of products at Spring Fair is unmatched. Click below to find out more.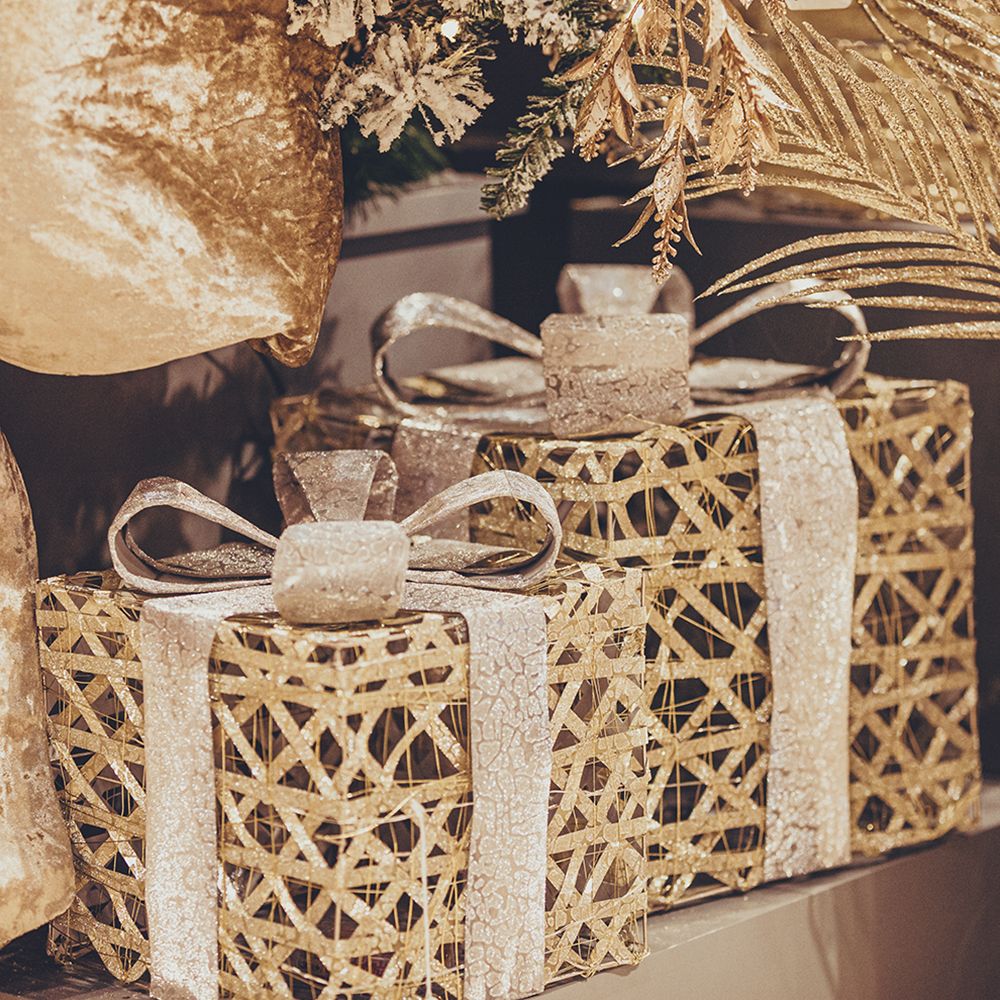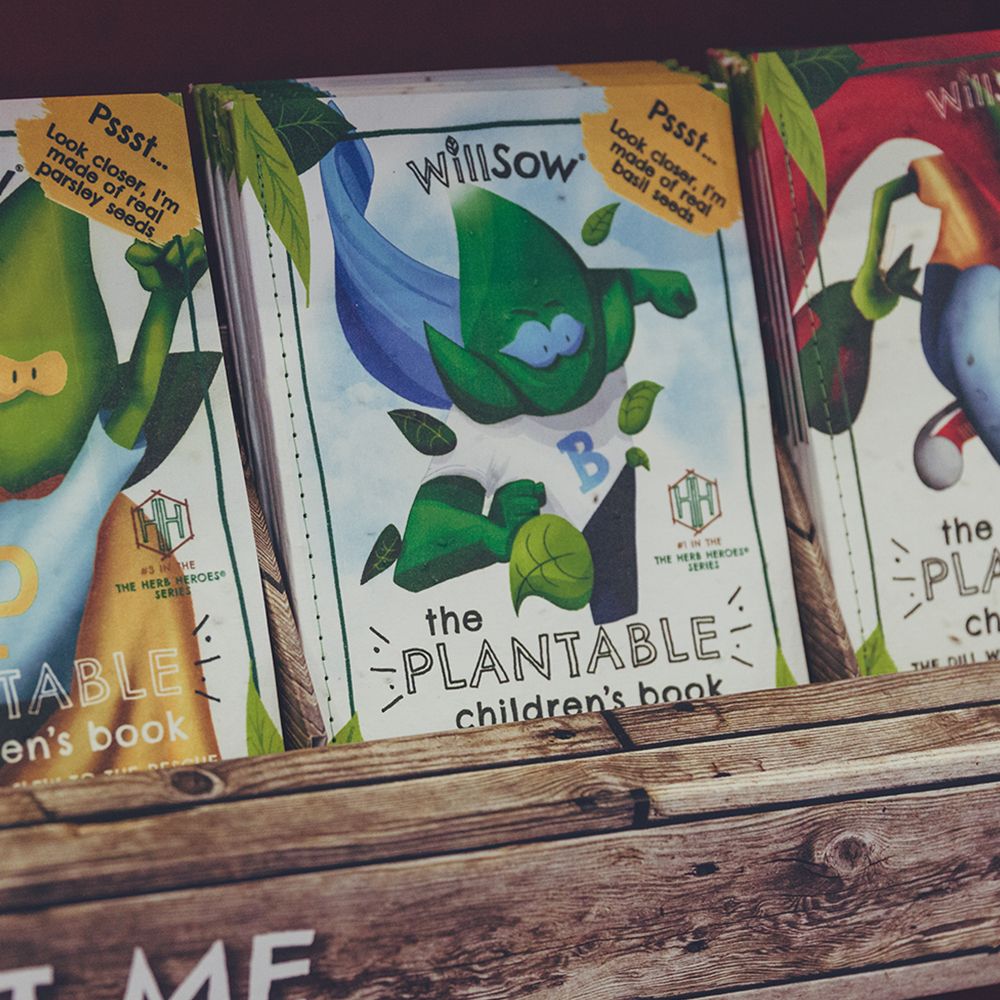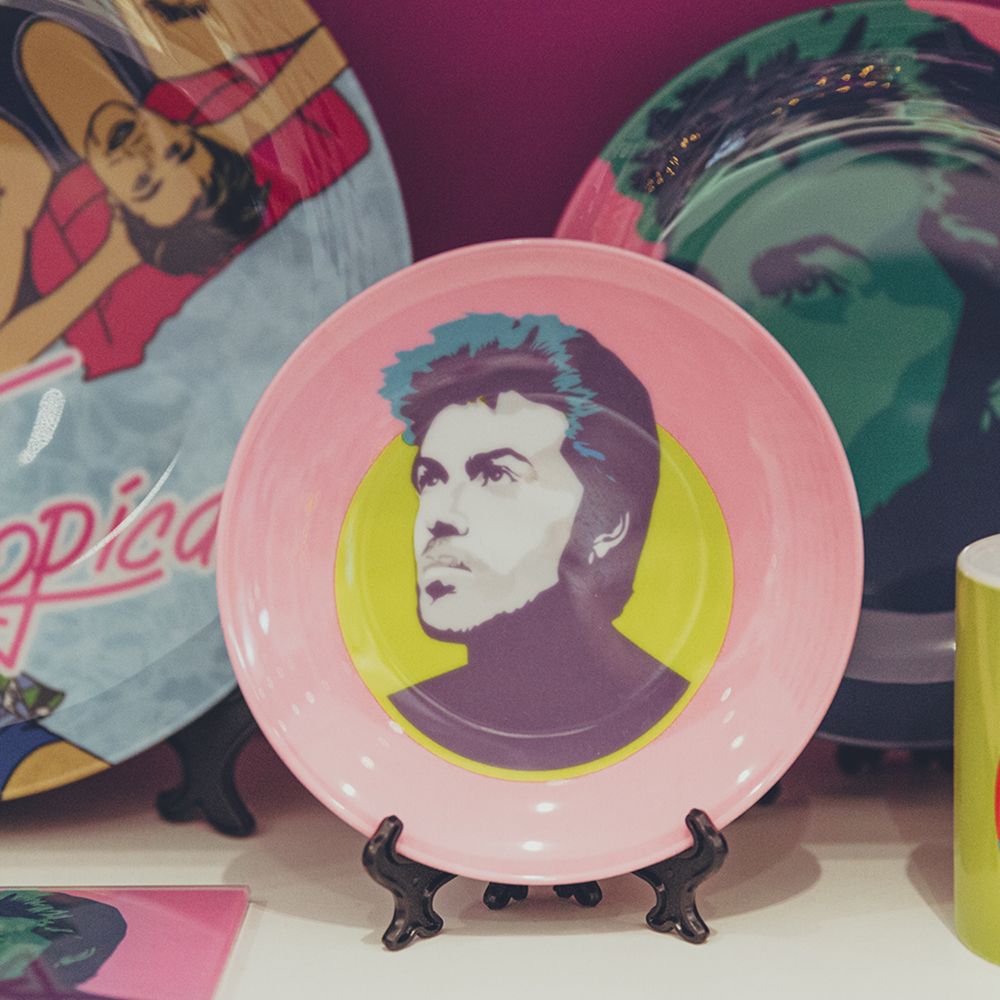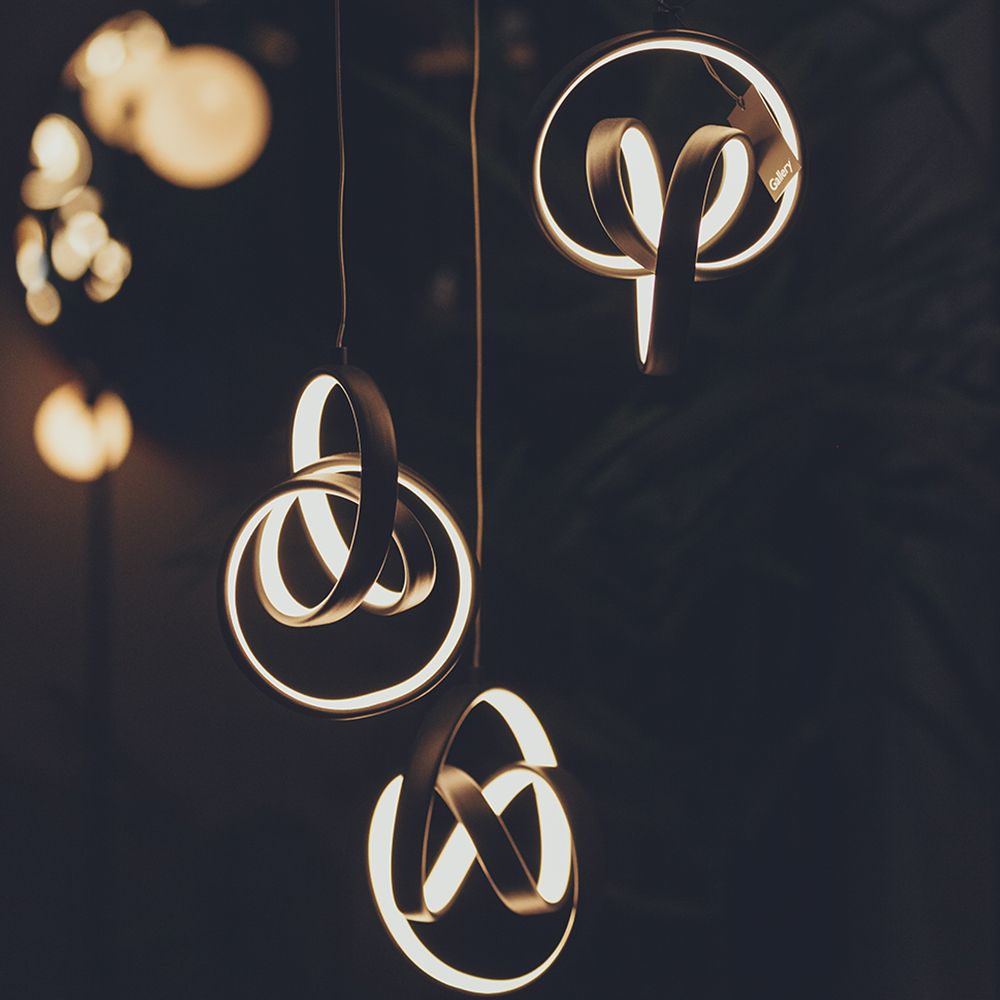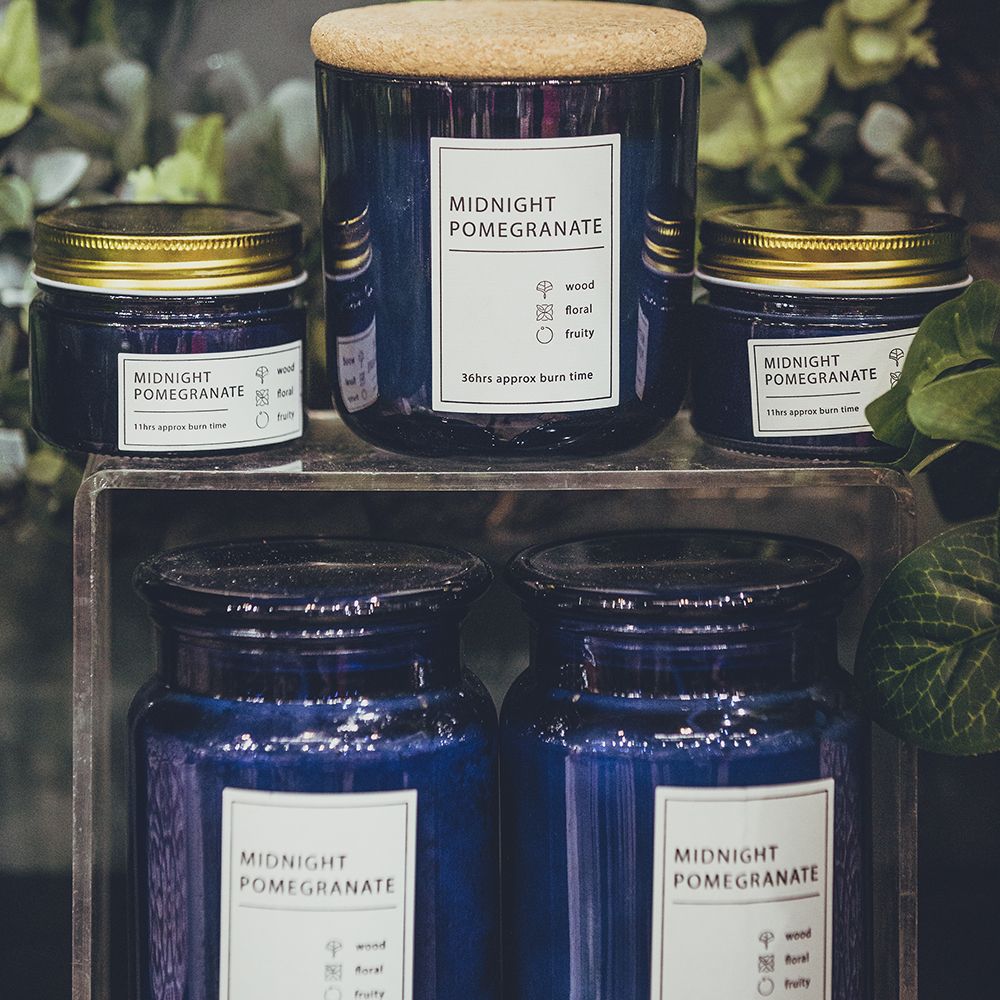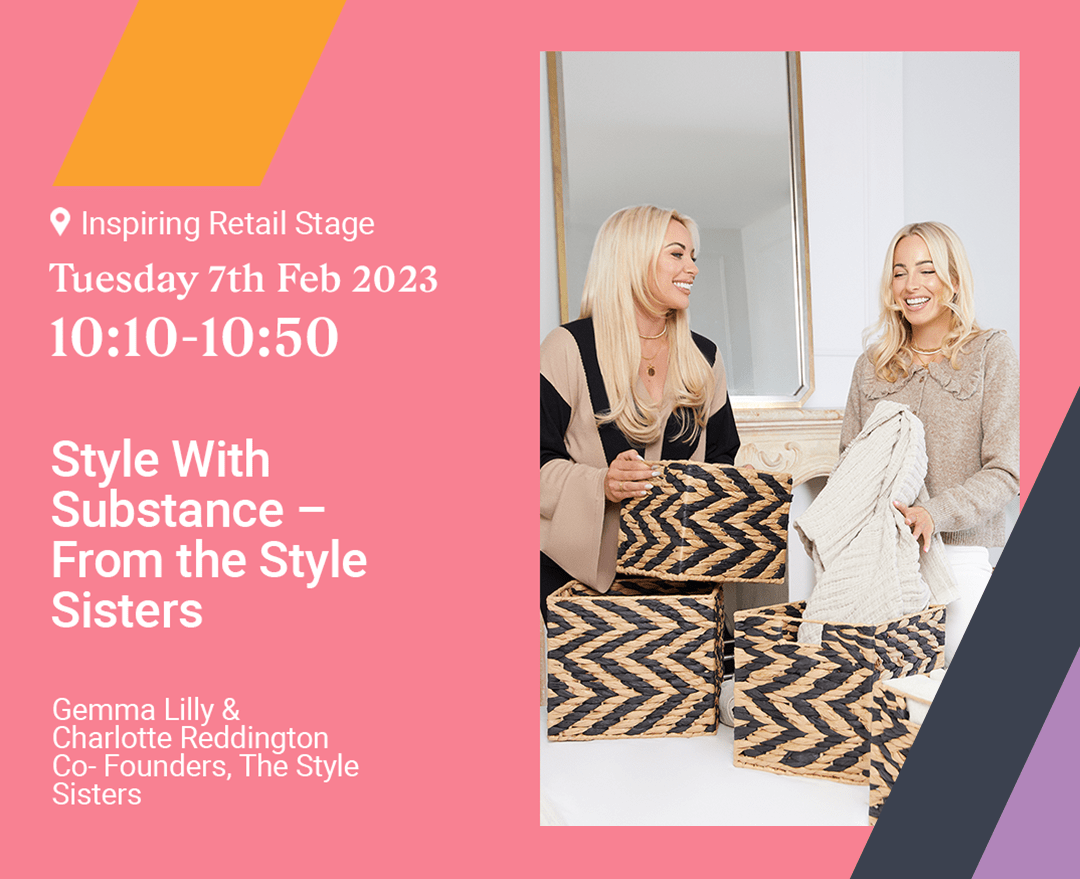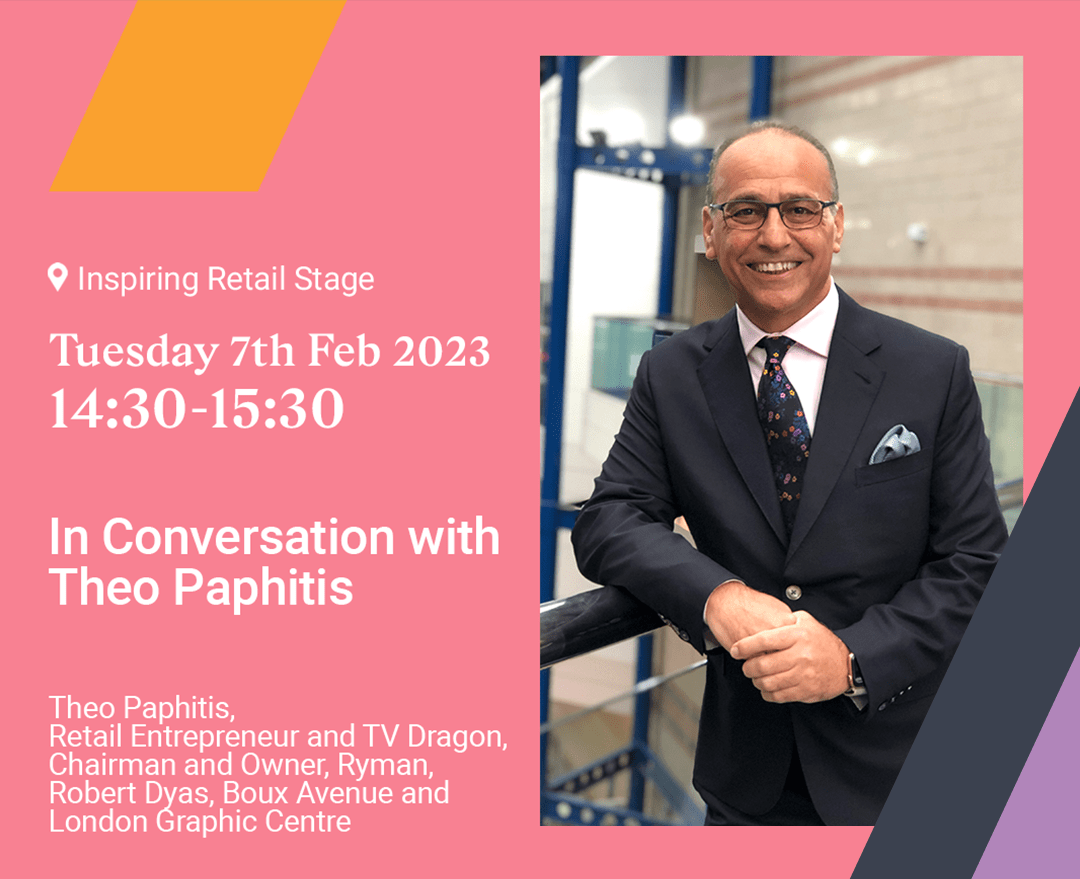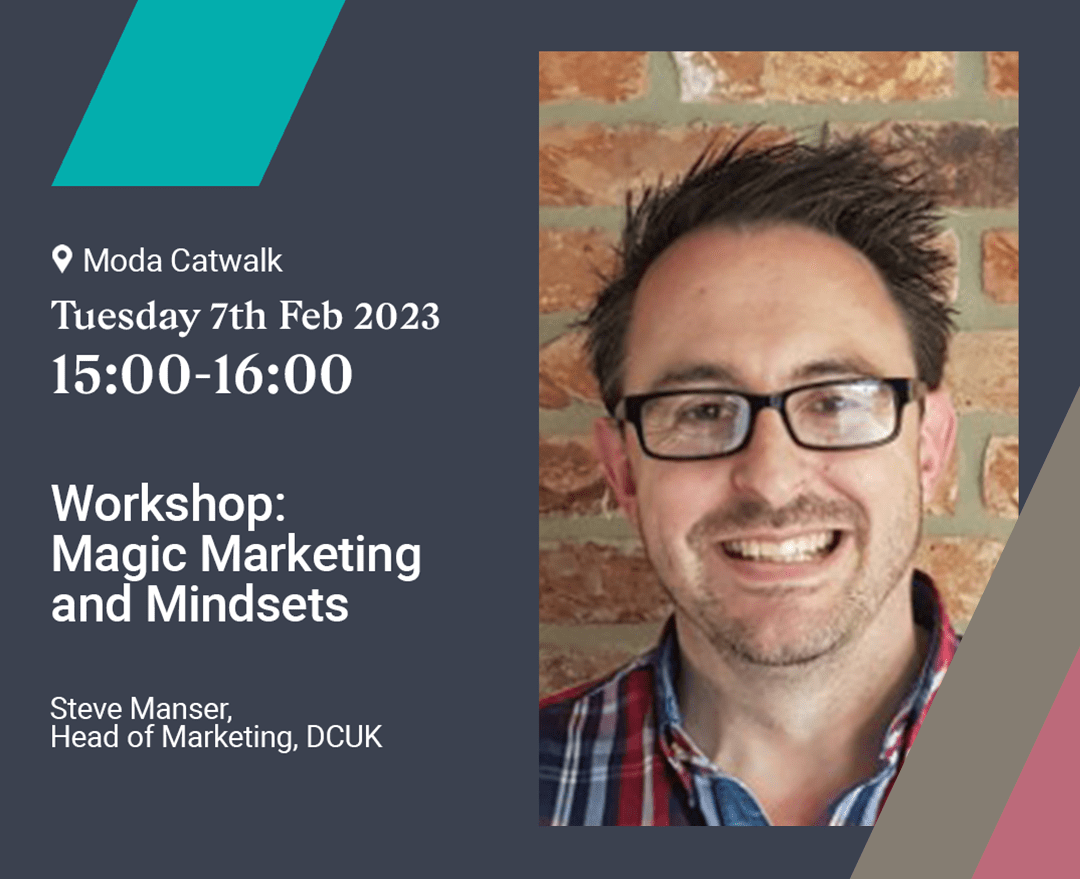 Head to the Inspiring Retail and Moda Stages for exclusive insights, trend forecasts, and Q&A sessions from industry-leading experts and rising stars.
Meet the 2023 exhibitors
Find key brands and their stands in seconds with the online exhibitor list. Plus: use our advanced filters, including the Sustainability Trail to make your search even easier.