Plan Your Visit

Opening Times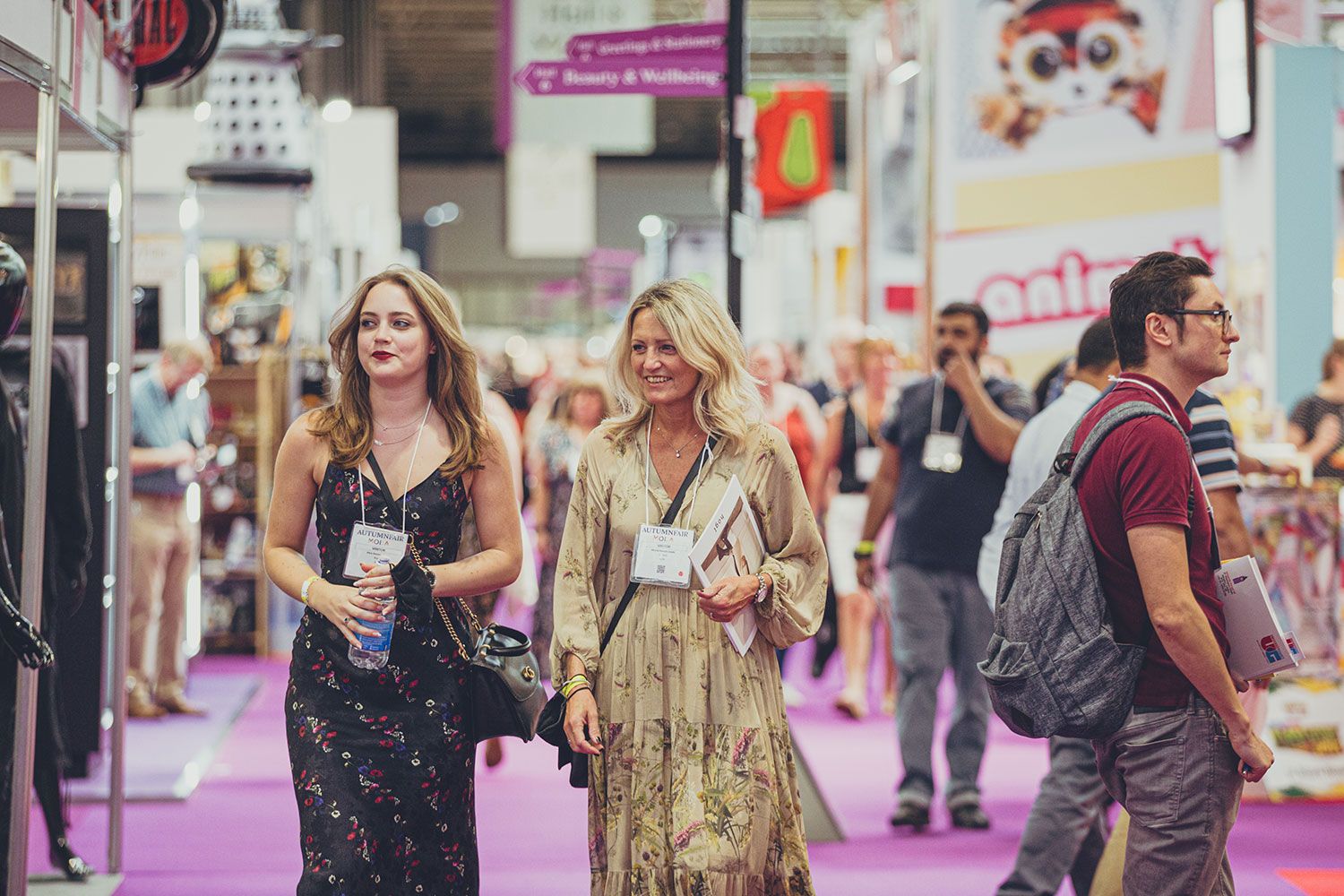 Check the opening times on each day of the event and double the address before setting off.
Safe & Secure Guidelines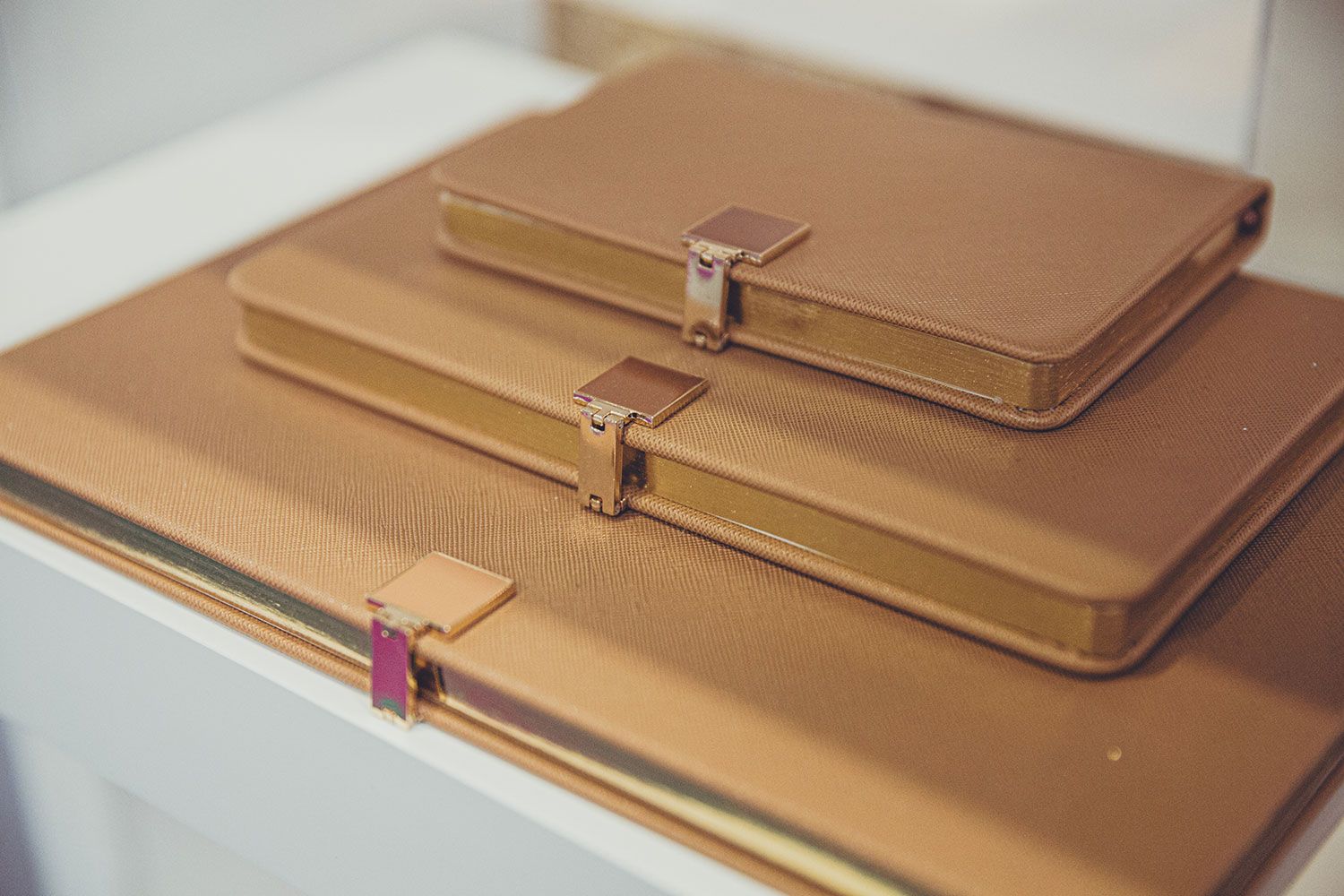 To ensure the health and safety of everyone at the show, we will be asking all attendees, including visitors, exhibitors, contractors, venue and organiser staff, to show proof of COVID-19 status on arrival at the venue.
Travel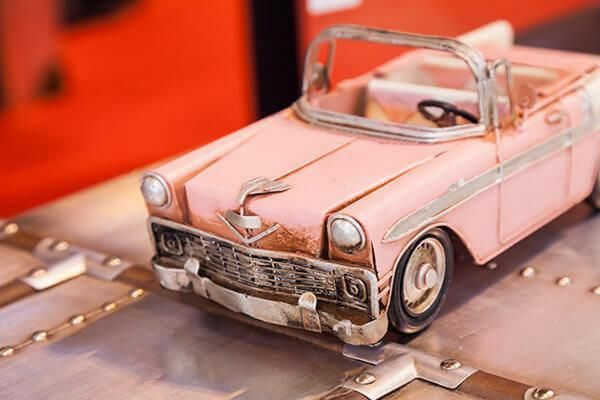 Located just 8 miles east of Birmingham City Centre, right at the centre of the UK, the NEC is very well connected by road, train and plane. As a registered attendee of Spring Fair, you can take advantage of our many travel benefits.
For those travelling by train, buy tickets in advance. For international travellers, we've partnered with oneworld to give visitors access to exclusive discounted flights. And, if travelling by car, there's free parking.
Accommodation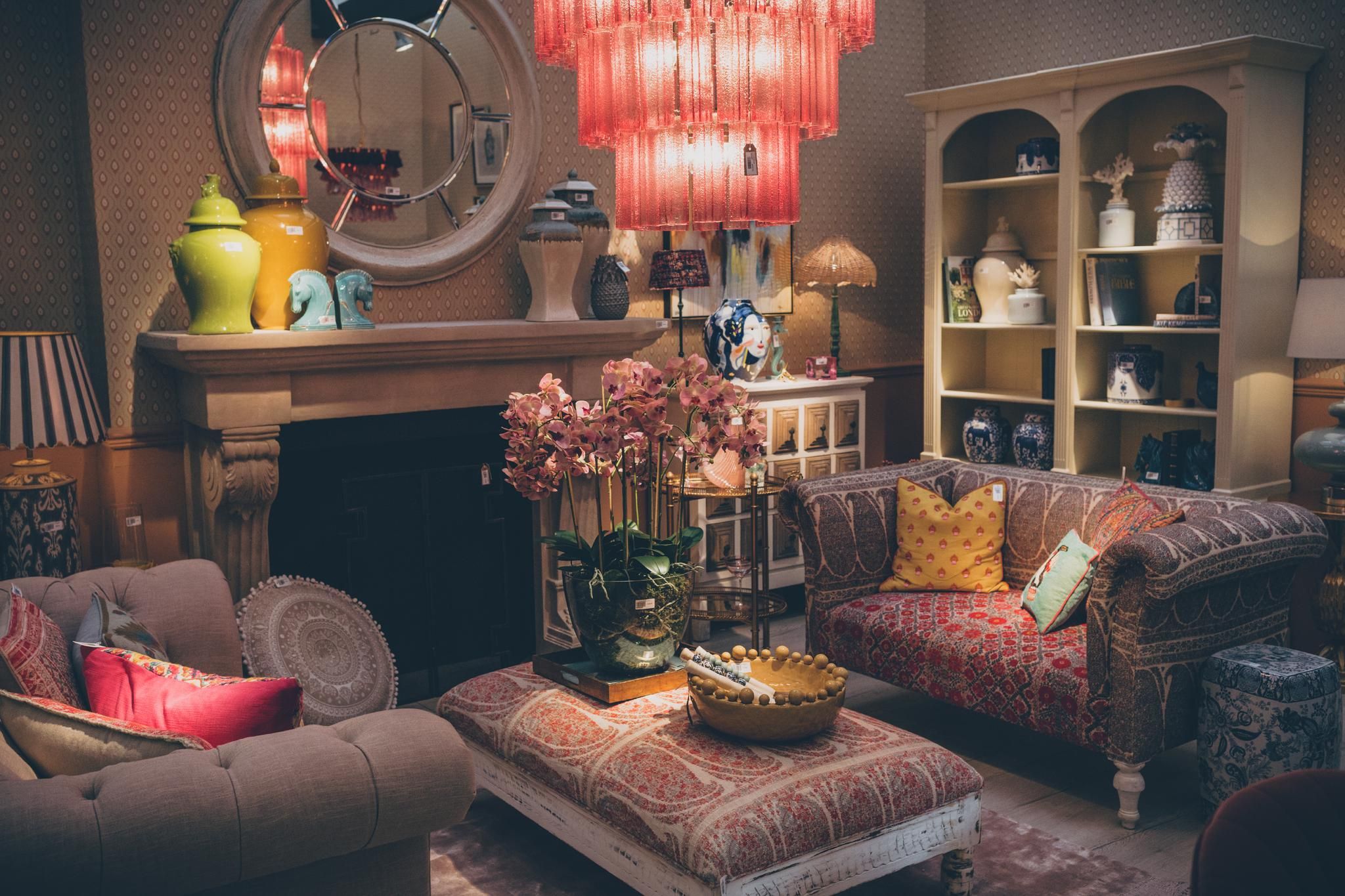 If you've decided that you'll be visiting Spring Fair for more than a day, then you might want to consider accommodation in Birmingham. We have partnered with specialist accommodation agency Event Express to provide all Spring Fair attendees with discounted hotel accommodation and flexible cancellation terms.
An entirely exclusive and free to use service, the friendly Event Express team takes the hassle out of booking accommodation by liaising with hotels directly on your behalf.
Download the official show app today
Your digital pocket guide
Experience Spring Fair and Moda at your fingertips. The Spring Fair/Moda Show App (and web platform) delivers intelligent AI product recommendations based on your profile and interests, along with integrated GPS to help you navigate the show floor. All registered visitors get instant access to the app to help you plan beforehand and use as your personal show guide.
Remember:
Most important – make sure you have registered for the event (currently it may take ~30-45mins between reg completion and app access, we are looking how to increase the speed)
Ensure you have the latest version of the app in your phone (check online store either Apple store or Google play)
We recommend you also update to the latest version of your software (IOS or Android)
For best experience we also recommend you enable Bluetooth on your phone for floorplan navigation (allow location services also please)
APP COMING SOON