The Club Platinum
An exciting new way to network

Enjoy exclusive member benefits as a Club Platinum visitor. Completely free to join, by participating we ensure your visit to Spring Fair is maximised by facilitating quality connections between you and the world's top brands across the show's 16 sectors.
The Club Platinum will help you discover the latest trends and products in an efficient way. As a member, you will get exclusive 1-2-1 assistance in navigating the show to connect with the right suppliers and help you achieve your business objectives.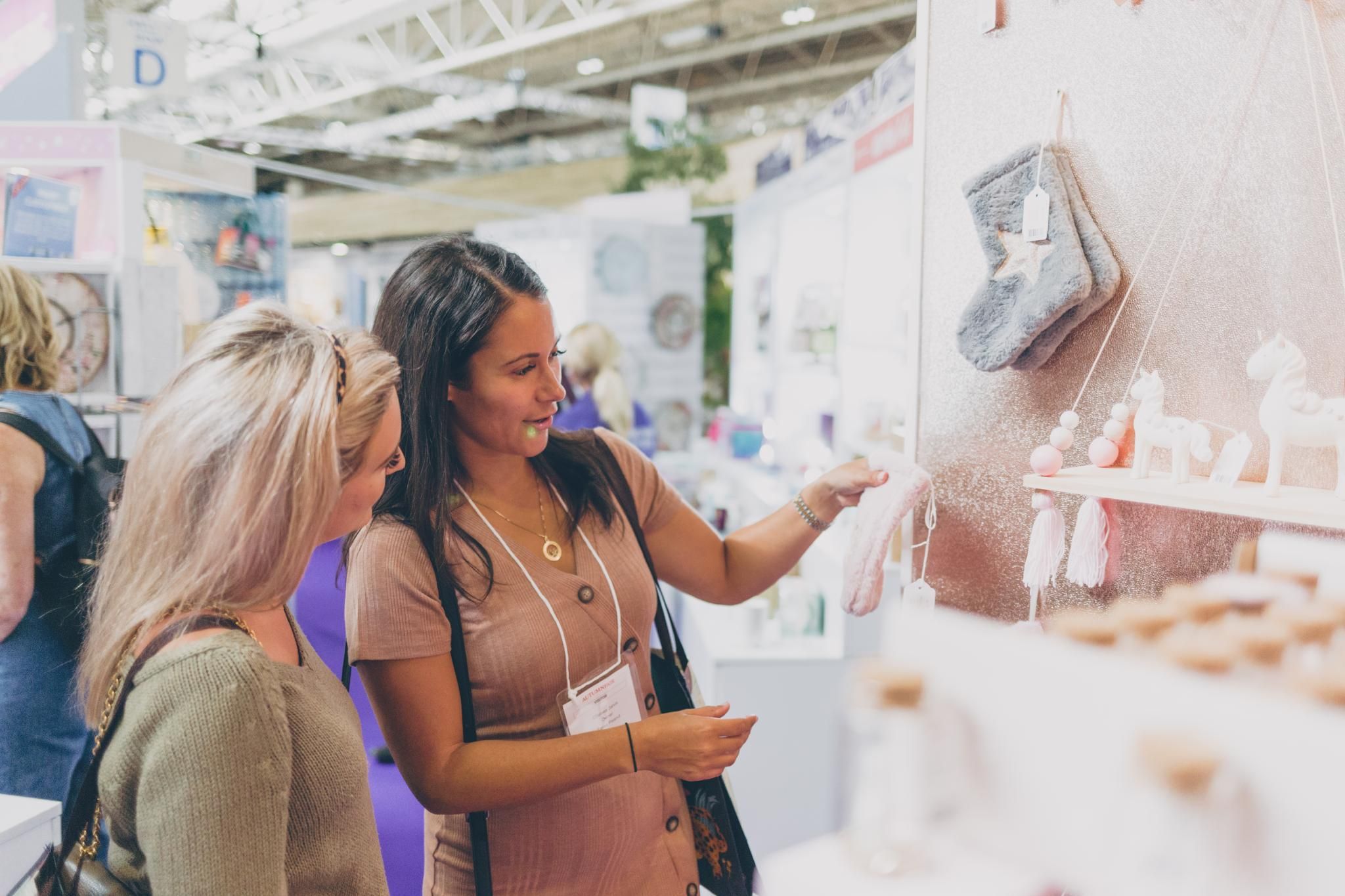 Assistance finding and booking appointments with relevant exhibitors.
Contribution for up to 3 night's accommodation and travel (terms apply).
Complimentary cloakroom and parking.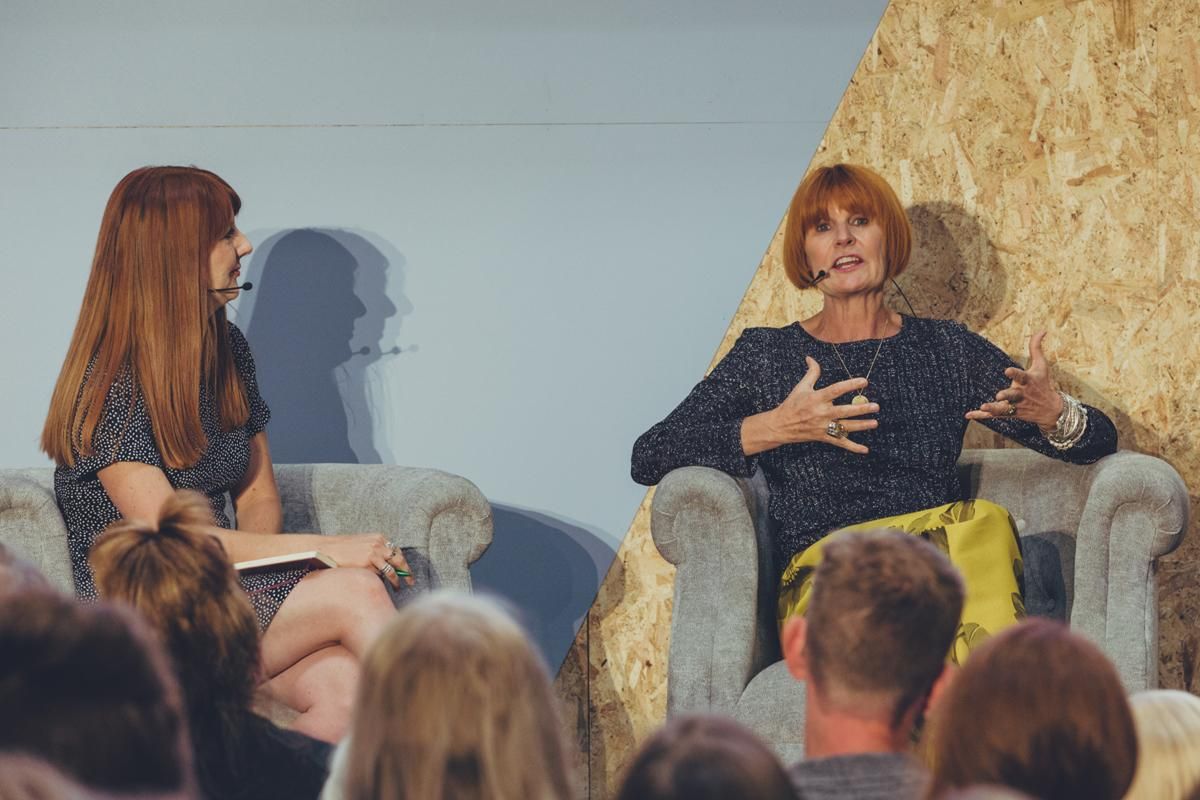 Guaranteed place in Speed Networking sessions connecting you with exhibitors tailored to your purchasing interests.
Reserved seats at keynote speaker sessions.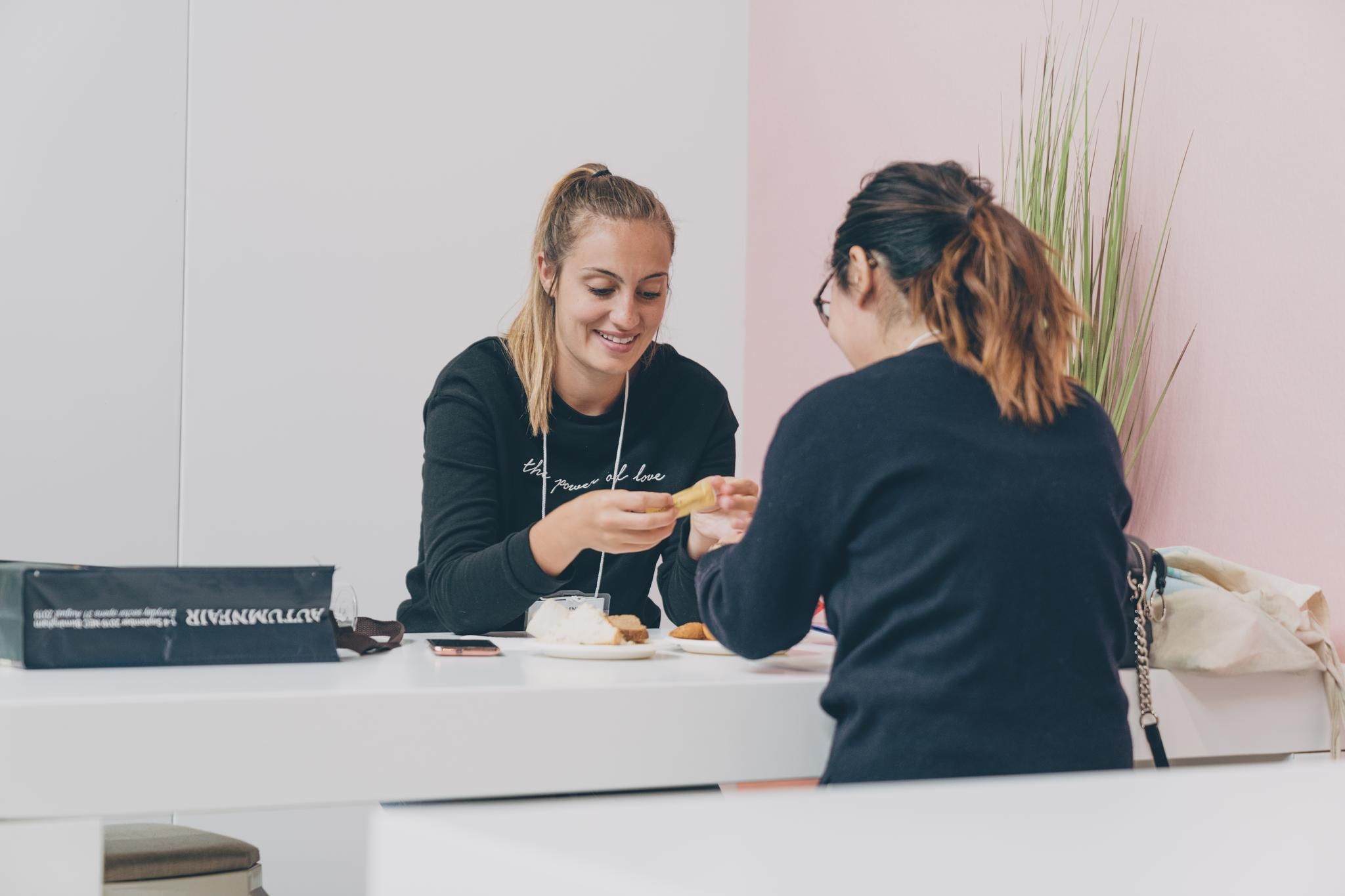 Access to a private lounge with refreshments and meeting areas to help you refuel and plan for a productive day.
Exclusive networking functions and seminars with other members of The Club Platinum.
The Club Platinum programme is all about quality connections, bringing the right suppliers and buyers from the industry together to do business. Buyers who wish to attend Spring Fair as a Club Platinum member are pre-qualified before the show based on the following criteria:
Buying authority
An annual budget that is consolidated in various categories (gift, toys, fashion, kitchen & dining, textiles)
Transaction volume in various categories
An interest in private label products and/or sourcing from regions around the world
A commitment to attending a minimum number of meetings at the event and/or networking sessions
Apply today to find out more about The Club Platinum's member benefits such as complimentary accommodation and travel to Spring Fair at the NEC Birmingham.
"The Buyer team helped me meet with vendors I wouldn't have seen otherwise. At first I was apprehensive about pre-arranging meetings but it has worked very well."
Marie-Louise Lucas, Gibbons Company
"The speed networking sessions were fantastic! It felt a lot more productive the suppliers coming to us. It is a lot easier for both the vendor and buyer. I was also able to see products that I may not have seen. Can't wait to do this again"
Andre Harris, Photobox
"The Buyer Team have taken the time to really help us. The speed networking was the best part of the show. "
Bina Shewakramani, Alpha Creations
Have a question? Or if you're interested in finding out more, contact a member of the Club Platinum Team at buyer.team@hyve.group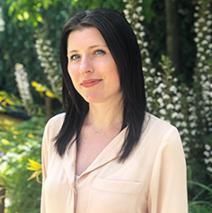 Duygu Karakayali
Buyer Relationship Manager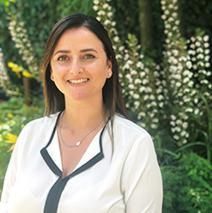 Francesca Montis
Buyer System Executive