SPRINGFAIR @ HOME
Now available on-demand
Spring Fair @Home is now available on-demand.
Catch up on the sessions you may have missed or re-watch the sessions you loved. Registered viewers, simply use the same unique access link sent to your registration email address.
New to Spring Fair @Home? Register now for your unique on-demand access link.
"The great thing about the virtual forum is that I'm seeing products that I might not necessarily find at the show because I'm busy concentrating on my regular suppliers – loving this opportunity!"

Claire McDonagh, Autumn Fair @Home Visitor
"Spring Fair is undoubtedly the most important fair of the year for Keel Toys. At the start of 2021 we all need to get creative to meet with all our key buyers effectively with the lack of physical shows. The Spring Fair Virtual show will be an important part of our mix to present the new ranges for 2021."

Keel Toys, Exhibitor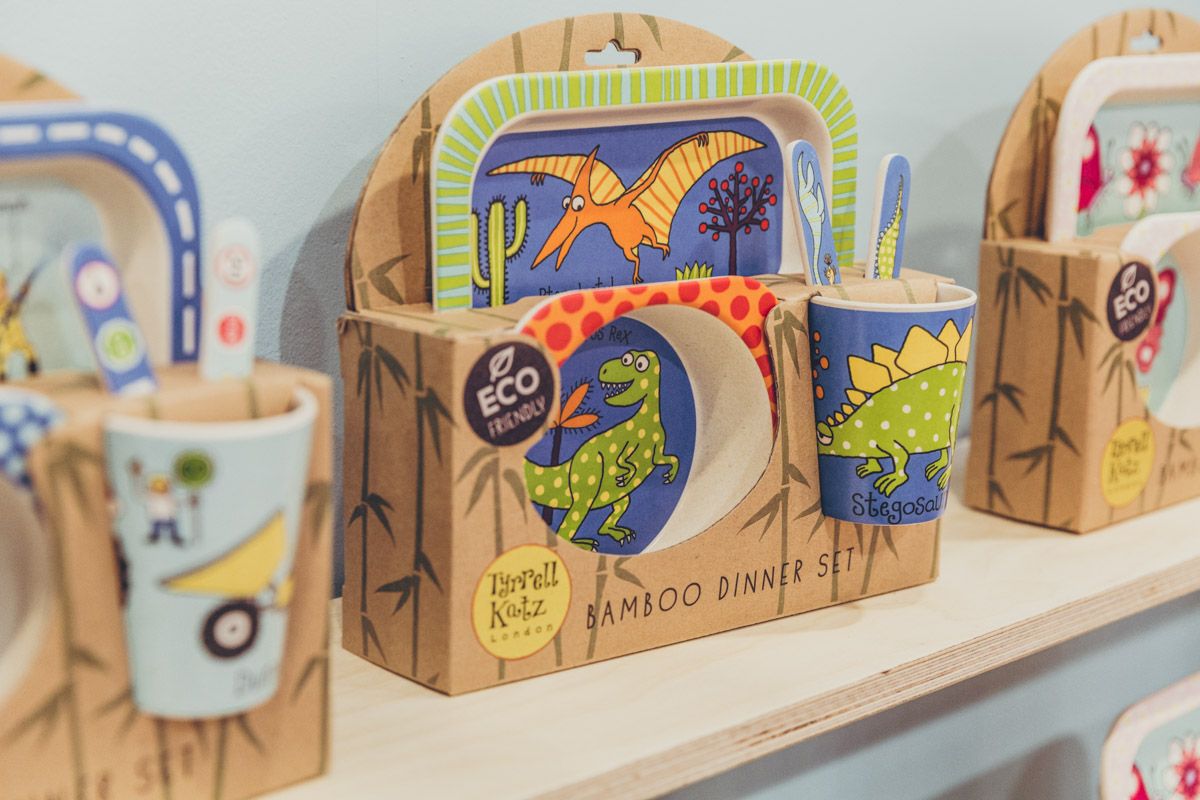 The Sustainability Library
Find out which suppliers champion sustainable and/or ethical initiatives. We have a handy tool that filters these brands and products easily and tells you a little more about their individual sustainable stories.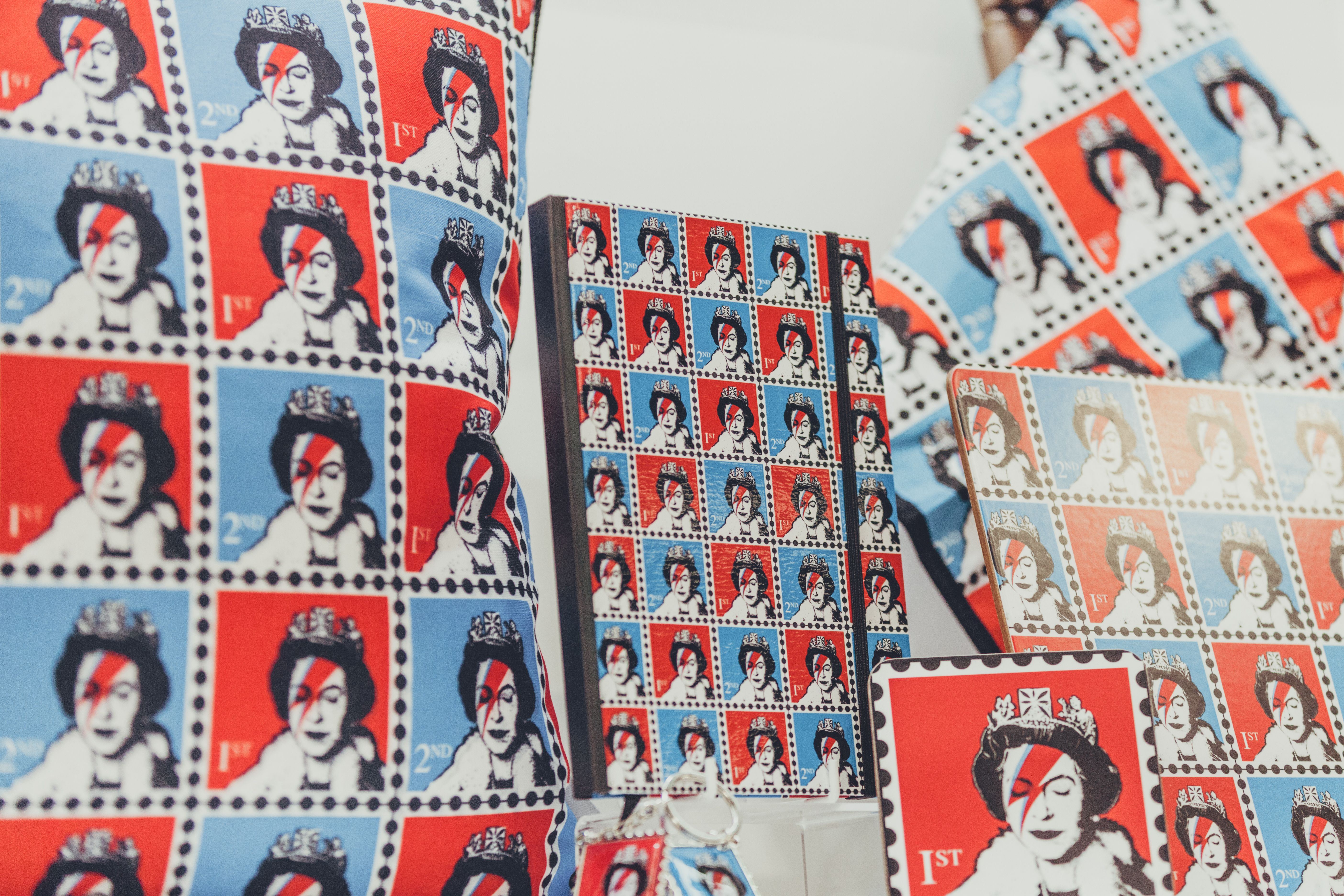 Made in Britain
Looking to source locally? Look no further as we'll highlight the best of British-made products and brands.
Watch Spring Fair @Home on-demand
Re-watch now using the same access link we sent to your registration email. New viewers, register now for your unique access link below.