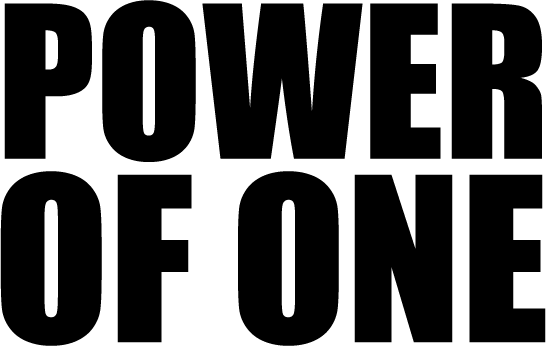 Small changes. Big differences.
Power of One energises retailers and consumers to take small steps to change the world. Using our influence to effect change in the industry, Spring Fair and Hyve Group UK has committed to three pledges for 2022.
#PassItOn puts the circular economy under the microscope and encourages consumers to give their best-loved items a second lease of life. Using schemes like refresh and recycle, retailers are poised to help their customers do better.
#DoYouNeedIt combats overproduction at the source. With 94% of paper receipts binned, this pledge addresses how we can reduce waste in plastic bags, paper and more.
#CheckingIn gives our retail staff the recognition they deserve. By asking the most challenging questions, we can address the biggest problems facing retail workers and promote long-term wellness.
Conscious decisions are the future of retail. Power of One is here to shape that future, one decision at a time.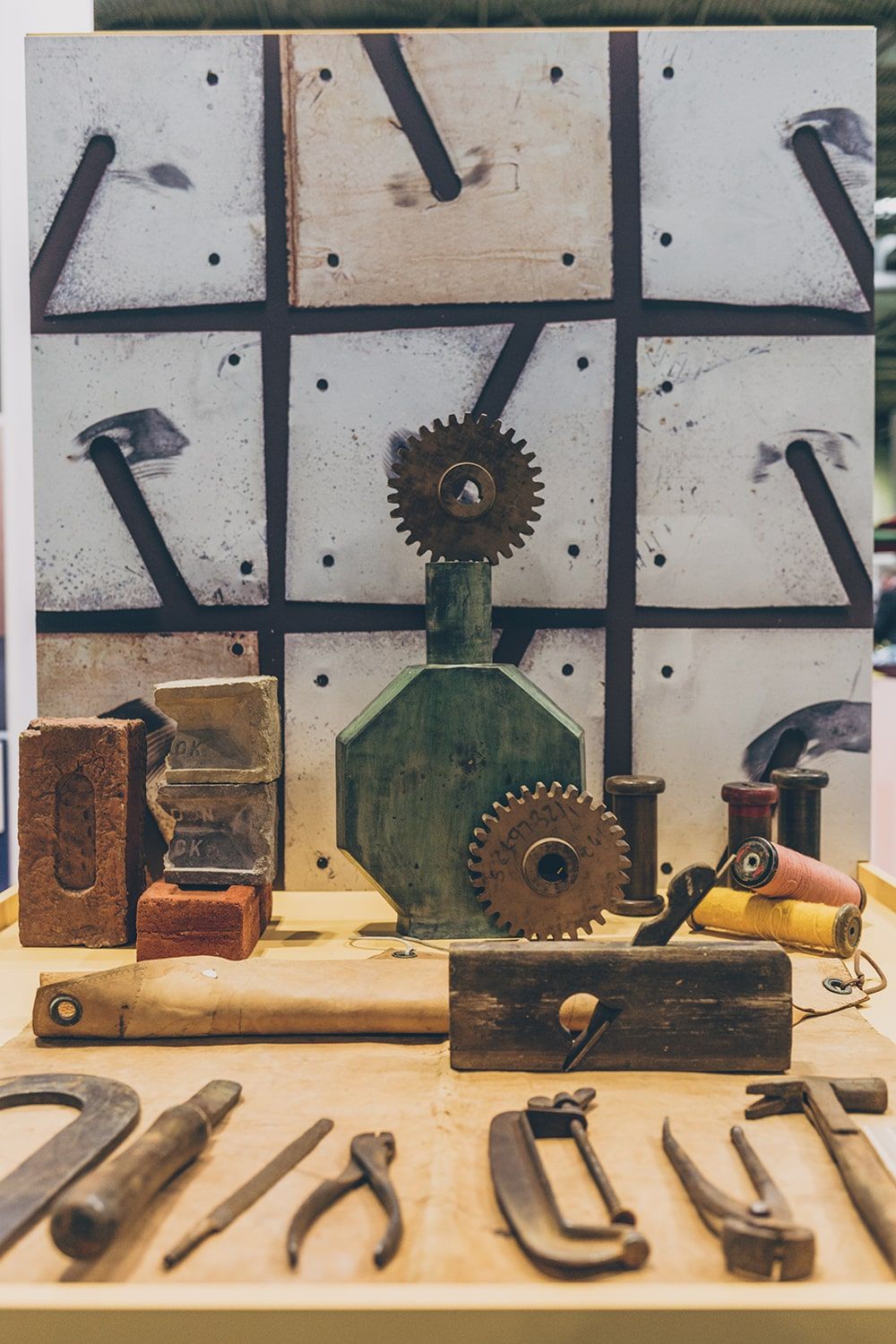 #PassItOn
#PassItOn has the circular economy at its heart. By giving customers more power to reuse, repair and recycle their best-loved items, retailers can do more to protect the planet. #PassItOn gives products a second lease of life, reducing the impact on finite resources and encouraging customers to seek sustainable alternatives.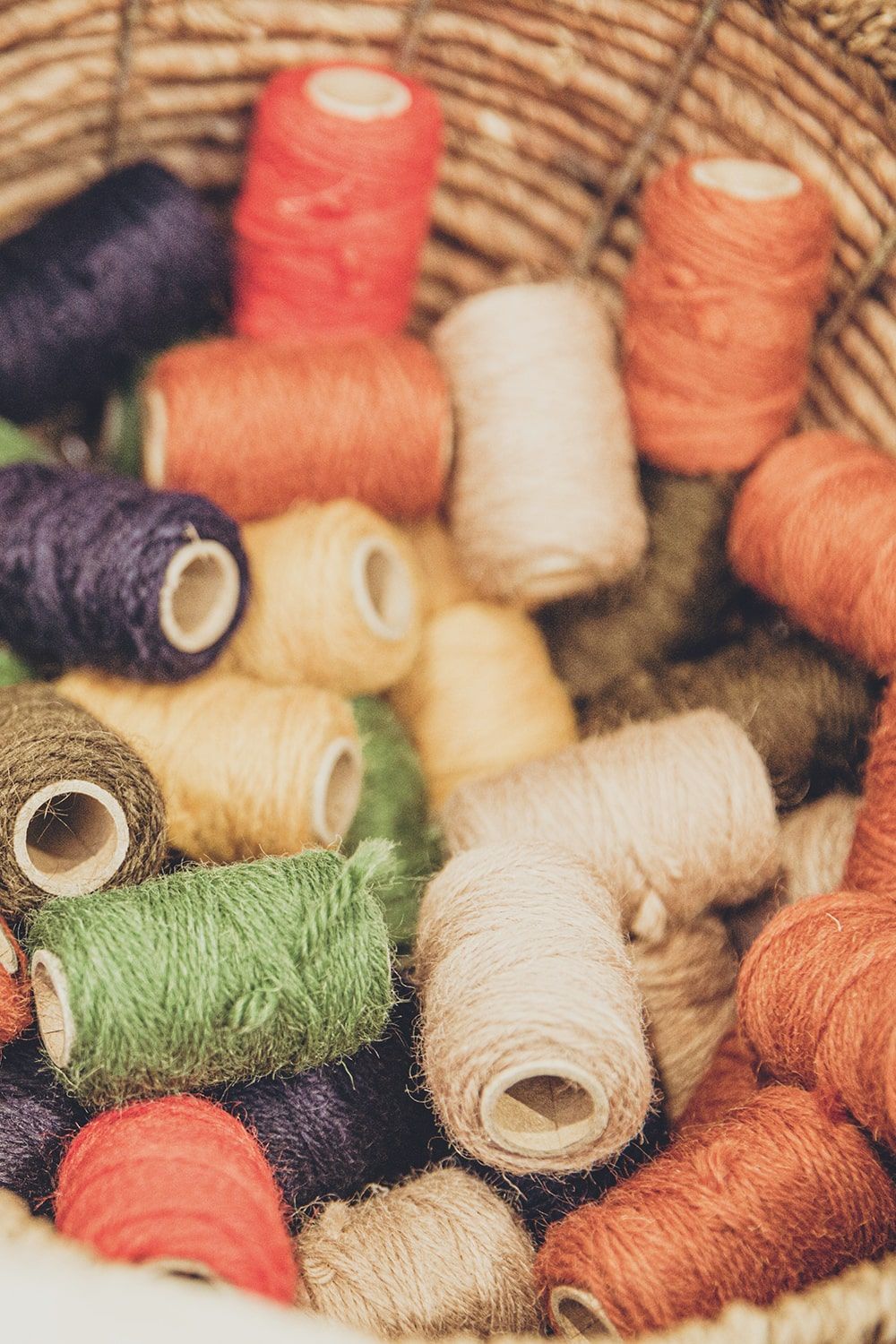 #DoYouNeedIt
#DoYouNeedIt showcases the power that small steps have to make a huge change. With up to 94% of all paper receipts binned, the retail industry must do more to combat overproduction. #DoYouNeedIt encourages retailers to offer their customers options such as email receipts, reducing our reliance on paper and plastic.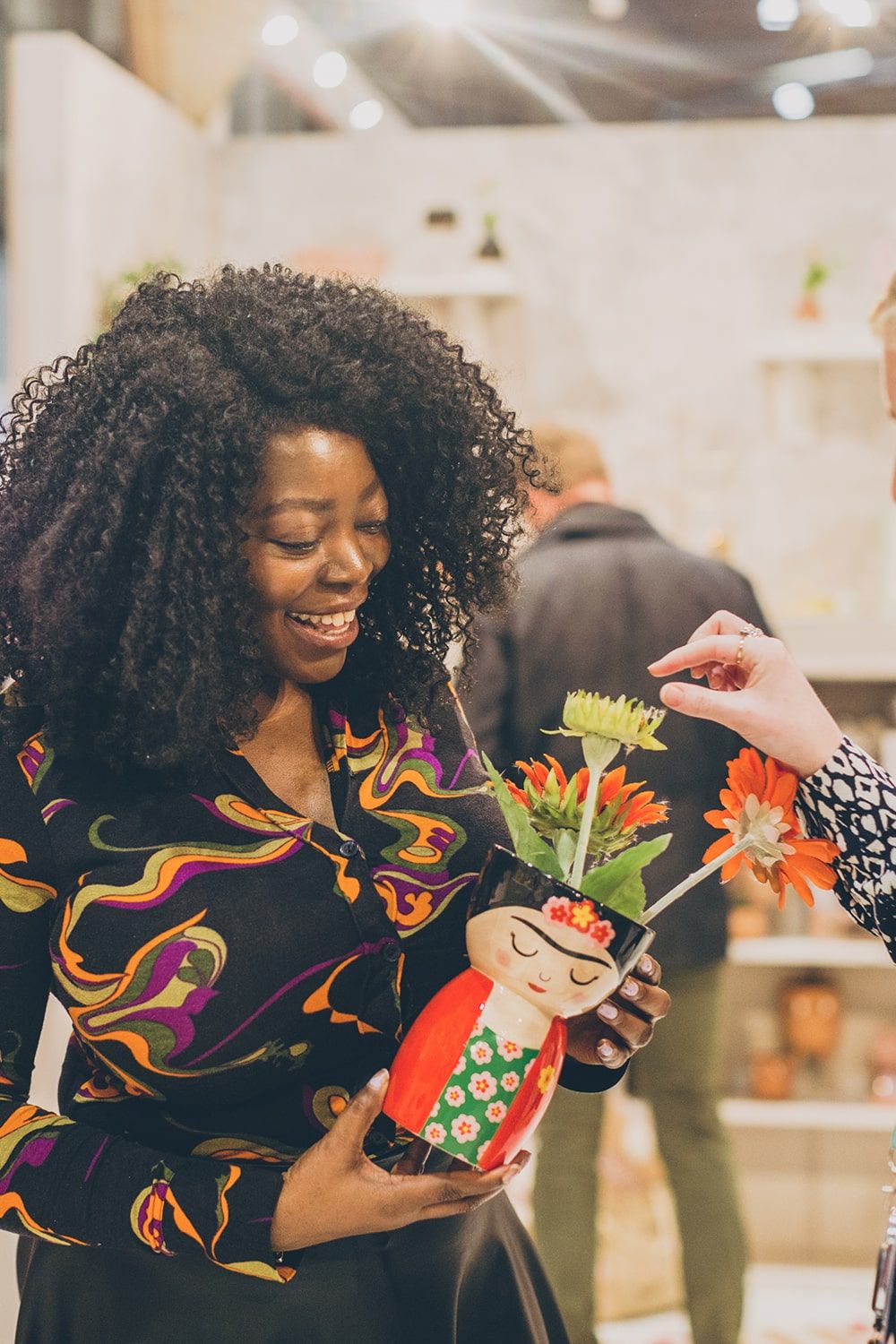 #CheckingIn
Retail workers are the beating heart of our industry, which is why we're #CheckingIn. Our pledge asks staff the questions that matter, from time off to a healthy work/life balance. As we recover from the pandemic, there has never been a more pertinent time to prioritise mental health in retail.