Power of One
What is Power of One®?
Launched in 2018, the Power of One® campaign empowers retailers and consumers to take small steps to change the world, no matter how large or small. From checking on staff wellbeing, to making sustainable changes at our own show, and motivating others to become more conscious, we're changing the future of retail. Here are our three pledges for 2023.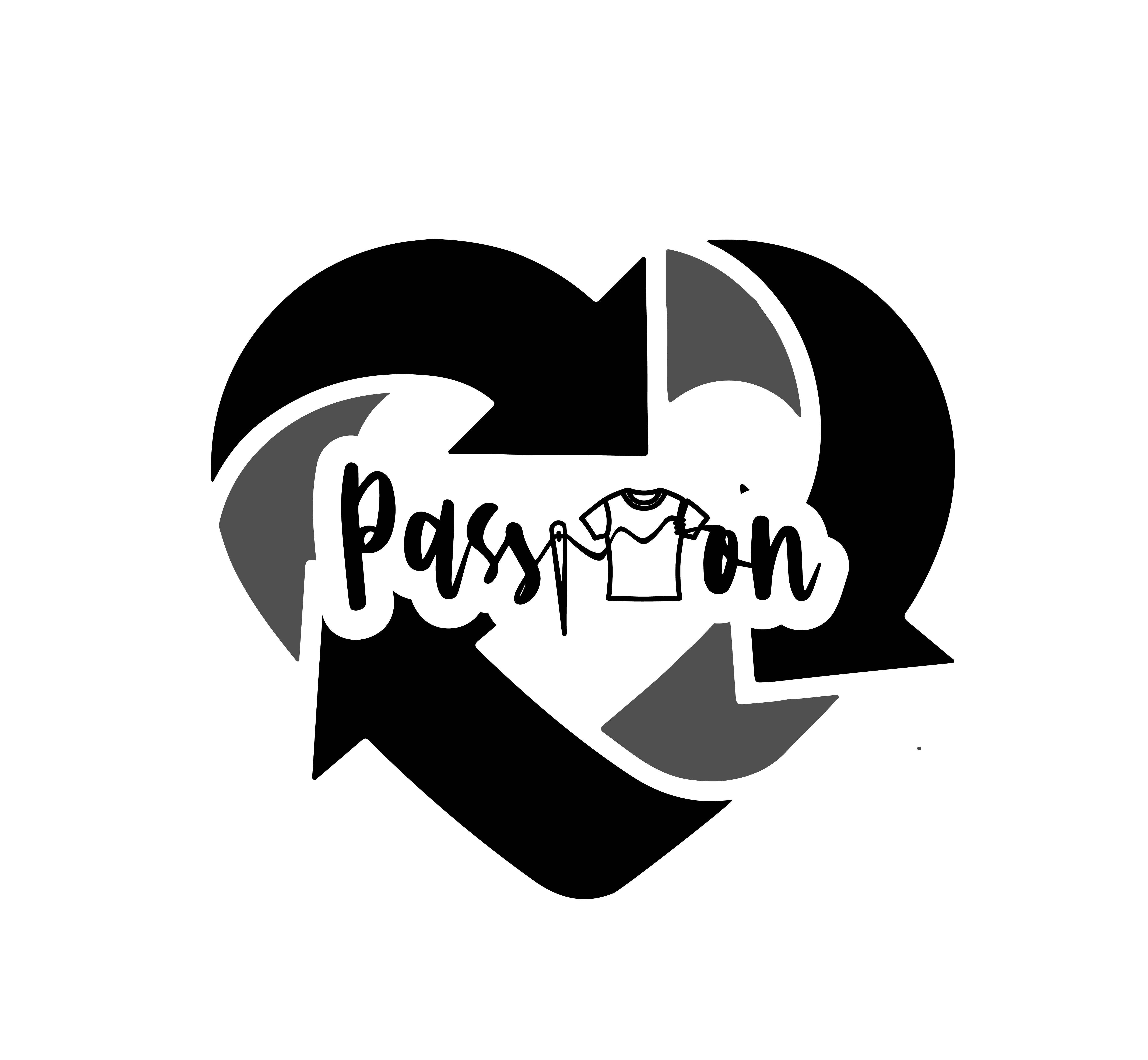 #PassItOn
Reuse, repair and recycle
to reduce waste.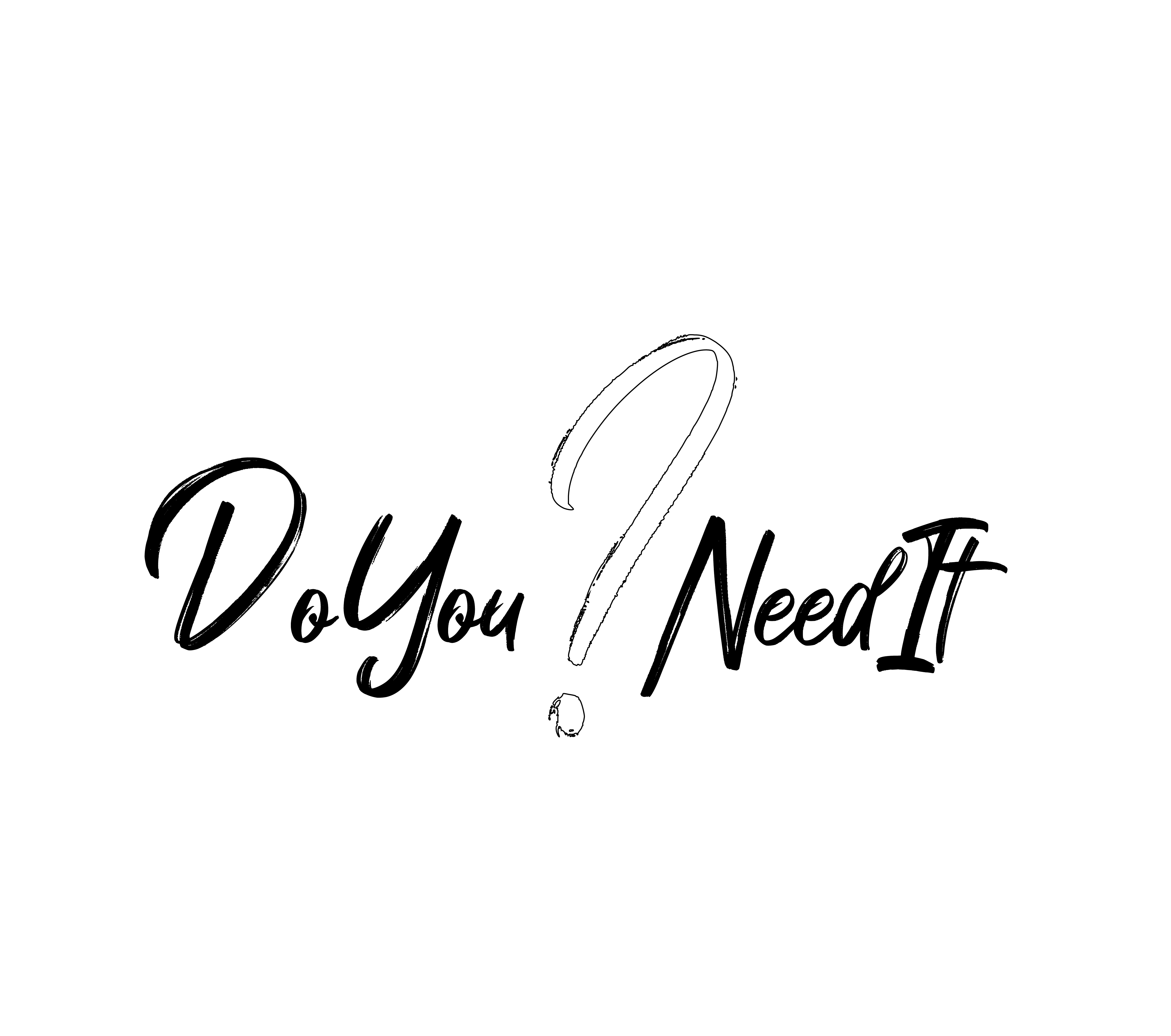 #DoYouNeedIt
Reuse, repair and recycle
to reduce waste.
Anchor for Home sector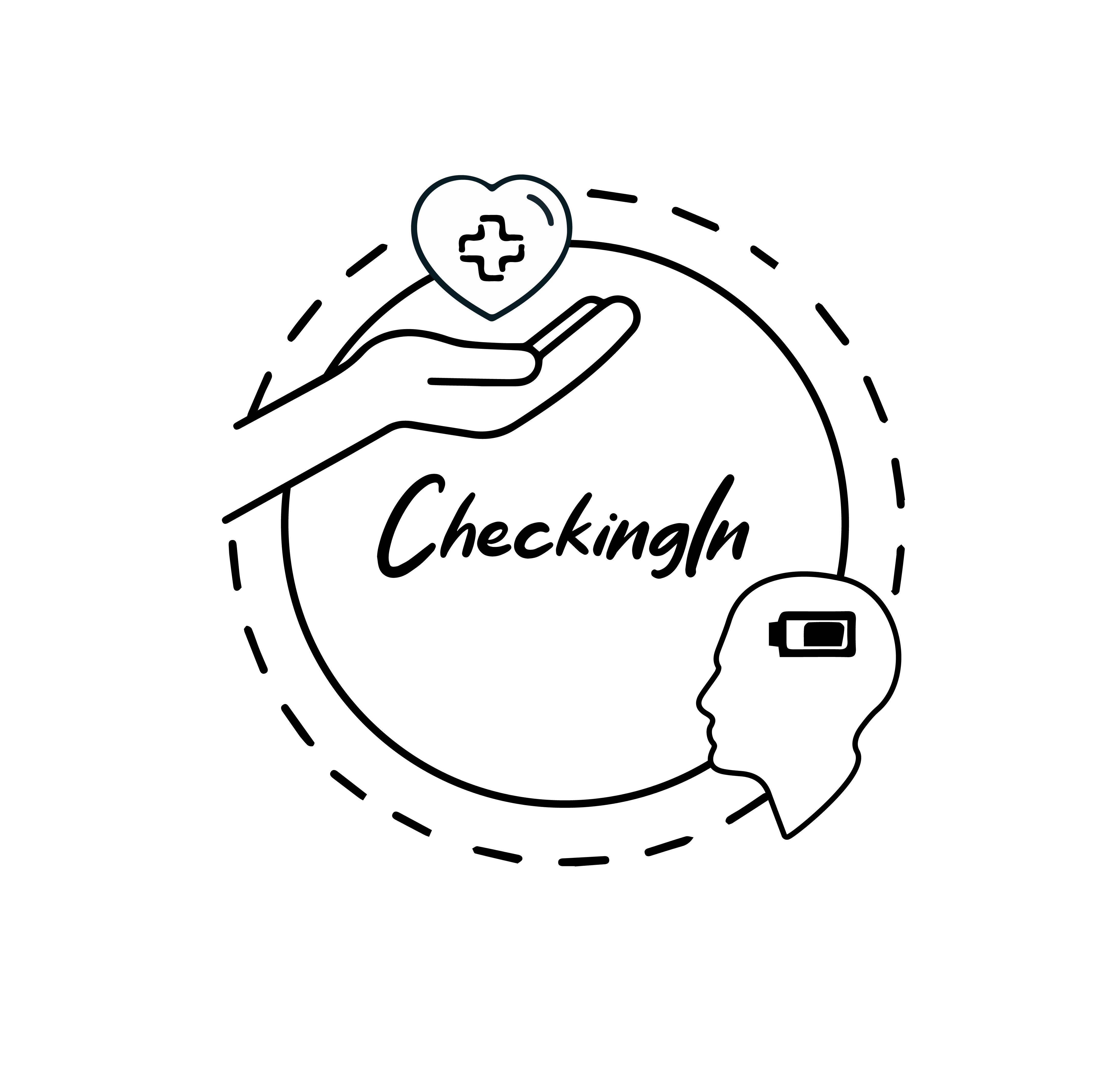 #CheckingIn
Check on the wellbeing
of team members.
Power of One® at the show
We've made it easy for everyone to contribute to Power of One® by making small changes at the show. All visitor badge holders are now made of paper, so they can be recycled along with your badges in the bins provided at the hall entrances. We've also placed refillable water stations at each hall entrance so you can bring your own bottles and reduce the amount of plastic bought.
Sustainability Product Showcase
We're recognising eco-conscious exhibitors by featuring a selection of the best sustainable products at the Sustainability Showcase, on the Power of One® stand (Hall 4, Stand G10-H11). Also look out for a green leaf icon on the signage around the show to find the exhibitors who are part of the Sustainability Trail. Find out more about this below.
Visit the Sustainability Showcase at the Power of One® Stand to see the best eco-friendly products at Spring Fair. Look out for Products of Change, who are at the stand to offer free 1-2-1 advice on making sustainable changes within your business.
Power of one Brands/ Suppliers
Looking for a brand that is conscious of their environmental impact, employees wellbeing, biodegradable material or sustainable packaging? Look no further. The Spring Fair Sustainability Trail highlights brands and suppliers striving to do their part to ensure a more sustainable and ethical future for all. From sourcing materials and manufacturing to the final product and packaging, we recognise that brands and suppliers are shifting their focus, and we want to celebrate and highlight these brands.
Follow the green leaf icon at the show in your Little Black Book, Show Guide and You Are Here boards as well as on the exhibitor stands to identify these brands onsite.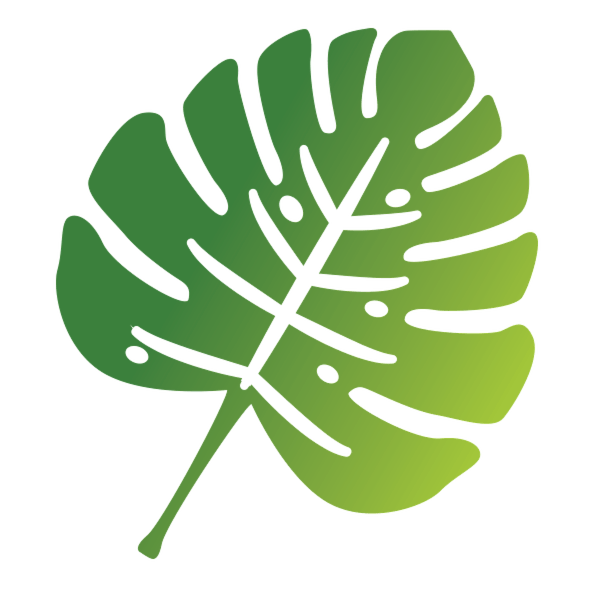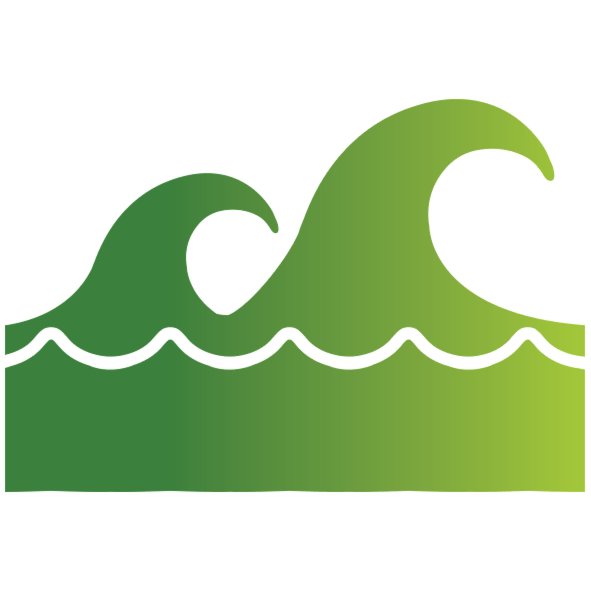 Environment Icon: Act in the interests of protecting the natural world.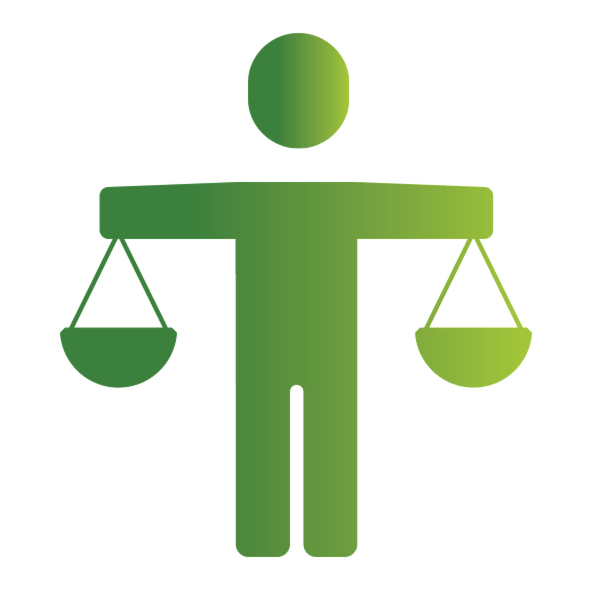 Ethical Icon: Demonstrate respect for its employees and uphold a system of moral principles.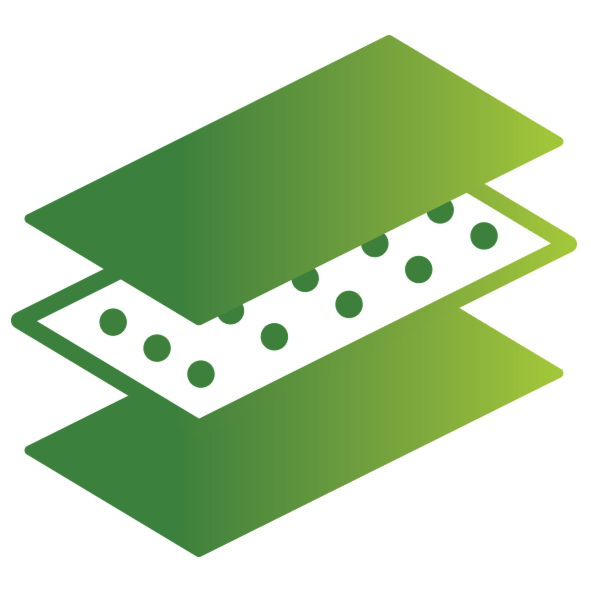 Material Icon: Use sustainable and biodegradable materials as much as possible.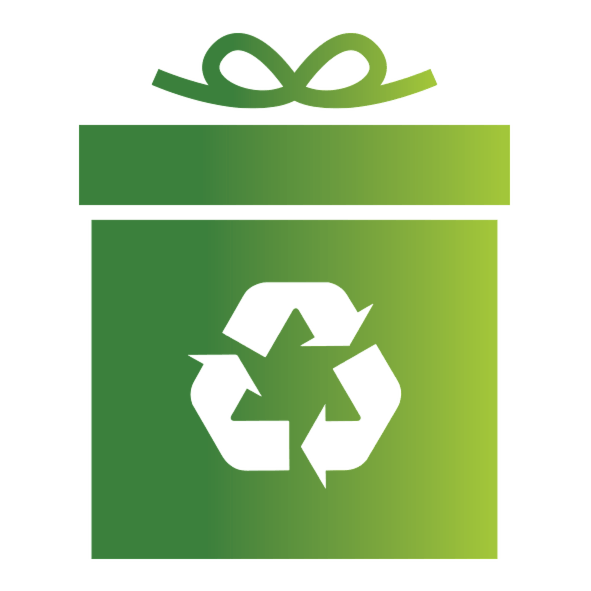 Packaging Icon: Use reusable, recyclable or compostable packaging which results in improved sustainability.
Sustainable exhibitors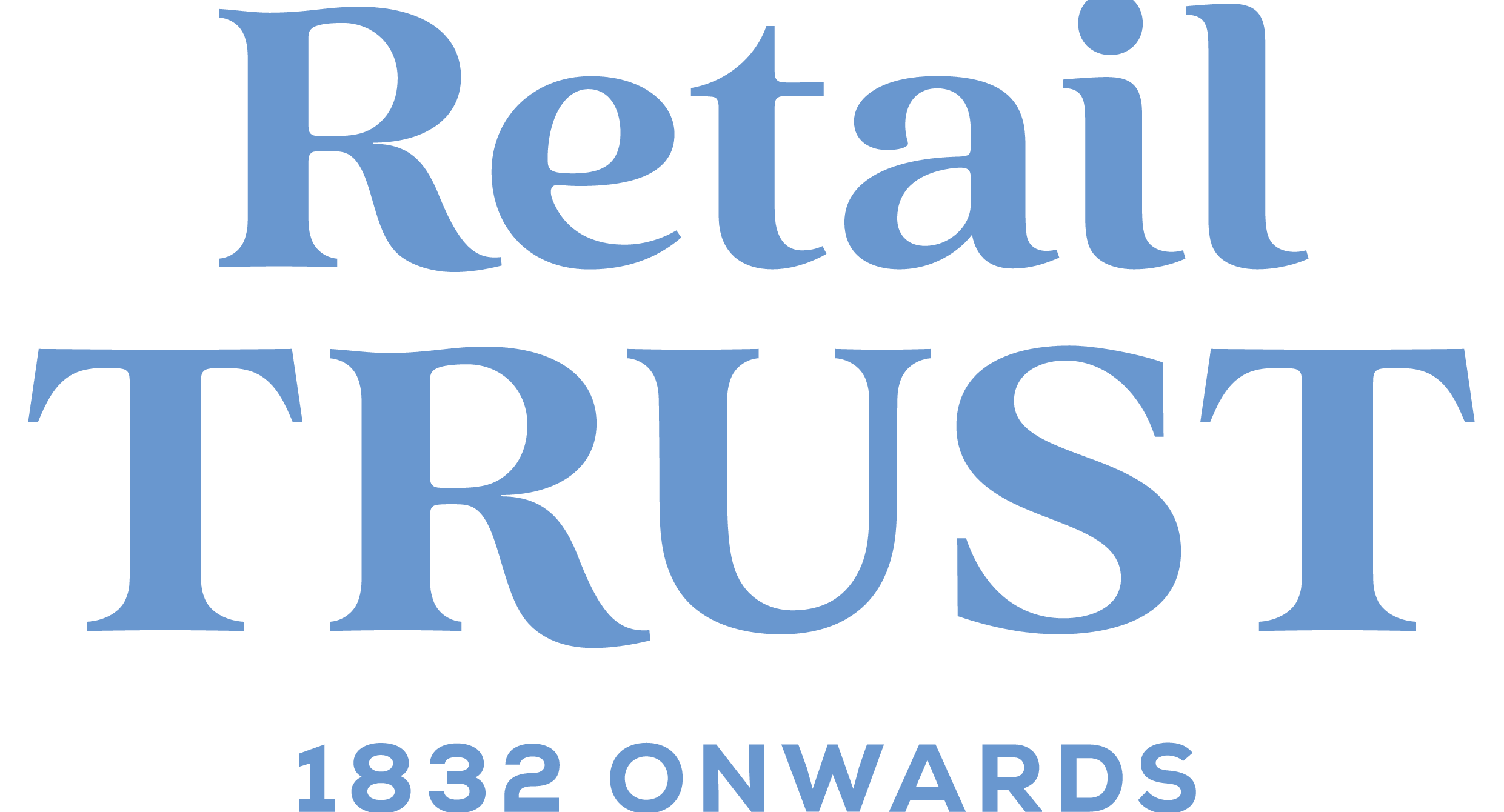 We've made it easy for everyone to contribute towards Power of One onsite by making small changes.
Recycle your badge: At all entrances you will find recycling bins where you can recycle your visitor badge and also vote for a Power of One pledge you would like to make for 2022 and beyond.
Refill and stay hydrated on the go: Keep on the lookout for our Refillable Water Stations located around the show, so you can refill your water bottles on the go reducing the amount of plastic bought.
Anchor for event guides
Products of Change is a global educational hub driving sustainable change across consumer product markets and beyond. They are a living library of sustainable learnings formed with education and educating to inform change at the heart of there operations. Products of Change is a movement, bringing members together through webinars, on-the-go learning and podcasts, as well as educational resources, a twice-weekly Products of Change e-newsletter, and a newly launched magazine. Products of Change brings together a strong community of brand owners, retailers, content creators, innovators, manufacturing partners and marketing experts who by learning and connecting through the platform can drive sustainable change within their respective businesses while maintaining a commercial footing.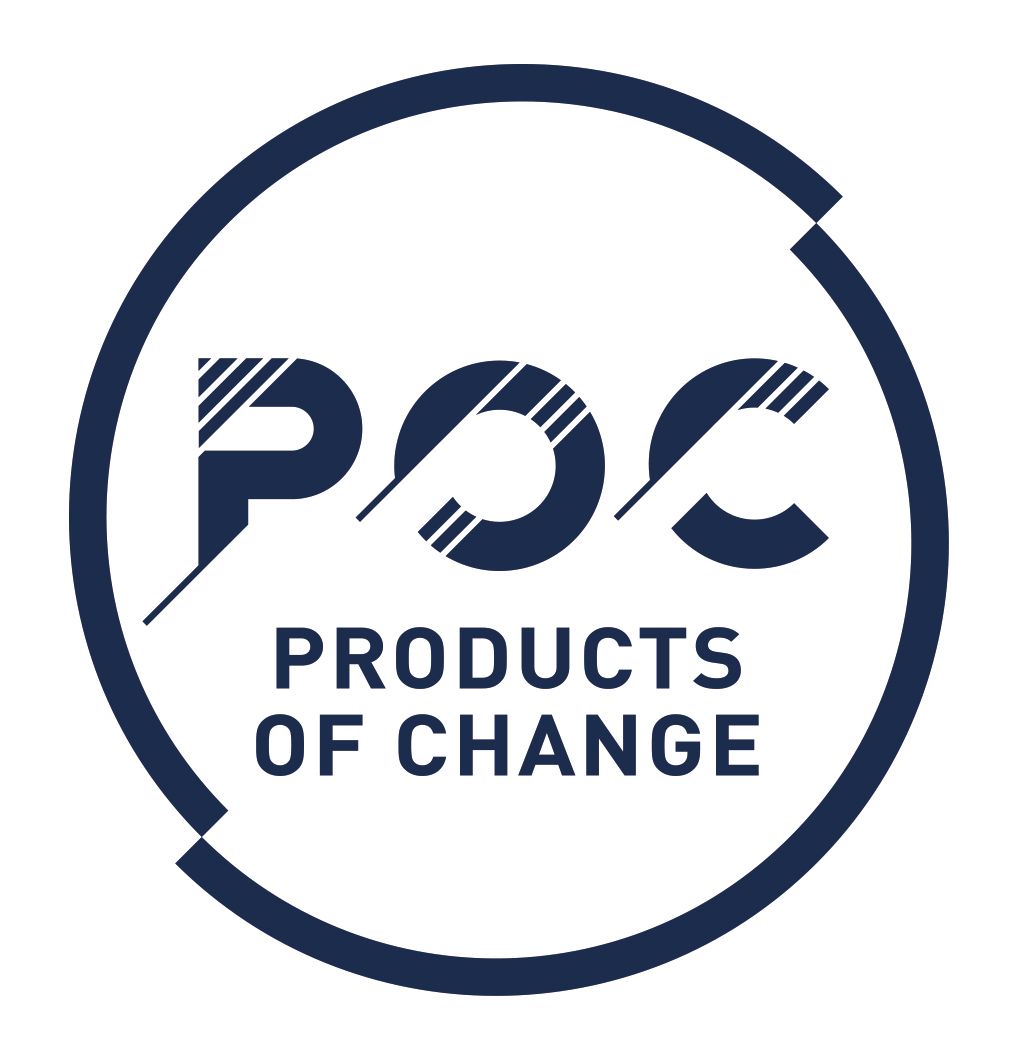 Event Guides are fully committed to seeking sustainable alternatives in all aspects of its operations. They source all paper for printed material from suppliers registered with the Forest Stewardship Council (FSC) or the Programme for the Endorsement of Forest Certification (PEFC) to guarantee participation in the responsible management of the world's forests.
The NEC focuses on three main pillars: Energy, Waste and Food Miles. Priding themselves on being a zero to land fill venue with an average recycle rate of 80%. Any non-recyclable waste is used to generate electricity for local homes and businesses through Birmingham City Council's Waste to Energy scheme.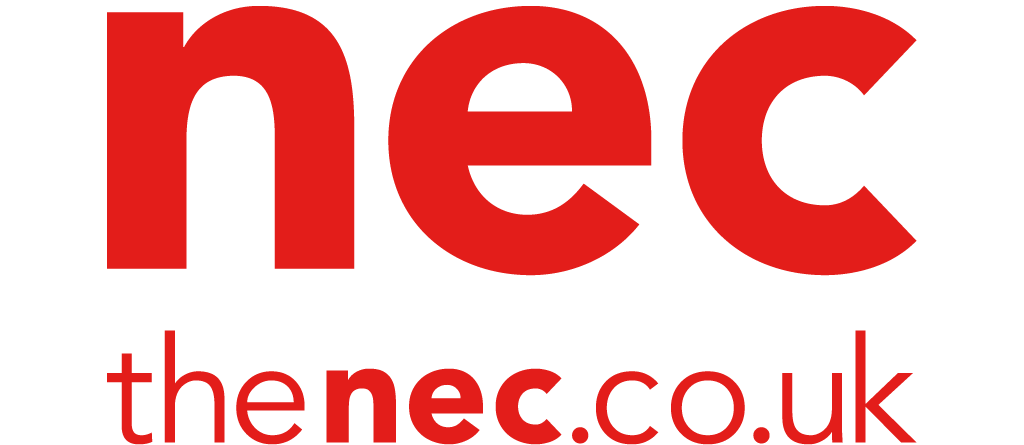 Hyve Group takes your privacy seriously – you can read more about this in our
Privacy Notice.
We use your personal information to provide the services you have requested from us and for other carefully considered legitimate business purposes. This includes sending you marketing communications and advertising about our events as well as information and publications which we think would be of interest to you. You have the right to object to this processing and, if you wish to do so, you can
update your preferences here
.
View a list of the events organised by Hyve Group here
.