 Transparency Award

Our #PowerOfOne campaign supports and encourage retailers and their suppliers to make changes that will protect the planet and inspire sustainable behaviours. To further our initiative, we've launched the Power of One Transparency Award at Spring Fair 2020 which will reward one Spring Fair exhibitor for their supply chain transparency and rigorous ethical standard.
Entries will be judged at Spring Fair by retail and sustainability experts, including SEDEX.
The winner will be celebrated for their hard work on creating a more sustainable future for all, and will receive additional promotion across Spring Fair's marketing channels.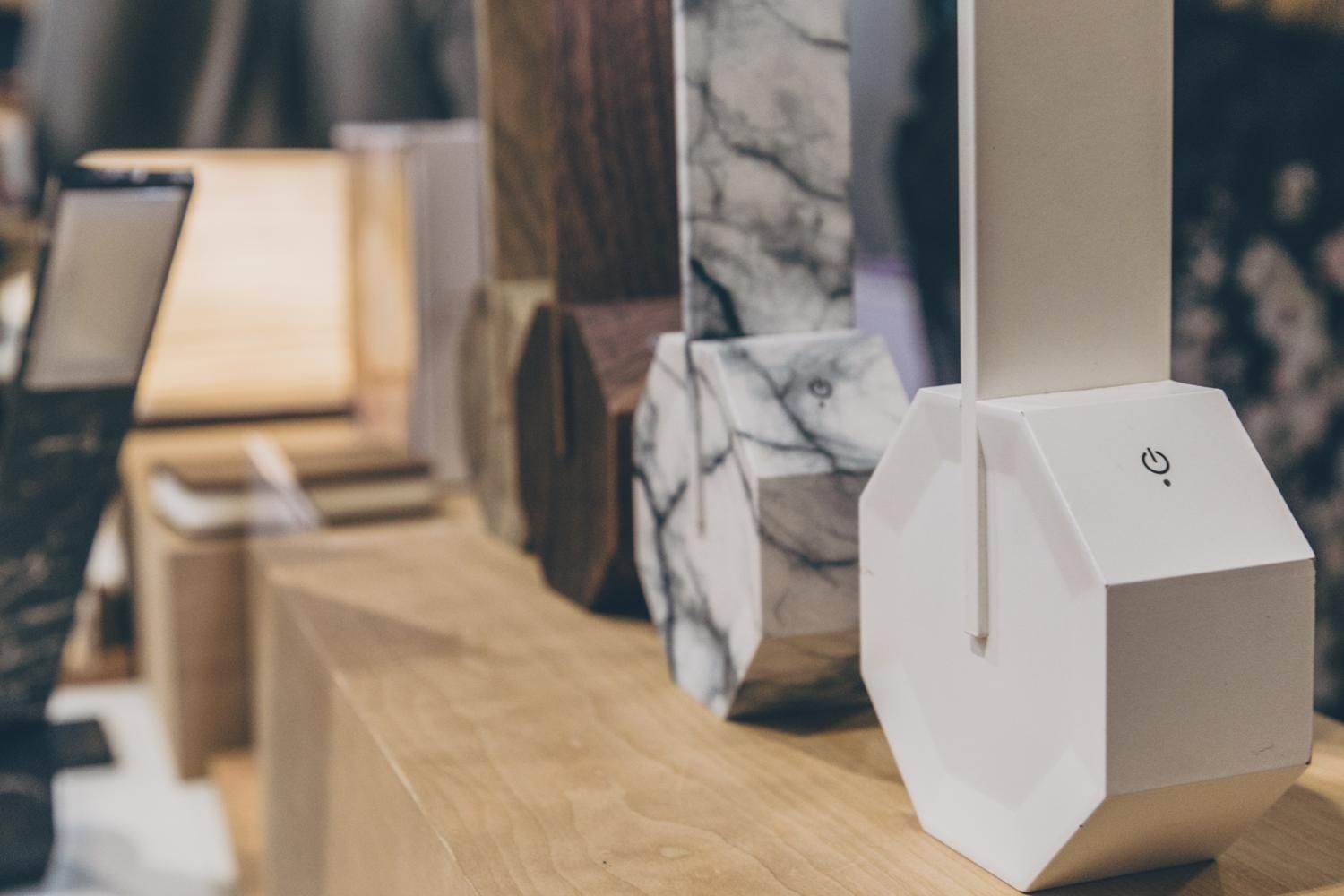 Hello new Sustainability Trail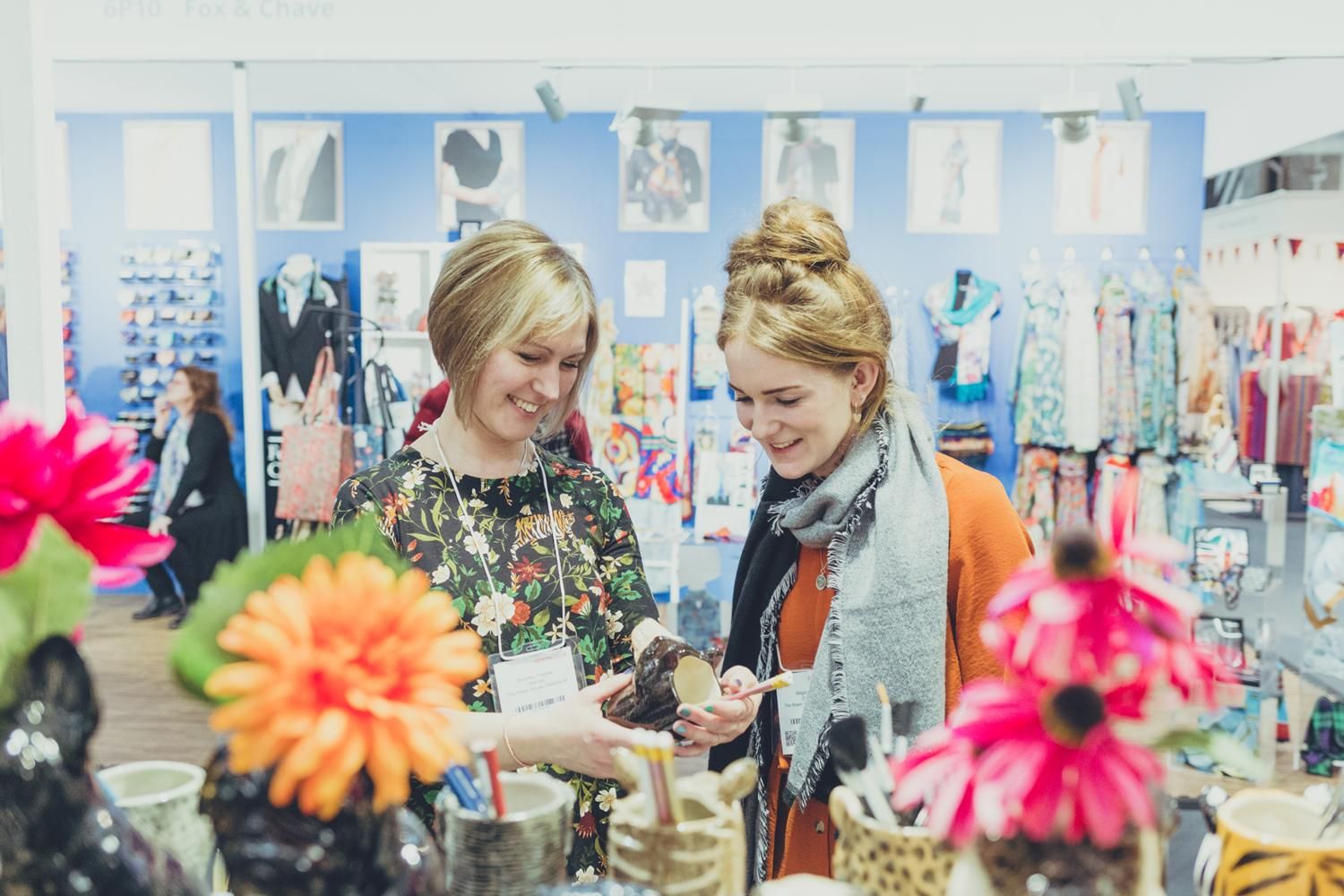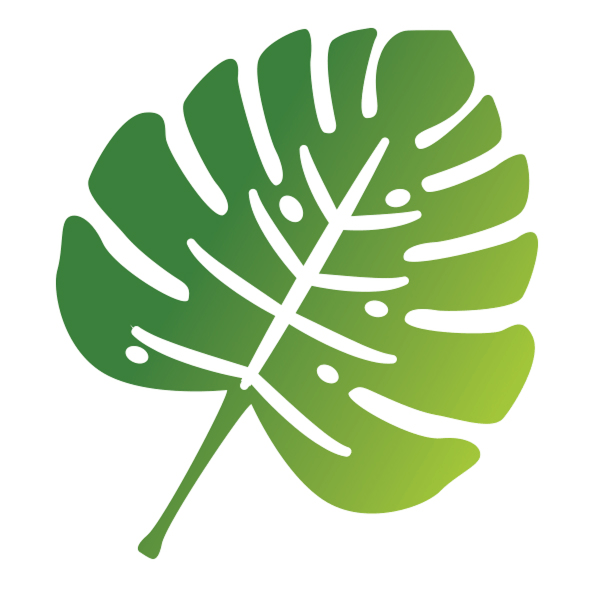 Promote your sustainability and attract more visitors at Spring Fair 2020
Also new for 2020, we've introduced a Sustainability Trail to support our Power of One campaign. Sustainability is now at the forefront of the retail industry and our visitors are more passionate than ever about connecting with ethical and sustainable suppliers. If you haven't done so already, fill out the questions around sustainability in the e-zone to be featured in the Sustainability Trail. Visitors can then access your profile on the Exhibitor List and read about your ethical and sustainable practices.