New Jewels at
Jewellery & Watch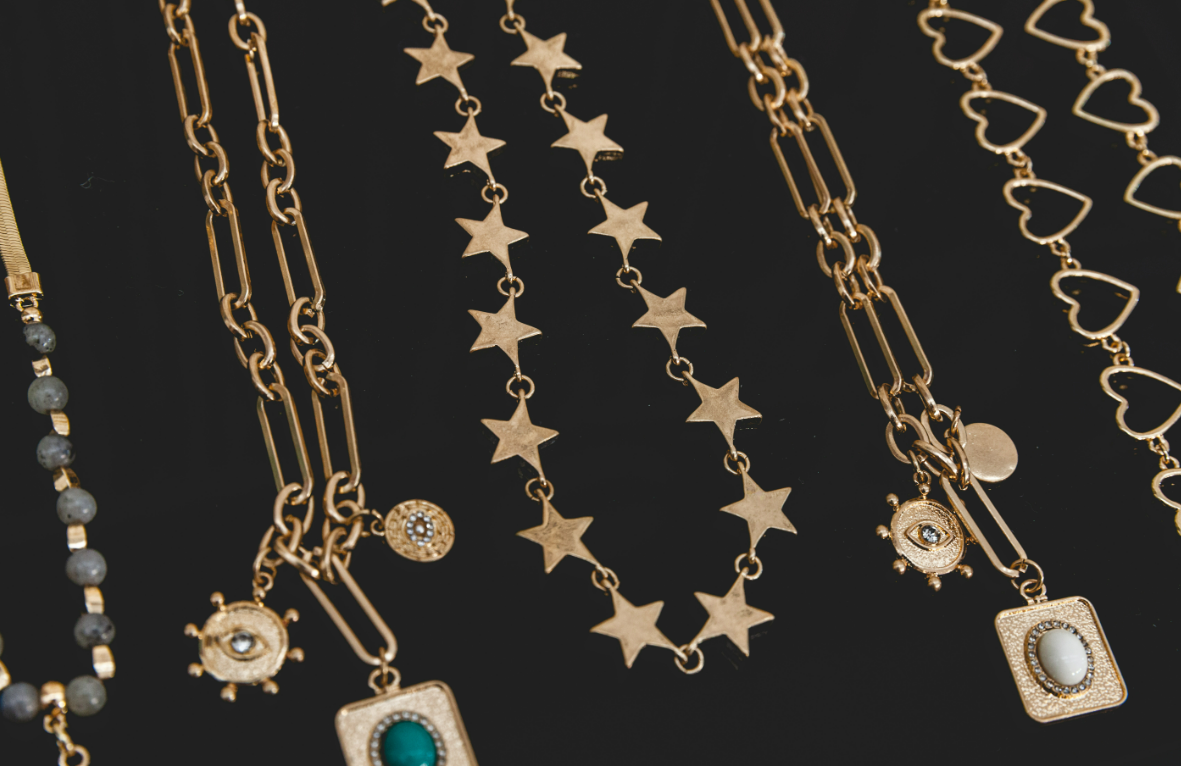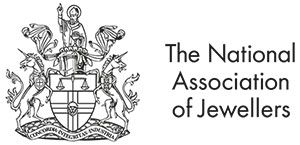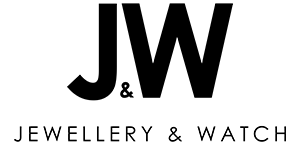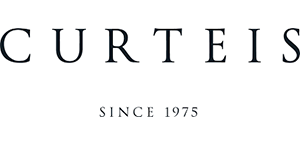 The New Jewels bursary offers an up-and-coming jewellery designer access to invaluable advice and support to take their business to the next level.
A collaboration between the National Association of Jewellers and Jewellery & Watch (J&W) at Moda, sponsored by Curteis Creates, the New Jewels bursary provides a wealth of support to the winning designer, including one-to-one mentoring sessions and a complementary stand at the Spring Fair 2024.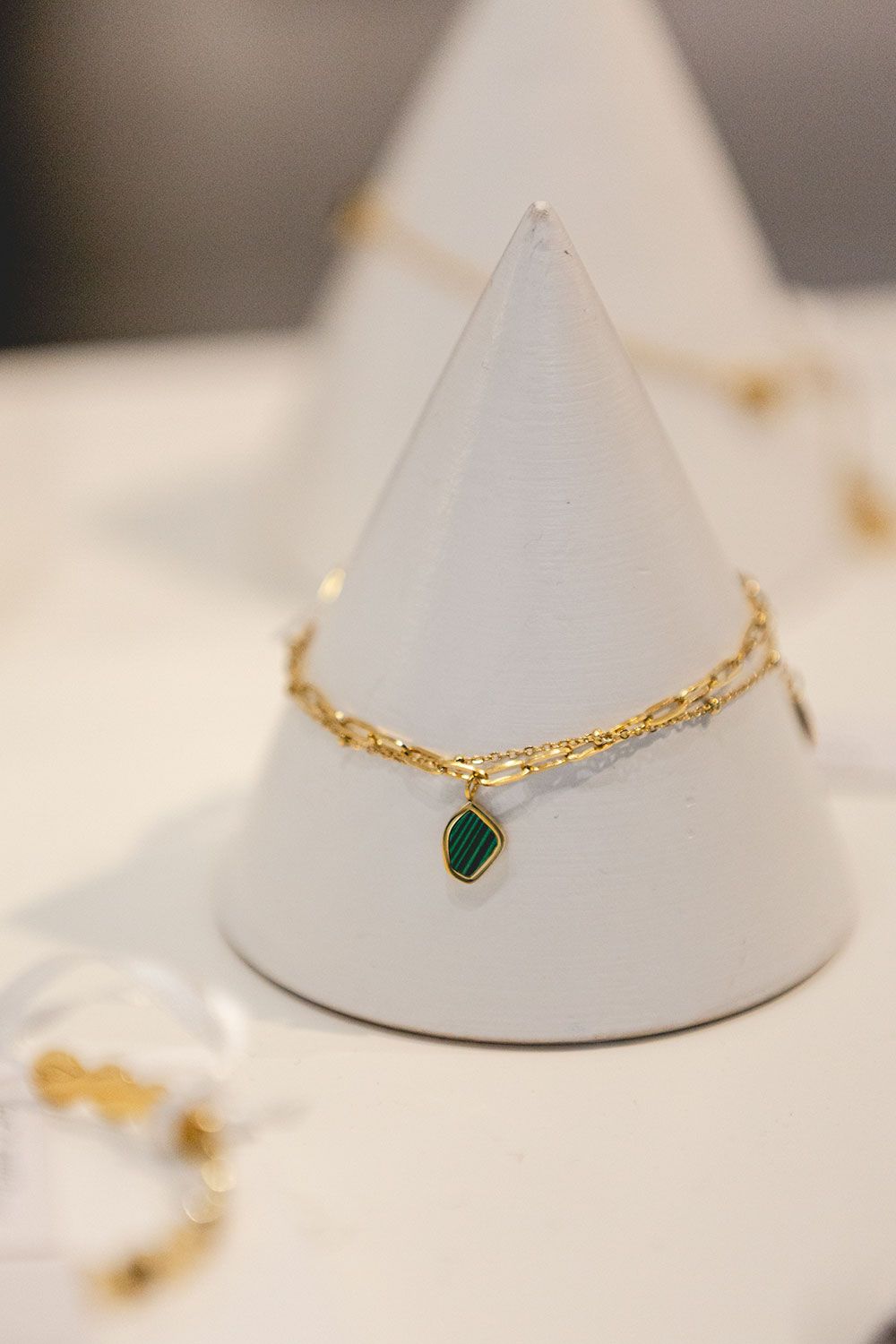 Winner Announced, Sunday 5th February, 15:00, Moda Stage
The winning New Jewels Bursary designer will benefit from an exclusive talent bursary comprising one-to-one mentoring sessions with
Chris Oliver (Head of Professional Training, Goldsmiths' Centre)
Emma Richards (Intellectual Property Office - IPO)
Anne-Marie Hamilton (Designer & Product Development Manager, Curteis Creates)
Belinda Morris (editor, The Jeweller magazine)
Arabel Lebrusan (designer and founder, Lebrusan Studio)
Sharon Good (Good Results PR)
The winner will also receive marketing and PR exposure across Spring Fair and the NAJ's marketing channels, a video interview recorded at Spring Fair's state-of-the-art London-based studio, a complimentary stand at the next show and discounts on the following consecutive editions.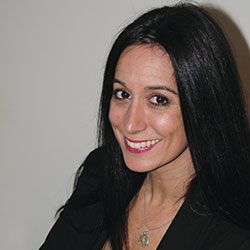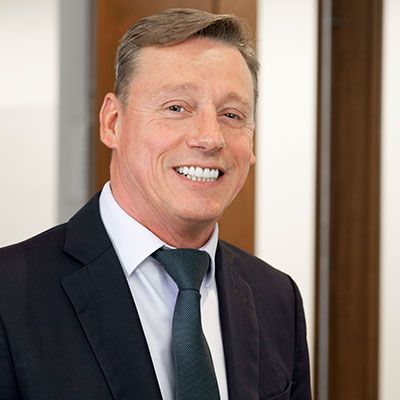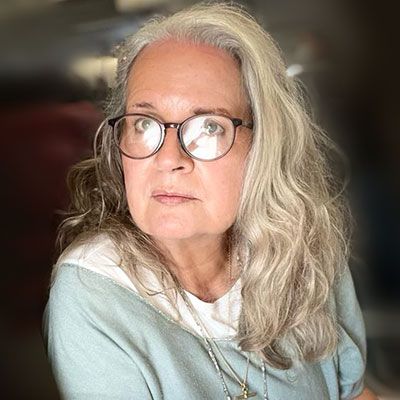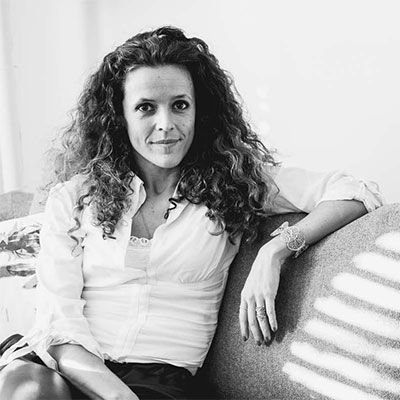 The judging panel of industry experts includes the editor of NAJ's The Jeweller magazine, Belinda Morris, Stephen Welfare, Partner at top 100 law firm RWK Goodman, Anne-Marie Hamilton from Curteis Creates, jewellery designer Arabel Lebrusan of Lebrusan Studios, and Spring Fair director Alejandra Campos.
The judges will be looking for collections that recognise and accentuate responsible behaviours such as sustainability and diversity, are durable in design and can be reproduced at scale, and can be bought as a gift, a thank you, or a just-because purchase.
It is also desirable if the products are eligible for the NAJ's Created in the UK Scheme.
The judges will select five finalists who will be invited to present their designs in a dedicated New Jewels showcase by the NAJ Lounge at Jewellery & Watch at Moda in Spring Fair from 5-8 February at Birmingham NEC.
The final judging will take place at the show and the winner announced on the opening day.
Visit The National Association of Jewellers Visit Curteis Creates
Spring Fair offers a 5% kickback on rates, exclusive to the National Association of Jewellers members.