International Visitors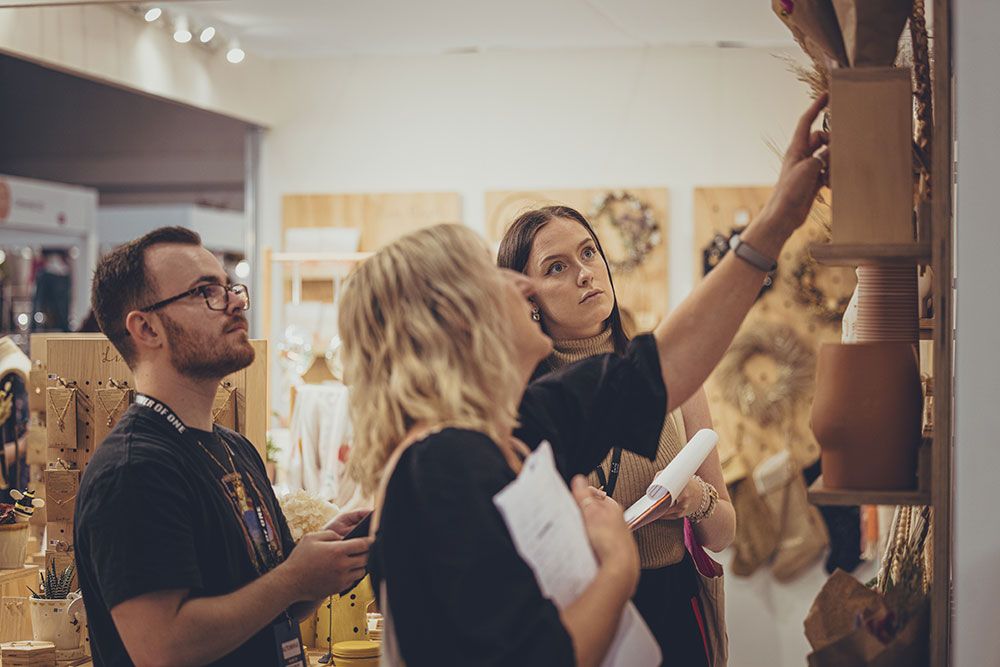 Offering a uniquely British experience, Spring Fair is the place to make unexpected discoveries. A launch pad for diversification bringing people and products together across a number of curated show sectors within Home, Gift and Fashion. The power in diversification is something that can only be explored at Spring Fair, finding something different, and standing out from the crowd. This is where it all begins, at the biggest and best retail trade event in the UK.
For more than 70 years, Spring Fair has been a platform for new brands, new trends and product inspiration you won't find anywhere else. Whatever you're looking for, you'll find a supplier to suit your needs in the marketplace.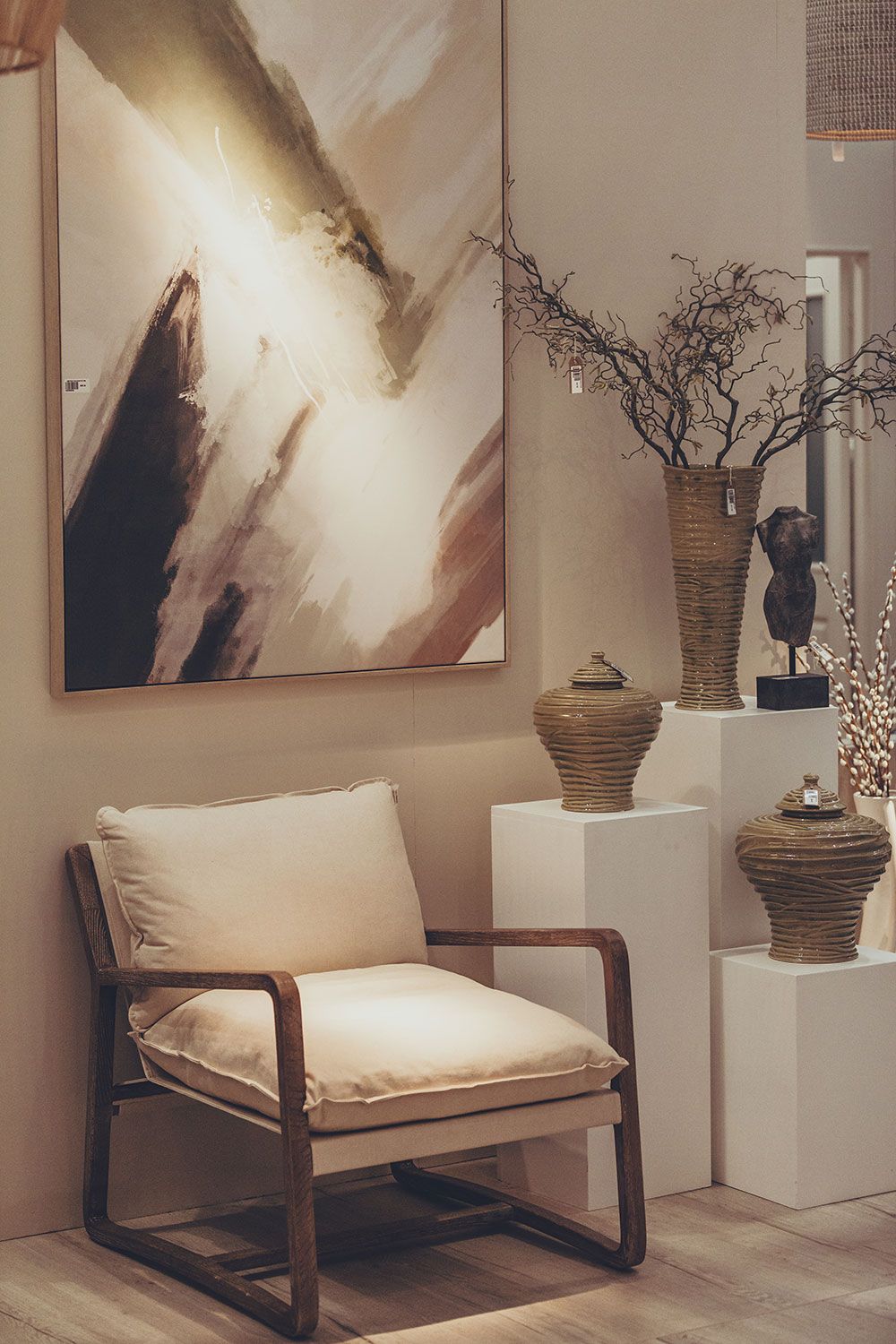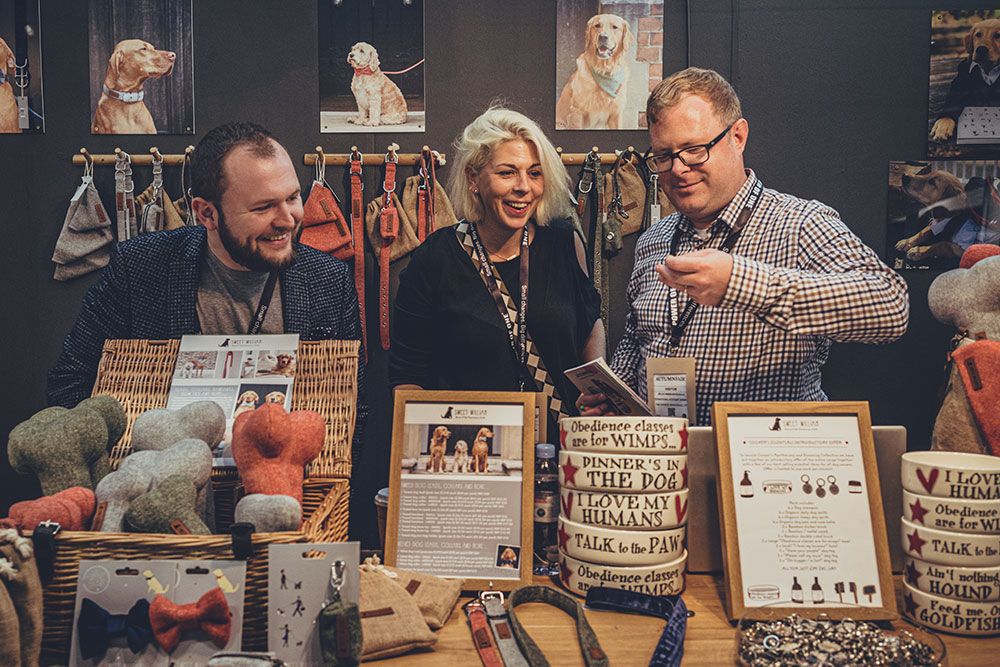 Spring Fair is the place to make unexpected discoveries
Spring Fair is a launch pad for diversification. Take the chance to bring something different back to your shop and to stand out from the crowd.
We exist to keep products on the move. Traditional, unique, innovative, handmade, sustainable. Whatever you're looking for, you'll find a supplier to suit your needs in the marketplace.
Experience the show as a Club member
Our tiered VIP loyalty programme recognises and rewards Spring Fair visitors (and to those who also visit our September show, Autumn Fair). The Club provides extra special visitor perks designed to make the Spring Fair experience even more memorable, including access to a private lounge with complimentary refreshments.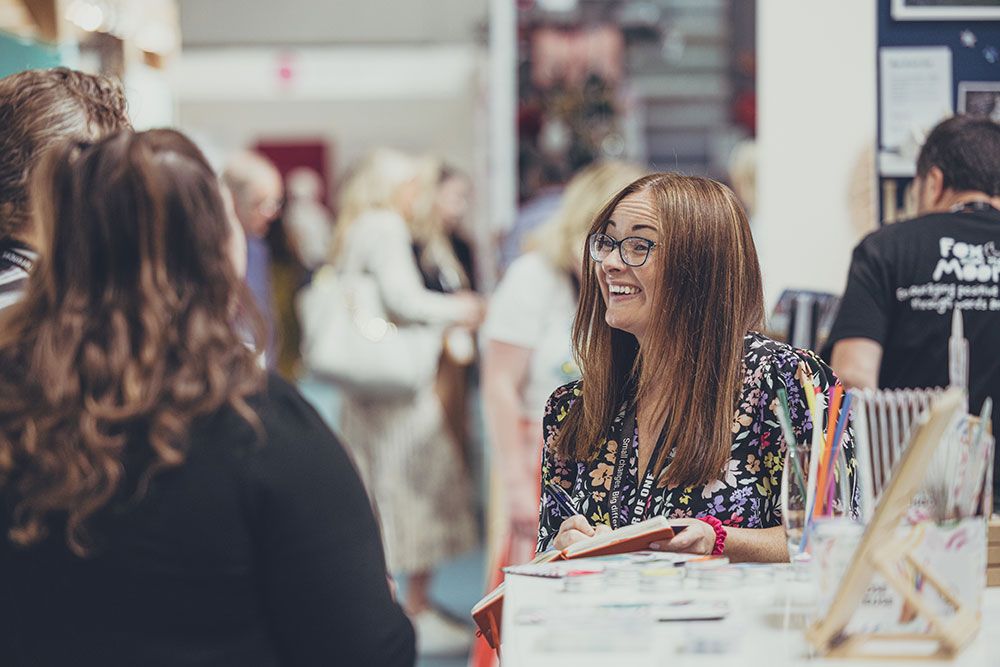 A journey worth making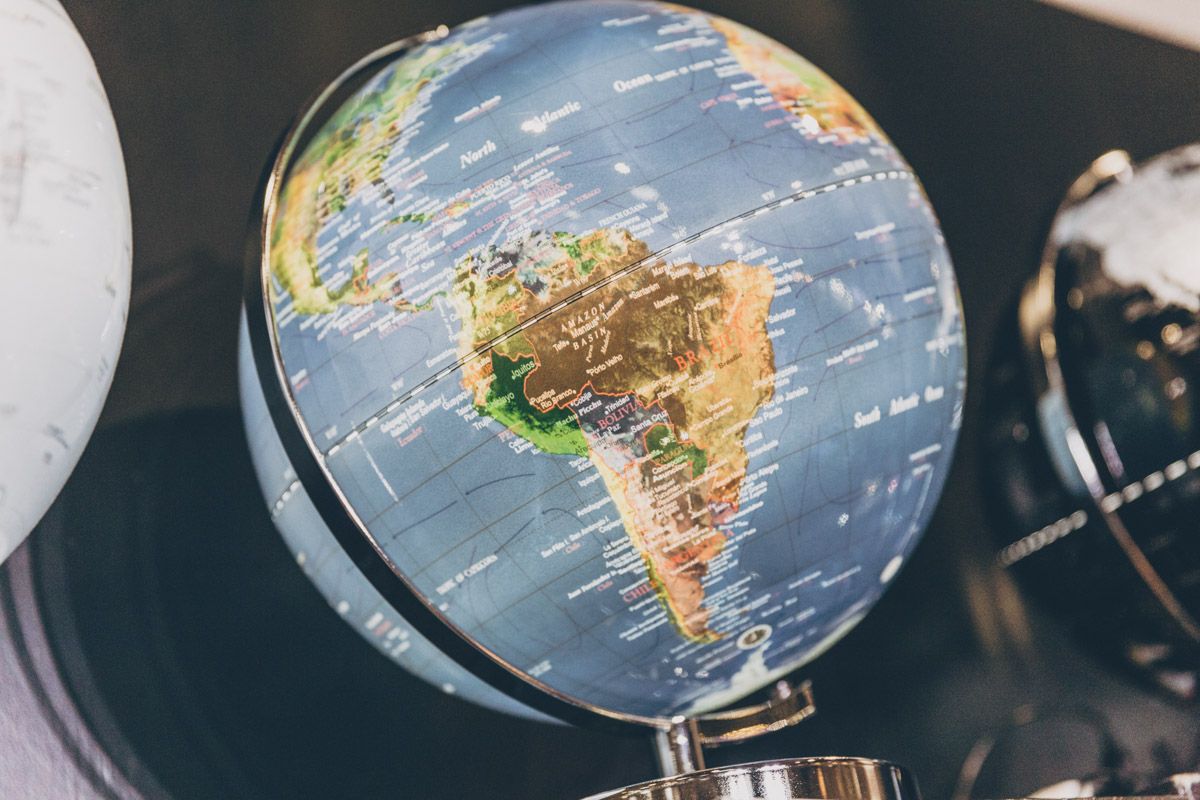 Located at the NEC in Birmingham, Spring Fair's central UK location is the ideal destination is easily accessible by train, plane or car, making it an attractive event destination to thousands of international and UK visitors every year. If you're coming from a distance, we've made it as straightforward as we can for you to get to the show quickly and economically.
Birmingham International Airport is located within the NEC complex. To get from Birmingham International Airport to the NEC, simply take the free and fast Air-Rail Link to Birmingham International railway station and then it's just a short walk to the NEC entrance.
You can book flights directly to and from Birmingham International from most domestic and international airports. It's always good to book your flights early to get the best deal.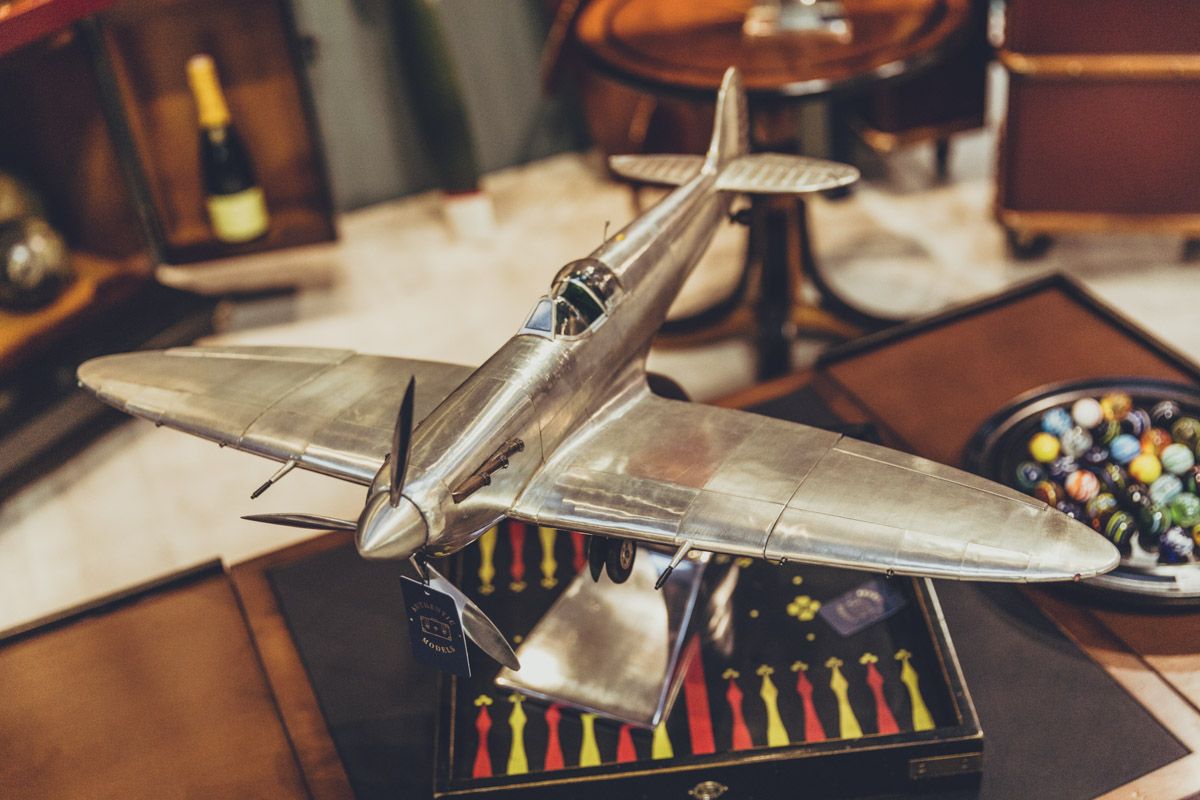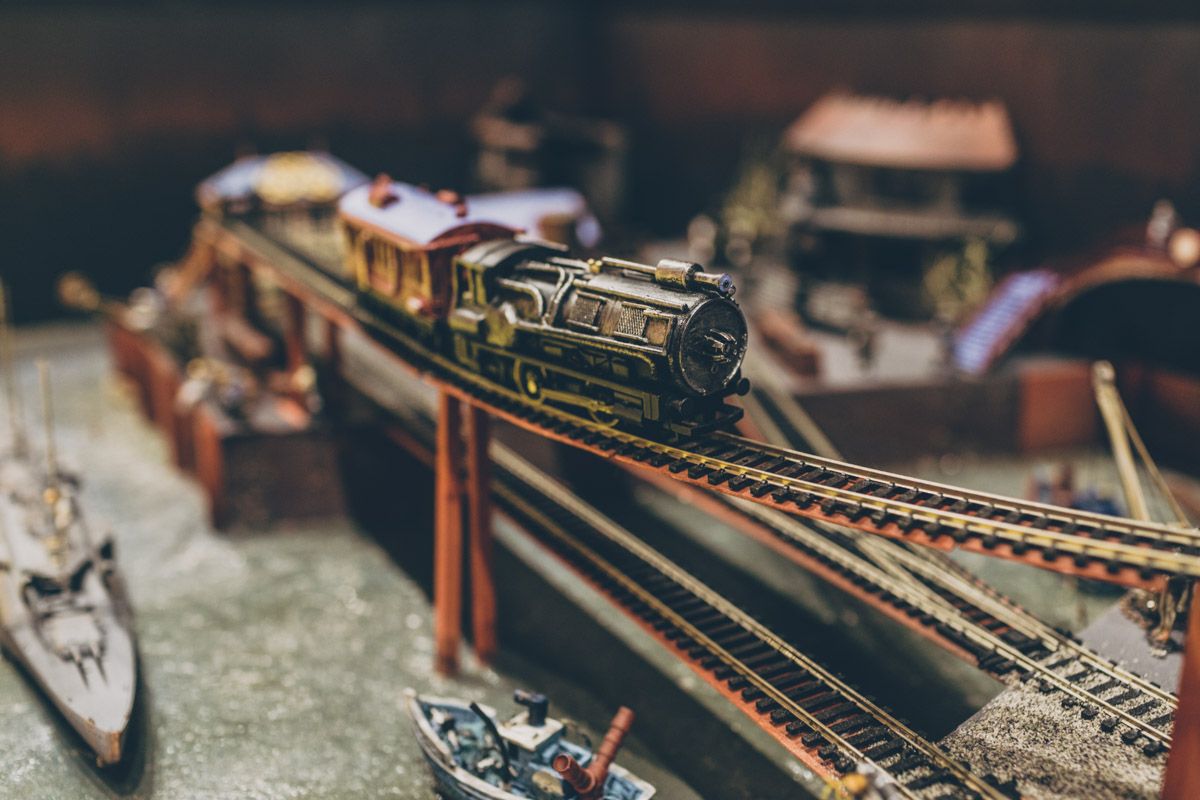 Arrive by Train & Eurostar
The Eurostar is an effective way to reach London when travelling from France, Belgium, Germany, the Netherlands, or Switzerland. We recommend that you book early to secure the best price as fares can sometimes be as low as £29 return from Paris to London.
Once in London you can reach the NEC in one hour by rail. The nearest train station to the NEC is Birmingham International which is just a five-minute walk under a covered bridge.
You can also travel to Birmingham city's central station which is Birmingham New Street. Regular trains connect Birmingham New Street to Birmingham International and the journey only takes approximately 10 minutes.
Birmingham is only 80 minutes away from London.
*Please remember to have your exhibitor/visitor passes or email confirmation with you as the Train Manager may ask to view this when checking your Avanti West Coast tickets.
Car parking is free at the NEC
Sat-nav address: The NEC, Birmingham, B40 1NT
The NEC Birmingham is situated 8 miles east of Birmingham city centre, at the hub of the UK motorway network. Visitors from any direction can travel to the NEC directly using the following motorways - M1, M5, M6, M6 Toll, M40 and M42.
The NEC is signposted on motorways and major roads and is marked on most good maps. If you are travelling by car, we recommend that you allow plenty of time for your journey. Please be aware that a Sat-nav system will not direct you into an onsite car park. Upon arrival, please follow the clearly signposted directions to an on-site car park.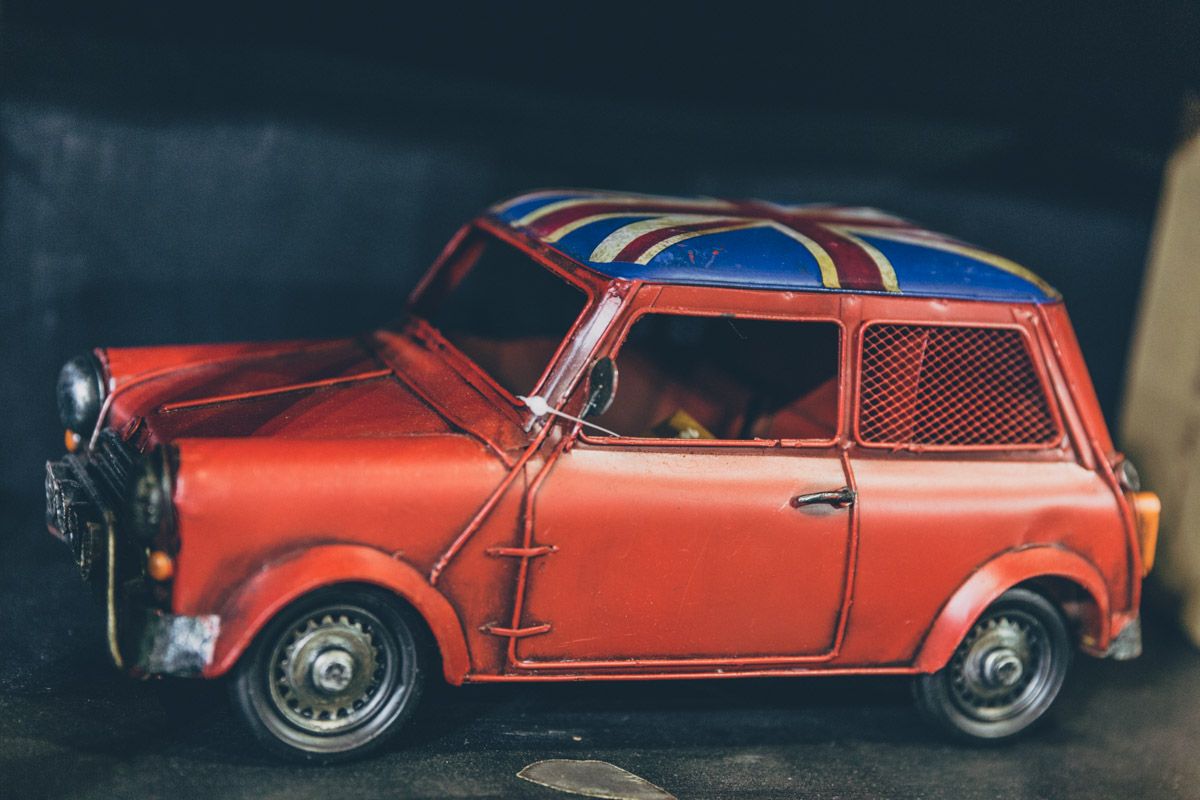 Accommodation