It's never too early to get your Christmas strategy in order.
Festive Focus Day equips you with everything you need to know to make sure your 2021 Christmas ranges fly off the shelves. Take a look at Christmas future with forecasters, Trend Bible as they dive into the emerging trends that will define Christmas 2021, and celebrate the best of Christmas past with the GTN Greatest Christmas Awards, presented by Garden Trade News. Register for the exclusive festivities on demand.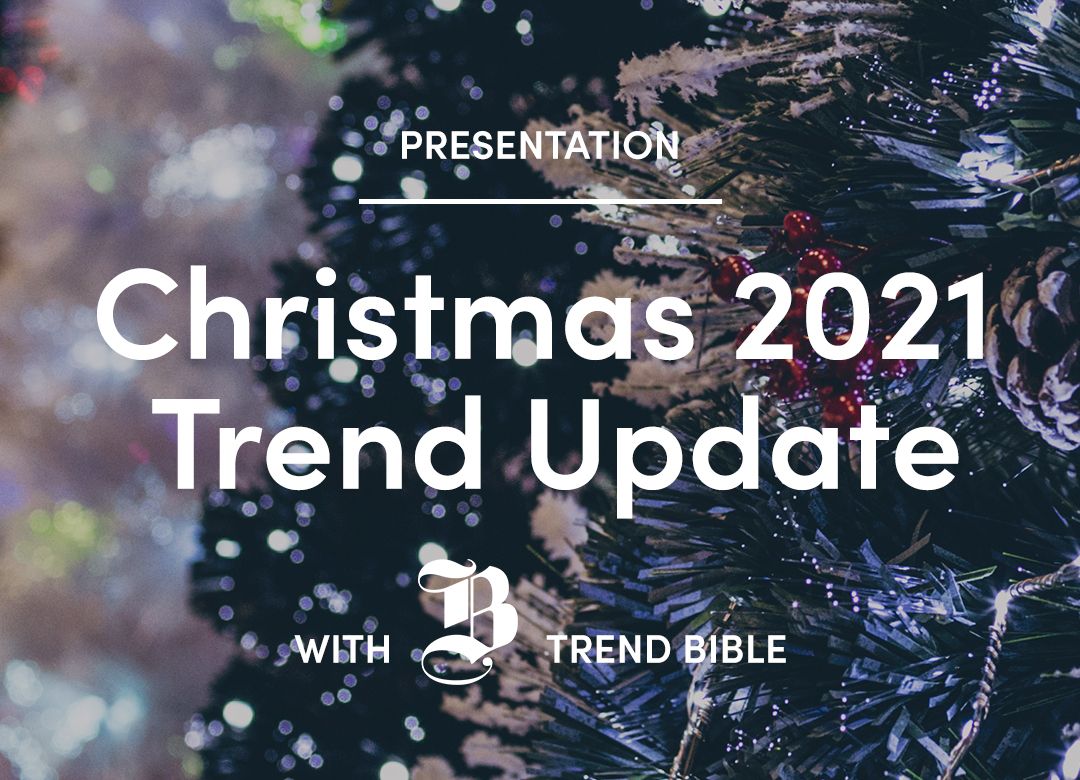 Join Kate Usher, Senior Trend Consultant at Trend Bible as she outlines the impact of the Covid-19 pandemic on the 2020 festive period and how this will affect Christmas 2021 trends. Covering celebration, gift, greetings, decoration and homeware, this all-encompassing trend presentation will bring you up to speed on the most important factors to consider when buying for Christmas 2021.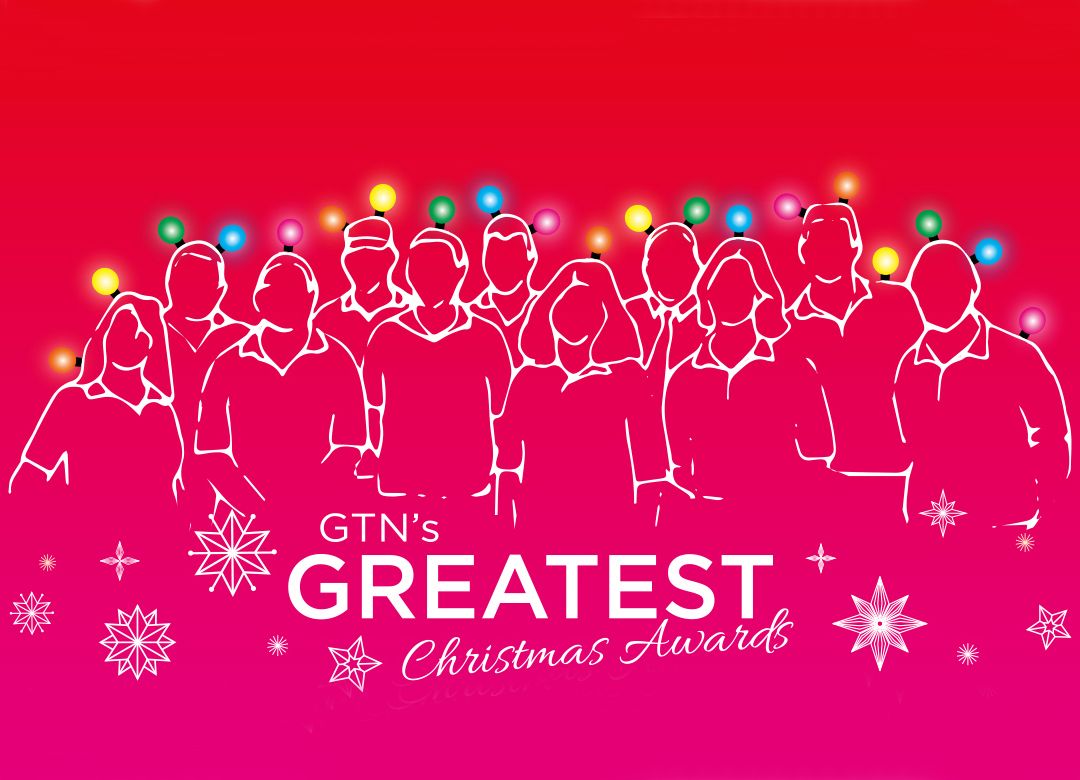 We are proud to present the first ever digital GTN Greatest Christmas Awards. Celebrating all that's great about garden centres at Christmas, join us for Greatest Christmas Awards Winners' Ceremony as we bring the industry together to celebrate great work over the festive season. Hosted by GTN's Trevor Pfeiffer, and a panel esteemed judges, this is the perfect way to reflect on a unique year for retail.