Next stop, Spring Fair.
Spring Fair is the platform that puts your products at the forefront of UK retail. It's your opportunity to showcase all things home, gift and fashion to thousands of purchase-ready buyers. Have something to offer? Come and join us.
Source Home & Gift
Source Home & Gift will be returning to Spring Fair 2024! The international sourcing show, co-located with Spring Fair, connects global manufacturers who pride themselves on responsible manufacturing and sustainable production, with retailers, brands and designers who care about how great products are made.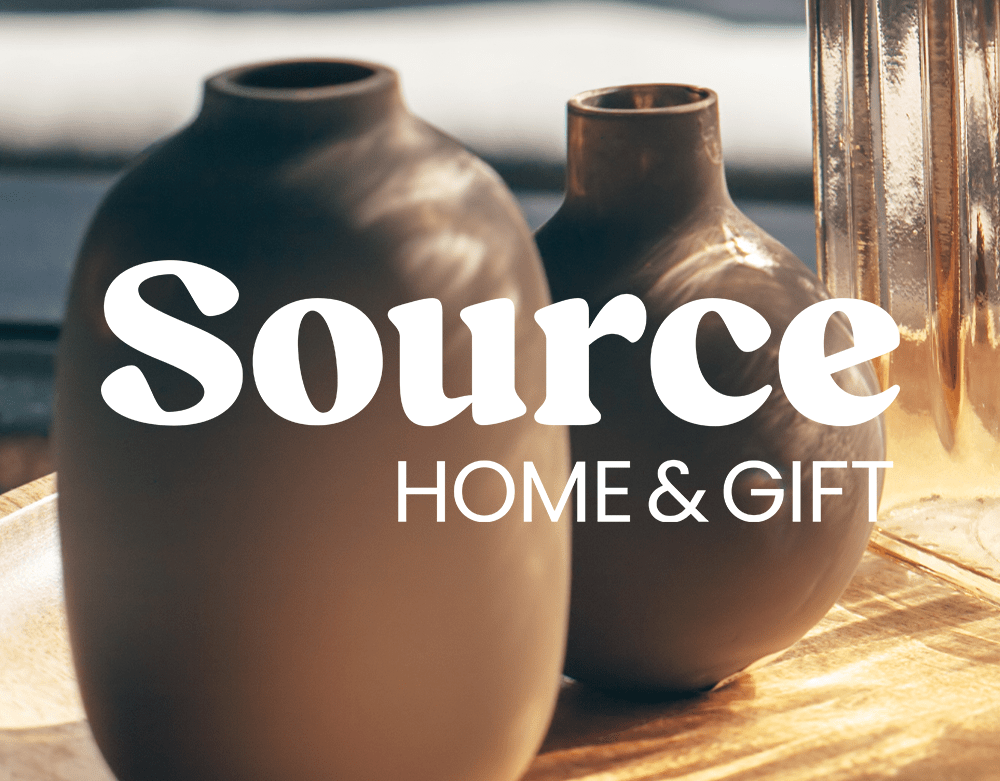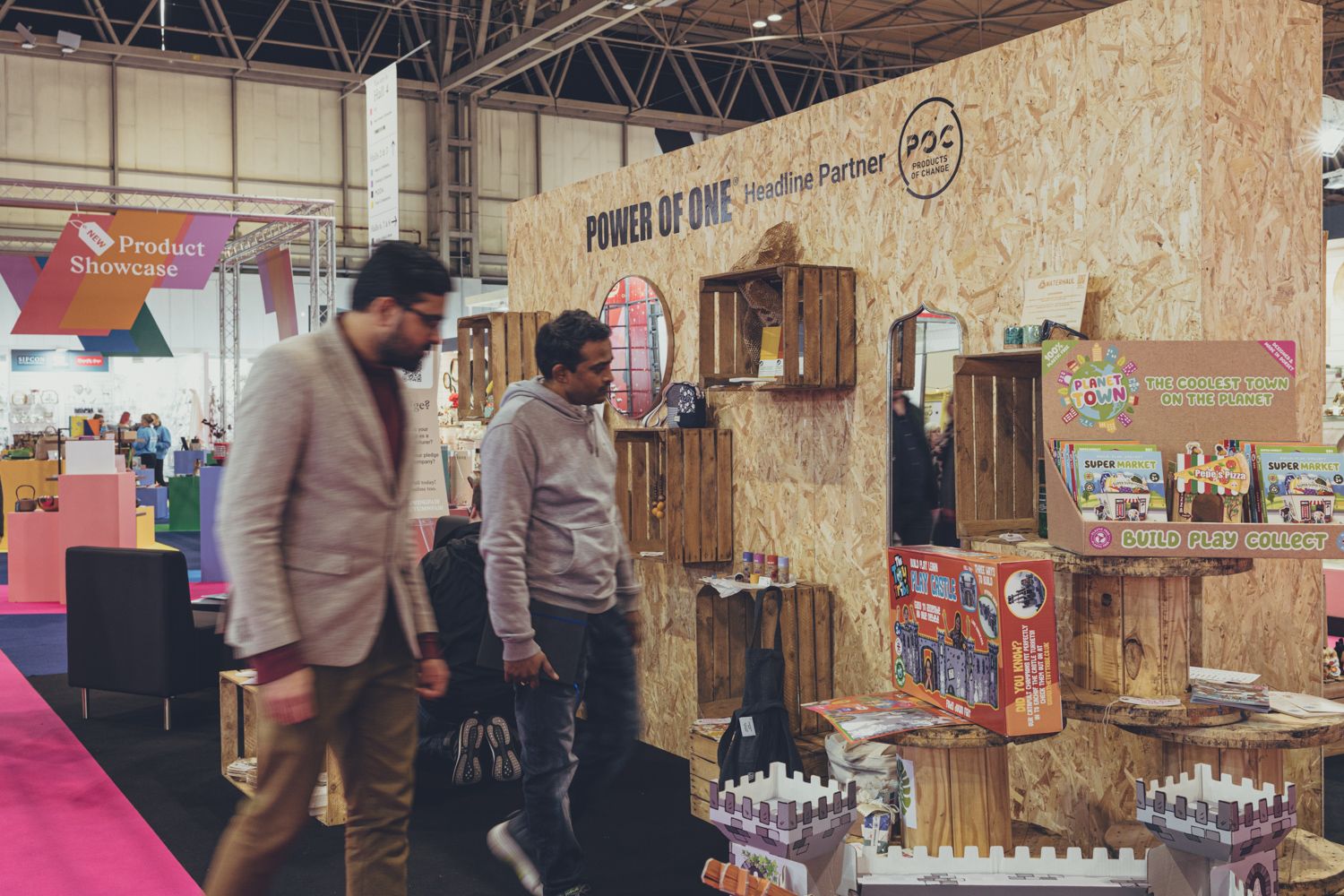 Power of One x Spring Fair
The Power of One® campaign was launched to energise retailers and consumers to take small steps to change the world, no matter how large or small. From checking on staff wellbeing, to highlighting sustainable exhibitors and reducing waste onsite we're making conscious decisions to change the future of retail. Read more about our sustainability pledges.
"I own three clothing, footwear and gift boutiques. We've come to Spring Fair and Moda every year for the last 15 years. It's vital to attend for our business to source new products and connect with our current suppliers. We recommend the show to anyone looking to source new products."