01 Oct 2019
British Made Products and the Brands that Supply Them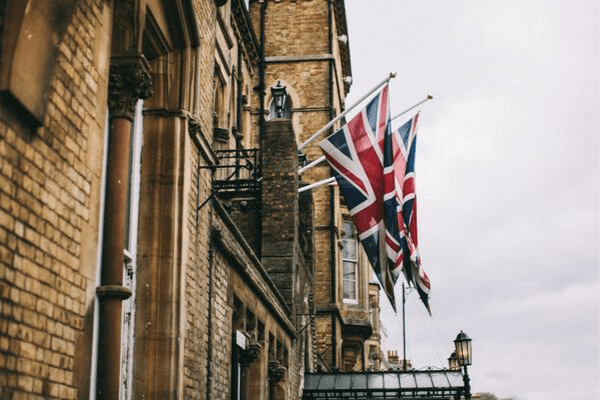 Around 400 brands that will be coming to Spring Fair 2020 have British made products. Supporting the manufacturing skills that are alive in the UK is an important element to keep the UK's economy thriving. A lot of retailers and consumers, from the UK and around the world, actively seek products made in Britain because of the high quality that can be expected.
Quality vs Price
While products made in Britain can be more expensive than those made in other parts of the world, 90% of consumers in the UK said they would be willing to pay more for similar items if they were ensured they were British made products. The same can be said for international consumers, with 40% of people worldwide revealing that they are more inclined to buy products that are made in Britain.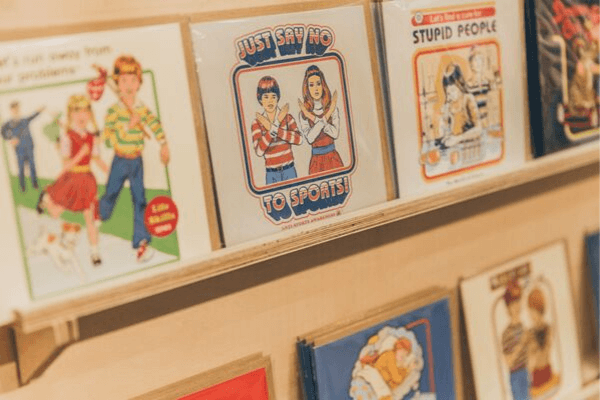 Why British Made Products?
The high quality that comes with products made in Britain is one of the main reasons for the high demand, along with the ethical element. British laws require all workers in the UK to be paid a fair wage, so if something is manufactured in Britain the consumer is assured that the people who make the products are treated much more fairly than they would be in factories in other parts of the world. In the case of British retailers, the carbon footprint of transporting the products is also considerably less.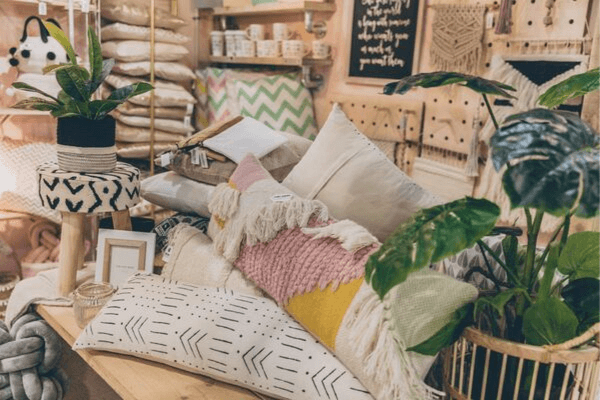 Brands Supplying Products Made in Britain
Throughout all of the 11 sectors at Spring Fair you will find numerous brands that ensure their products are made in Britain. Some of the Gift brands coming to the show that supply British made products include Wraptious, The Sugar Shed, iBeani, and Best Kept Secrets. If it is Greetings you are after the brands to look out for include Alljoy Designs, Forever Cards, Dean Morris Cards, and Lanther Black. For Living, Accents & Décor Artko, SHH Interiors, Edge Sculpture and The Art Group all supply British made products. Even the Everyday sector will fulfil your British needs with brands including Beamfeature and Supreme Imports.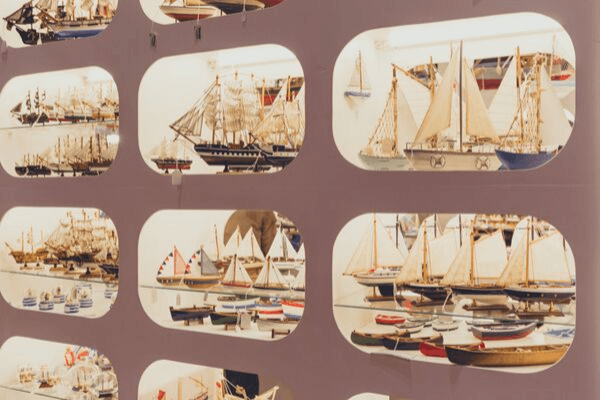 Closer to Spring Fair 2020, the UK's most important retail trade show, keep an eye out on the Exhibitor List on the website. There will be a filter to sort out what brands have products made in Britain. You will have hundreds of appropriate brands to choose from if you are a retailer solely looking for British made products.
Looking to visit these British brands in person? Register for Spring Fair now, the UK's biggest retail trade show, and source your retail store's next bestsellers.
Discover More Newsletter Content
Spring Fair 2020's Theme Spring Fair Kicks up the Newness Halloween for Retailers Home Decor 2020 Trends