Spring Fair
Diverse, relevant, exciting - Spring Fair is the definitive marketplace for the home and gift industry and this year we've kicked it up a notch. Providing the opportunity to find new suppliers and product inspiration is what we do. We're the destination for over 50,000 retail professionals and 2,500 exhibitors. Discover Sourcing, explore our sustainability trail and be inspired by our trend stops and theatres – all new to Spring Fair 2020.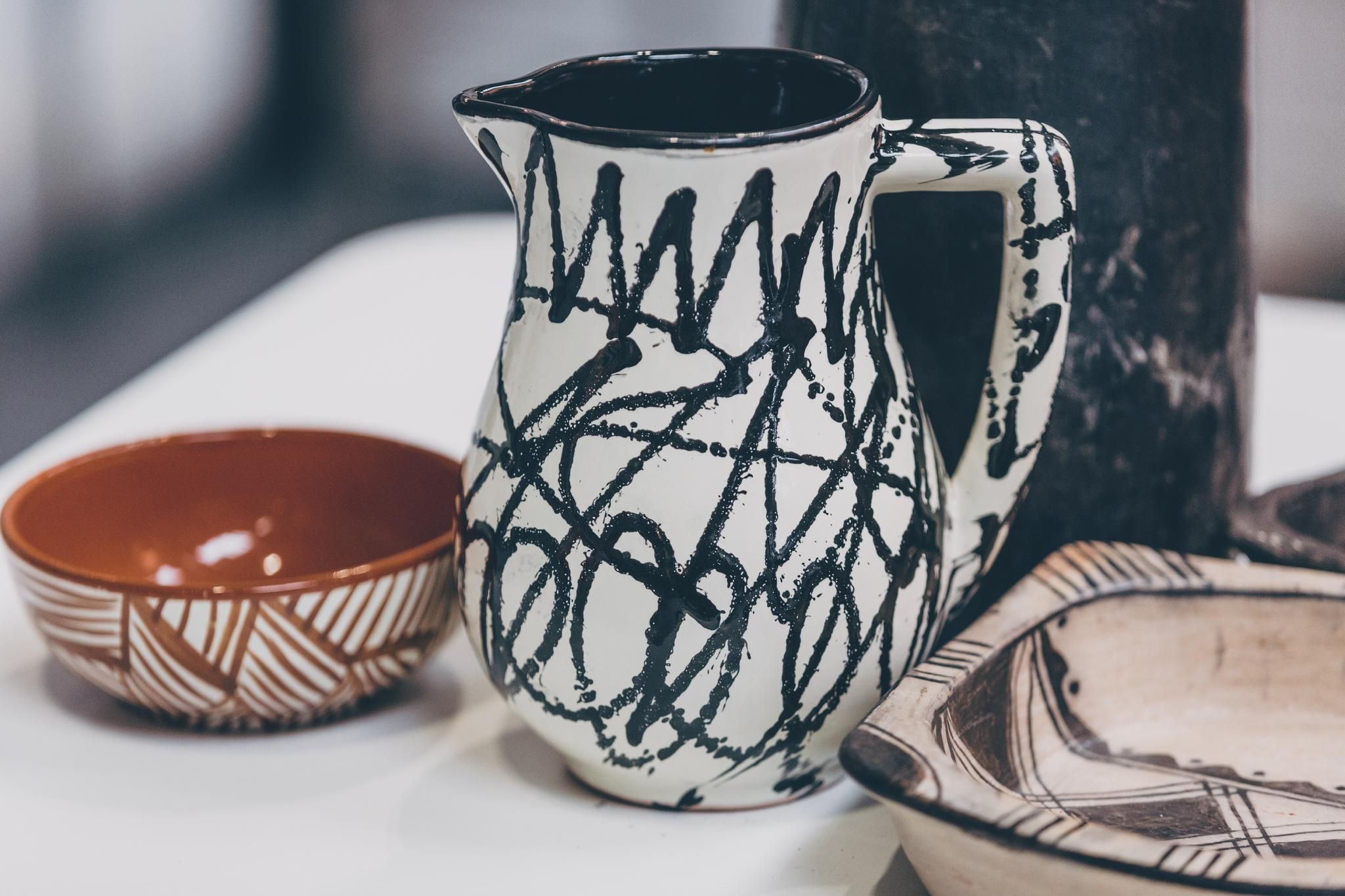 The brand-new sector makes it easier than ever before to connect you with manufacturers and makers from key sourcing regions around the world. Explore private label opportunities and turn your ideas into finished products while avoiding the hassle of travelling overseas. Expect to find products across gifting, home furnishings, textiles and toys.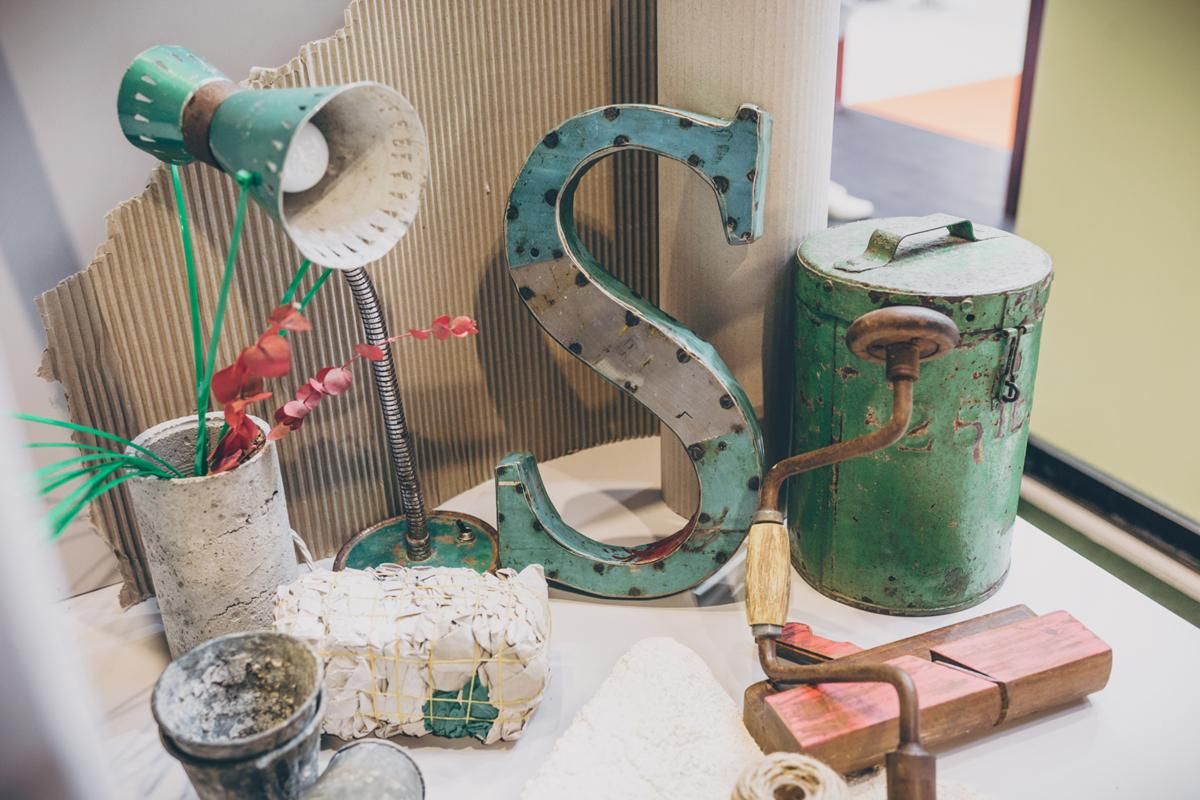 Sustainability is now at the forefront of the industry. This year's show will be host to a sustainability trail, making it easier than ever before for you to connect with sustainable suppliers. We want to highlight the brands that are striving to do their part to ensure a more sustainable and ethical future. Stay tuned for more details.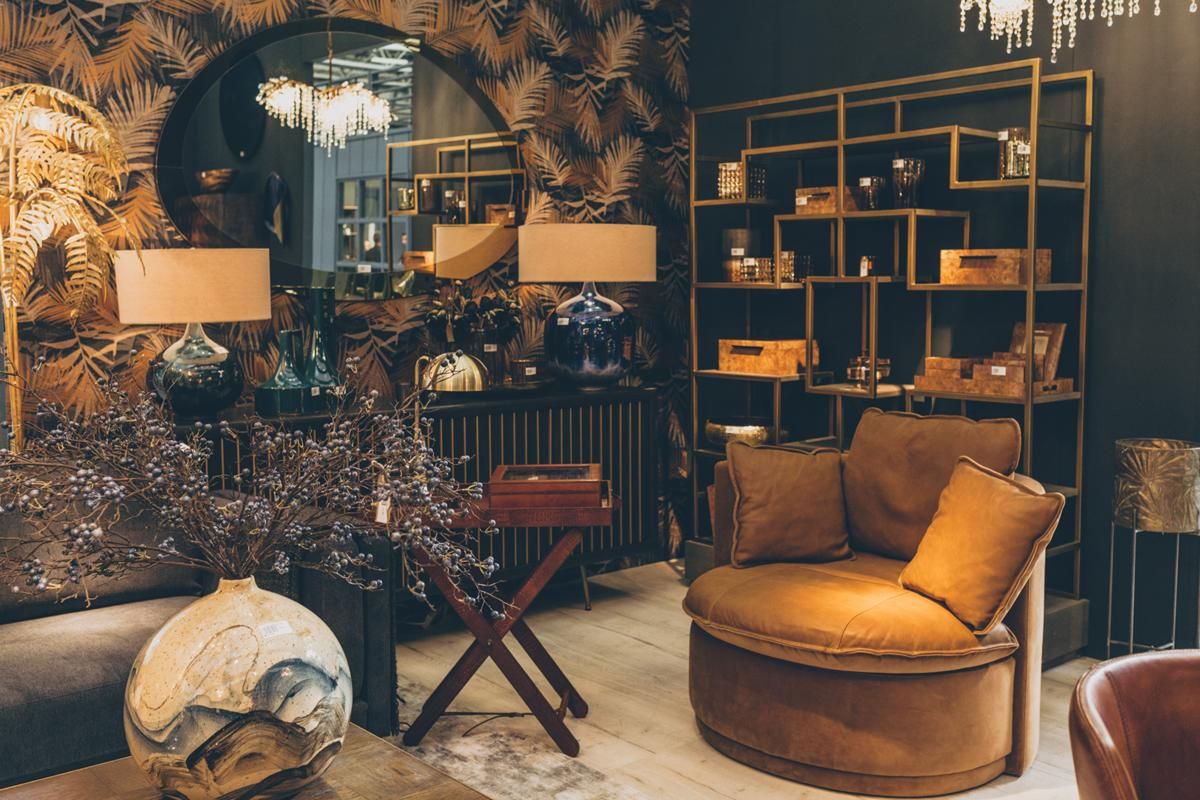 Introducing our new loyalty programme – The Club. Building relationships is more important now than ever before in the retail industry and The Club is a great way to discover the latest trends and products from across the world at Spring Fair. Become a member of The Club and enjoy free buyer benefits.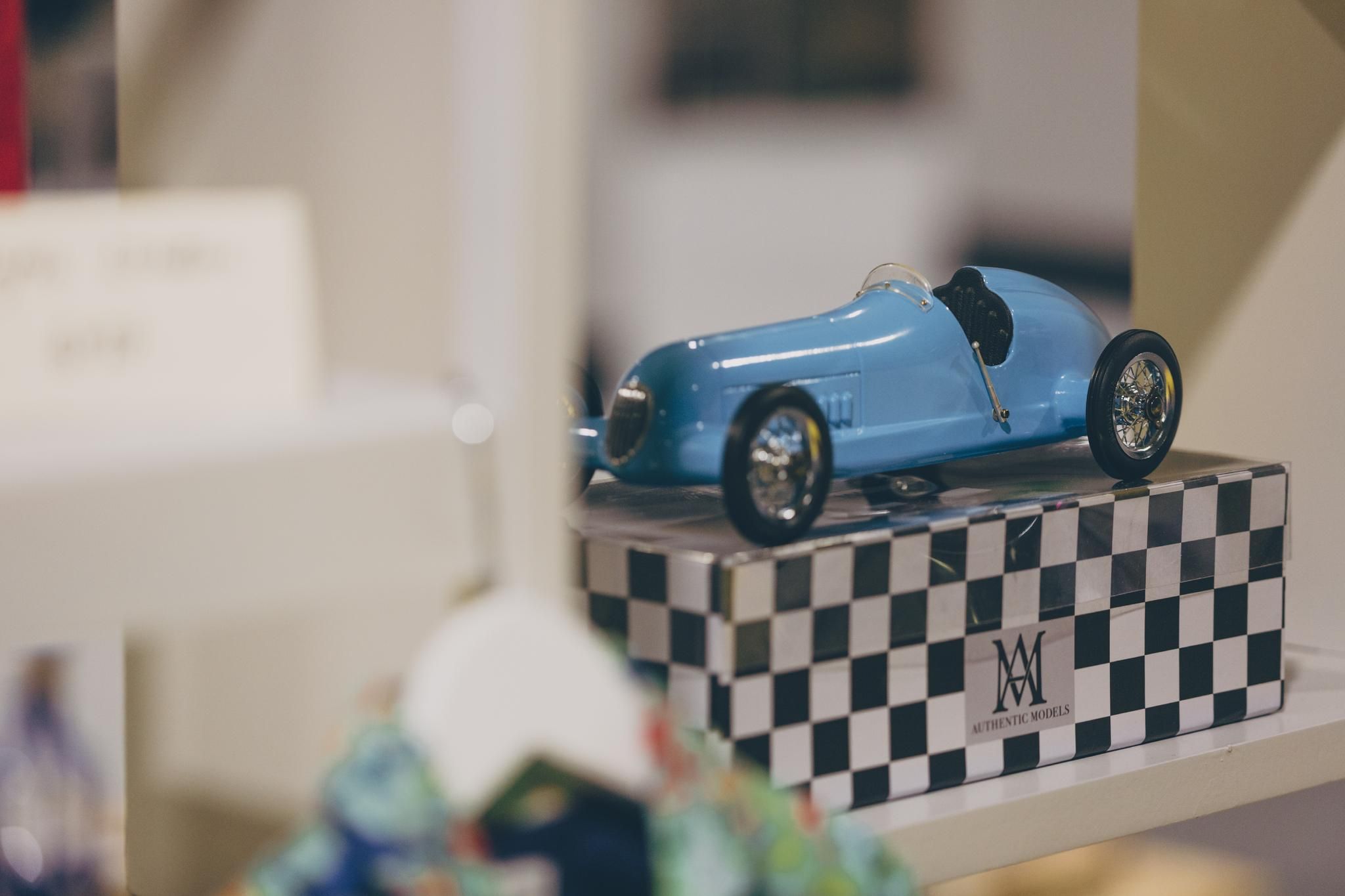 2020 marks the launch of a brand-new show experience, designed around 2 sourcing destinations – Gifts and Home & Living. 16 spectacular sectors. 2,500 exciting, unique brands and suppliers. We're creating a seamless shopping experience that'll help you to explore new opportunities that diversify your offering. Onsite, expect to see lots of trend colours to help you navigate the show.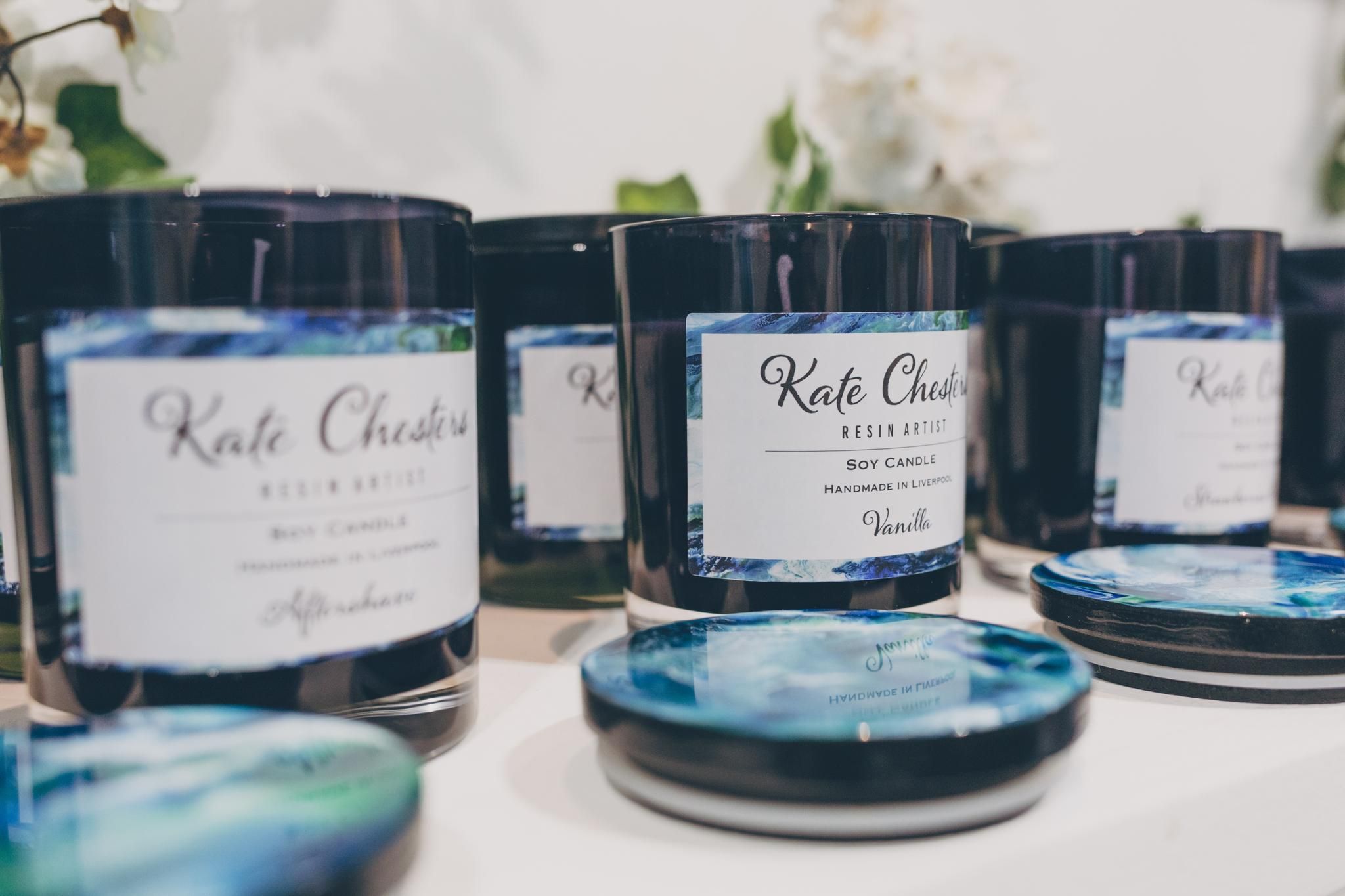 The depth of product inspiration across 16 marketplace categories gives you the opportunity to make unexpected discoveries. The power in diversification is something that can be explored at Spring Fair, helping you to offer your customers something different and to stand out from the crowd. New brands, new launches, new products – you'll have to be here to see it all.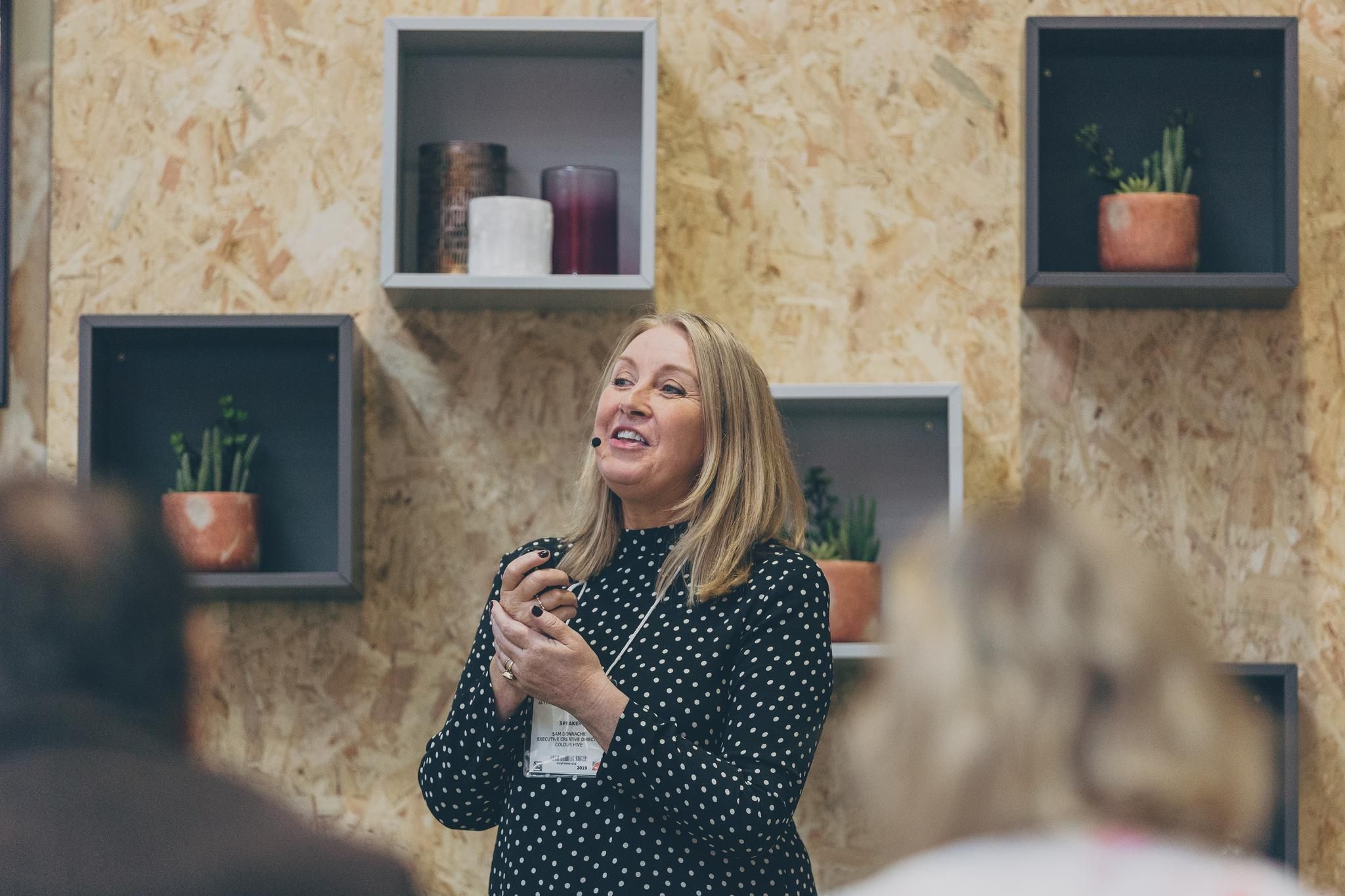 At the show, immerse yourself in an exciting programme of free workshops, seminars and empowering talks providing you with the necessary tools to achieve success in the modern retail market. Expect to find trend stops and installations, live demonstrations and an all new content theatre – Design and Source. Looking for insights now, we keep the conversation going all year round on our News & Views blog.
What can Spring Fair offer that online can't? Spring Fair is a 365, 24/7 proposition rooted in the ability to bring people and products together.
The marketplace that Spring Fair offers is something the internet can't provide: a place to touch the products, feel their weight. Speaking to the suppliers and comparing your options. Discover a full range of products whether you're looking to stock your shop, your website, or just for inspiration.
W.A.Green
Zoe Anderson, owner of homewares and gift boutique W.A.Green in Shoreditch, discusses the importance in sourcing gifts that embrace colour trends, celebrate local craft and instil happiness. Zoe offers insight on how she chooses her suppliers and sources products that are both personal and on-trend to help curate a truly unique gift offering.

House of Sloane
Discover how Spring & Autumn Fair played an intrinsic role in the successful launch of luxury interiors brand House of Sloane and why it is still the most important fair for the brand. Gem & Lea, founders of House of Sloane, discuss how the show is a great learning platform for new businesses and the reasons why they keep coming back in the search for new and innovative products that help them stand out from the crowd.
Honeybee Home
Melissa Reynolds-Lawrence, owner of Honey Bee Home, talks about what it takes to run a successful online business. Discover how Autumn Fair helped launched her business by providing invaluable face-to-face time with suppliers all in one sourcing destination. Melissa also talks about the inspiring speakers that we have at the show, offering advice and support for new business to grow and learn how to be successful in a tough retail market.
We bring the whole retail community together. The best way to experience the value of Spring Fair is to be there. Get your free ticket today and start planning your visit.