08 Oct 2019
Spring Fair 2020's New Theme Has Been Announced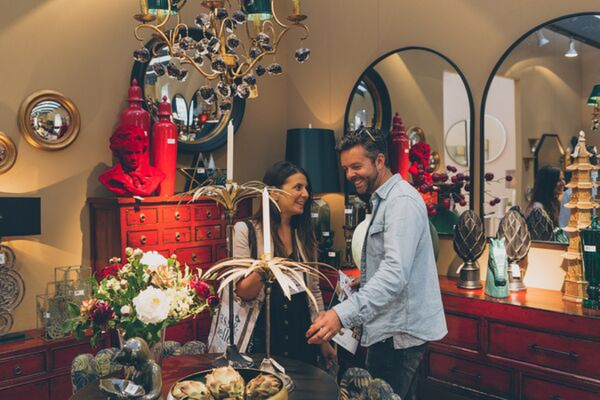 Hello New!
Fresh. Open. Inspiring.
At Spring Fair, we are constantly focused on innovation. We don't settle for anything less than excellence. We are always striving to deliver the best show yet. This year, we've kicked it up a notch.
Our needs and wants are evolving, and the retail industry is changing with them. Consumers are calling for newness, let's answer them!
We desire experiences over transactions. Hello new! trend installations at the centre of a seamlessly designed shopping experience.
Building new relationships is more important than ever. Hello new! hosted buyers, retailers, exhibitors, and interior specialists.
Sustainability is now at the forefront of the industry. Hello new! sustainability trail.
Retail professionals are looking to forge transparent partnerships across regions. Hello new! Sourcing at Spring Fair filled with international manufacturers.
One immersive shopping experience for all of your home and gift needs.
Get inspired. Come together. Spring Fair 2020.
Discover More Newsletter Content
Spring Fair 2020 Sneak Peak Halloween for Retailers Home Decor 2020 Trends British Made Products