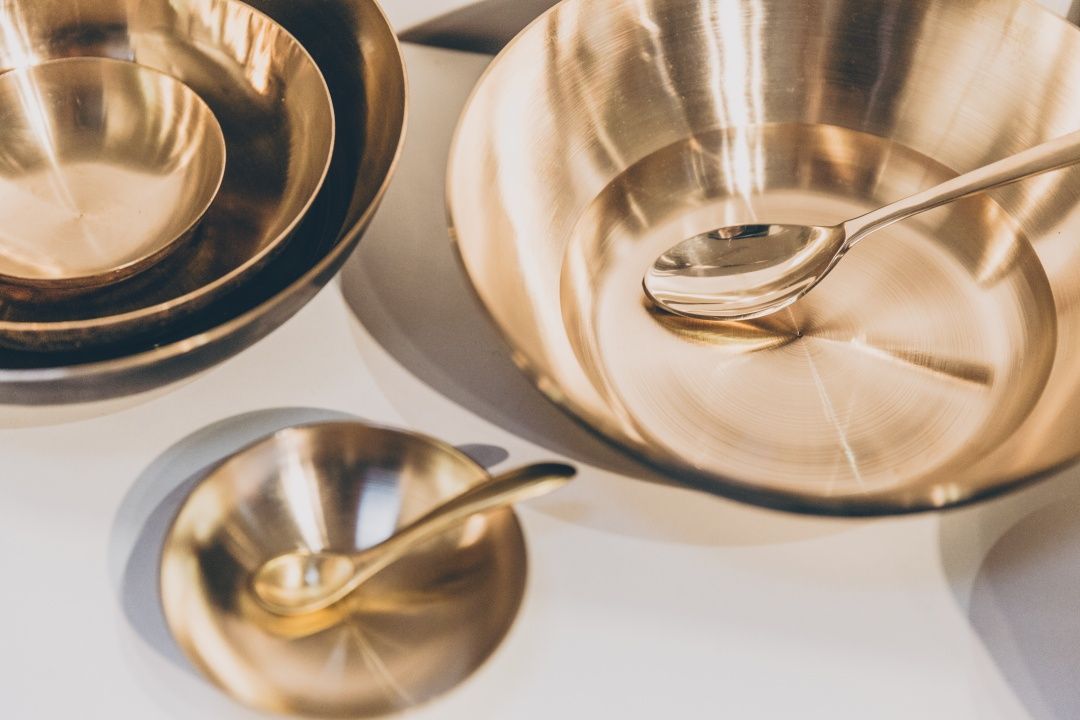 Where ideas become great products
Design & Source, originally called Sourcing, brings the international market to the UK along with ethical and sustainable manufacturers from all over the world to one unique destination. The new Design & Source sector will incorporate more product types including home textiles, lighting, funky and contemporary gifts, artisan products, as well as tableware, kitchenware and flatware for catering and hospitality buyers. This is where a product's journey starts. At the very source.
Opportunities within Design & Source
The only international sourcing platform of its kind in the UK, Design & Source is also the destination for visitors looking to grow or start their own white label offering, with direct access to key fabricating regions without the hassle of travelling overseas.
"The sourcing from different countries and
different regions is fantastic."
- Stephanie Keast, Global Category Manager, Adare International
Video: On Private Label
Why it's the perfect next step for retailers
The Spring and Autumn Fair team asked retail experts, Karl McKeever, Cate Trotter and Jeremy Corner for their top tips when considering venturing into private label and why it's more important than ever to start as a way to set yourself apart from your competition.
Your search returned no results
Bamboo Forever Co., Ltd established in 1998, which produces high quality bamboo, wooden and paper kitchen fast consumer goods in China, has developed for more than 22 years. We're located in Guilin Ci ...

Ningbo Johnshen Stationery Co., Ltd., is one of the biggest stationery suppliers from China, was established in 1998 and operated as a specialized company in stationary export trade for more than 22 y ...