03 Oct 2019
Spring Fair 2020 is Kicking up the Newness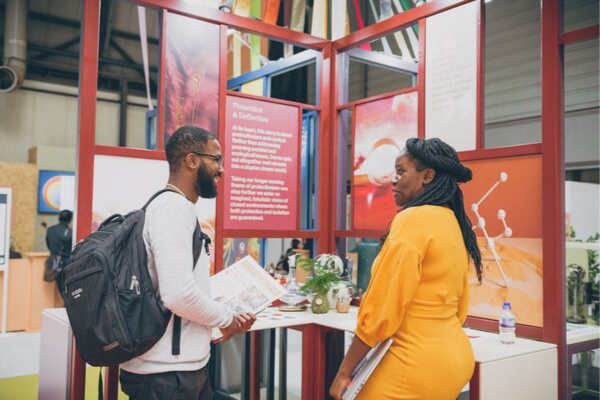 Spring Fair 2020 is kicking up the newness that inspires the retail industry and ensures its continued success. While we can't tell you everything that will be happening just yet, here is a sneak peek of some of the newness that you can expect at the most exciting and inspiring Spring Fair yet!
A Seamless Re-edit
After the successful re-edit at our September show Autumn Fair, Spring Fair is following suit. The show floor has been revamped to deliver a seamless shopping experience for buyers coming to the show, opening up opportunities for new connections between visitors and exhibitors. The transformational reshuffle will form two distinct sourcing destinations, Gift and Home & Living, making crossover buying as effortless as possible.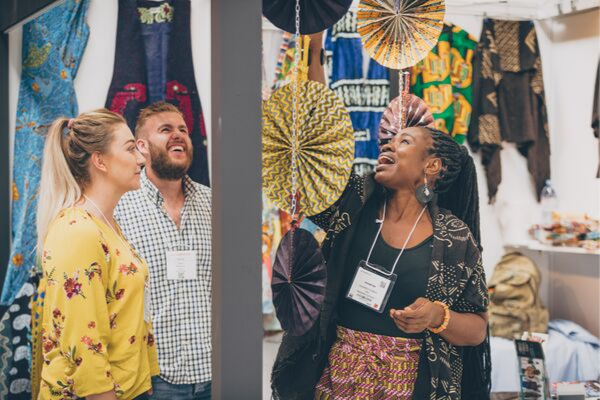 A New Sector
Sourcing from overseas can be time consuming and ambiguous. Meeting your suppliers face to face is vital when you are looking to have a transparent supply chain. To avoid the hassle of travelling overseas, Spring Fair 2020 is bringing international manufacturers to you, in the brand-new Sourcing sector.
The Sourcing sector is the optimal place for retailers to source private label products from top souring regions around the world including China, India, South Africa, and Turkey.
A Trend-led Event
For the first Spring Fair ever, we are partnering with trend agency Colour Hive to ensure the show is as trend-led and inspiring as the brands and products that you will find there. If you start off your day in one of the trend talks they will be hosting or take a trip to their stand when you arrive, they can talk you through the upcoming trends to give you an idea of what to look out for during the rest of your visit.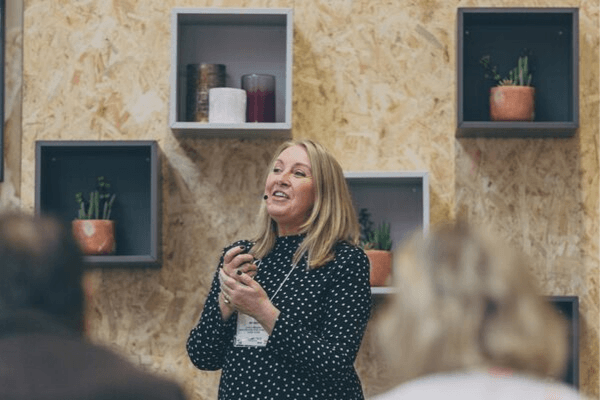 There will be some really bold features at Spring Fair 2020, that we will announce as we get closer to the show, but you can expect our trend partner Colour Hive to have had a hand in the design of some of the features to ensure they are super inspiring and one of a kind. Keep your eyes peeled!
Sustainable Initiatives
Since the launch of our Power of One initiative, we have been striving to not only encourage the industry as whole to do their part for the environment but to look internally at our own actions and see what changes we can make. This year's show will be host to a sustainability trail, which will highlight the ethical brands that our striving to do their part for the environment. This will make it easier for retailers looking for sustainable products to know what exhibitors to visit. We will be putting some of these initiatives and brands in the spotlight, so watch out for our December newsletter.
The Club
Building relationships is more important now than ever before in the retail industry. The Club at Spring Fair 2020 is an elite group where we will match buyers to suited exhibitors to make their visit to the show as worthwhile as possible. Buyers from The Club can apply for sponsorship in the form of travel and even hotel stays.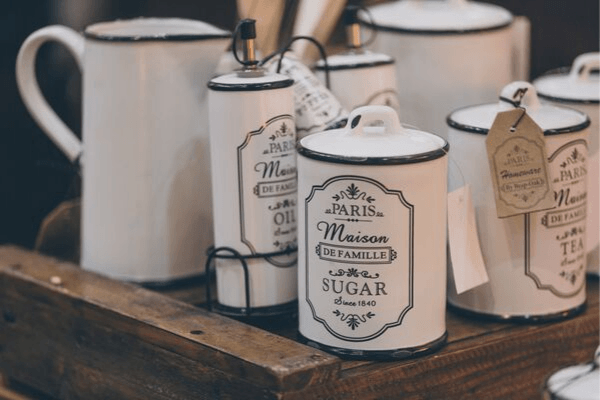 If you don't think The Club is for you but you're interested in making the most out of your time at the show with pre-arranged meetings and getting your hands on an interactive map, download the Fair Match App to help you source the products and exhibitors that are right for you ahead of time.
Register for Spring Fair today to be the first to be kept up to date with all the new initiatives that we will be putting in place.
Discover More Newsletter Content
Spring Fair 2020's Theme Halloween for Retailers Home Decor 2020 Trends British Made Products