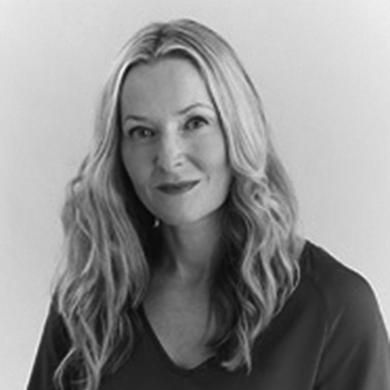 Louise Young, Managing Director of Retail, Ascential Events
The UK retail industry is undergoing enormous change as it adjusts to the realities of today's highly connected and digitally-driven world. This is happening against another reality which is the enormous competitive pressures faced by the UK's retailers. Ask any retail expert and they will confirm that the UK is one of the toughest and most competitive markets in which to operate. The commencement of Brexit negotiations will no doubt create further uncertainty over the next two years.
But these factors do not render UK retailing unattractive. Far from it. Competition has created some of the most innovative, creative and successful retailers in the world – both small, medium and large. The UK consumer still loves to shop, though needs to be enticed by great new product and attractive stores or websites.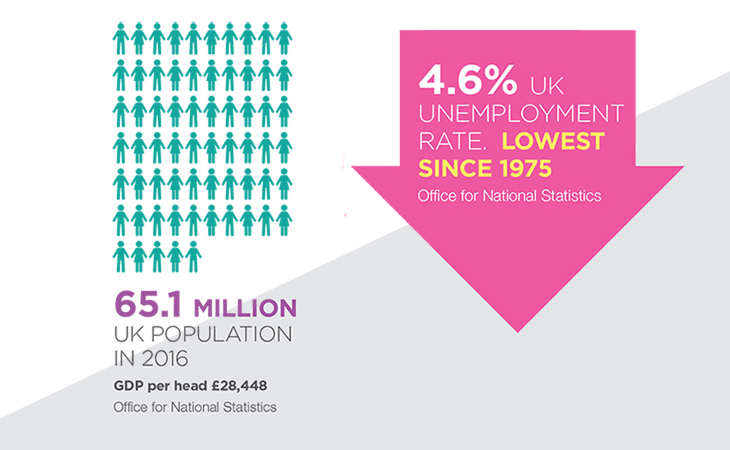 This special report provides deeper insight from experts and key statistics on the UK market to help all those considering entering this outstanding retail landscape. Our retail shows: Spring Fair and its sister event, Autumn Fair, Pure London, Jewellery & Watch and Glee have been serving the UK retail industry for many years.
I know that retailers across these sectors are passionate about their businesses and thrive on the sheer pace and opportunity to bring together the very best products for their customers. We also know that it is getting ever harder to tempt customers to buy. But they will buy great new products and that is why at all our shows we seek to bring together the world's best suppliers to meet with the UK's retail buyers.
I am delighted that we have updated this UK Market Report for 2017 to tell the world about the strength and attractiveness of retailing in this country.