30 Sep 2019
4 Ways Retailers Can Take Advantage of Halloween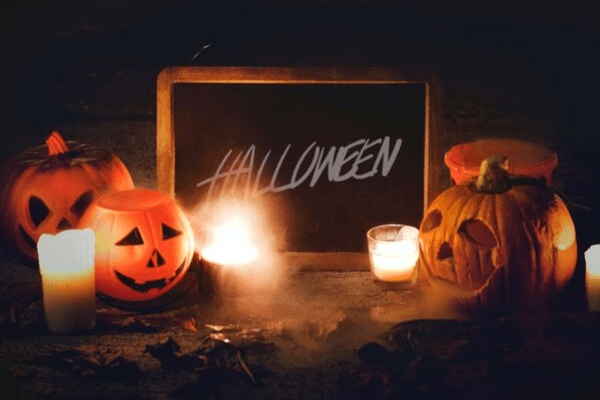 Halloween is a fun way for retailers to bring a temporary experience into their store, or onto their website, that will engage existing customers and target new ones. If you are looking to optimise sales over the Halloween period, or even just create a fun experience for your customers, here are some Halloween marketing ideas you should take advantage of.
1, Decorate your Store (or Website)
The first (and most obvious) way to join in on the Halloween fun is to decorate your retail store or website. Halloween window displays will catch consumer's eyes and drive traffic in-store. It doesn't have to be overboard and can be done tastefully and on-brand. Pumpkins and high-quality small ornaments are a good start if you don't want anything too over the top, or go all out with your Halloween window displays with hanging skeletons, cobwebs, and bunting if you want something that will definitely make an impact.
If you don't have a physical store, you can do the same on your website. Decorate your web page with spooky pictures and animations, and make sure to put the Halloween products you are selling at the front and centre.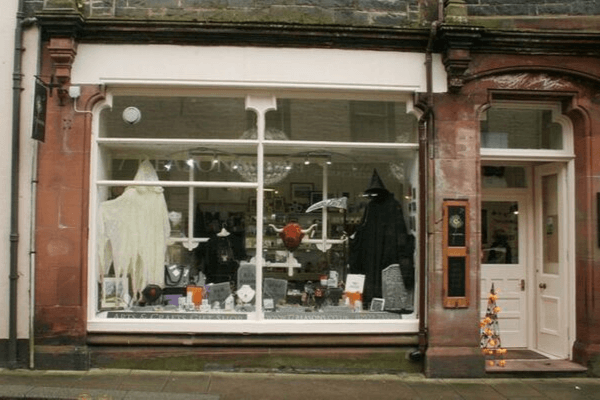 2. Stock Halloween Themed Products
If you are a gift retailer or home accessories retailer, you might want to consider stocking Halloween products. There are wholesale Halloween gifts for everyone, so don't assume there won't be any in your store's style until you do some research. There are plenty of cheesy and fun Halloween products, but also classy and stylish ones too.
3. Send Halloween Themed Communications
There's no point in stocking Halloween products as a way to get new customers to come into your store if you aren't marketing them anywhere. Make sure to use your social media channels to let your target audience know that they can come to you for their Halloween needs. If you are a regular user of paid social media, maybe you will want to include a sponsored Halloween post in your PPC campaign.
Your social media channels are not the only way to use your marketing communications to take advantage of Halloween. If you send out emails or newsletters, make sure to include something Halloween-ey in their too. You might even want to vamp out your logo for October and add a spooky touch.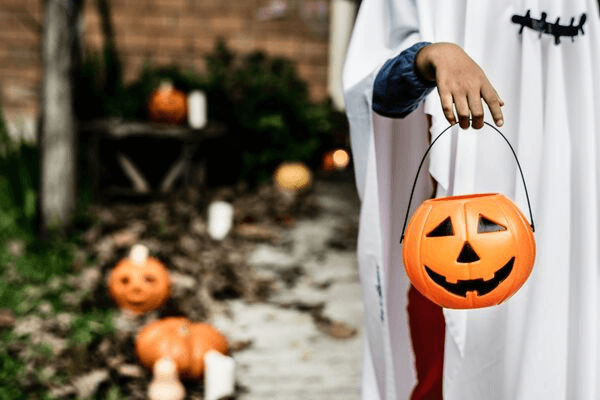 4. Offer a Halloween Discount
If you want to give your retail store an extra edge at Halloween, you can offer a Halloween discount. This will work particularly well if you are an online store - you can give your customers a discount code to use at their checkout. This way you will only have to discount when the customer knows about it, so is probably ordering just because of it. You could also host a social media competition and give a voucher to the winner. Tip – Make sure you get them to share the post to be eligible to win, so their followers will see it and enter too!
Looking for retail products for your store? Visit Spring Fair this February to source some of the most innovative and beautiful retail products in the industry.
Discover More Newsletter Content
Spring Fair 2020's Theme Spring Fair Kicks up the Newness Home Decor 2020 Trends British Made Products