14 May 2019
What to Consider when Offering Discounts and Sales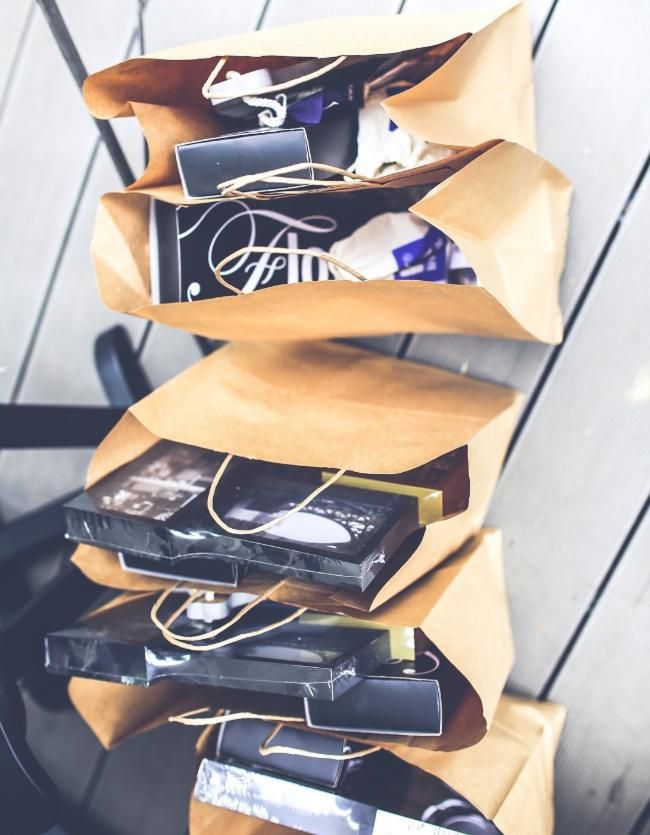 We all love a deal. Whether the economy is booming or not, customers will gravitate to stores and e-commerce sites that offer great value.
That said, retailers need to work carefully with how they offer sales and discounts in their shops. Frequently offering discounts can make customers reluctant to shop with you when you're not discounting, which in turn eats into your profit margin.
So, how do you create a sales and discount strategy for your retail store that works for you and your customers? The tips below will help you find the balance.
Not all discounts are created equally
You'll need to understand what discounts mean more to your customers since not every type of discount earns the same engagement. Do you want to throw one or two end of season sales where items are heavily discounted? Or would £10 off a spend of £30 or more on a limited range of stock year round attract more shoppers?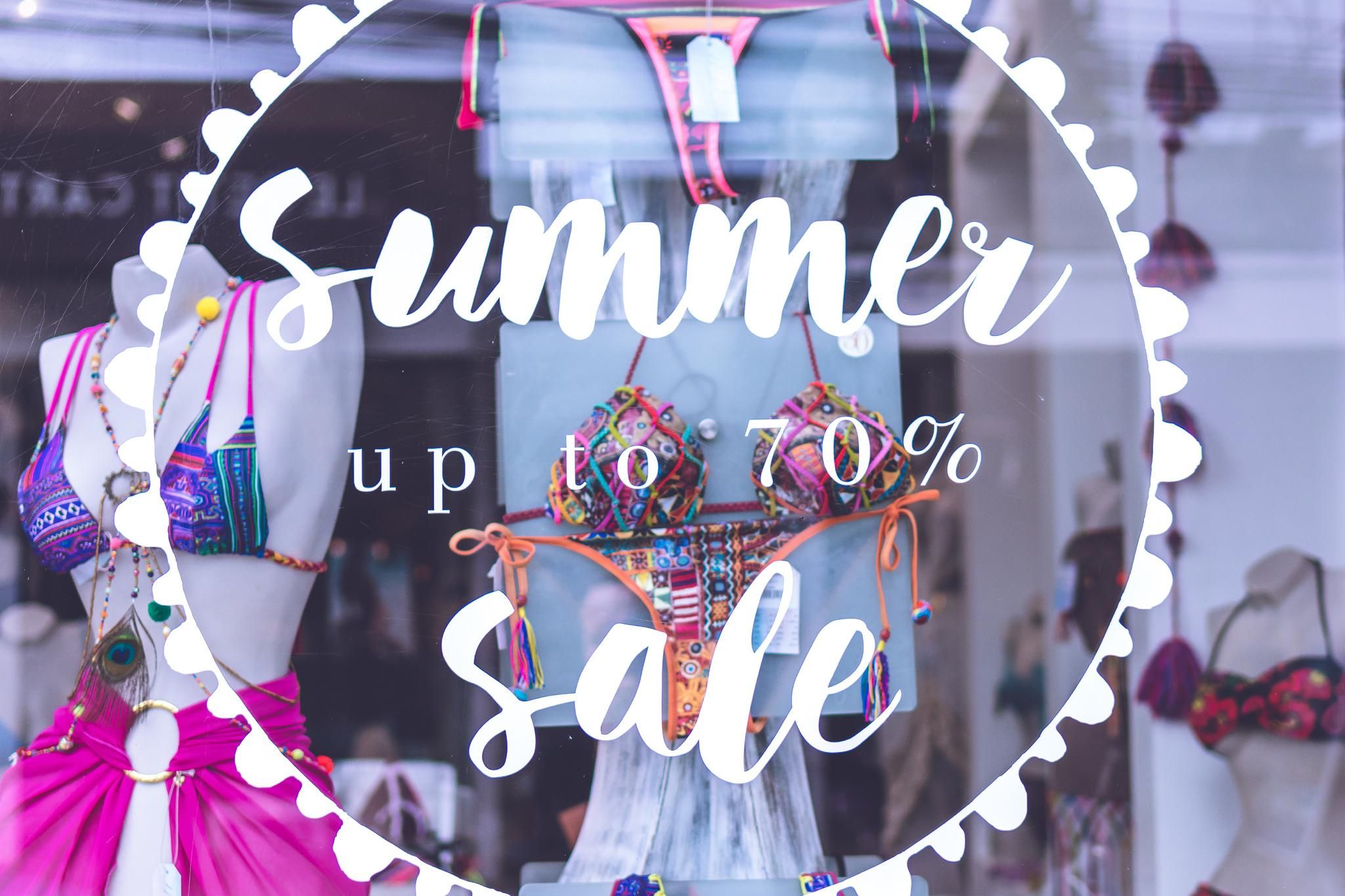 Words matter
Ensure you understand how best to position your discounts to align with your brand and your customers. Do your customers respond better to "buy one get one free" or "save £££ in our discount sale"? There's real psychology behind the words, so test out a few options and see what garners a more positive customer behaviour.
Think about duration
There is very little analysis available about the ideal length of time for sales. If your offering sales for long period of time, customers are more likely to not shop with you when you aren't. In addition, it doesn't create excitement and a sense of urgency around the sale.
Reward existing customers
Discounts and sales can do a good job bringing new customers into your store but you need to make sure you reward existing customers too. A customer loyalty scheme helps you treat your loyal customers like the VIPs they are. It'll also help you convert new customers into long-standing, repeat customers.
Looking for more retail insights? Discover more or visit Autumn Fair and take part in our free workshops and seminars.