Retail Solutions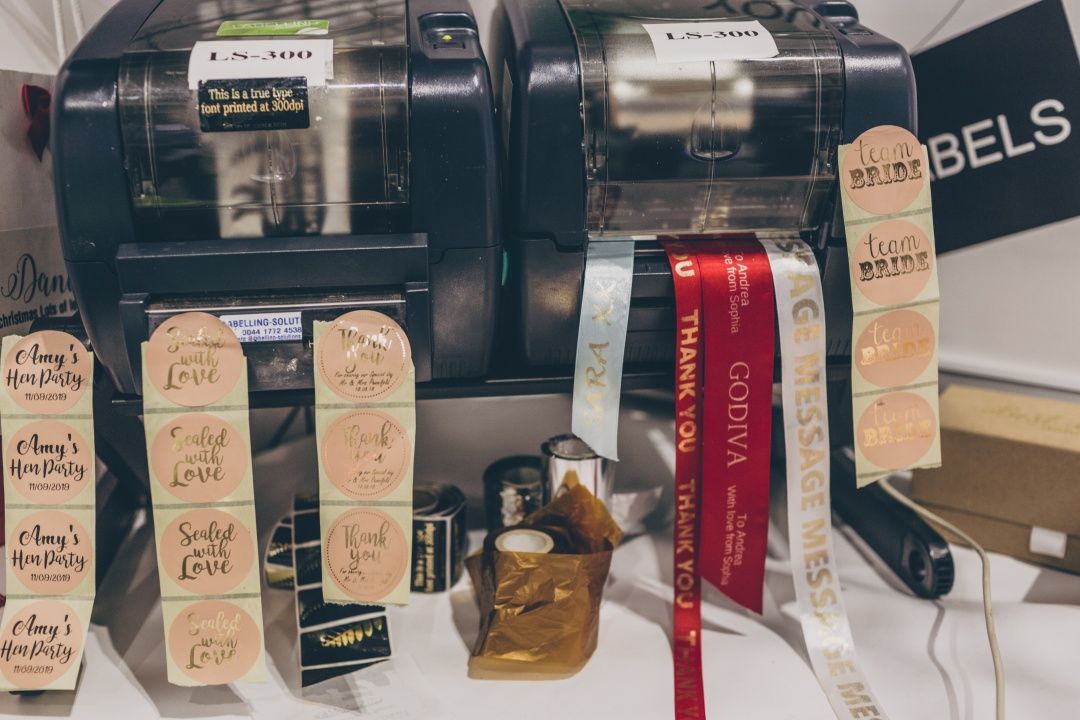 Drive your business forward
Retail Solutions is a unique offering within Spring Fair to help set your business apart and succeed. It's a one-stop shop for all services and solutions across logistics, payment, shop fittings, packaging, software and consultancy to help retailers and businesses do what they do best.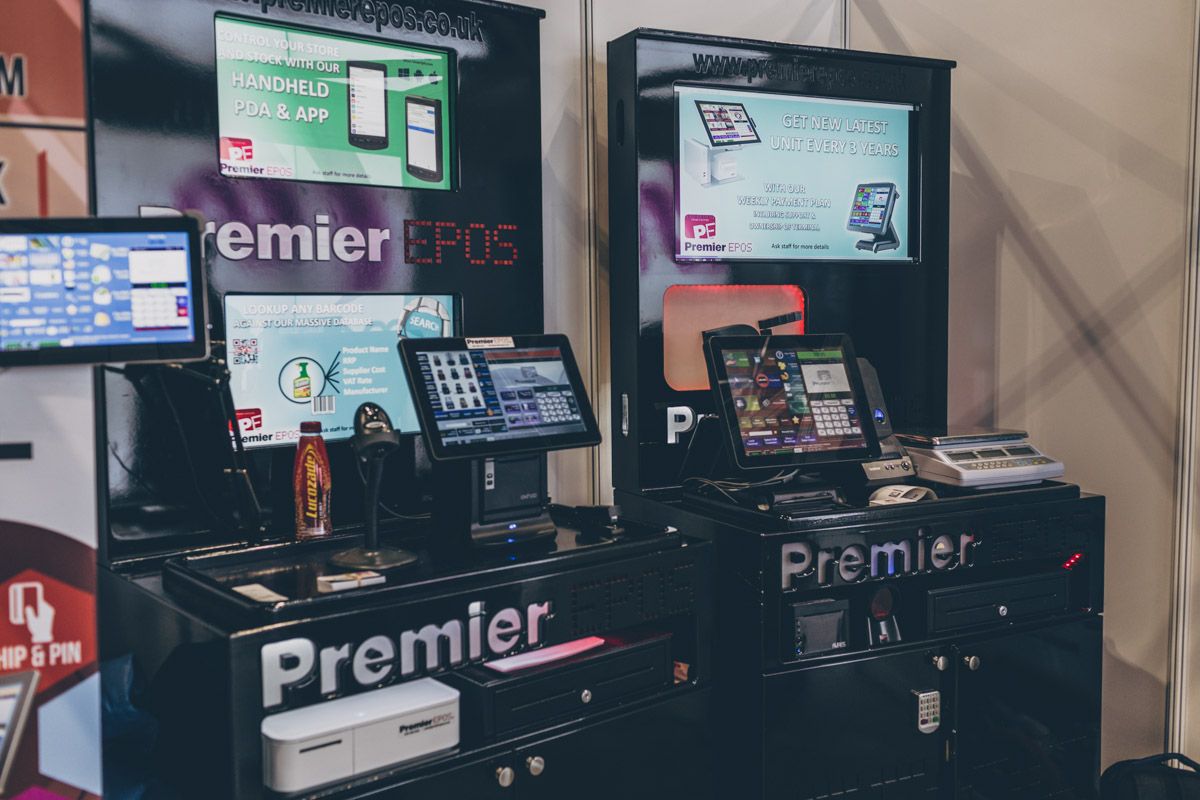 The source for...
Logistics / e-Commerce / Online advice / Payment systems
Shop design / Warehouse management

Your search returned no results
3D Displays, established in 1977 are UK based acrylic fabricators. With a wealth of experience within the shop & display equipment sector 3D Displays have been manufacturing acrylic displays for over ...

ACID (Anti Copying In Design) is a trade association for designers and manufacturers with a large and diverse membership, ranging from individuals to multinationalsor. ACID Action lobbies for design l ...