31 Oct 2019
October Retail News Roundup - Editor's Pick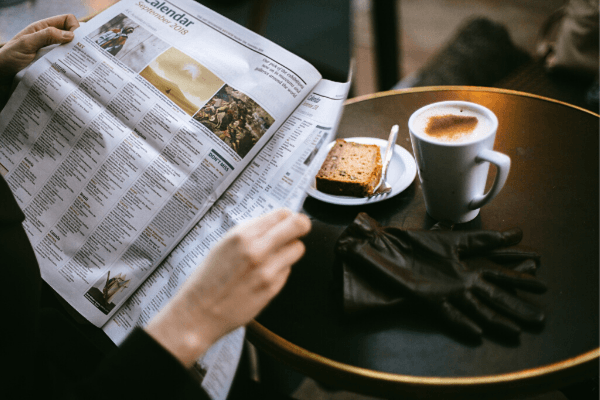 The retail industry is embracing private label in an effort to offer newness to their customers. They are also looking for ways to become 100% circular and to invest more with British suppliers. All this and more in October's Retail News Roundup – Editor's Picks.
Fast Retailing has Become the World's Second Largest Fashion Retailer
Fast Retailing has surpassed H&M in the global fashion ranking after they closed their fiscal year 2018 (ending August 2019) with 21.3 billion dollars in revenue. This is an increase of 7.5% from the previous year. Fast Retailing is a retail holding company that has brands including Uniqlo and J Brand.
Target's Investment in Private Label has Paid off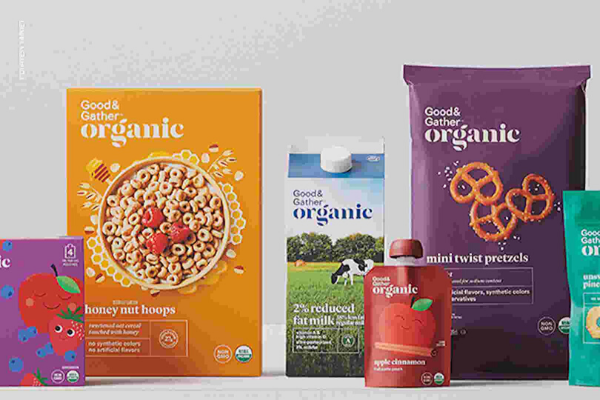 After Target experienced a decrease in sales and customers, they refused to close their stores like some other retailers and instead invested $7 billion into creating a better experience in-store and invested in private label. This was highly criticised, but their first quarter results are already showing growth and their private labels are exploding.
IKEA and H&M Group Undertake Large Scale Recycled Textiles Study
IKEA and H&M Group are reviewing the chemical content in post-consumer textile recycling. H&M are looking to become 100% circular and sustainable and to do this they will need to increase their use of recycled materials. The retail brands are undertaking this research to address the challenges involved when ensuring recycled materials are toxic free.
Lidl Vow to Spend £15 Billion with British Suppliers
In order to commit to the increase of sales in meat, poultry, and fresh produce, Lidl are going to spend £15 billion pounds over the next five years with British suppliers. They are looking to implement longer term contracts to help strengthen their relationships with suppliers selling British made products.
WH Smith are Showing Increasing Profit with Stationery Focus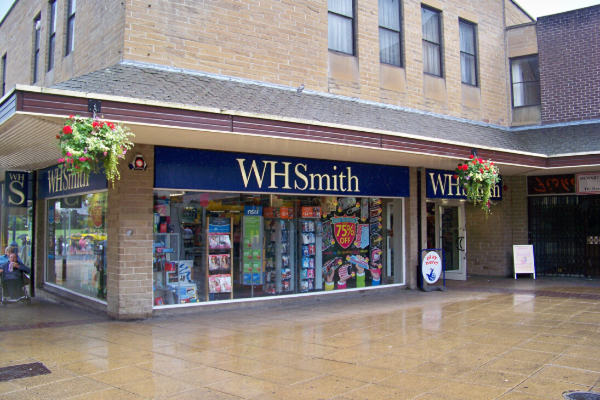 WH Smith are succeeding on the high street and online through a focus on stationery and by cutting store rents. The retailer turned in profits of £60 million through their high street division. Group Chief Executive Stephen Clarke said, "In our high street business we have delivered another good performance. We continue to focus on improving our stationery offer and this remains our key area of investment. As a result, we delivered a strong 'back to school' period with good growth across many product categories.
Looking for more retail news and insights? Visit Spring Fair this February and take part in our free workshops and seminars. Alternatively, read our September Retail News Roundup for more industry news.