11 Nov 2019
5 Sustainable Gifts for Retailers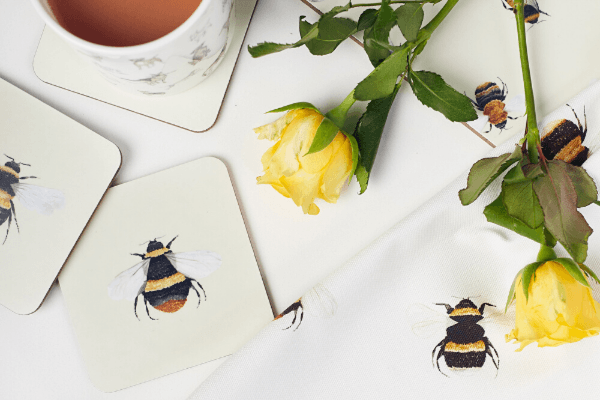 Sustainability is at the heart of the retail industry. Consumers are calling for sustainable alternatives and most retailers are listening. If you are looking to stock sustainable gifts in your retail store, we've rounded up a diverse range of 5 of our favourites.
1. Soy Wax Candles
Home County Candle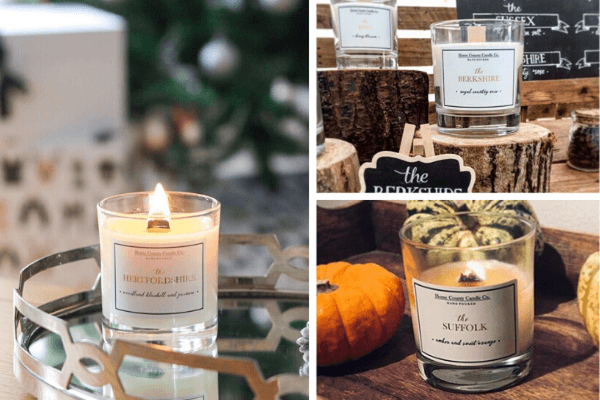 Home County Candle make candles out of natural soy wax and use luxury fragrance oils to give them their scent. Each candle smells of a different county in the United Kingdom and the scent is carefully selected to represent it. This gives the consumer a feeling that wherever they are it smells like home. The candles are biodegradable and vegan friendly and they don't use plastic packaging.
2. Busy Bee Gift Box
Orange Pippin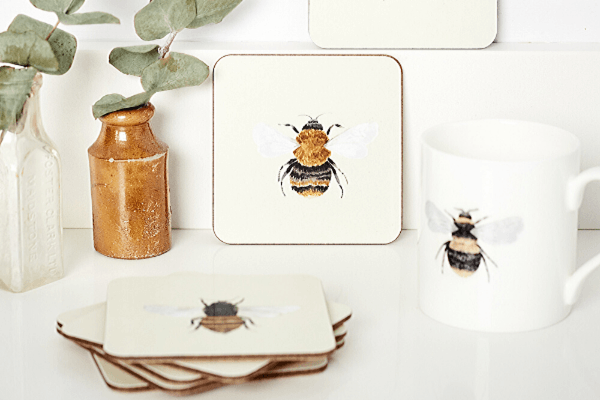 This Busy Bee Gift Box is the perfect sustainable gift for bee lovers everywhere. It comes with four coasters, a tea towel, an apron, a greeting card and an art print all designed with bumble bees. The illustrations are created by hand using watercolours. Orange Pippin has taken all possible measures to make sure their products are environmentally friendly, with no plastic packaging and sustainable materials.
3. Steam Locomotive
UGears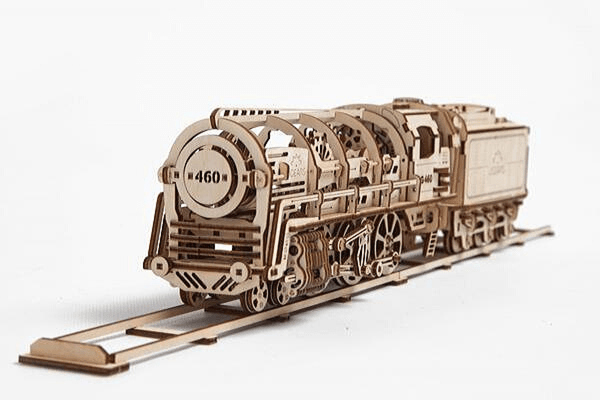 This build it yourself Steam Locomotive gives the consumer that indescribable feeling of satisfaction that comes after solving a puzzle. It even comes with an engine that makes the model move along the track. UGears has meticulous testing and quality control and source their plywood responsibly and ethically unlike most plastic train models.
4. Reusable Water Bottle
Jerry Bottle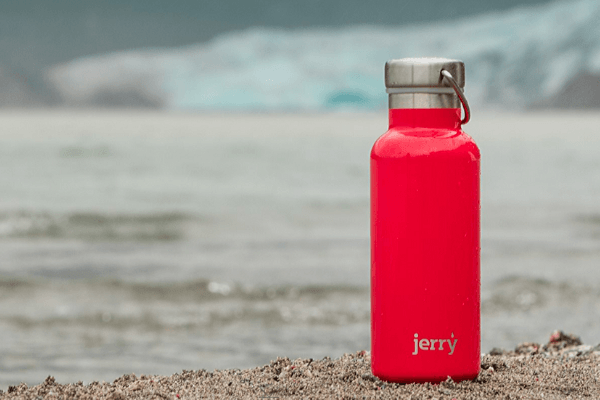 Jerry Bottle supply reusable sustainable water bottles that can be used for hot and cold drinks. They give 100% of their profits to fund water projects in India and Tanzania and to help campaign for a sustainable and reusable economy. They want to bring water to those that don't have it while simultaneously reducing the world's single use plastic usage.
5. Baby Polar Bears Tree Decorations
Felt So Good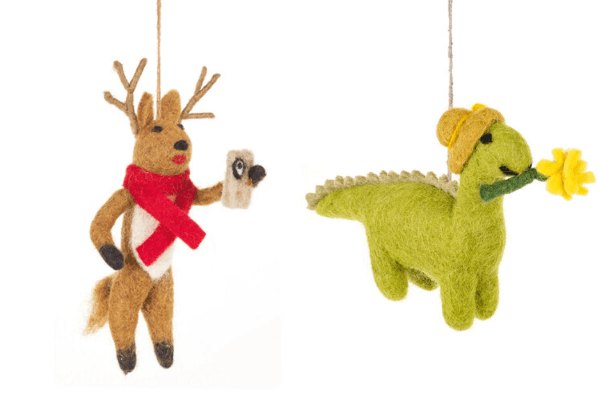 Felt so good pays specialises in design-led felt products. Their sustainable products are suited to the home, as Christmas decorations, and as fashion accessories. Felt so Good design their creations in the UK and create them in the Himalayas. All of their products are made using natural biodegradable materials and their staff all work in ethical working conditions.
Looking to stock these sustainable gifts in your retail store? Visit Spring Fair this February where you will find hundreds, if not thousands, of stunning and innovative sustainable products.
Explore More Newsletter Content
Sustainability at Spring Fair Keel Toys' Sustainability Journey Sustainable Sourcing Indies Making a Difference