15 Nov 2019
Sustainability at Spring Fair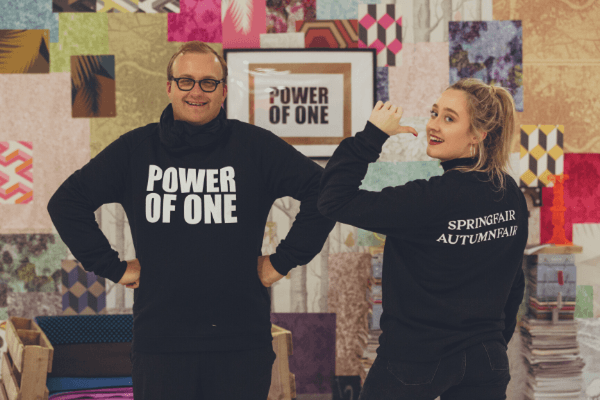 Last year, Spring Fair launched the Power of One campaign to encourage the retail industry to make sustainable choices. This year, everything we are doing, we are doing bigger and better, so we have taken sustainability at Spring Fair to the next level. Take a look at some of the initiatives we are putting in place.
Hello New Sustainability Trail
Spring Fair are excited to announce the all-new Sustainability Trail that is coming to the 2020 show! The trail will feature ethical and sustainable retail suppliers that are doing their part to reduce the damage the retail industry has on the environment. Exhibitors that answer the questions around their initiatives on their profiles, pledging to be sustainable will feature on the trail, highlighted by a leaf icon (below). Four additional icons, that represent material, packaging, ethical, and environmental impact, will give a deeper insight into the areas they are working on.
To showcase the trail, the on-site books, and the interactive map on our Fair Match App, along with the website will all have a sustainable index highlighting who is taking part in the Sustainability Trail and what role sustainability takes in their company.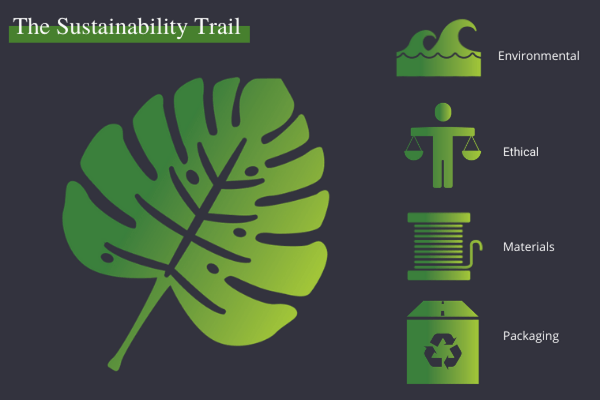 Sustainable Seminars
Every day at Spring Fair 2020 there will be various seminars and talks around sustainability and the retail industry. These will touch all of the key areas including sustainable sourcing, sustainability for independents, sustainable product design, and sustainable store design. Key companies and people including Sedex and The Body Shop will give you a rundown of everything you need to know to make your business more sustainable. These seminars are not to be missed for any retailer looking to take their business into the future.
Our Sustainable Changes
While Spring Fair is a great platform to promote and encourage sustainable practices, we as a show are practicing what we preach and making our own sustainable changes. At Spring Fair 2020 all of our on-site books will be 100% recyclable, we are getting rid of the plastic cups that were at last year's show and providing water areas where our visitors and exhibitors can refill their reusable bottles. Our printers are 100% sustainable, so all of our flyers, brochures and magazines will be too. Unlike most other shows, the stands, carpets, and signage at Spring Fair 2020 will all be recycled, this can make a huge difference to the waste leftover at the end of the show.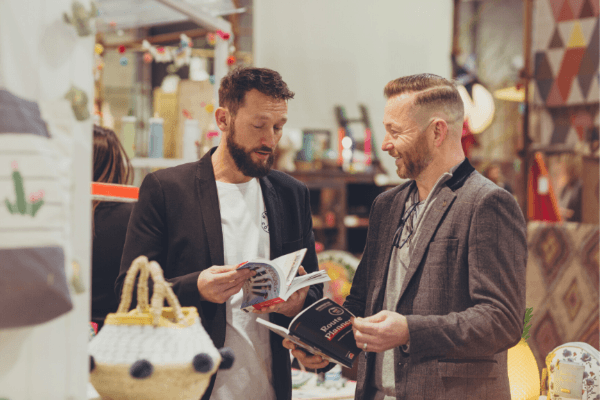 Looking to source sustainable products? Visit Spring Fair this February to see the sustainability trail for yourself and don't forget to check out the free sustainable seminars while you are there.
Explore More Newsletter Content
5 Sustainable Gifts Keel Toys' Sustainability Journey Sustainable Sourcing Indies Making a Difference