01 May 2019
Inspiration is Around You: Textile and Fabric Insights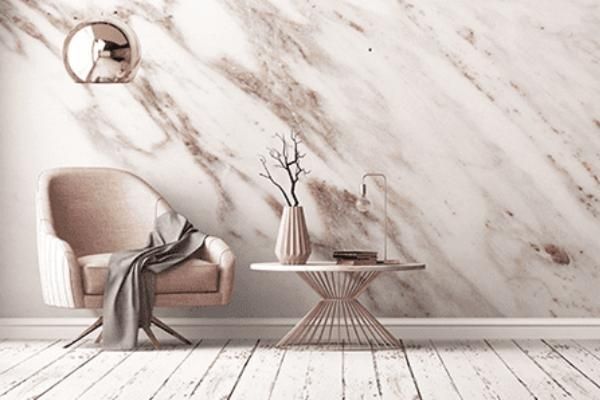 If you want to create a specific mood or atmosphere in your home, office, or store, fabrics and textiles are all you need.
We caught up with Anya Gomulski's Studio Designer for Ashley Wilde, a global leader in the textile industry and a family-owned business spanning three generations. Her days are spent forecasting trends, creating gorgeous fabrics and designing interior goods with the wow factor that stand out in the textile industry.
Anya, what are your key inspirations for 2019 into 2020?
Organic imagery is one of the big home decor trends for the next year. Bringing the 'outside inside' is what 2019 and 2020 is all about. Textures are still as big as ever and the demand for florals and faux florals is still huge. Whilst the minimal trend remains strong, others are keen to have bright pops of colour and geometrics within their home.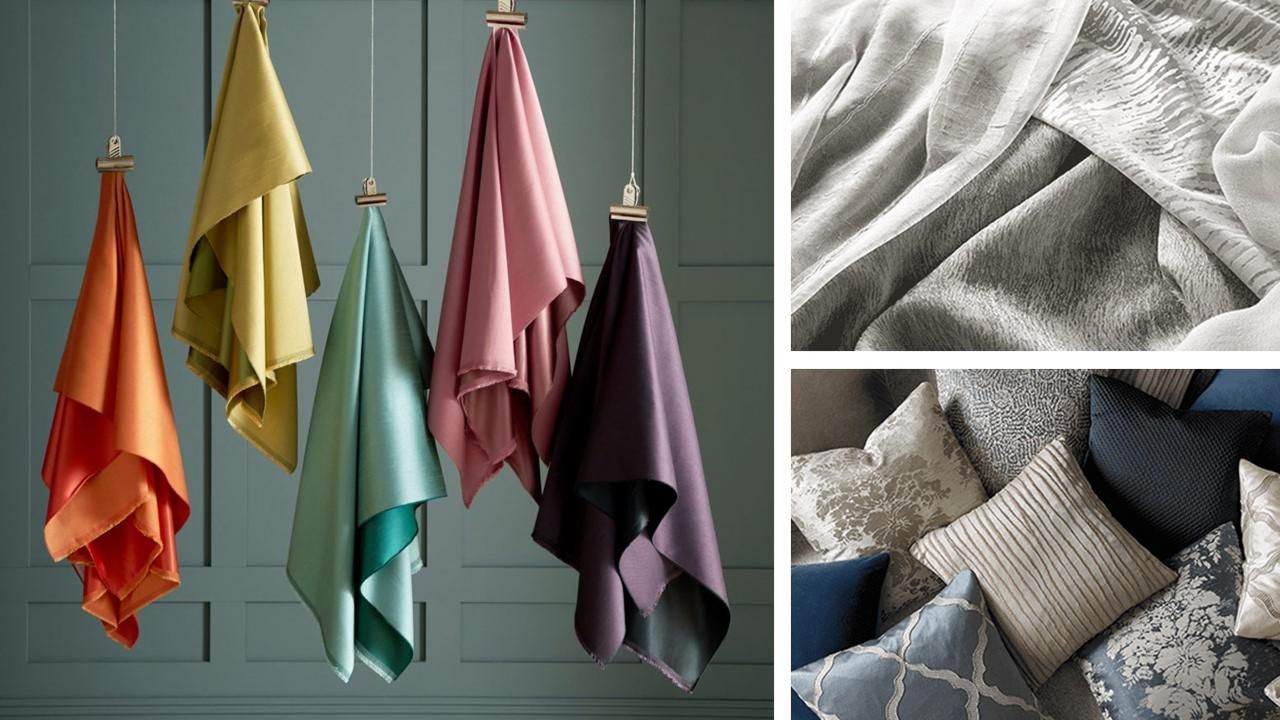 What makes fabric unique in setting a mood for a home, retail or office space?
Home décor has the unique ability to evoke both positive and negative emotional responses in people; it has the capability to alter both the mood of a room and also those within the room.
Colour is a tool that can enhance emotions and promote tranquil and happy vibes; perfect for an office space where it is necessary for employees to feel positive. Opting for neutral tones is an easy way to create a serene and peaceful space.
Fabrics also allow people to add personality to an area. Pops of colour such as yellow and orange are a fun way to add a touch of vibrancy and fun; this can be through cushions, roman blinds or throws.
What would you spend money on (design/fabric) if money were no object?
It would have to be a beautiful velvet fabric to reupholster my sofa. Velvet fabric is timeless. Whether you go for elegant plain velvets or something with a bit more interest, you can express your personality through the different designs.
Ashley Wilde's high end fabric brand, Kai, runs a gorgeous velvet called Jaden. It looks incredible. If I was revamping my home and had unlimited budget, this would be my go to!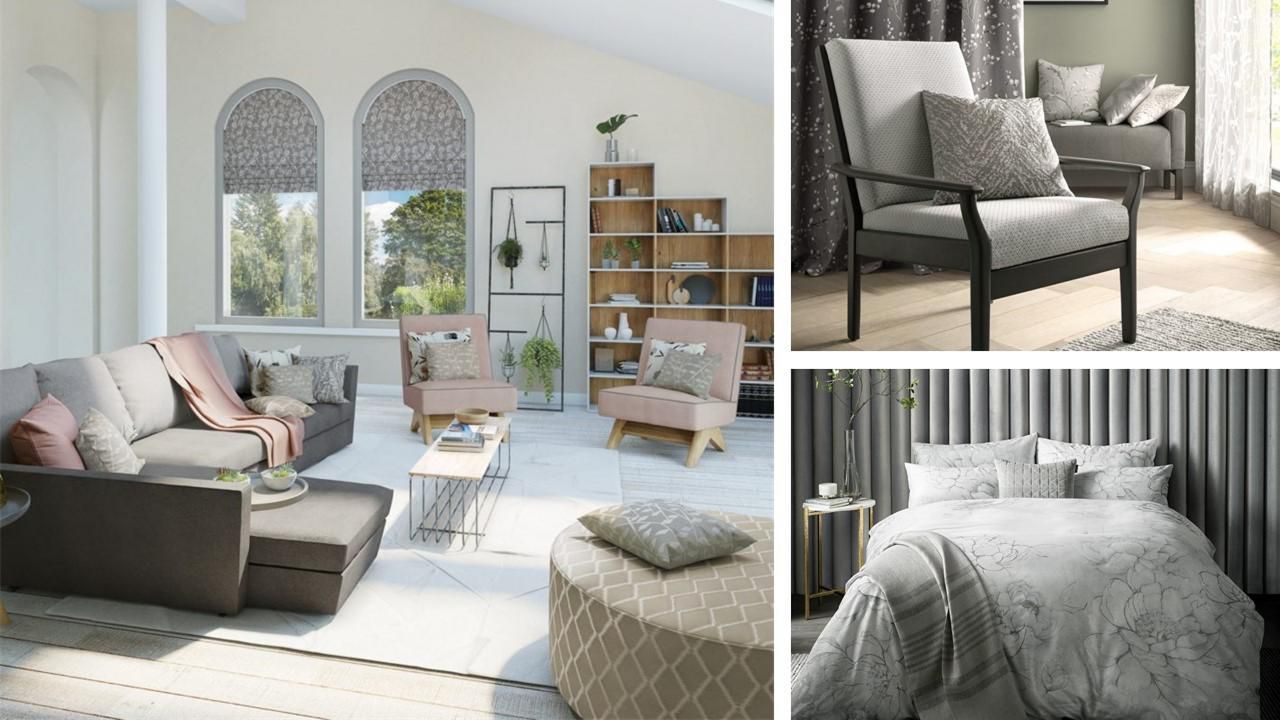 If you could only spend money on one design or fabric item, and you were on a shoestring budget, what would it be?
On the other end of the spectrum, I would be keen to opt for a fabric which I knew would last the test of time without looking completely out of date in 3 years.
I would go for Ashley Wilde's Lunar plain fabric in 'Ecru'. With a beautiful drape and a lovely soft peach-skin feel, it's versatile and sophisticated. The benefit of opting for a plain fabric is that you can always revamp your scatter cushions and throws to create totally different looks within the room when you feel like a change.
Looking for more retail insights? Read our home decor trends or visit Autumn Fair and take part in our free seminars and workshops.
Explore More Newsletter Content
Meet the Team 6 Beauty Suppliers S/S 2020 Fashion Trends How to: PR