09 Apr 2019
The Most Popular Faux Floral Trends for 2020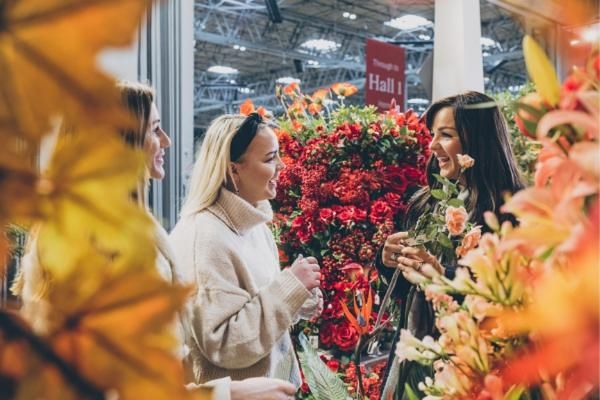 At this year's Spring Fair, Sarah Garforth, Floral Brands Manager and in house designer for Hill Interiors, spoke about the faux floral industry and the bestselling products that retailers should be focusing on. If you missed the seminar, we've rounded up the key takeaways below. Alternatively, skip to the end and watch the full video.
Faux florals have been around as far back as the ancient Egyptians and Greeks, but in recent years they've had a surge in popularity. This is due to several reasons including, the development of machinery that produces extremely life like faux florals, the rise in consumerism, the need for beautiful products, and the lifestyle of working people who don't have time to look after real plants.
Faux Floral Product Trends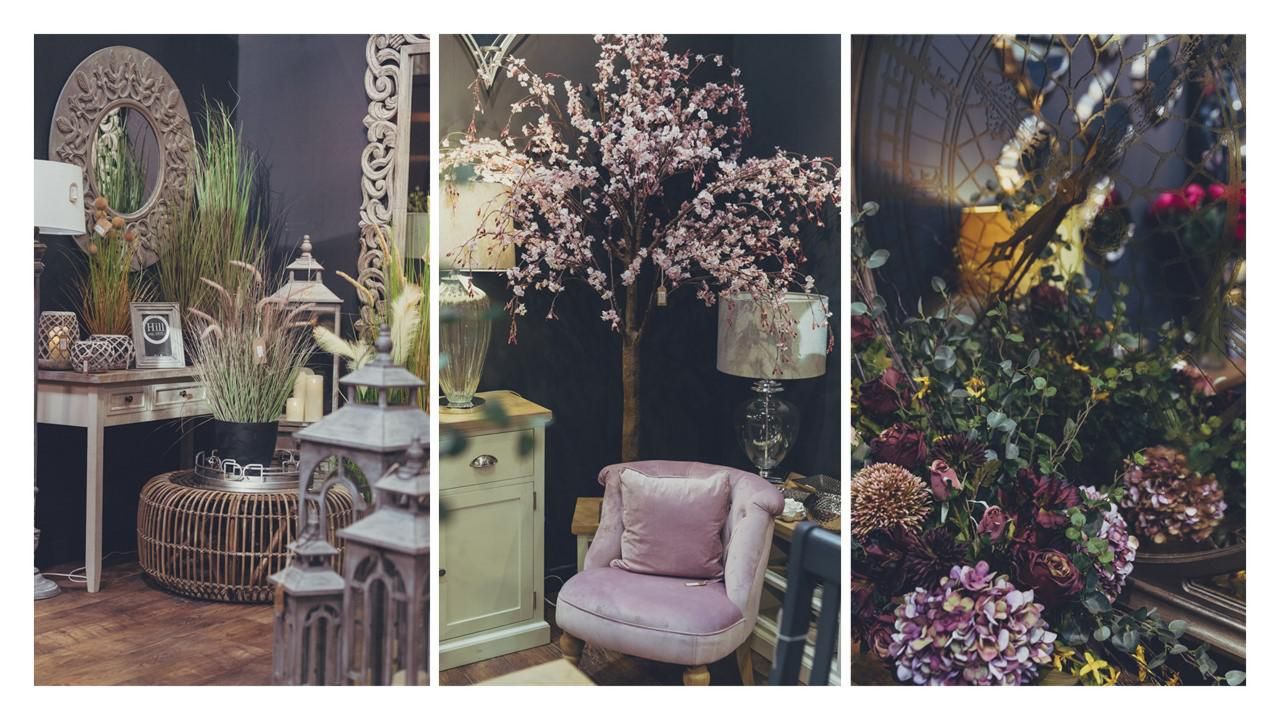 Grab and Go – Pots that are already arranged and ready to go.There's no effort involved, they are extremely convenient.
Indoor Gardens – The trend forecasts predict that indoor gardens aren't as popular anymore, but going by Hill Interior's sales, Sarah would disagree. This trend is all about bigger trees and bringing the garden indoors.
Realism – The more realistic the faux florals look, the more popular they will be with consumers. Some wholesalers are even stocking scented faux flowers, but they're very expensive so haven't taken off hugely just yet.
Greenery – Natural elements in all areas of interior is very on-trend, so it's only natural that greenery is popular. For every single flower a retailer sells, a consumer will want three pieces of greenery to compliment it.
Enduring Faux Floral Styles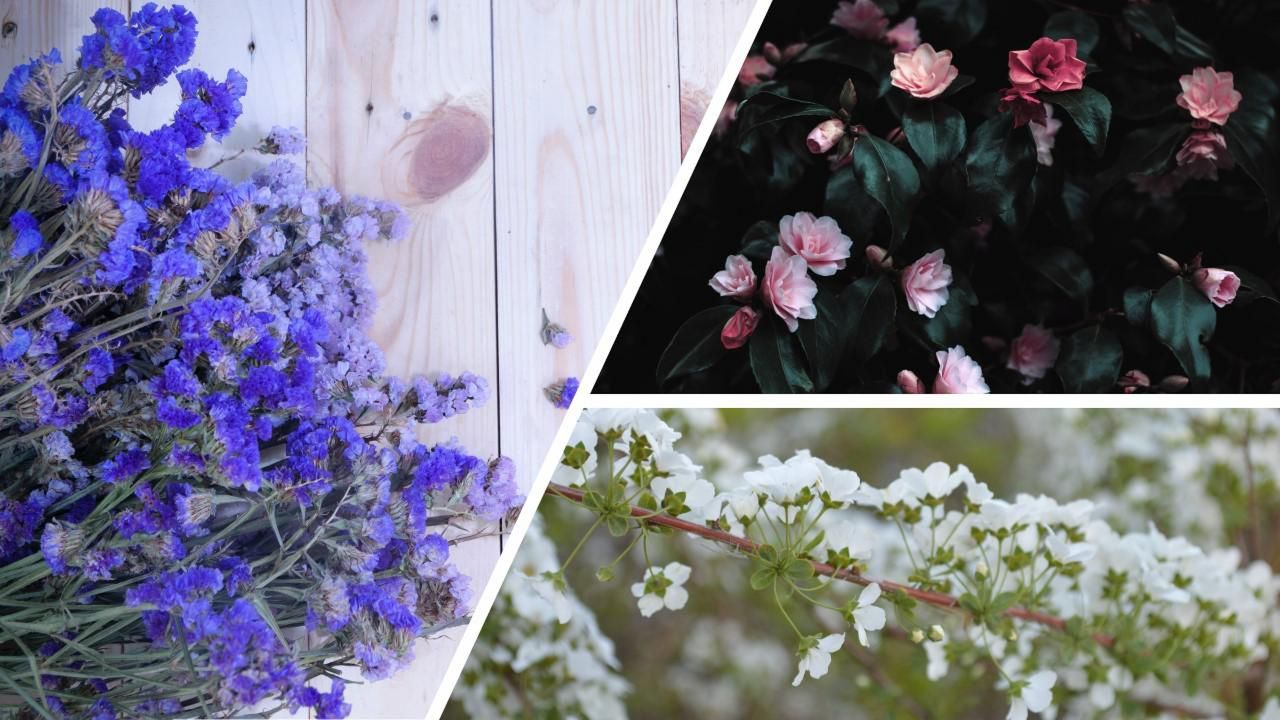 It's important for retailers to stock more than just on-trend faux florals, traditional classics can sell just as well, if not more so, and there's no need to update them every season. Sarah gave use an insight into Hill Interior's most popular enduring faux floral styles.
Classic White – Classic whites always sell really well because they go with almost any room. Hydrangeas, lilies, and tulips are always bestsellers in this area.
Traditional Bloom – If it's not broke, don't fix it. Trends come and go, but traditional blooms will always be in high demand. Pastel coloured roses and peonies are two examples of theses florals.
Lavender – Lavenders seem to be the one flower that consumers either love or hate. They are a cheap staple classic that is one of the longest standing faux flowers. It's really good for merchandising and always sells really well.
Want further access to Spring Fair seminars? Check out the key takeaways from Ian Shepherd's seminar on influencer marketing, or visit Autumn Fair and see them in person.