26 Nov 2019
London's Best Christmas Window Displays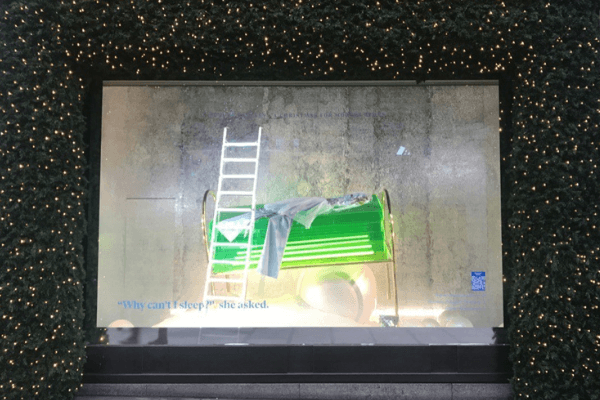 Every year, the retail stores of London celebrate the holidays by creating stunning and magical Christmas window displays and 2019 has been no different. Unsurprisingly, the major department stores have created some of the most innovative displays that truly get the passers-by engaged and excited for Christmas. This year, we took to the streets of London to round-up a few of our favourites.
Liberty of London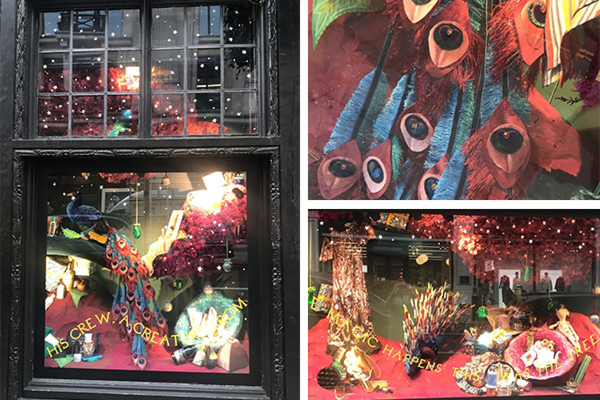 Possibly the city's most iconic retail store, Liberty of London have gone with an on-trend Christmas window display for 2019. The theme is 'The Tree of Liberty', inspired by 'The Tree of Life'. The window displays are dressed in pink and teal and showcase some of the stunning gifts on offer in the store. The two Christmas 2019 trends predicted for this year at Spring Fair 2019 were teal (which comes through with the peacock) and pink.
Harrods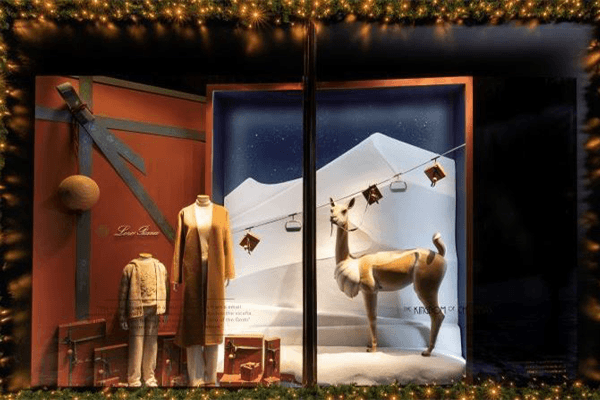 Harrods have unveiled their 'Kingdom of Christmas' window displays that showcase different animals alongside the products that can be found in the store. The animals including a brown bear, a zebra and a snow leopard were chosen by individual brands as symbol of their heritage. The 2019 Christmas window displays were inspired by "fantasy worlds dreamt up by children".
Selfridges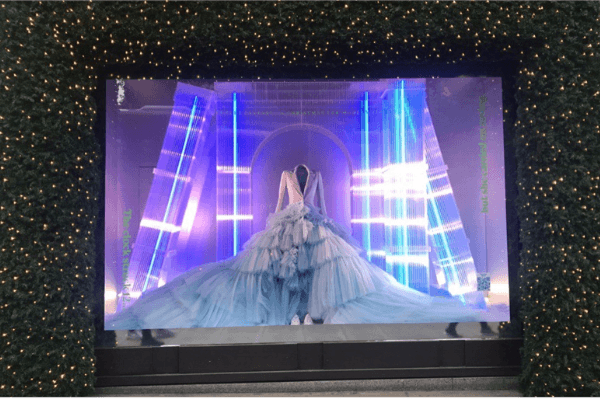 One of the most anticipated Christmas window displays every year in London is Selfridges. For 2019, their theme 'A Christmas for Modern Times', does not disappoint. The stunning displays feature a 'future fantasy' showing classic fairy tales through a contemporary lens. There are 13 individual windows each displaying their own fairy tale including Cinderella, Princess and the Pea, and Jack and the Beanstalk.
Hamley's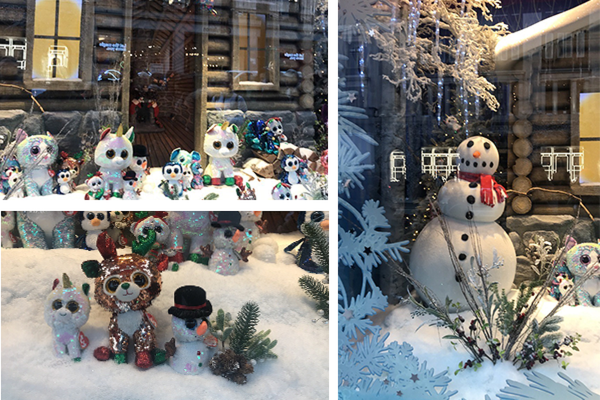 In the run up to Christmas, Hamleys is a must visit for festive lovers. Their 2019 window display showcases a winter wonderland featuring the much-loved TY beanie boos. The soft toys are singing carols, playing in the snow, and building snowmen. TY will be exhibiting at Spring Fair this year in the Play & Tech sector.
John Lewis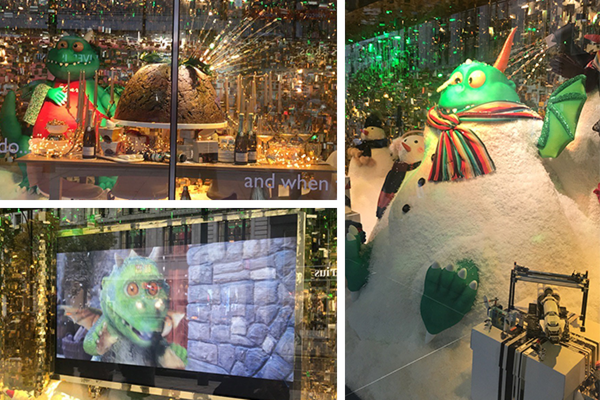 John Lewis are combining their digital and physical marketing efforts to make the most out of their 2019 Christmas ad 'Excitable Edgar'. Their 2019 Christmas window displays show Edgar the Dragon spending his Christmas building a snowman, eating Christmas dinner, and unwrapping his presents. They also have the Christmas ad playing on a big TV in one of the windows. As Edgar has become such a loved character this Christmas, consumers are stopping to take photos with him and sharing it on their social medias, increasing John Lewis' eWOM.
Looking for more retail inspiration? Visit Spring Fair this February and source on-trend innovative products for your retail store and connect with some of the most exciting retailers in the industry.