05 Mar 2019
Wholesale Christmas Decoration Trends for 2019 and 2020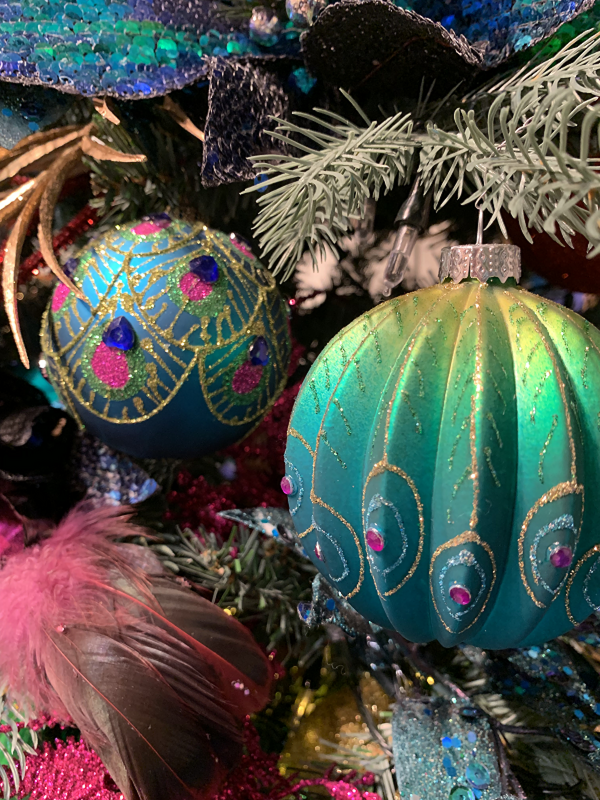 Spring Fair is always a good indicator of the retail trends that will be popular for the next year or two. Christmas Gifts, Floral & Seasonal Decoration, the home of everything festive and magical, had a few surprising trends this year.
We previously revealed that 'Blue Christmas' would be on-trend for 2019, but the form it, and how those ceruleans, turquioses, and tonal blues would turn into physical products that customers will love is always a little unclear. At the show it was very evident that the peacock was a huge inspiration for wholesale Christmas decorations, which will of course trickle down to the retail store for Christmas 2019.
The peacock was certainly out in force, inspiring everything from Christmas colour pallets to figurines and ornaments. There was of course the usual Christmas reds, greens and whites, but blue and turquoise were also prominent and somehow came across even more magical. The designs were very creatively orchestrated, with some products having very subtle hints of peacocks like colours and textures, and others having the peacock as the central feature.
We loved the creative offerings and stunning visual merchandising from the enchanted garden at Gisella Graham London, alongside Heaven Sent, and you're always in for a treat when you step inside Christmas wonderland within the Coachhouse Christmas stand!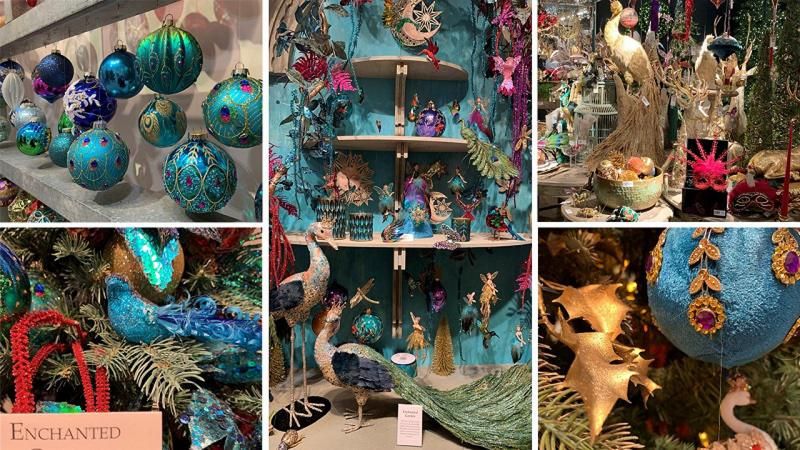 Pink Christmas decorations was another trend at Spring Fair that is looking to have a popular December in 2019 and 2020. Wholesale Christmas decorations can be a great indicator of what will be popular with the consumers for the year ahead. The pink came out in everything from Christmas baubles to Santa statuettes. It's not a colour you would usually associate with Christmas but somehow it really worked.
What was also evident was the fun element within pink Christmas. The candy inspired Kaemingk offering was an absolute treat. But how could you not love the irridescent hummingbirds, the playful flamingos, alongside the beautiful, and slightly more traditional pinks,whites and gold. We saw pink, literally everywhere, and we loved what we saw.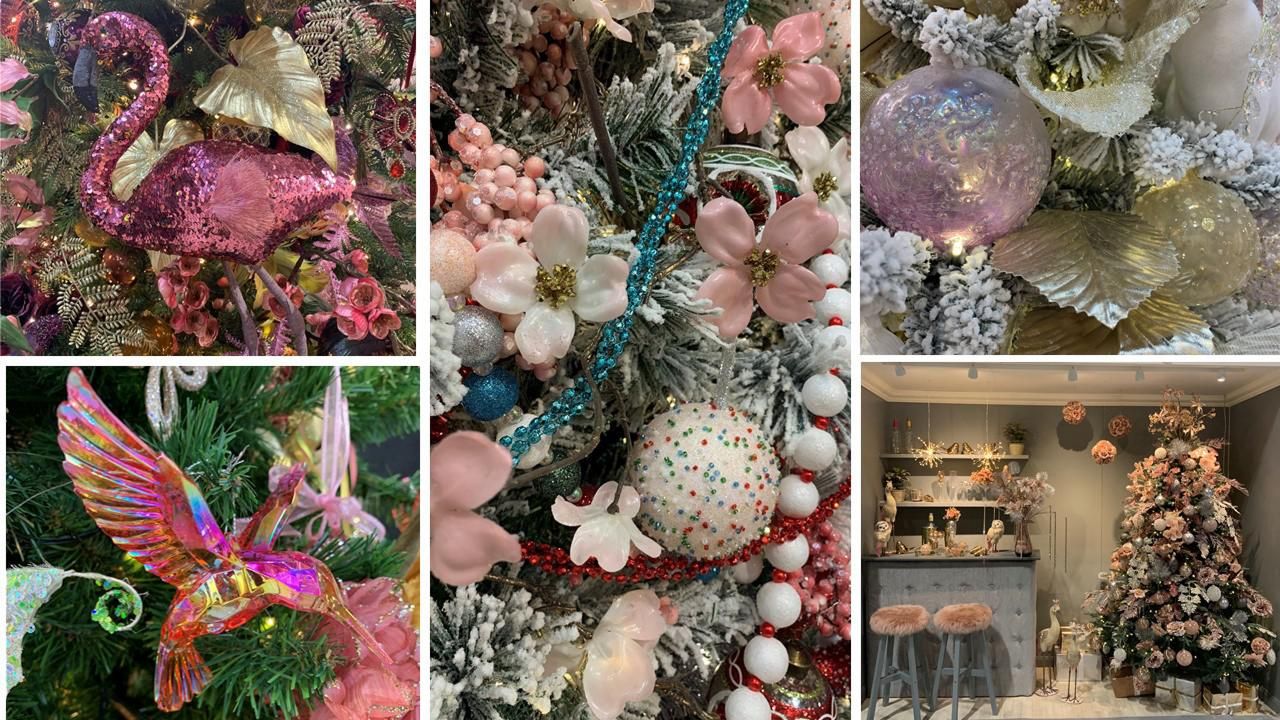 Perhaps less surprising, but just as prominent with wholesale Christmas decorations, and throughout retail in general, is faux foliage. This went past your average artificial trees and the odd wreath to table decorations, wall and ceiling hangings, light accompaniments, and more. Recent advances in technology ensures that everything faux foliage looks extremely high quality and life like. It's the easiest way to bring the on-trend natural feeling into your home without having to worry about keeping the plants alive.
Want further access to 2019 and 2020 retail trends? Look for inspiration in our highlights section from this year's Spring Fair.