20 Jan 2018
How to diversify your in-store offering - Part 1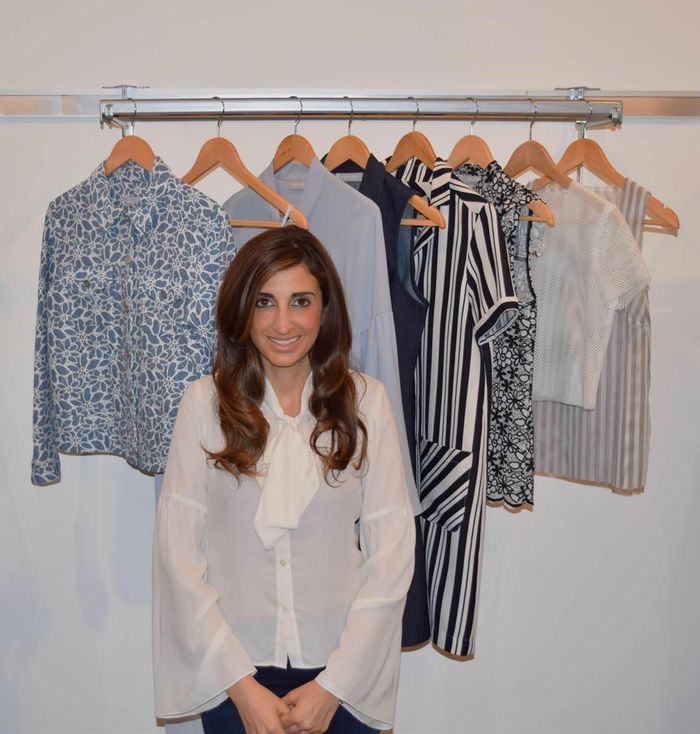 HOW MOVING INTO BEAUTY AND WELLNESS CAN BUILD A LIFESTYLE BRAND
Indies that take advantage of the booming beauty and wellness markets can move their businesses beyond their core offering and to the next level.
One such indie that has already taken the plunge and is reaping the benefits is established London-based fashion retailer Oxygen Boutique.
Founder Joanna Nicola says she made the move in March because health, wellness and beauty are "ridiculously strong at the moment" and sales have already exceeded her expectations.
"It is doing insanely well," says Nicola. "We feel our customer wants a little bit more than just a dress, they want more of a lifestyle."
After years building up a loyal customer base Nicola spent a long time researching beauty and wellness products to ensure that were the right fit.
Nicola says she focuses on stocking "honest" brands that do not have any nasties in the ingredients.
Oxygen Boutique's best seller is The Ordinary, which Nicola believes has an "unbelievable price and offers such great products for your skin".
The rise of wellness
In the wellness category Elle Macpherson's shakes brand Super Elixir and Beauty Chef are selling well for Oxygen Boutique.
"Wellness is so popular because everyone is so concerned about health," says Nicola.
Georgie Cook is co-founder of Hub and her three North-East London stores have recently introduced fragrance and skin care brand Haeckels.
Cook agrees today's health-conscious customer wants to "know the ingredients and where it is made and how it is made".
"Customers ask for the back story and people are wanting it to be as organic and natural as possible," says Cook.
Finding the right aesthetic
Haeckels products are made in Margate from seaweed and Cook says it was the right fit for Hub, which sells both menswear and womenswear, due to its aesthetic and unisex nature.
"We've always looked out for something to enhance the stores with a product that can be unisex," says Cook. "We loved everything about them really because they just look so beautiful and fit with our aesthetic."
After being trialled in the Broadway Market store sales were strong enough to justify rolling out the product to the other two Hub stores.
"It is made beautifully and it smells divine. That is another element it adds to the shop as you walk in," says Cook. "It does not take up too much space and we've got some beautiful old cabinets so they sit really nicely in those."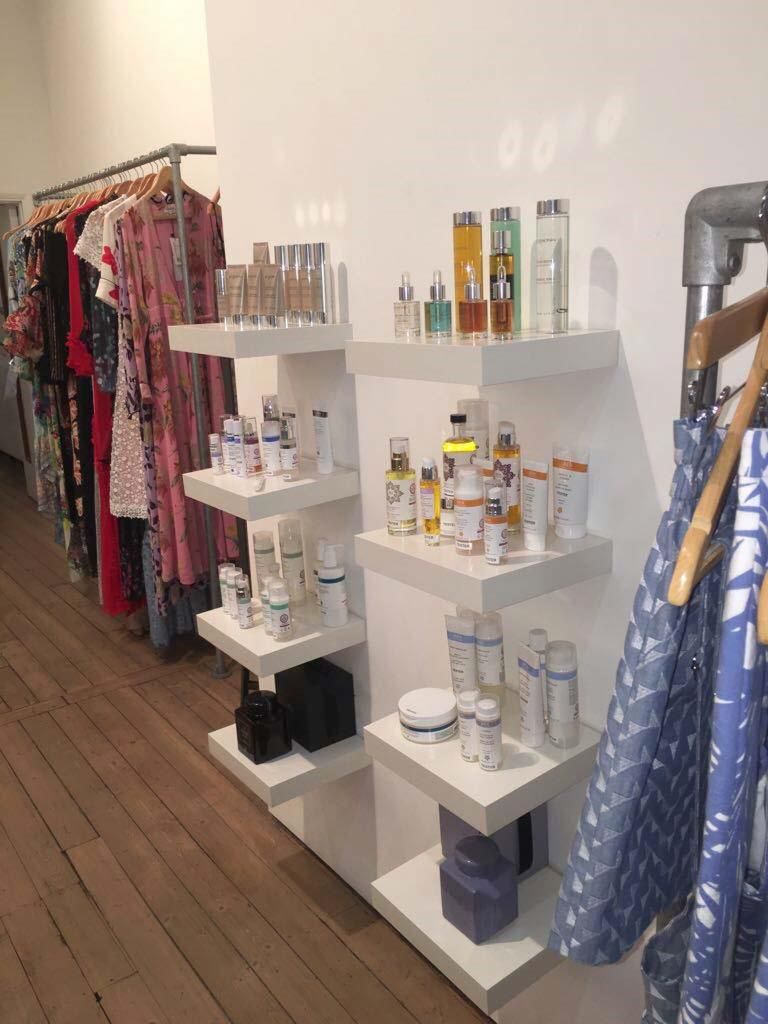 Key trends in beauty
Jane Cunningham, who is otherwise known as the British Beauty Blogger, says that there are currently so many trends at the moment "it is really confusing for any retailer" to know what to stock.
"If you are not a department store who can stock everything you've got to make some tough decisions about what trends you want to tap into, and that can only come from knowing your customer base," says Cunningham.
She says key trends currently are "anything that gives you a sheen or a glow".
Cunningham says those with a younger demographic need to stock a wide range of products because the young customer is less brand loyal.
Brands in fashion at the moment include Kat Von D and Kylie Jenner's range, while product categories that are in fashion include metallic lipsticks and nail polish, volumising mascaras, and skin illuminators.
Meanwhile, the older customer prefers to see something recognisable such as Clarins or Elemis, according to Cunningham.
"If every year they buy Yardley's daffodil scented talcum powder they are going to buy it next year as well so get plenty in," advises Cunningham.
Best sellers
Other perennially popular beauty products are lipsticks, moisturisers and facemasks. For the men's market products that are in fashion include beard oils, sports products such as massage oil, and moisturisers aimed at the male market.
Supplements are proving popular with both men and women as the wellness market continues to grow. As they can take up a lot of space, Cunningham recommends stocking them by season.
For instance, at this time of year vitamin D has wide appeal because it helps combat low moods due to the lack of daylight.
Another major advantage of moving into the beauty market is the major gifting opportunities it offers, which can be key during the Christmas period.
"We are going to be offering beauty boxes for gifts," says Nicola. "I think they are great gift options which we've not had a lot of in the past, so I'm expecting them to all do really well."
Opportunities to follow in the footsteps of Nicola, Cunningham, Cook and Haeckels and expand your offering to include grooming and wellness products are easily found in the rapidly expanding Beauty & Wellness sector at Spring Fair.
Hosting suppliers like 7th Heaven who offer facemasks and Concept:Skin who trade in ethically focused handmade skin care, Beauty & Wellbeing has a huge selection of products and exhibitors.
Visit, and you can source male grooming items from companies like Brighton Beard Company and Norse, soaps, diffusers and hand creams from Castelbel, make up from AHB Cosmetics and much more, all within the same show.
Get your free ticket to Spring Fair to discover your next bestsellers.
Find the products to take your business to the next level