22 Jan 2018
How to diversify your in-store offering – Part 3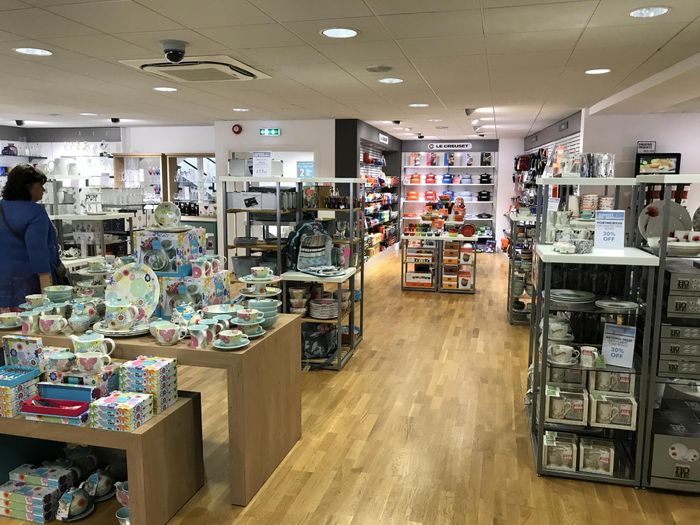 How Indies Can Boost Sales by Diversifying into Dining and Kitchenware
Diversification is a key factor in driving sales growth and by moving into dining and kitchenware indies can make the cash registers ring.
Department store Creaseys relaunched dining and kitchenware ranges four years ago after an initial unsuccessful foray into the sector.
Guernsey-based Creaseys' cook shop is now thriving, according to its department manager and home accessories buyer Tina Vaudin.
Strong Sales
The cook shop department's sales are up 6% in a two-year period and are currently up 10% on last year.
The improved fortunes are thanks partly to Creaseys dedicating significantly more space to the ranges.
"If you are going to do it properly you need to be able to have a good selection of products right across the board," says Vaudin.
Vaudin believes the three essentials to stock if moving into the kitchen and dining category are tableware, cookwear and electricals.
Best-sellers for Creaseys include cookwear from Le Creuset, the KitchenAid mixers, and the Judge and Stellar brands.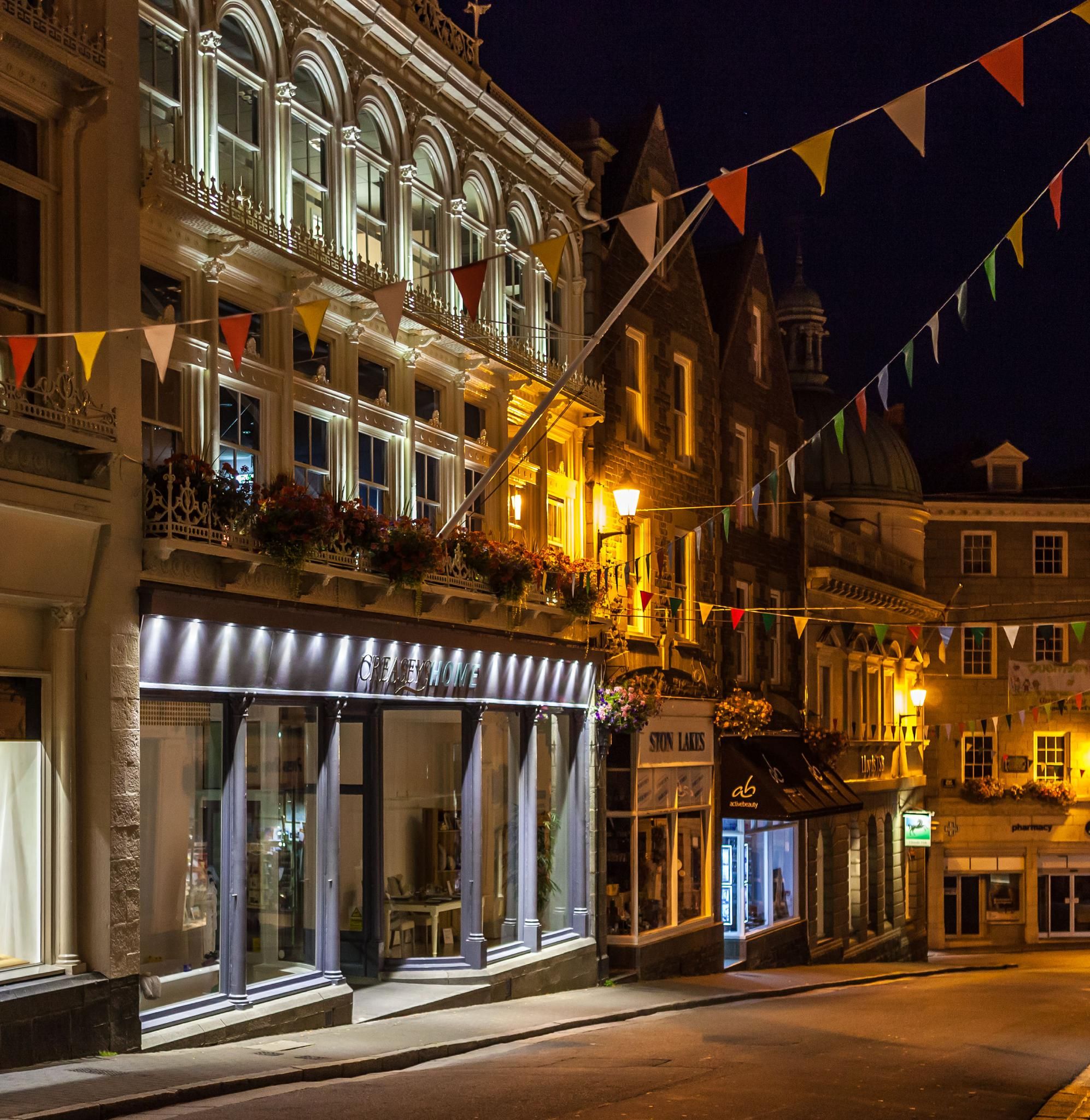 Bake Off Boost
Kitchen Aid mixers were made famous by the Great British Bake Off and when the show is on the telly the Creaseys cook shop benefits from a jump in footfall.
Alongside the Bake Off effect retailers are also benefiting from the keep fit trend and products endorsed by social media influencers riding the healthy eating wave.
"Everyone wants all the things Jason Vale used and the things that Joe Wicks uses on his internet posts," says Vaudin. "Come January everyone wants to start thinking about healthy eating."
Dublin-based department store Arnotts has also boosted sales by honing in on the latest trends.
"Our cookware department in particular is seeing strong and significant growth," says Arnotts kitchenware buyer Liz Matthews.
Key Trends
Popular trends that Matthews can see coming through are sustainability and more contemporary design.
"Brabantia is always a really popular brand for us and this season their new Bo Bin Touch is huge," says Matthews. "It is a really innovate design featuring four legs, and a strong focus on sustainability - it's going to be right on trend."
Arnotts is also seeing a great demand for gin glasses due to the resurgence in popularity of the drink.
"Copper gifting is still very much on trend," adds Matthews. "For our customer that appreciates more of a minimalist look, our Just Slate Co Marble Board and copper knife is a beautiful piece for use when entertaining."
Although not as fast moving as a sector such as fashion, there is still a great deal of seasonality when it comes to dining and kitchenwear.
At this time of year Arnotts' focus is on cookware and as a result the store works hard to ensure it stocks the best of pots, steamers and roasters.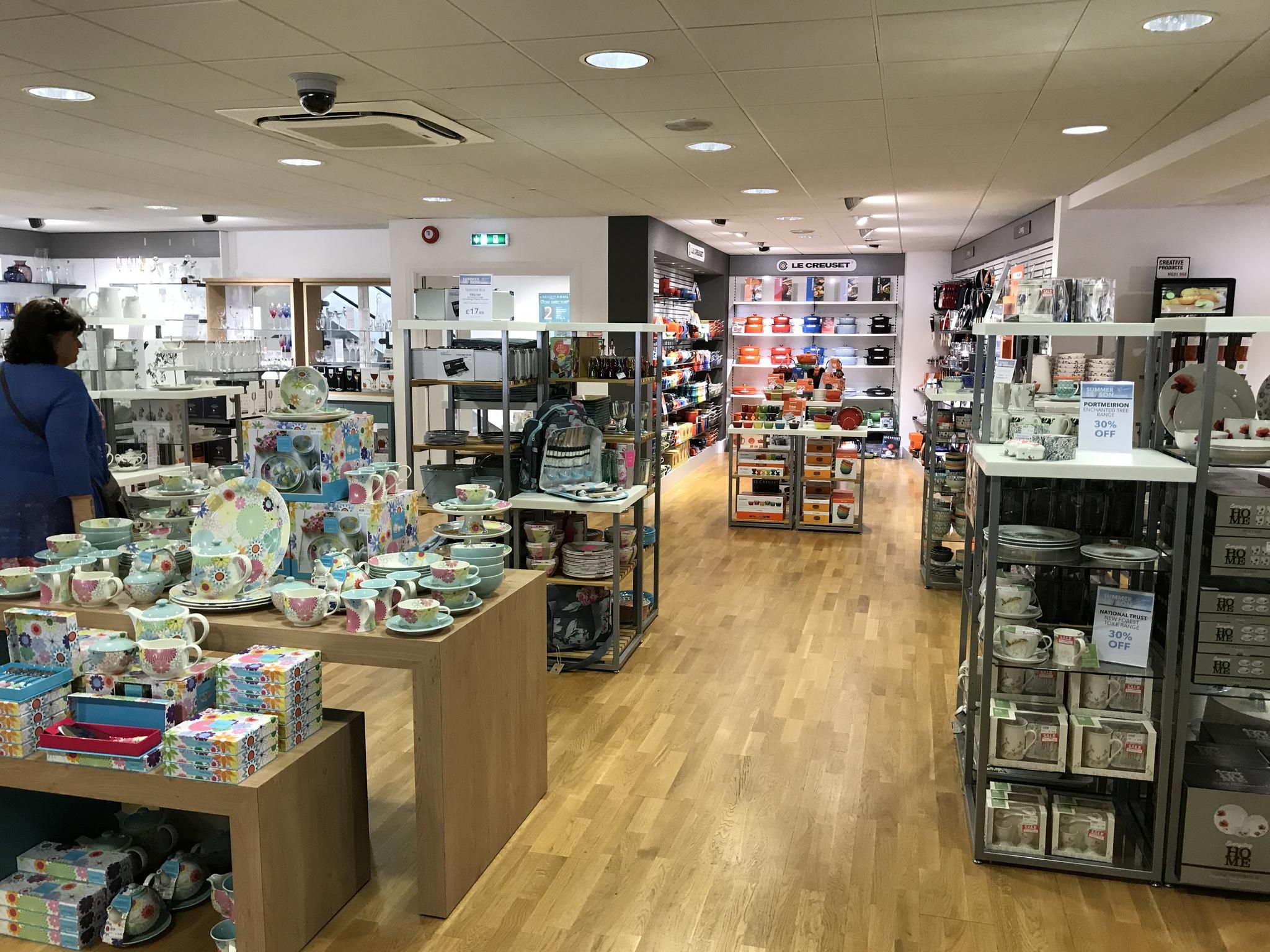 Seasonal Buying
After Christmas the keep fit trend drives product selection for Creaseys and come the summer the Guernsey-based store shifts its attention to suit the lifestyle of its island-dwelling customers.
"We are a seaside island so we have a lot of picnic-ware in the summer and products for outdoor eating such as utensils you use for BBQs," says Vaudin.
"We always have an area where we focus on what is in for that time of the season."
Striking the right price point is as ever essential in a retail world dominated by Amazon.
"A lot of people buying electricals want special offers because we are up against the internet and Amazon," says Vaudin.
Achieving the perfect balance has helped Creaseys outperform the market.
"In this day and age to be up even 1% [in sales] is good because everyone is struggling at the moment," says Vaudin.
She concludes: "We have a beautiful huge floor for the cook shop now, and so far touch wood it has been very successful."
If you're looking to add a little culinary magic to your offering, the Kitchen, Dining & Housewares sector at Spring Fair is a good place to start.
Showcasing brands that attract customers looking for that Bake Off factor including bakeware experts Ladelle and Dexam, the sector in Hall 9 is also home to Premier Housewares, KitchenCraft, Creative Tops, and new exhibitors like Beaumont who have a range that includes barware, also a big draw for consumers looking for something with the wow factor and a popular gift item. Come and discover a wide selection of products and exhibitors and source natural made products from companies like Olive Design, outdoor living and barware from Eddingtons, and new to the show this year, Mygiftstrade, who are broadening their own range, from into Kitchen, Dining and Housewares.
Get your free ticket to Spring Fair to discover your next bestsellers.
FIND THE PRODUCTS TO TAKE YOUR BUSINESS TO THE NEXT LEVEL