03 Jan 2020
December Retail News Roundup - Editor's Picks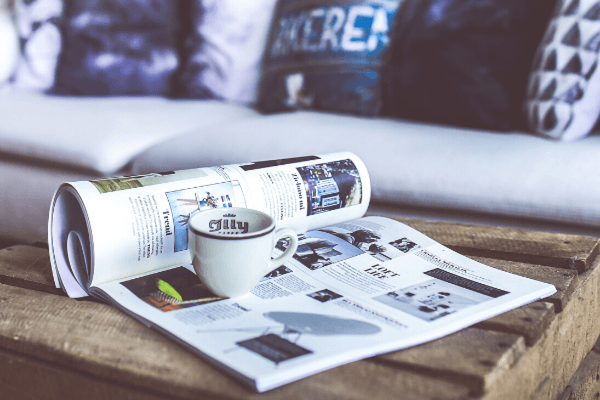 As 2019 has come to a close we are looking at the retail news from the last month of the year December. Things are looking positive for sustainable retailers, Black Friday experienced record sales, Retail is looking optimistic going into 2020 and more in December's Retail News Roundup – Editor's Picks.
Sustainable Spending has Increased Tenfold in the UK
Consumer spending has improved tenfold in the last 20 years. Spending on sustainable gifts and products has increased in the UK from £3.1 billion in 1999 to £29.7 billion in 2019 Co-op has found. This can be put down to changing consumer attitudes that have persuaded retailers to stock more eco-friendly alternatives and products.
JD Sports Shares Rise 3200%
The sports retailer JD Sports has seen their shares rise 3200% from 25% at the beginning of the decade. A shareholder who bough shares for £1,000 in 2010 will now own £33,000 worth. JD Sports owns 2420 retail stores around the world and has a market value of £8 billion.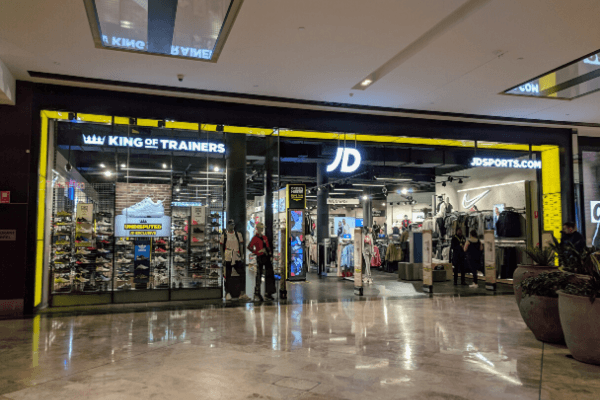 Tesco Greeting Cards Face Forced Labour Claims
Tesco suspended production at a factory in China after a six-year-old girl found a note in her Christmas greetings card with a plea for help. The message read, "We are foreign prisoners in Shanghai Qinqpu prison China. Forced to work against our will. Please help us and notify human rights organization." Tesco has said, "We were shocked by these allegations and immediately suspended the factory where these cards are produced and launched an investigation."
UK Retailers Enjoy Outstanding Black Friday Sales
Barclaycard have said it was an outstanding Black Friday in comparison to previous years. They said their transaction value was up 16.5% over 2018, "Once again Black Friday has continued to be a fantastic opportunity for retailers and consumers." Cyber Monday was also up 6.8% compared to the previous year. There was an increase in sales both online and offline.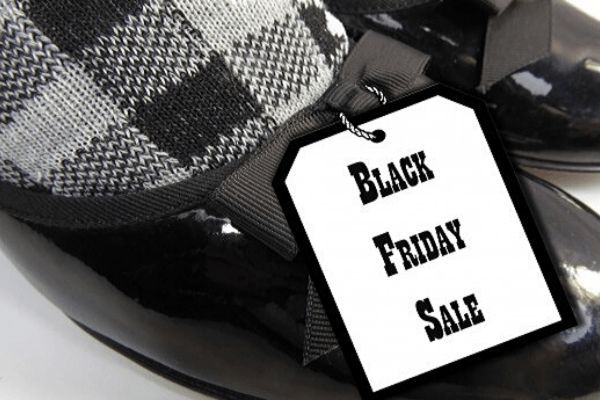 Retail Expected to Grow for 2020
Now that 2019 has come to a close, all eyes are on 2020 in the retail industry. A new report by the KPMG/Ipsos Retail Think Tank is predicting growth for the year ahead. They said the industry can feel 'cautious optimism' for 2020 with post-election certainty expected to bring growth to non-food retail stores.
Looking for more retail news? Visit Spring Fair this February to be the first to find out industry insights and advice for the year ahead. Register for your free ticker here.