17 Oct 2019
Behind the Scenes: An Interview with Widdop & Co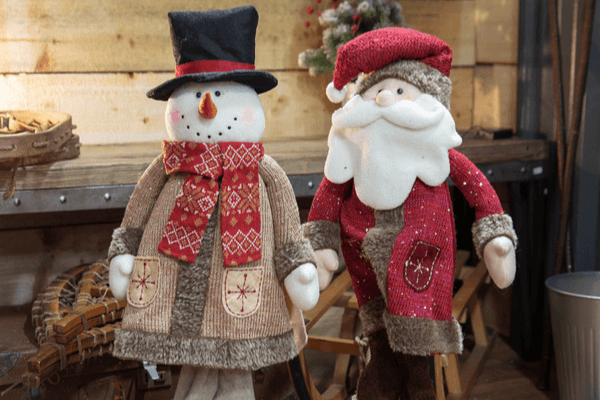 Widdop & Co is a 135-year-old business with strong family roots. It was started in the 1880's by William Widdop, the now Director Stephen Illingworth's great great grandfather. We sat down with Stephen to find out more about how the gift company has changed over the past century and to discover their plans for the future.
Stephen explained, "My great great grandfather opened up Widdop as a retail jeweller store where he sold the clocks and watches that he made. It grew significantly in the 1950s when my grandfather took on a lot of distributorships in Germany. Then it really took off in the 1990s when my father and uncle went to China for the first time and we started buying polyresin figurines. Since then figurines are such a small part of what we do but they really helped our business grow."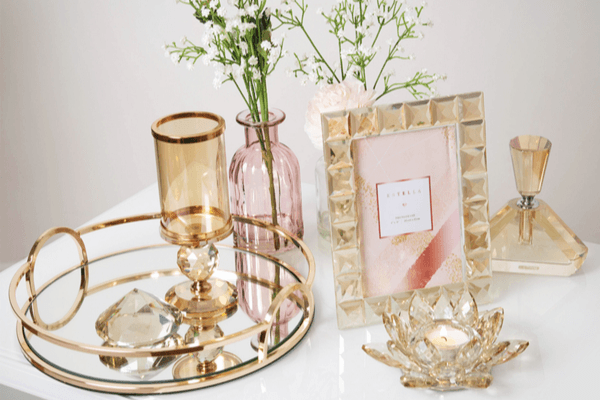 While Widdop & Co now supply gifts and homeware items, it used to sell an even bigger variety of products, "When my grandfather took over the business in the 1930's it sold everything from caravans to part of the spit fire engine that we used during World War 2. We even have a picture of the queen visiting one of our caravans."
Widdop have around 4500 customers in 65 countries. They understand what works for one person won't work for the next, so they have a huge offering of 25 brands and over 8000 products within those brands. Stephen said, "It is important that we cater to businesses of all sizes with products of all types. What might sell to a jeweller is our silver-plated baby gifts in Bambino but then what might sell to a Garden centre is our Christmas decorations."
Up until five years ago, Widdop didn't concentrate on Christmas products but it is already 10% of what they do. Stephen explained, "Christmas has become a big area for us in recent years. We supply everything from furniture, to Santa slays, to tiny tree decorations. Our new range that we will launch on the 1st of December will see more seasonal products than ever before."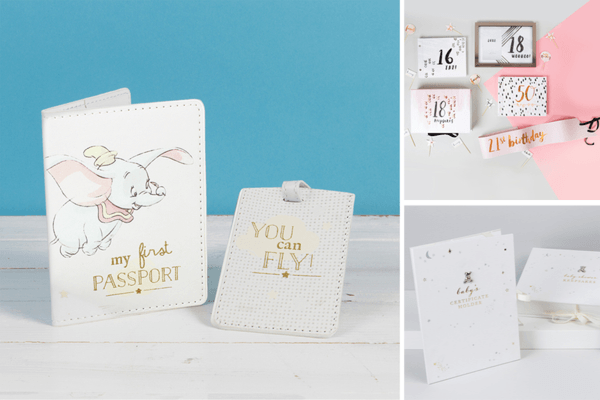 Some of Widdop's most popular gifts are their Sentiment Products. These are products that they sell for milestones including weddings, birthdays, Mother's Day, and Father's Day. They are also supplying a lot of licensed products, "We have been selling licensing products since the 1980's but it hasn't become strategic until now, it is changing a lot. We now sell Disney products to the Disney Store, John Lewis, Tesco and more. Homewares is also becoming an integral part of the business."
Choosing what products to sell is a carefully thought out process at Widdop, "We travel all over the world to learn what is on trend. We also have 6 designers in-house who are constantly looking at what is working and what is not. We build our brands and ranges based on what are customers are asking for. Sometimes it works, sometimes it doesn't. In the current climate, we have big wins and disastrous losses. The middle ground isn't seen as much as it used to be."
"In the current climate, we have big wins and disastrous losses. The middle ground isn't seen as much as it used to be." - Stephen Illingworth
Widdop & Co have been coming to Spring Fair since the 1950's when it opened in Blackpool. Stephen explained why it is such an important part of their year, "Our product is tactile, we are selling gifts that people need to see to understand the value of them. At Spring Fair, in a very short period of time we can meet a lot of our existing customers as well as meeting new customers. It represents approximately 50% of our marketing budget and it is incredibly important in kickstarting our year and showcasing the new products we launch in January."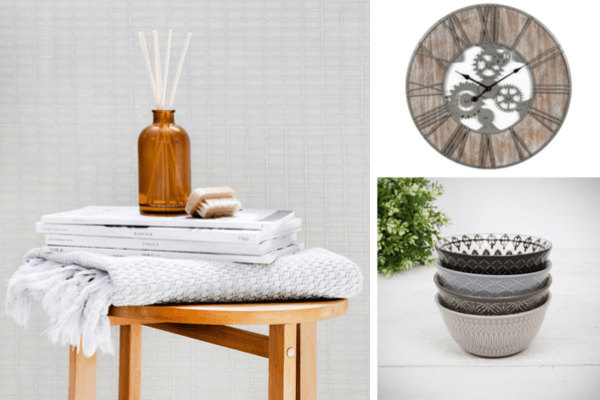 This year, Widdop will have their biggest stand yet. If you visited their booth last year you will remember their infamous Christmas train. This year they will host a 20 foot high, 50 foot wide glacier that you will need to see to in person to truly appreciate. They will be launching 2000 new products, where you are guaranteed to find your retail stores next bestseller.
If you want to visit Widdop & Co in person, along with thousands of other stunning retail brands, visit Spring Fair this February, the definitive destination for gift and home inspiration. Register for your free Spring Fair ticket here.