05 Nov 2019
Behind the Scenes: An Interview with Ladelle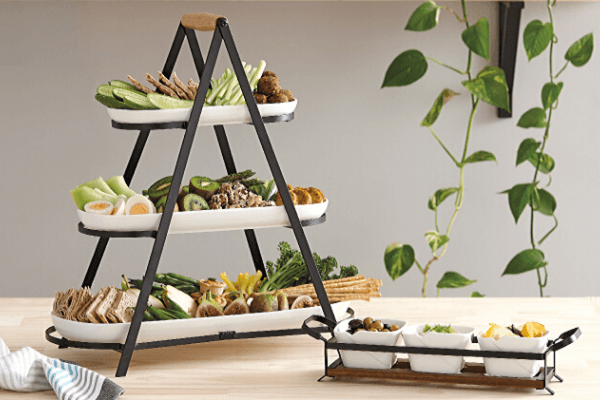 Ladelle, a favourite Cook & Dine exhibitor at Spring Fair, began as a small Australian family owned company and has now grown into a large international brand dealing with major retailers from all over the world. However, even though they've seen massive growth, they have still stuck to their familial roots.
Ladelle was set up nearly 30 years ago with the goal of designing and creating beautiful high-quality kitchenware products. They now offer an extensive range of products including kitchen accessories, tea towels and table linen. Their designs are made to encourage individual style expression and to make us look at the home in an exciting new way.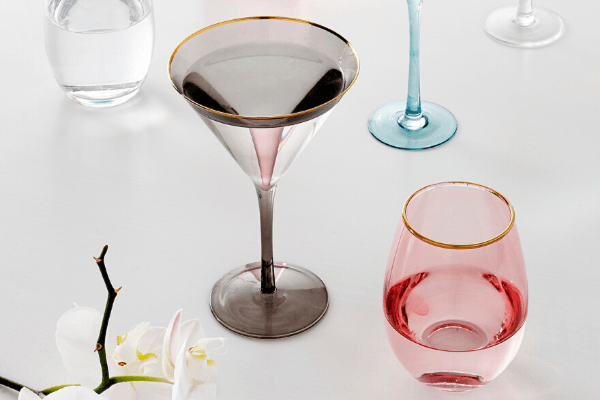 The General Manager Andrew Wilson said, "Ladelle has large in-house Design and Product Teams which enable us to create original artwork and designs, product shapes and sizes, and innovative unique products. Our USP is the ability to be original and innovative with top levels of quality and functionality, whilst being able to create product ranges that coordinate back to each other to provide a unique and attractive story for our retailers."
The kitchen accessories company had completely different product ranges when they were first established, they are always looking for new and innovative ways of doing things. Andrew said, "We often look back just to see how far we have come with our originality and creativity. We are always learning and looking to evolve."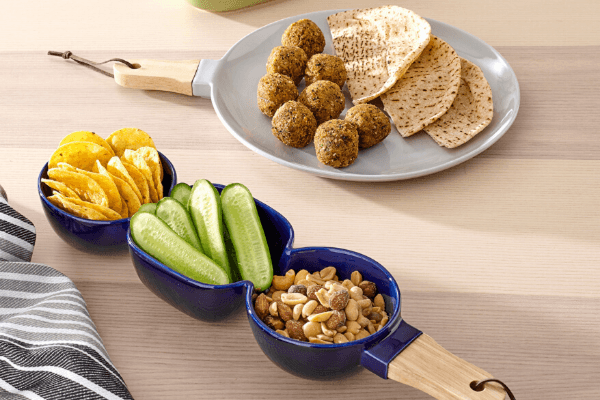 There are far too many memories that Ladelle is proud of to pick just one favourite, but their launch into the UK and Europe definitely stands out. Andrew said, "We can now be found in almost every country around the world, from Australia, to Europe, to the USA and everywhere in between. We are truly an international brand."
Ladelle is always looking to expand its categories into new areas but they don't do it hastily. Andrew explained, "Before we expand our product range we need to be sure we can launch with the innovation and product quality our customers have come to expect from us. We look for opportunities in the market and see what Ladelle can offer to innovate in the area or improve upon what is already there."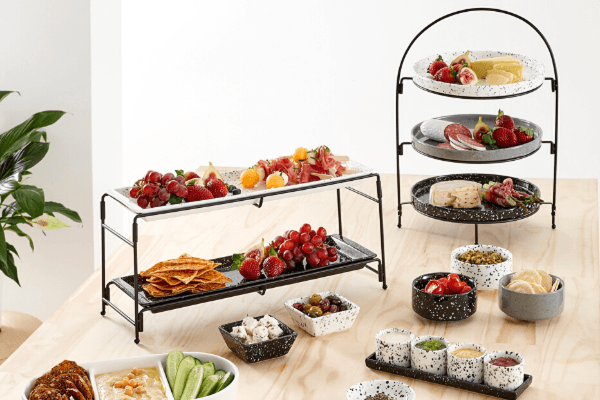 Every year Ladelle exhibit at Spring Fair to showcase their kitchen accessories in the Cook & Dine sector. Andrew said, "We come to present our new season ranges. The show gives us valuable direct touchpoints with our current customers and the opportunity to meet potential new customers."
Looking to meet Ladelle and other kitchenware's brands in person? Visit Spring Fair this February for free access to the latest trends and insights and to source stunning and innovative kitchen accessories for your retail store.