24 Oct 2019
The Benefits of Exhibiting at Spring Fair 2020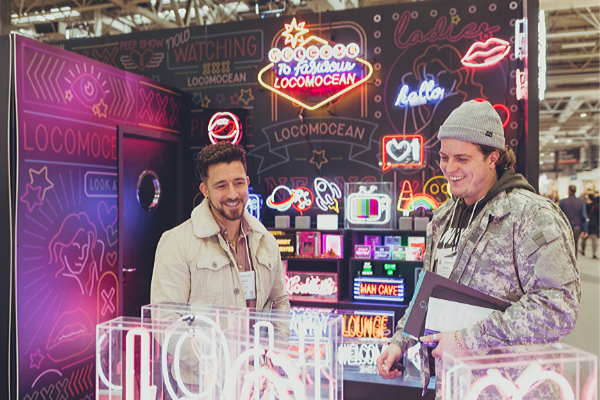 The Spring Fair 2020 Birmingham trade show is the largest retail marketplace in the UK, hosting over 2500 exhibitors and over 50'000 visitors. We are the definitive, all-encompassing retail trade show for home and gift retail. We facilitate connections between retailers, retail brands, interior designers and more.
The Re-edit
This year's show floor has been completely redesigned. It has been carefully curated into two separate areas, Gift & Home. The re-edit has been organised to give retailers and exhibitors a better chance to network and connect. It provides a seamless shopping experience catered to retailer's needs while looking to source products, increasing the chance for crossover shopping.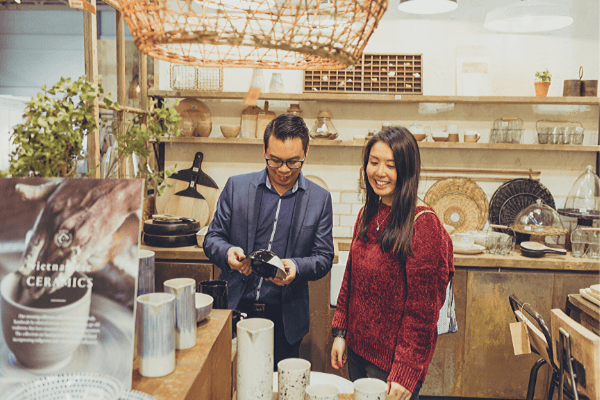 Spring Fair's Visitors
Spring Fair sees over 50'000 visitors every year made up of retailers from all around the world from multis, department stores, independents, and online retailers (read our detailed visitor breakdown here). Some 84% of these visitors have purchasing responsibility and 80% of them place orders at the show. It is a chance to stock your products in some of the most well-known retail stores across the globe.Spring Fair is the perfect opportunity to connect with all of your existing customers and meet new ones.
A 365 Brand
Spring Fair is more than just a trade show, we are a year-round brand that is dedicated to making sure our customers have access to retail insights and information throughout the year. We market our exhibitors and their products from January to December across our website, email, and social channels, making sure that their business opportunities don't stop just because the show is over.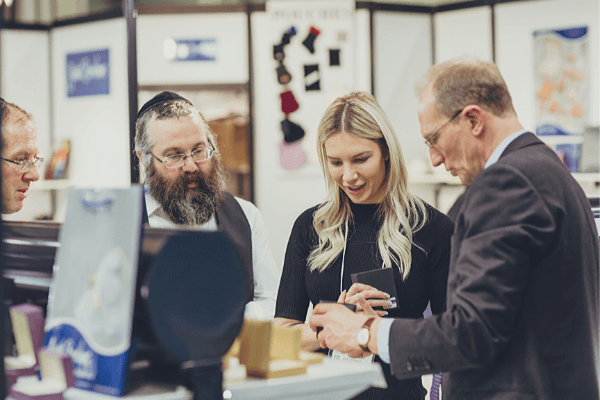 The On-site Perks
If you are exhibiting at Spring Fair 2020 you will be at the Birmingham trade show for five or six days. Put some time aside to make the most of the trade show and see what else there is to offer. There will be an array of speakers delivering insights and advice on all areas of the retail industry. There will also be trend features and product showcases to inspire you even further.
Location
Spring Fair 2020 is an NEC trade show located in Birmingham. It is a prime destination in the centre of England that is easily accessible by every UK retailer. The NEC is also located right beside Birmingham airport, making it ideal for overseas visitors to attend. This gives you even more clarity that you will meet with retailers that you won't find at any other trade show.
Looking to find out more about exhibiting at Spring Fair 2020? Apply for a stand here, and one of our representatives will get back to you with all the information you need.