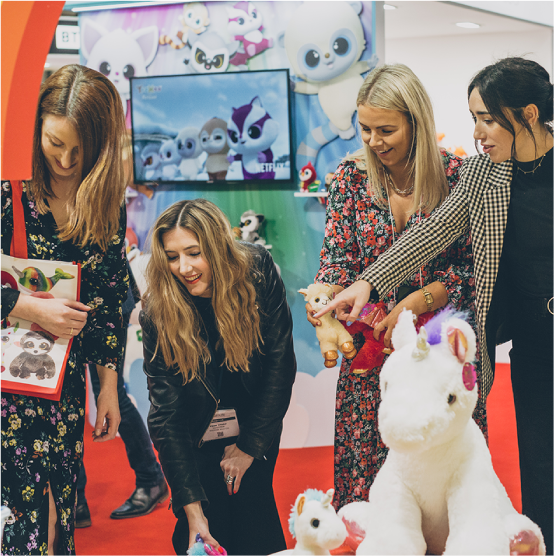 The Club treats and rewards buyers from independent or larger retailers at Spring Fair. If you're a retail buyer and have attended past events, you could receive a Club badge that unlocks VIP perks.
Hello, VIP buyer
As a member of The Club you will enjoy perks* designed to make your visit to Spring Fair even more enjoyable.
Access to The Club Lounge with:
•Plenty of seating
•Free charging station for your phone, tablet or laptop
•Free Wi-Fi
•Complimentary teas and coffee
•Complimentary parking
*Subject to availability and terms.