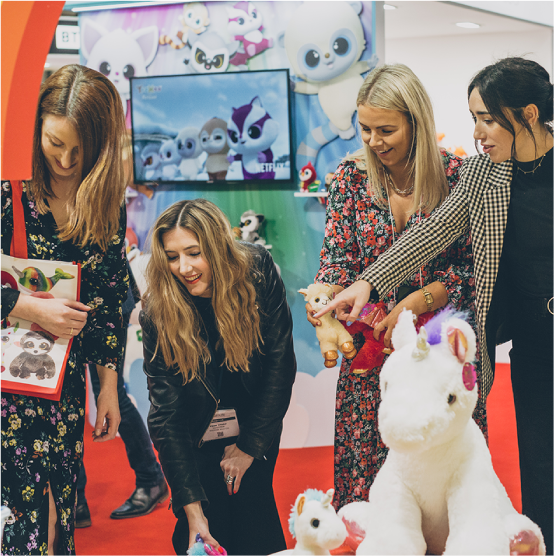 The Club treats and rewards buyers from independent or larger retailers at Spring Fair. If you're a retail buyer and have attended past events, you could receive a Club badge that unlocks VIP perks.
Hello, VIP buyer
As a member of The Club you will enjoy perks* designed to make your visit to Spring Fair even more enjoyable.
Access to The Club Lounge with:
Plenty of seating and free cloakroom
Free charging station for your phone, tablet or laptop
Free Wi-Fi
Complimentary teas and coffee
Complimentary parking
*Subject to availability and terms.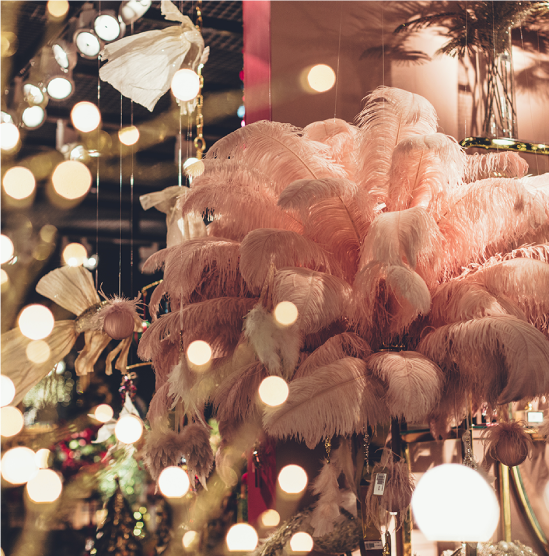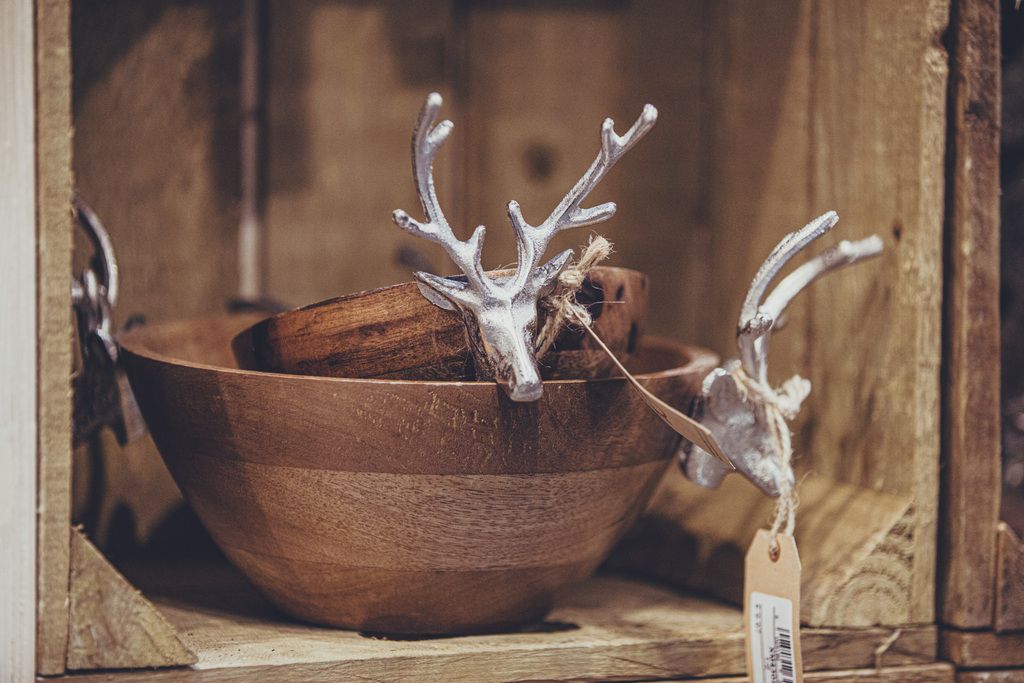 Christmas & Floral VIP Programme
All-new for 2023, the Christmas & Floral VIP Programme at Spring Fair gives exclusive perks to a limited number of buyers who are on the lookout for festive and floral products. As a member, you can expect VIP-only extras and contributions towards your event expenses – including your meals, travel and hotel stays for Spring Fair.
As a Club member, you have access to an exclusive breakfast briefing with TrendBible all about 2023 trends. Over a delicious hot breakfast, you'll join a small group of members to listen in as our speakers share their forecasting insights and answer your questions at an extended Q&A session.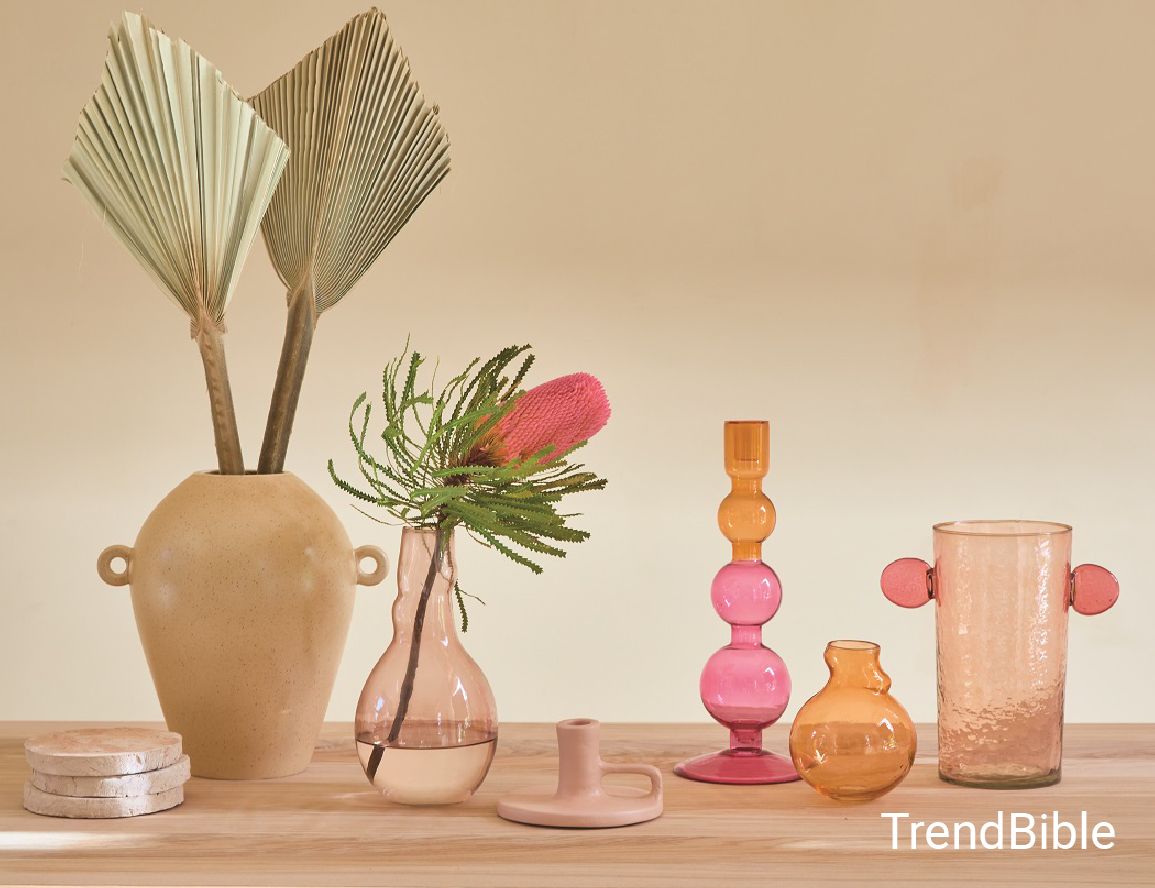 How do I become a Club member?
Club members get their VIP badge by registering to attend Spring Fair and meeting certain criteria. Members can also be nominated by an exhibiting supplier and can receive an invitation to The Club from them.
To speak to us about joining, send an email including a bit about your job role, organisation and the products or brands you're looking for. We'll get back to you as soon as possible to arrange a chat.