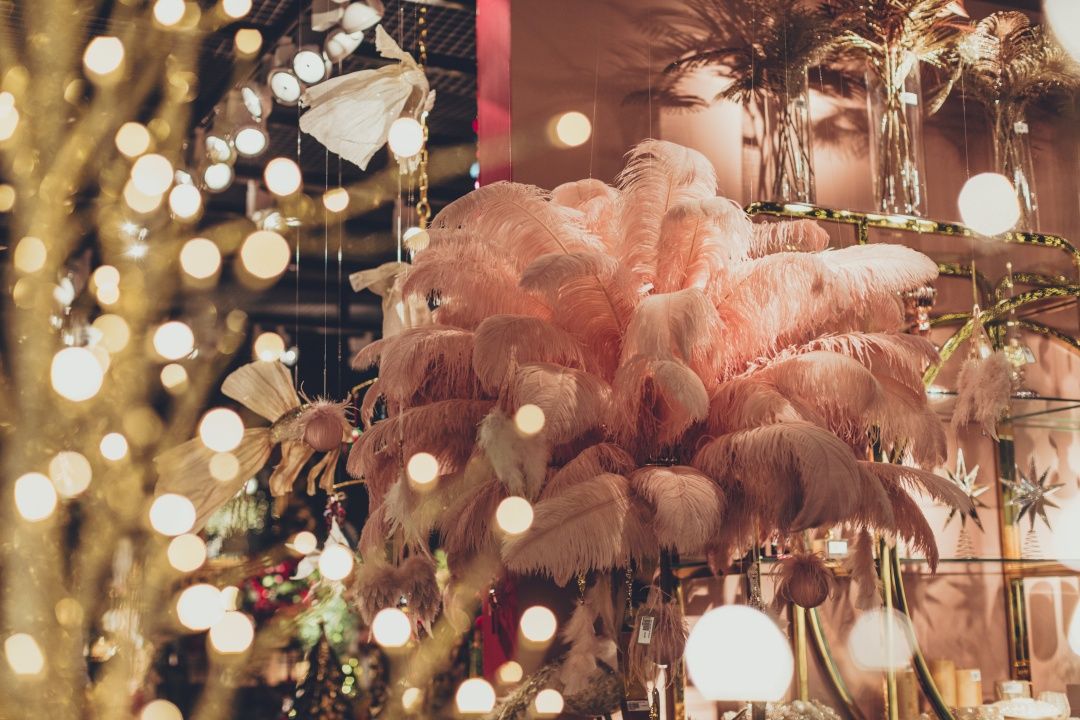 The home of decorative interiors and furniture
Showcasing the most stylish and on-trend furniture, textiles and decorative interior accessories. Everything from classic styles to contemporary pieces, this where form meets function.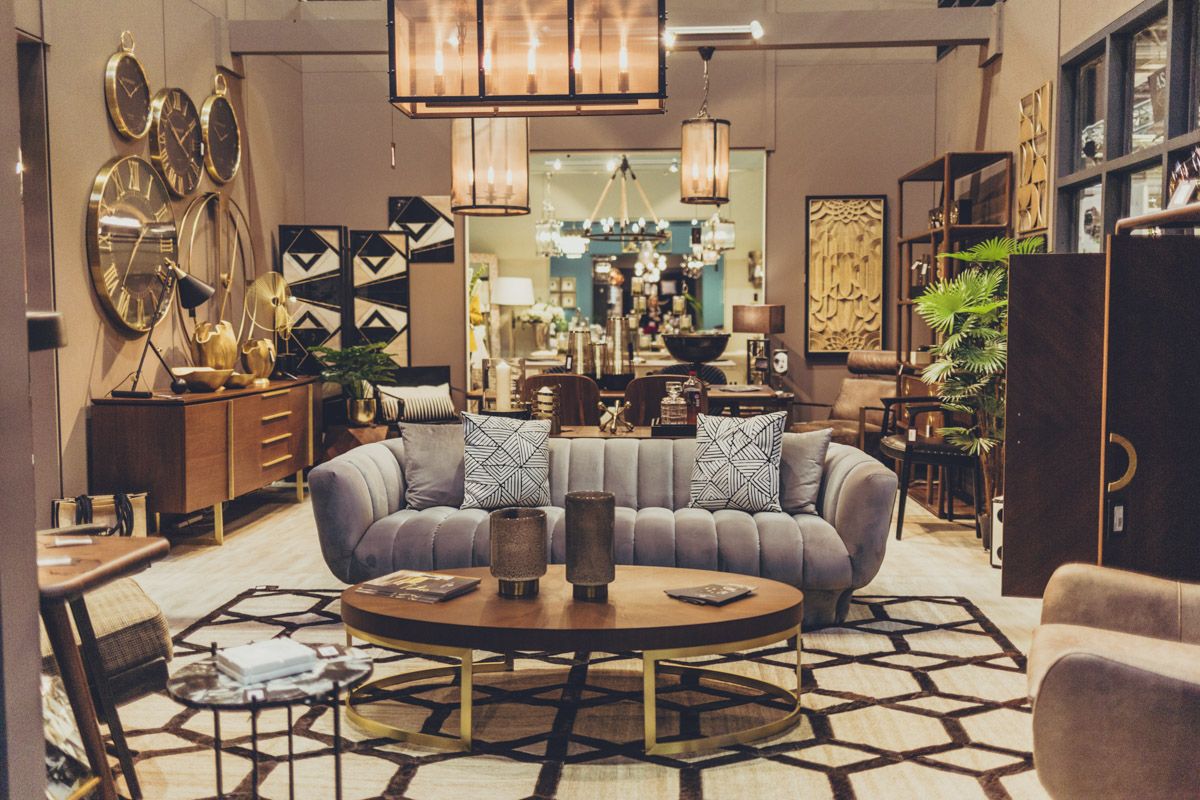 The source for...
Decorative items / Furniture / Interior accessories / Lighting
Outdoor furniture / Soft furnishings / Textiles


Your search returned no results
New

Elegance Beyond is a home décor wholesaler that brings you a range of carefully selected handicrafts created by some of the finest crafters in India. We personally curate all of our items from across ...

New

Ambilight are a forward thinking company in the lighting marketplace based in the North West of England, who launched in the industry just over a year ago. We have made huge strides forward over the l ...