Living, Accents & Decor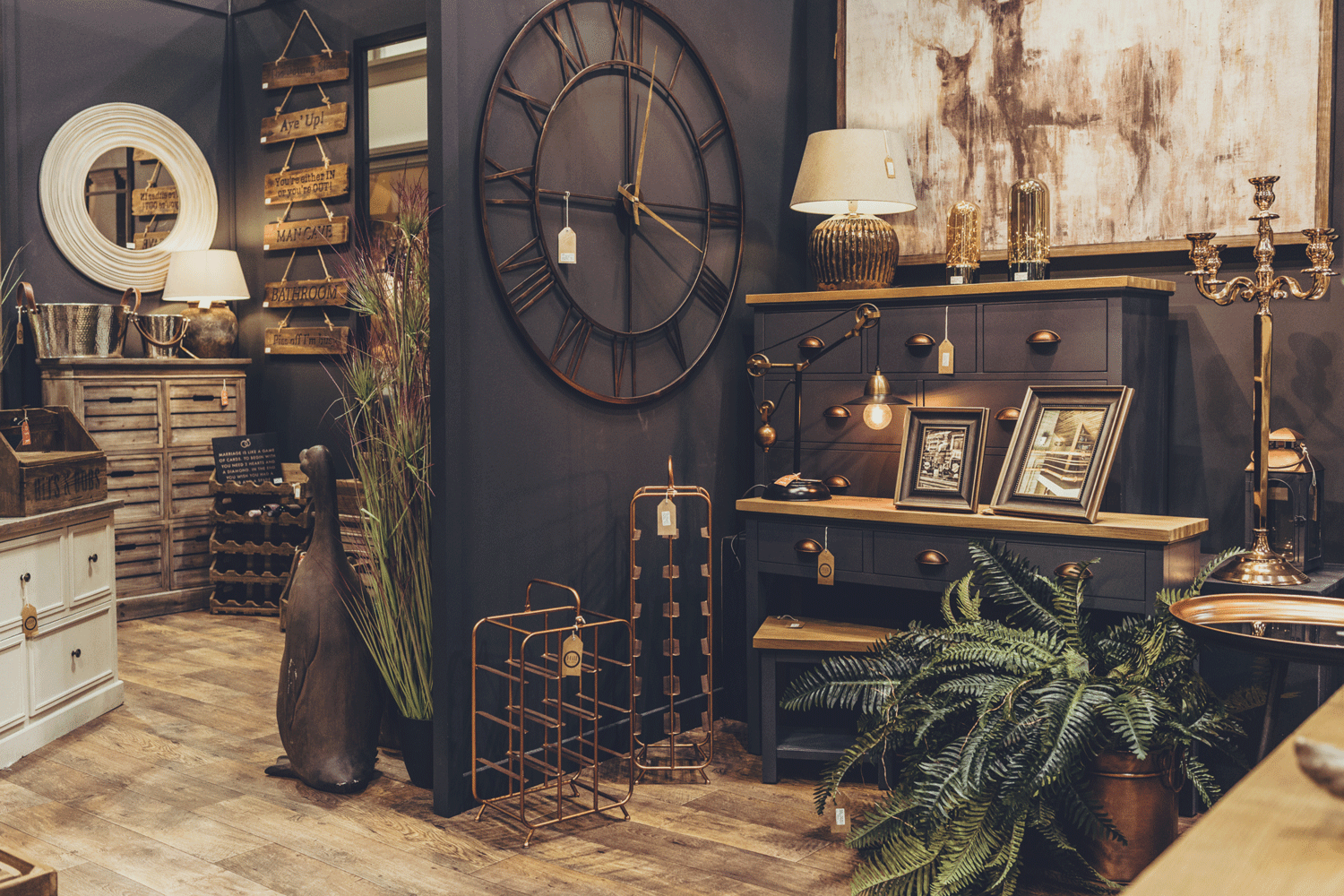 The most important sourcing destination for decorative interiors and furniture
The Living, Accents & Decor sector is home to the most stylish and on-trend furniture, textiles and decorative interior accessories. From classic to contemporary, we've brought together the most inspiring brands waiting to be discovered.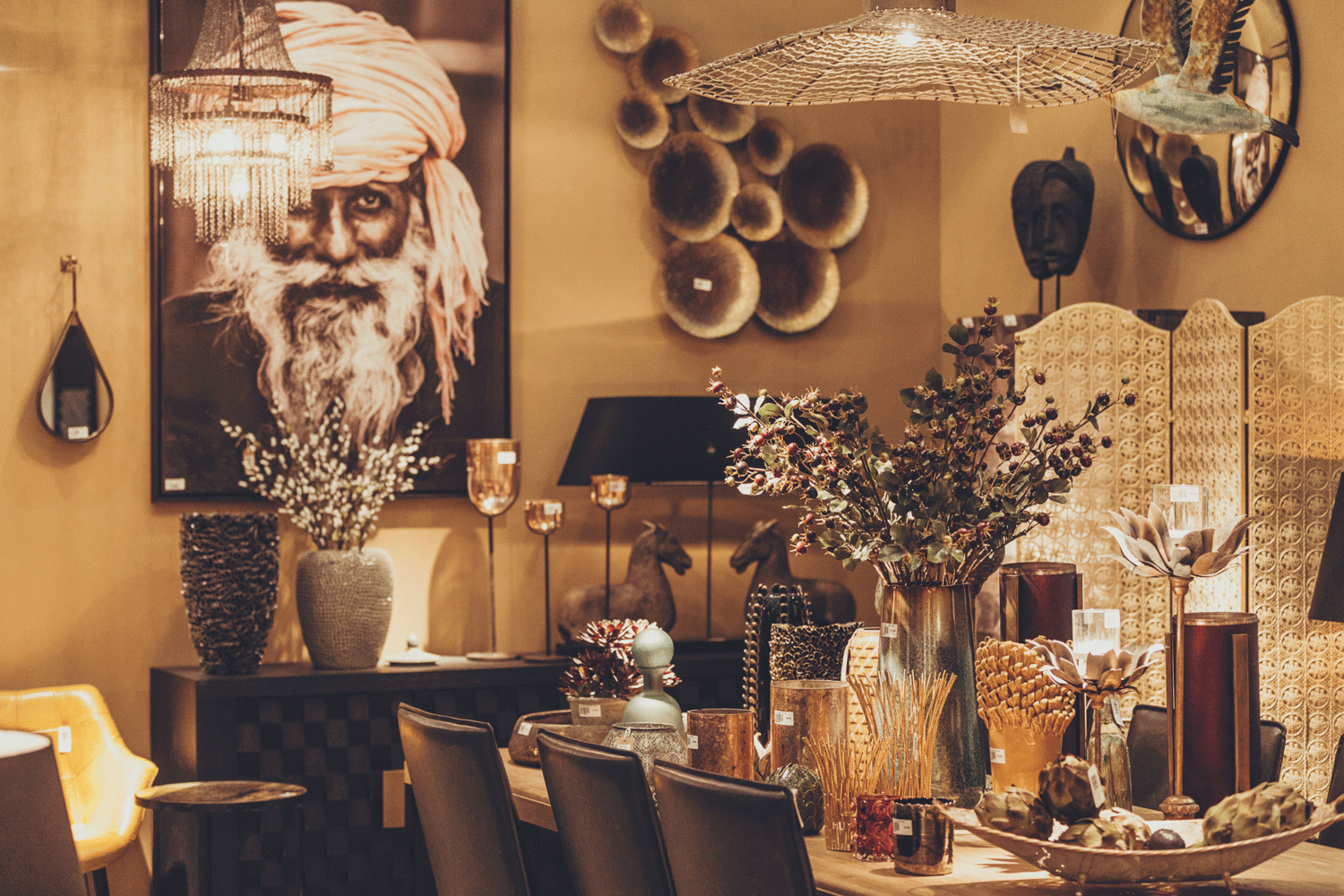 The source for...
Decorative items / Furniture / Interior accessories / Lighting
Outdoor furniture / Soft furnishings / Textiles


Perfectly aligned with The Summerhouse and Floral sectors, the expansive Living, Accents & Décor sector in Halls 6, 19 and 20 allows visitors and buyers access to a continuous source of inspirational and coveted home and lifestyle products.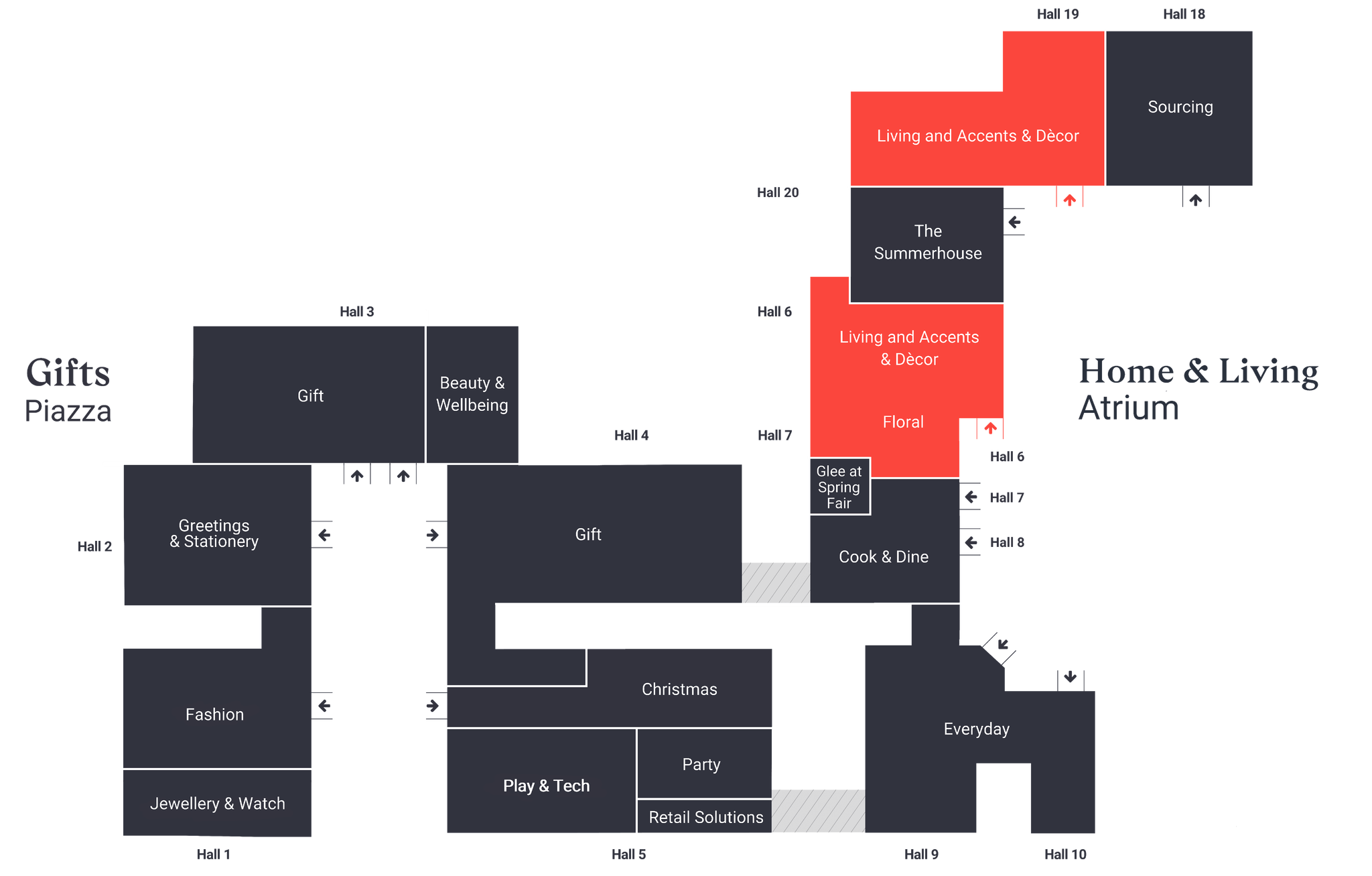 Your search returned no results
AM has been designing and building historical reproductions for over 50 years. Our designers shop antique markets and auction houses all over, looking for captivating items with commercial appeal. F ...

UK manufacturers of British designed ranges of Photoframes and Framed Art. Comprehensive Range, Great Prices and Quick delivery.