Beauty & Wellbeing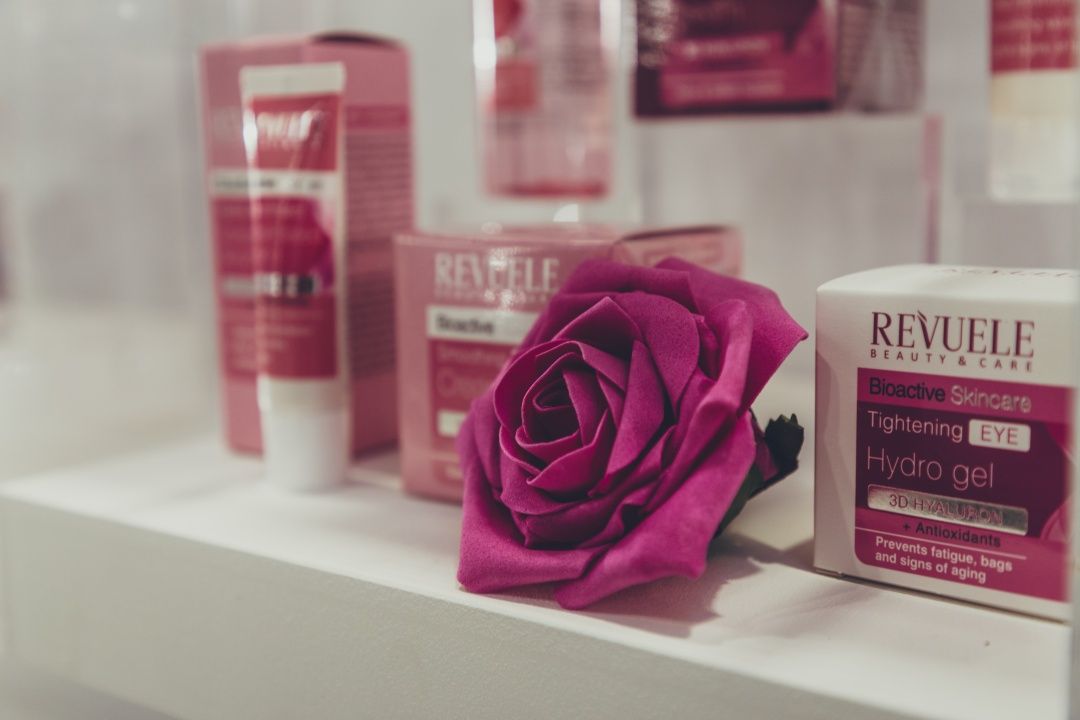 Feel-good products with indulgent appeal
Discover products that pamper, groom, spritz and energise. From holistic home-fragrance to men's grooming to luxurious lotions and soaps, these are the products that lavish the senses and relax the mind.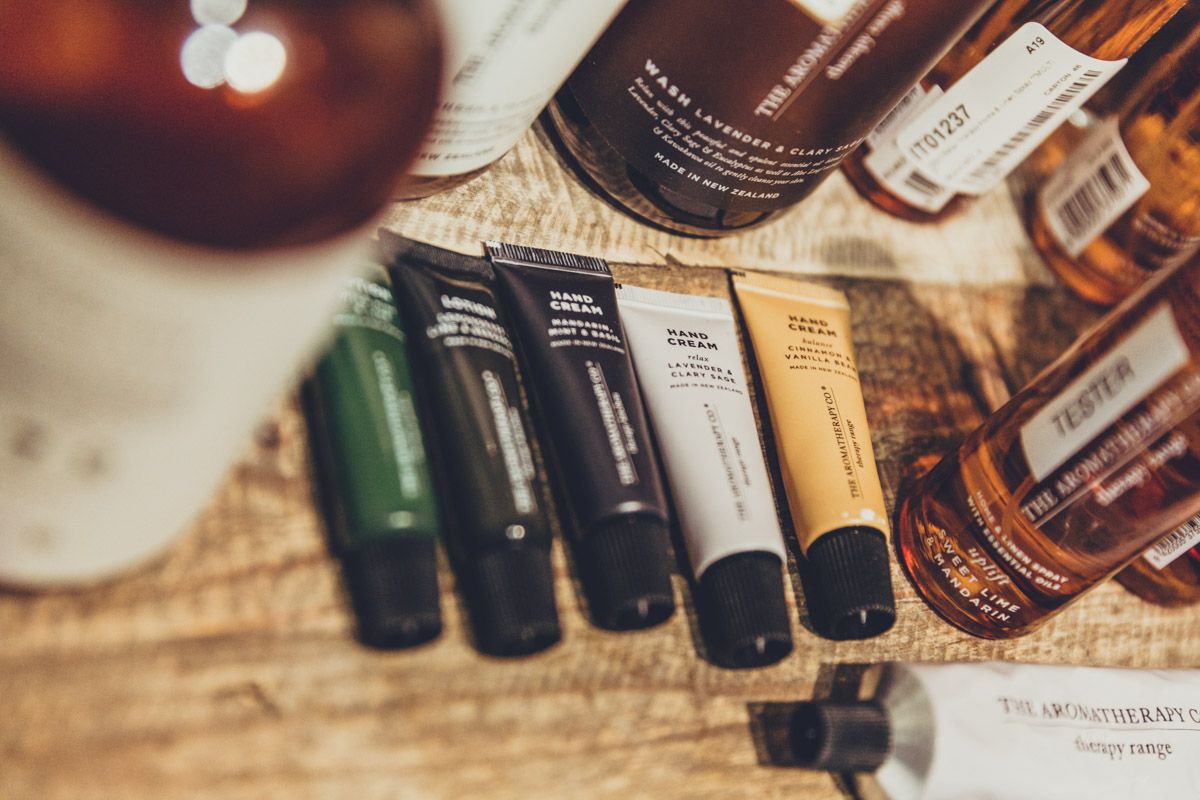 The source for...
Bath bombs / Body lotions / Cosmetics
Cosmetic accessories / Home fragrance / Luxury bath scents
Reed diffusers / Toiletries / Wax melts


Your search returned no results
Danielle Creations was founded in 1969 and since that time has established itself as the UK market leader in cosmetic bags and beauty accessories. Over the years Danielle has grown its range to an exc ...

Jersey Honey Beauty Products Nature's Great Gift Bottled for you Infused with 100% Pure Jersey Honey A beauty product both inside and out.Find out more about our story at www.jerseyhoney.com No ...