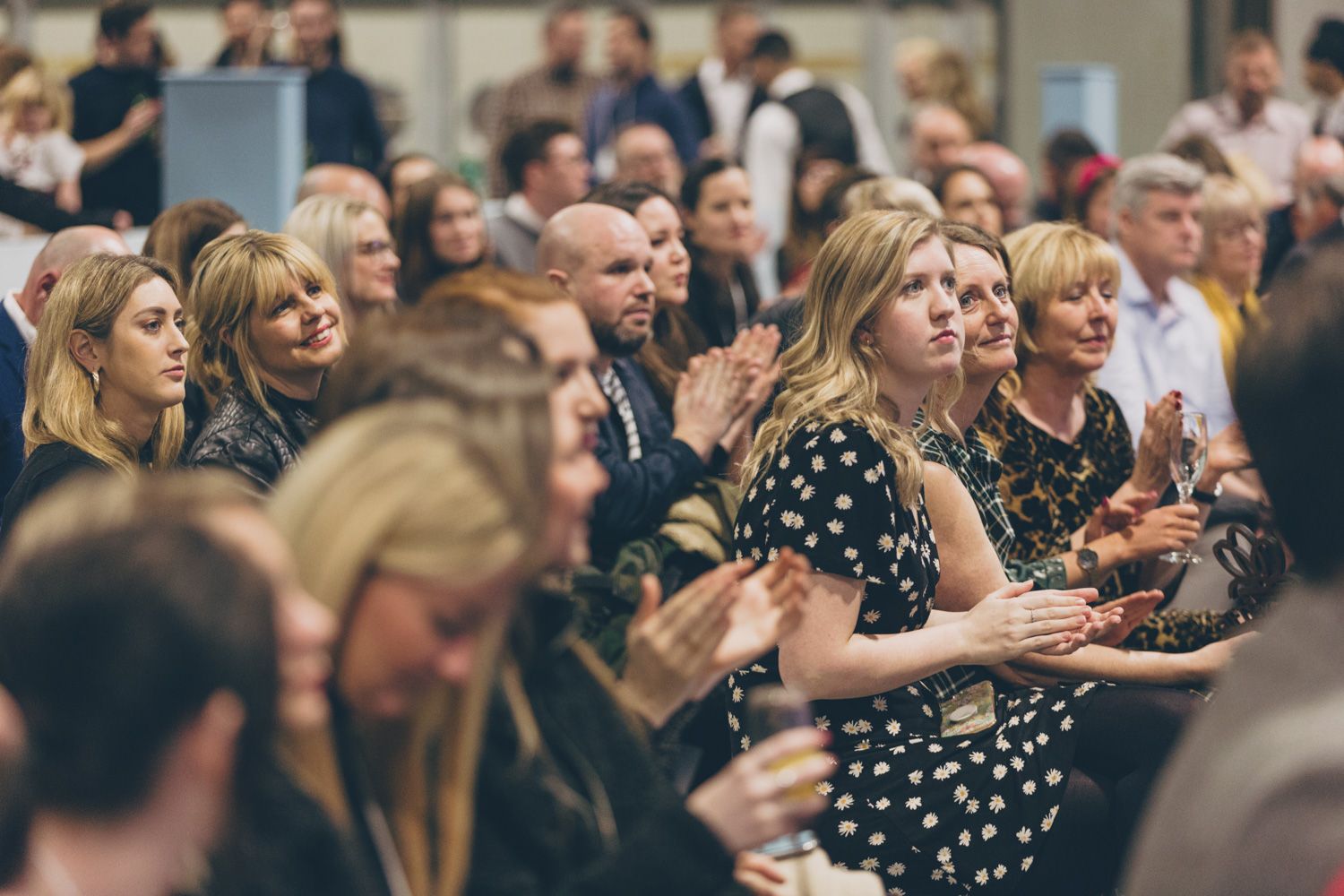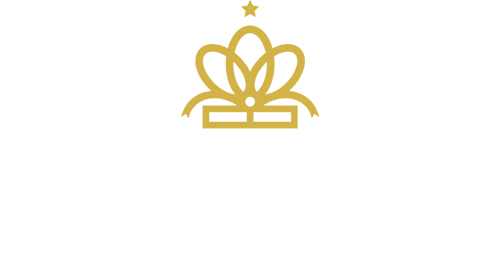 The Gift of the Year Awards
The Gift of the Year Awards are the most highly respected industry accolades, aimed at recognising the best new products, talent and inspiration in our industry each year. This year's edition of the awards took place in virtual form, as part of Spring Fair @Home.
The competition gave a unique platform to all that entered and welcomed all businesses, including start-ups to multinational brands. Watch the replay to meet this year's winners.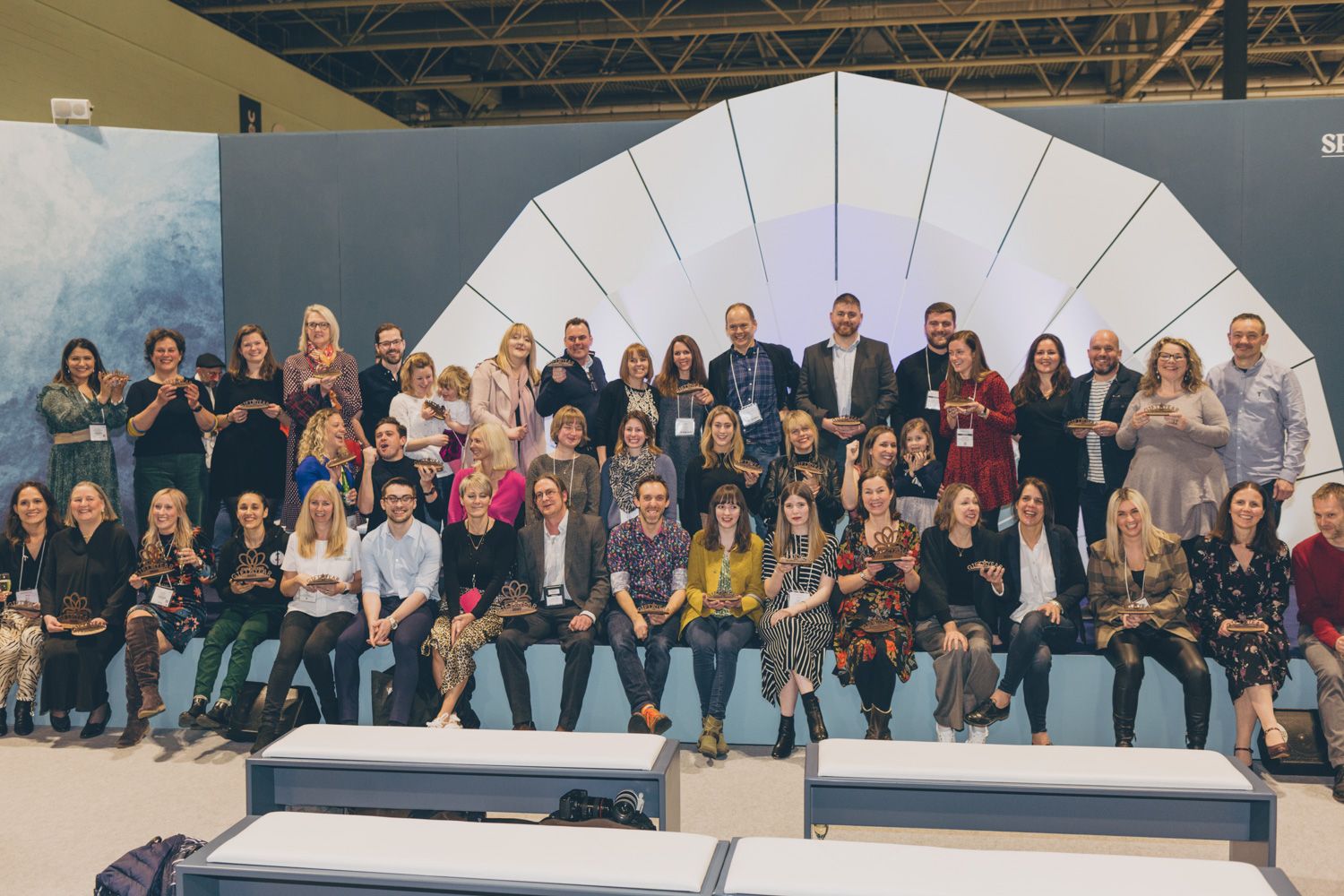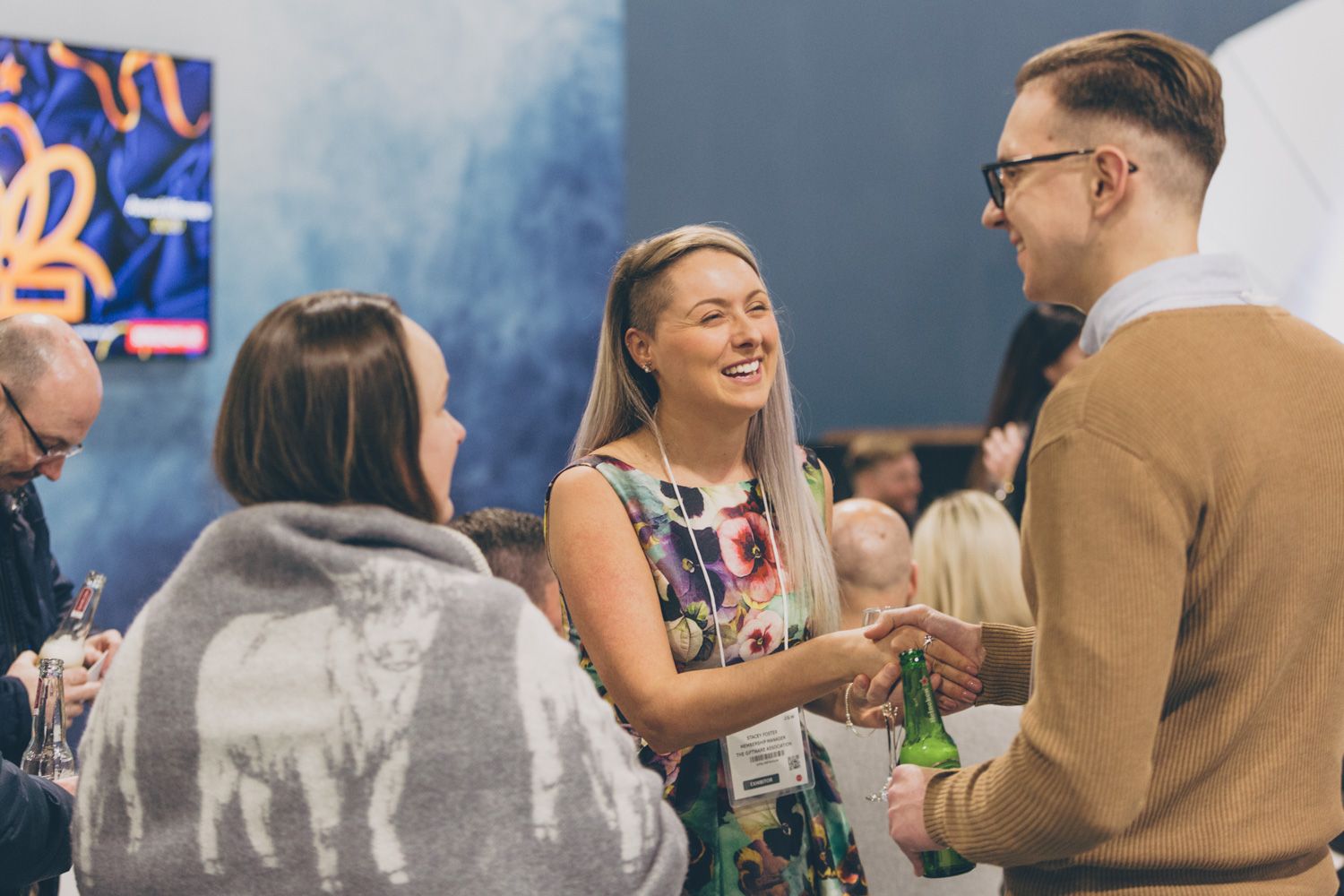 Gift of the Year 2021 Finalists
The 2021 finalists have made it through two tough stages of judging, with a diverse range of judges from large and small retailers to key industry experts such as Debenhams, John Lewis, Max Publishing and many more to represent the whole of giftware buying. As always, it was a close fought battle with some results very close within the categories.
Products for grooming, beauty, health and wellbeing, or those that bring a touch of the spa into the home.
Any product linked to well-known characters or brands, or licensed by famous designers, organisations and other household names.
Ahead of the 2021 Gift of the Year Awards, we've been catching up with some of last year's winners. Hear from Billy's Beach Hut, From You to Me, 1 Tree Cards plus many more, and discover how winning the Gift of the Year Award can help your business grow.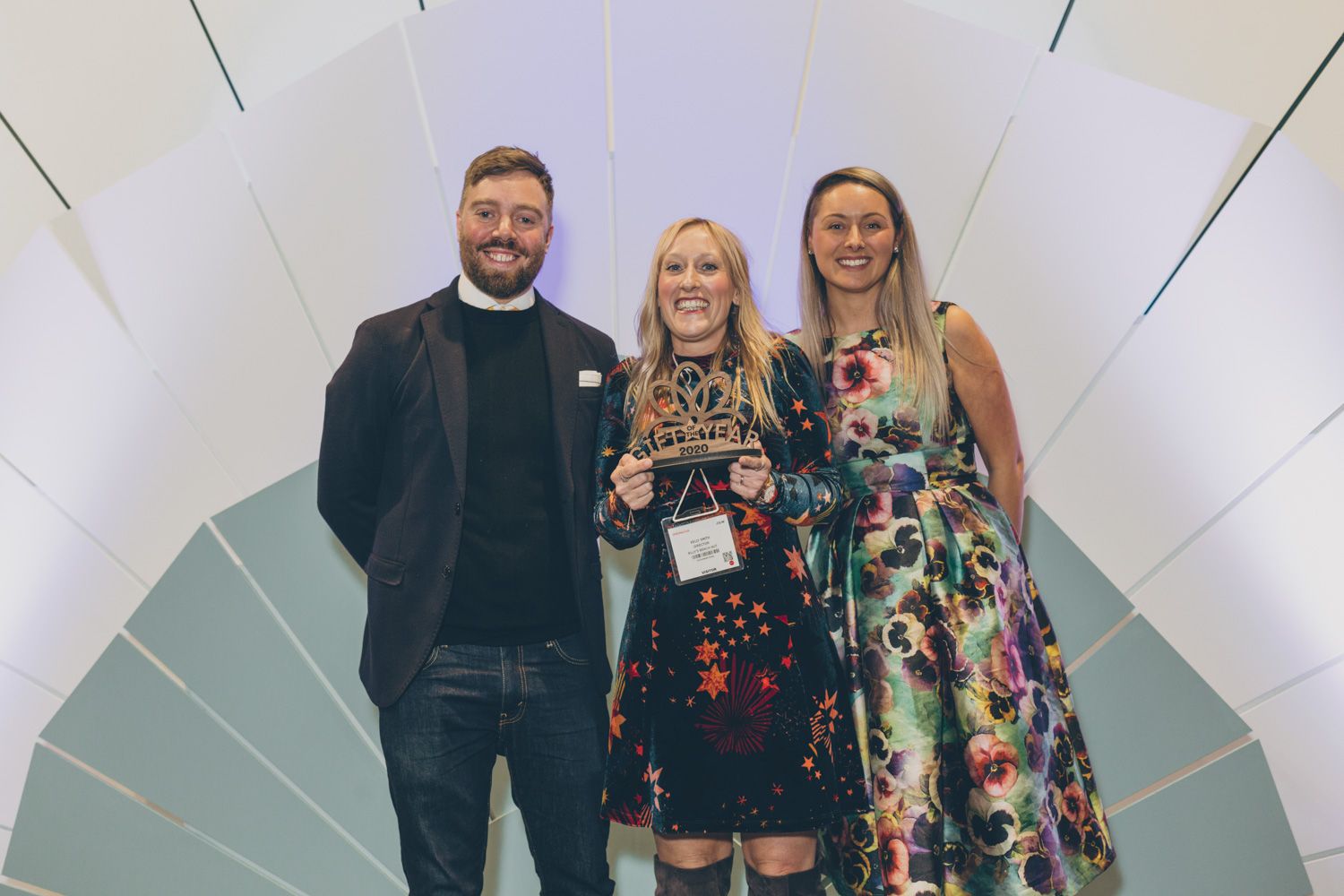 Gift of the Year 2020 Highlights
Library couldn't be loaded. It might not be active.