14 Oct 2019
The UK's Shopping Culture - The Stats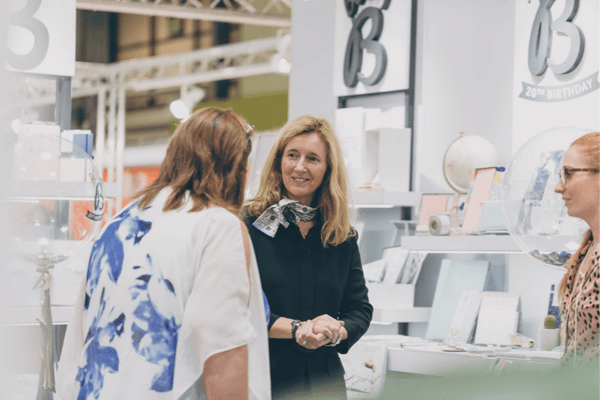 The UK's retail industry generated £381 billion pounds in 2018, up from £366 billion in 2017, coming from its 319'000 retail businesses. It is a huge part of the UK economy that employs almost three million workers, it is the largest private sector employer.
The reason for the massive amount spent every year and the large number of employees all comes down to one fact – British people love to shop. While news headlines and scaremongers suggest that this is slowing down, the very opposite is happening. Between 2015 and 2019 the sales have seen an approximate 10% increase and this is expected to increase further by 2020.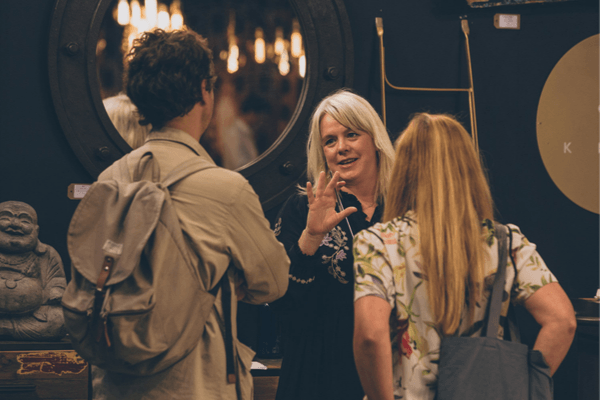 Unsurprisingly, December consistently sees the highest monthly sales value in retailing. This month reached £51 billion pounds in 2018, 13% of the overall UK retail sales figure. June and September see the second highest value months, and November is the second highest for internet sales (most likely due to Black Friday).
Online retail accounts for nearly 20% of retail sales, and while this number is starting to decrease, it is doing so at a very slow rate. The decrease is partly down to the changing mindsets of bricks and mortar stores; they are getting to know their consumers and offering them an experience that will bring them in-store.
Online shopping is now a huge part of consumers lives but is increasingly being used in conjunction with physical stores. British consumers are researching online and then buying the products in-store or visiting the product in person and then ordering it online. Retail stores need to take advantage of this trend if they are looking to take their business into the future.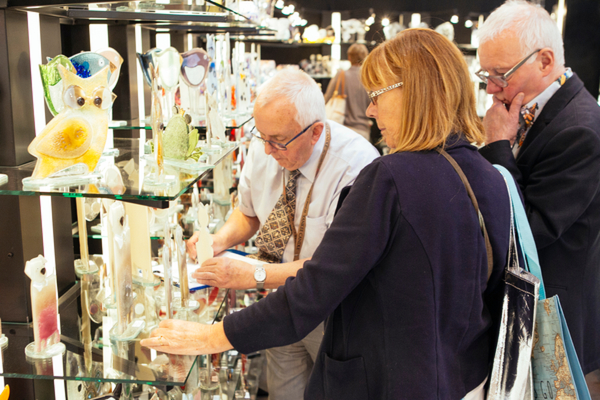 It's not just UK suppliers and retailers that are looking to take advantage of Britain's shopping culture. Overseas' wholesalers have been taking notice and are looking for ways to enter the market. One of the easiest and most popular ways to do this is by exhibiting at a wholesale retail trade show like Spring Fair. For more information on doing this you can apply for a stand here.