21 Oct 2019
The Retailers you can Meet at Spring Fair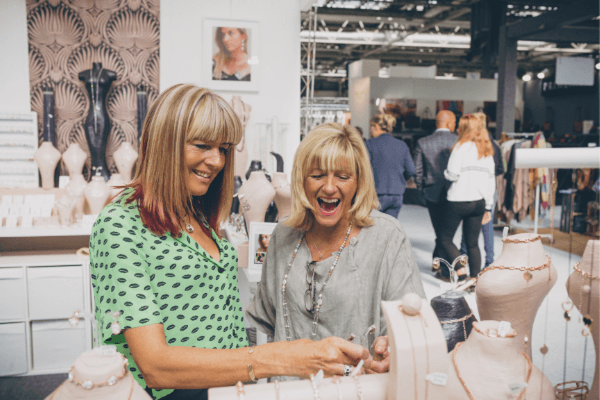 Spring Fair sees over 50'000 visitors every year looking to source beautiful and innovative products for their retail store. Trade fairs are the most effective and efficient way for brands and suppliers to connect with retailers. Very few retailers are willing to buy from a new supplier without having previously seen their products in person. Quality can't be determined from a photograph online, to determine somethings true value it needs to be touched, smelt, and seen in person. If you're looking to exhibit at this year's Spring Fair, here is a breakdown of some of the different types of retailers you will meet.
Multinationals and Department Stores
Multinationals and department store retailers come to Spring Fair every year to source their next bestsellers and connect with new suppliers. Some of the multinational retailers that come to Spring Fair every year include Next, Tesco, Hallmark, Sainsburys and Boots. For department stores you can expect to find House of Fraser, Fenwick, John Lewis, among others.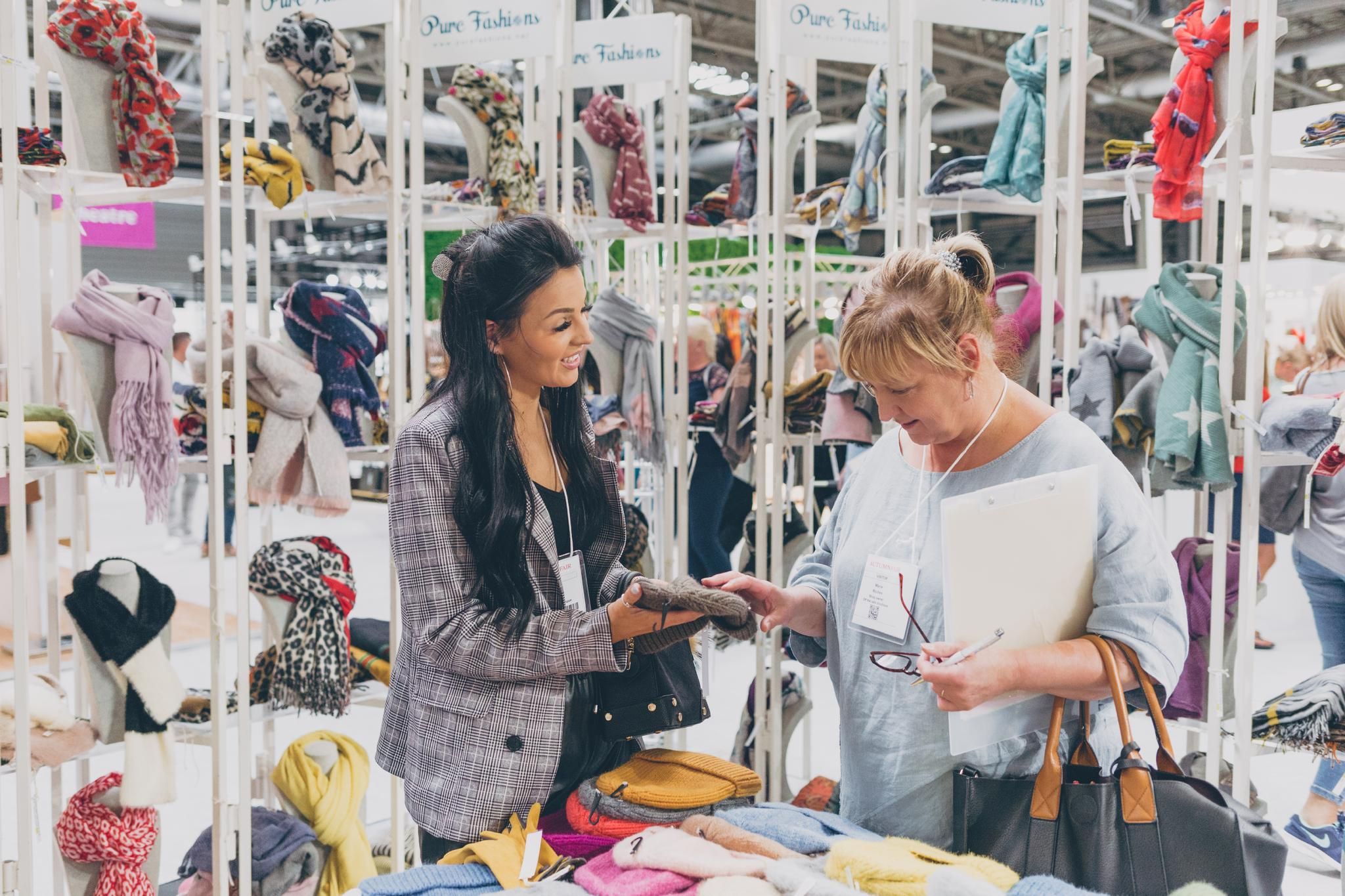 Online Retailers
Online retailers find it just as important to source good quality products as bricks and mortar stores. Online retail has a big share of the market in the UK and abroad and they are an important part of the industry that suppliers are looking to appeal to. Spring Fair sees online retailers in all shapes and sizes from bigger well-known companies like Groupon, Wayfair, and Amazon to smaller online independents like Cowshed Interiors.
Independents
Independents are the lifeblood of the retail industry. Any supplier looking to appeal to a diverse range of stores across the market need to strive to supply their products to the independent retail stores around the world. Having your brand in one multi is great but having it in hundreds of independents is an even better way to make your mark. Thousands of independent retail stores like Nest Gifts and Pavilion Broadway come to Spring Fair every year looking for their next favourite products. Do you have what they are looking for?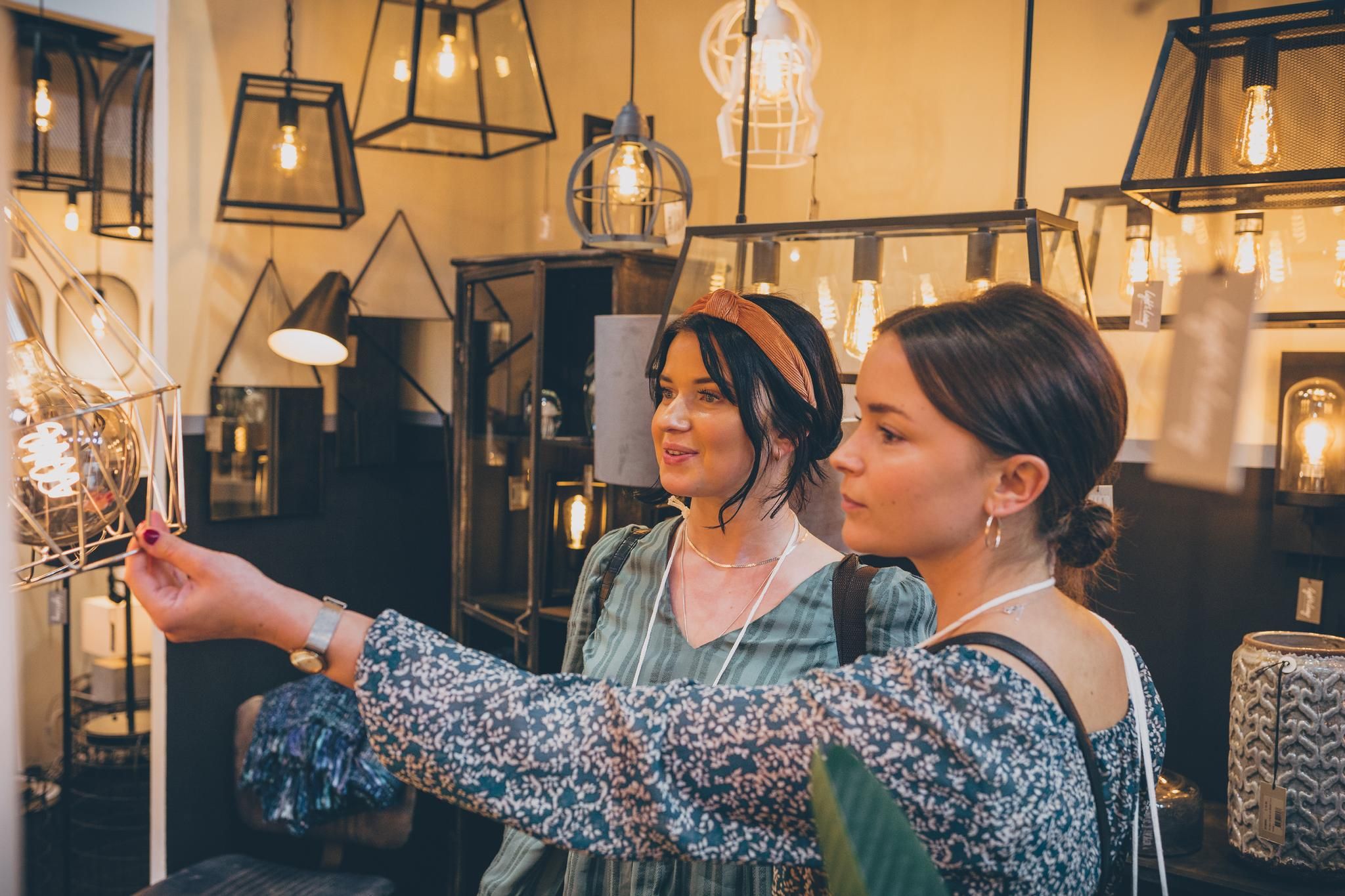 Looking to meet these retailers and more in person? Apply for a stand for Spring Fair 2020, the UK's biggest and most important retail trade show and someone will get back to you with all the details you need to make your market.