19 Nov 2020
The Good Retail Awards Return For 2021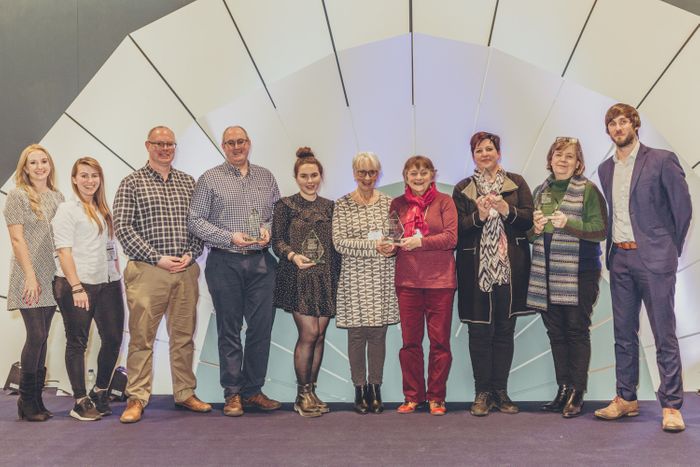 Looking back at GRA 2020
The Good Retail Awards 2020 proved to be a huge success, celebrating many of the industry's most innovative and inspiring retailers. With a vast number of impressive entries from businesses of all sizes, the judging panel had their work cut out for them.
Taking place on Spring Fair's Inspiring Retail Stage following a keynote from Mary Portas, winners were announced for each of the six categories. All winners showcased creativity in their approach to retail, implementing ideas and initiatives that were of benefit to both their customers and the wider community.
The feedback was fantastic as retailers celebrated original and pioneering ideas which made a difference to the retail experience, without necessarily having to rely on substantial investment. The exposure continued long after the event itself, as communities celebrated the success of local retailers and winners' profiles went live on modernretail.co.uk and further afield – sharing their stories with industry peers.
GRA 2020 winners
The winners of the Good Retail Awards 2020 were as follows:
Ironbridge Candle Company won the Instore Creativity Award for their interactive and customer-led design. Dedicating half of their store to interactivity, they involve customers in the making of candles and enable them to learn about their product's journey from sourcing to gifting.
The Old Moat Garden Centre & Cafe won the Community Award for their outstanding work in the local area. Seeing themselves as a wellbeing service first and a garden centre second, their work-based program for local people living with mental health challenges gives people the confidence and skills they needed to get back into employment.
Greenwich Market won the Retail District Award for their unique offering and fantastic initiatives to grow business. Showcasing a vibrant mix of retailers, Greenwich Market used their website to promote stores' messaging, feature event calendars and much more to keep Greenwich's shop occupancy 5% higher than the national average.
Harts of Stur won the Bricks 'n' Clicks Award for their use of online and offline channels to create a seamless customer experience. Demonstrating a true omnichannel experience, they combined instore technology, an online presence and a themed campaign to engage customers.
Cuparnow won the Digital Impact Award for their creation of the UK's first Digital Improvement District. Helping retailers and community groups to better engage on digital channels, the project saw free Wi-Fi and relevant content enable businesses to thrive.
Wild About Flowers won the Sustainability Initiative Award for their work to become an eco-friendly, sustainable business that is environmentally conscious. Their work included saving almost a tonne of plastic every year by eliminating cellophane floral wrapping and all single use plastics.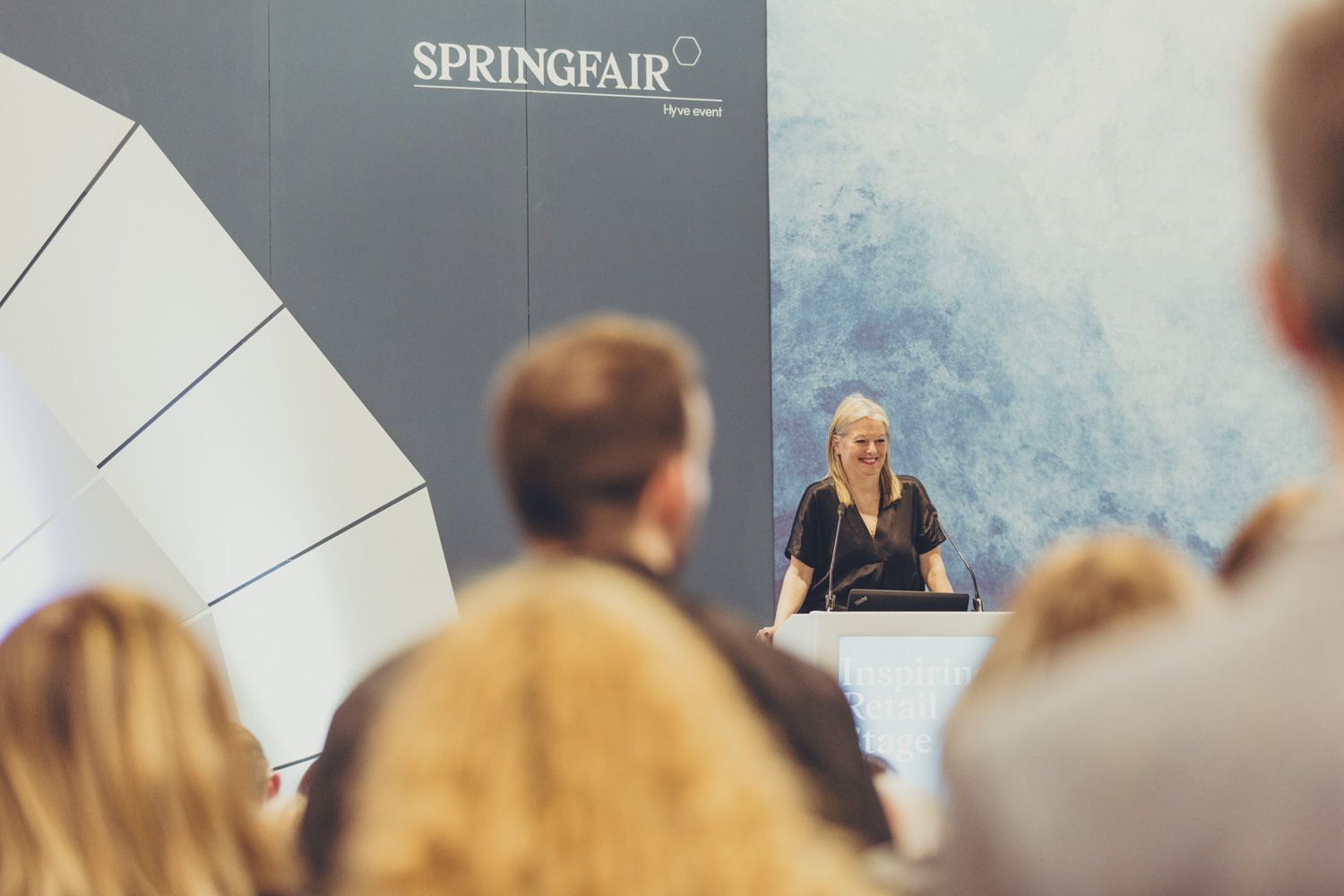 The Good Retail Awards 2021
The Good Retail Awards 2021 returns to discover and recognise fantastic retailers throughout the UK. It will follow a virtual format, in line with Spring Fair @Home, creating the opportunity to showcase the best in the industry and inspire.
In a turbulent year that has seen retailers have to adapt and engage their audience in new ways, we are asking retailers of all sizes to enter the Good Retail Awards 2021 and share their stories.
Winners (and those shortlisted) will gain recognition on this prestigious stage, showcasing their efforts and featuring in promotional content to help grow their brand.
The categories for the Good Retail Awards 2021 are:
Sustainability Initiative Award
Instore Creativity Award
Community Award in association with Spring Fair's #InspiredByKindness initiative
Bricks 'n' Clicks Award
Digital Impact Award
Retail District Award
It's an opportunity not to be missed, so visit https://modernretail.co.uk/good-retail-awards/ to enter. We look forward to hearing all your inspiring stories!