18 Mar 2020
The Good Retail Awards, our 2020 winners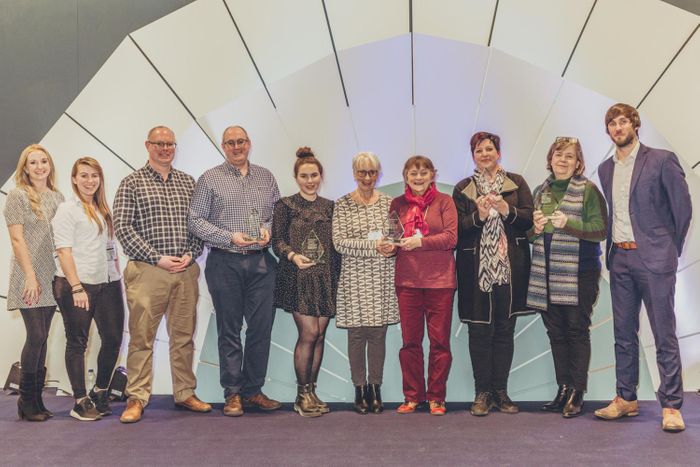 Spring Fair partnered with Modern Retail for the first Good Retail Awards at Spring Fair 2020. The awards focused on retailers leading the way in the industry with positive innovations that benefited both retailers and their customers. The quality of entries was high, with many showcasing original and pioneering ideas. With a vast number of impressive entries, the judging panel had their work cut out for them.

Meet the winners of the Good Retail Awards 2020
Instore Creativity Award – Ironbridge Candle Company
Ironbridge Candle Company is an interactive and customer-led design and shopping experience. Looking to involve customers more in the production process of products, the Ironbridge Candle Company offers a unique experience which truly immerses customers.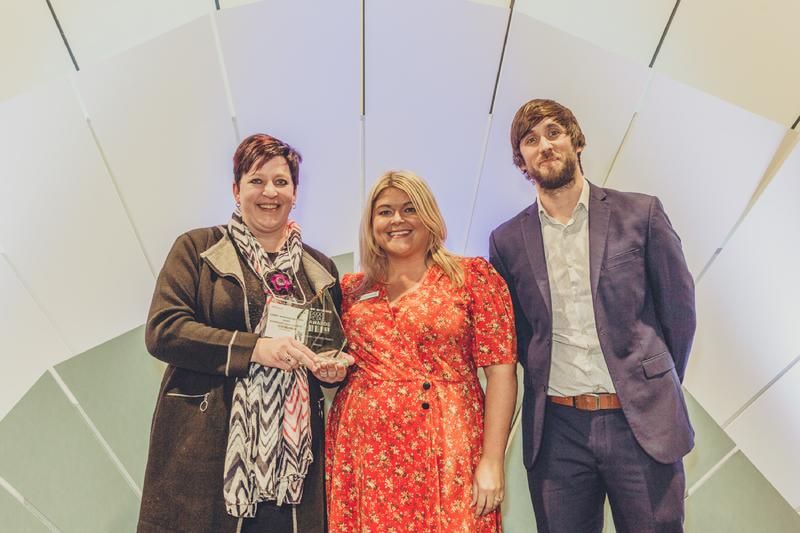 Community Award – The Old Moat Garden Centre & Cafe
The Old Moat Garden Centre & Café is part of Richmond Fellowship. It is a work-based program for local people living with mental health challenges, giving them the confidence and skills to get back into employment and helping people move on to the next step in their recovery. Everyone is welcomed into the garden centre, café and shop. This organisation sees itself as a wellbeing service first and a garden centre second, really making a difference to people's lives.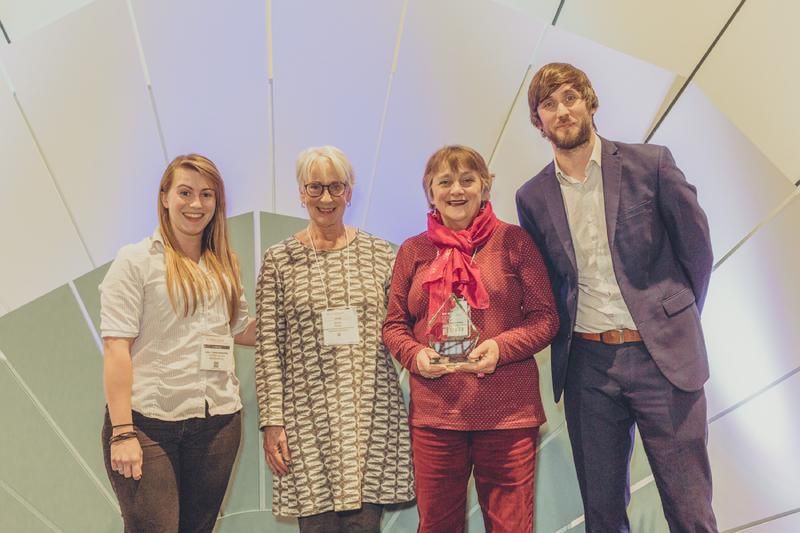 Retail District Award – Greenwich Market
Greenwich Market is a uniquely vibrant shopping district which showcases the work and offerings of market traders and local independent shops. Providing a unique shopping experience to visitors and locals, retailers within Greenwich Market have felt they are valued members of the local community, with huge amounts of support and fantastic initiatives to grow their businesses.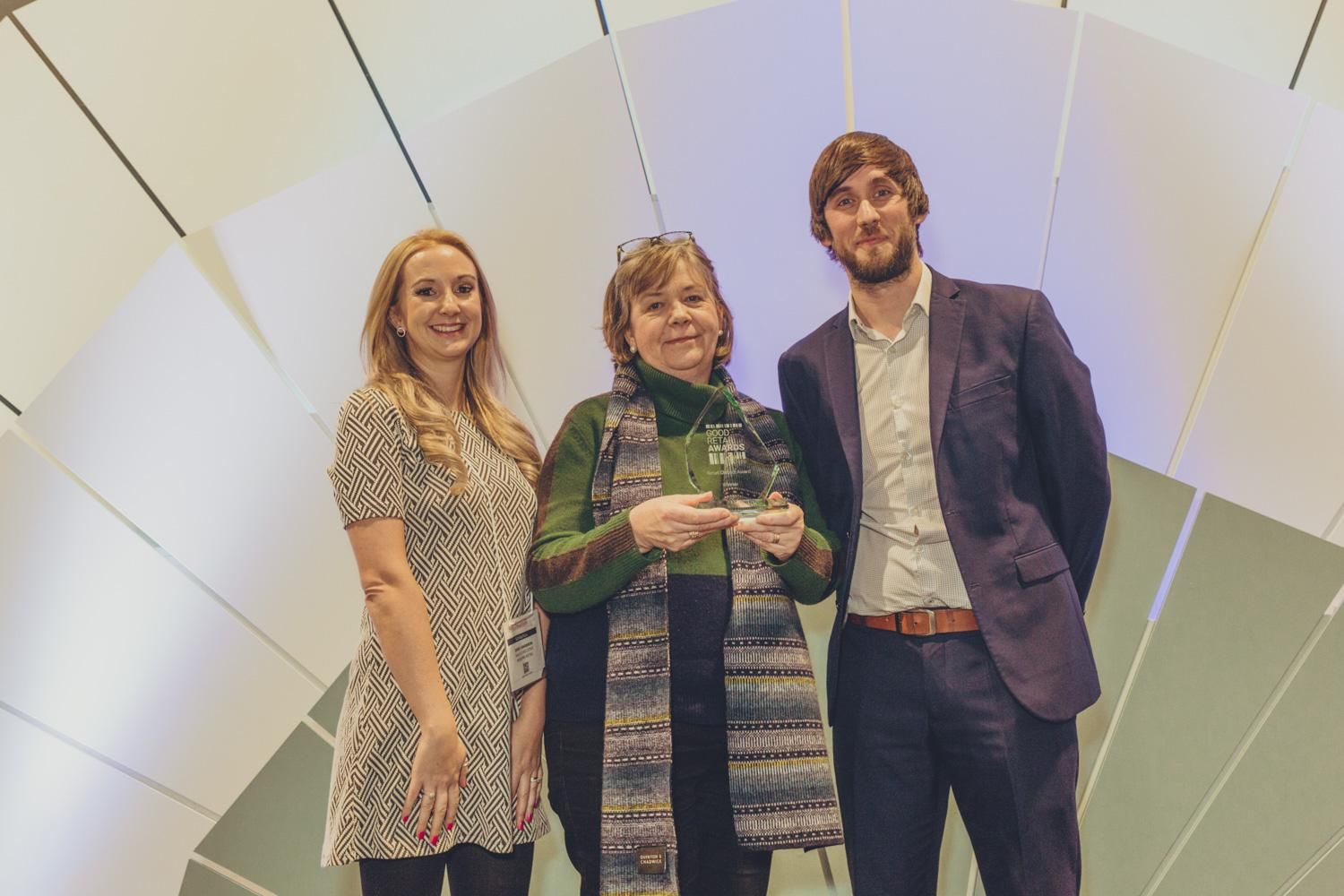 Bricks 'n' Clicks Award – Harts of Stur
Harts of Stur have combined their use of online and offline channels to communicate a consistent theme and message which has excited new and existing customers. Celebrating 100 years as a family business in 2019, Harts of Stur created an omnichannel campaign which would tell their brand story.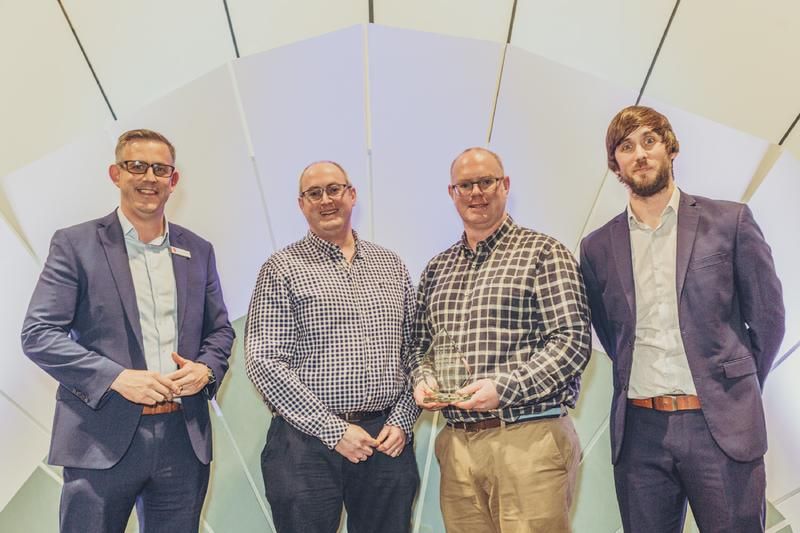 Digital Impact Award – Cuparnow
CuparNow is the UK's first Digital Improvement District, creating new strategic collaborations, improving digital participation and skills and helping to demonstrate scalable best practice for digital deployment in towns.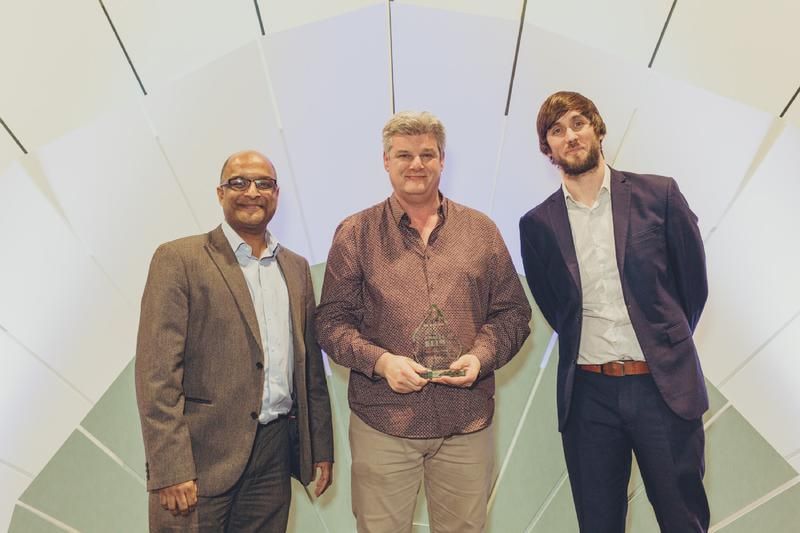 Sustainability Initiative Award – Wild About Flowers
Wild About Flowers set out to make the necessary steps needed to offer a complete range of fresh floral gift products which could be delivered or collected. The aim of this was to ensure this process was free of single use plastics and plastic packaging, becoming an eco-friendly, sustainable business that is environmentally conscious.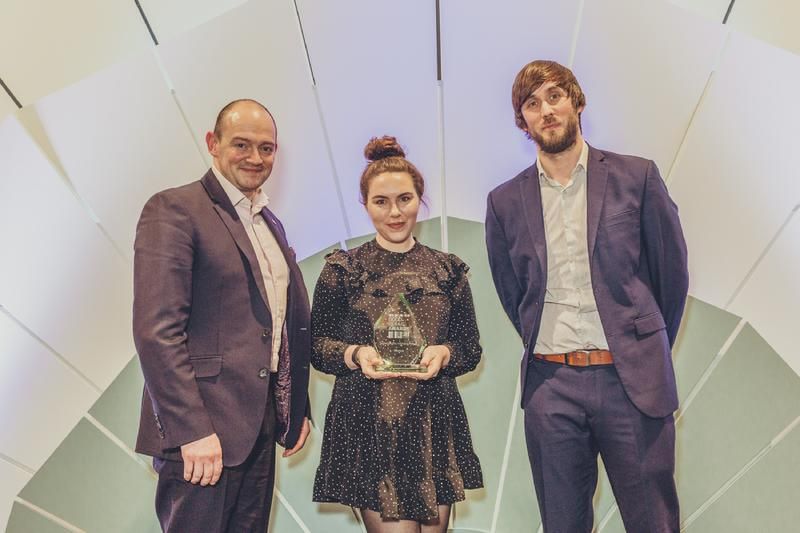 Watch this space, as we will be following up with our winners over the coming months to learn more about their stories!