20 Sep 2019
Location, Location Location: Where is the best place to open a retail store?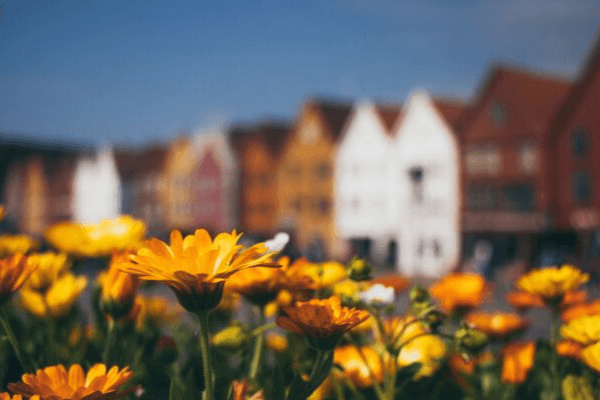 One of the key elements for retailers looking to open a bricks and mortar store is the area they want to locate to. While the location alone will never be the sole determining factor of a retailer's success, it can be a good way to attract customers.
It can be expensive and time consuming to open a physical retail store, so it is imperative that the location of the retail store is well thought through and researched. Harper Dennis Hobbs has done some research into retail stores and their UK locations to find out where some of the best places to open up shop in the UK are.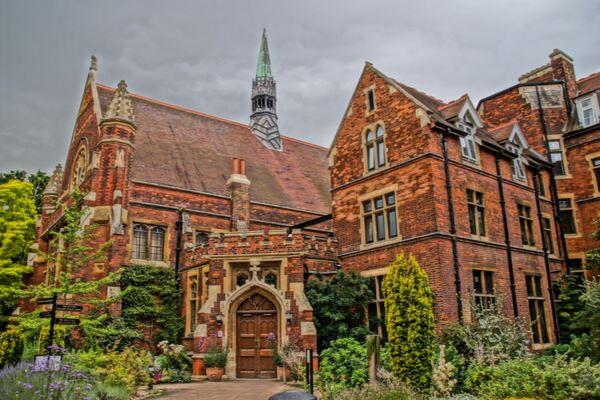 Cambridge has come out as the best location to open a retail store in the UK for the second year in a row. The study takes several things into consideration when deciding the best locations for retail stores including the proportion of upmarket and discount stores, vacancy rates, and the number of less aspirational tenants such as money lenders and pawnbrokers. The presence of low end retailers is not a bad thing but is instead judged on the number of residents in the area looking for value for money.
Unsurprisingly, London is one of the best locations for retail stores. Some of the best include Westfield, Knightsbridge, Chelsea, Richmond, and Wimbledon Village. The South East of the country also holds a lot of the top spots with Bluewater, Marlborough, and Reigate all in the top 15 locations countrywide.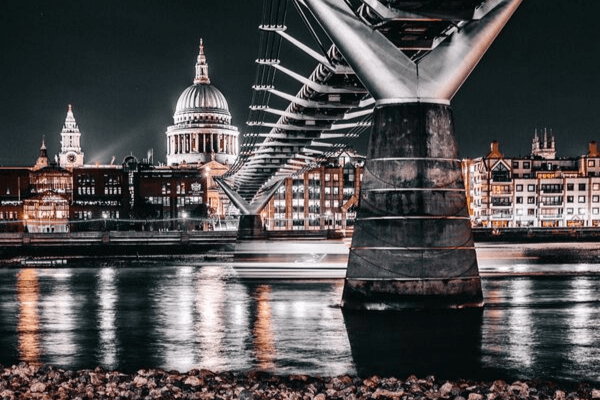 While there are plenty of large cities and shopping centres cited as the best locations for retail stores, market towns that dominate a small but affluent and relatively rural area continue to score well. They often are proving to have a healthier high street than bigger cities.
Looking for more retail insights? Visit Spring Fair, our retail trade show, for free access to retail workshops and seminars.