24 May 2019
The Rise of Second Hand Retail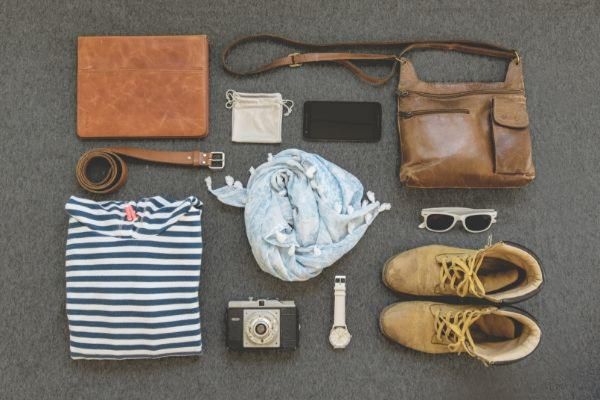 The second hand market makes up 14% of merchandise in London's retail stores, and the sales volume is growing year on year. Some top retailers are taking advantage of the rise in popularity of pre-owned products and second hand clothes online and instore. The most sought-after items are preloved furniture and second hand books and clothes. UK consumers are looking for items that have been used before but aren't damaged or of bad quality.
Why are they popular?
The consistent growth in popularity of preloved furniture, second hand books, and second hand clothes can be attributed to a few key factors. The financial crash in 2008 and the surge in online shopping has made way for the savvy shopper. A lot of consumers are looking for bargains when they shop, and second hand items can satisfy this need.
Sustainability and the eco-friendly consumer is another factor that's contributing to the rise of the second hand market. Buying second hand items is a great way to reduce your individual carbon footprint. Vintage is also very on-trend for clothes and home decor, so clothes from decades past and preloved furniture is a must have for the stylish consumer.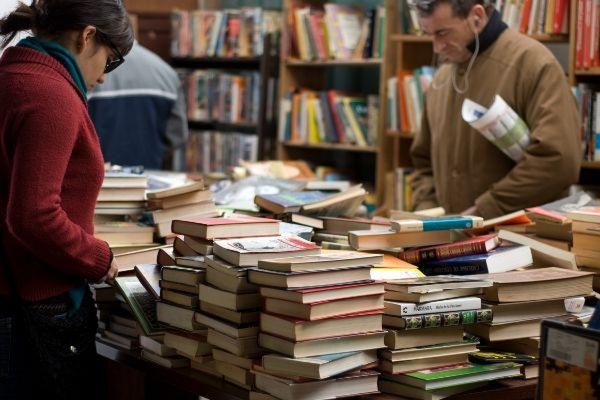 Where are they shopping?
Consumers are searching the web and going into second hand stores to find these products. Online websites such as Preloved, Depop, and Ebay are hotspot destinations to find second hand goods. Consumers can sell their used items or even swap them with other shoppers. A lot of social media influencers have profiles on Depop, which is also contributing to its popularity. Consumers can buy their favourite influencer's actual clothes, instead of having to shop for similar items.
While online is a popular place to find these items, second hand stores and regular retail stores are just as popular. If consumers are buying something that is preloved, they often want to see it for themselves in person before making a purchase decision.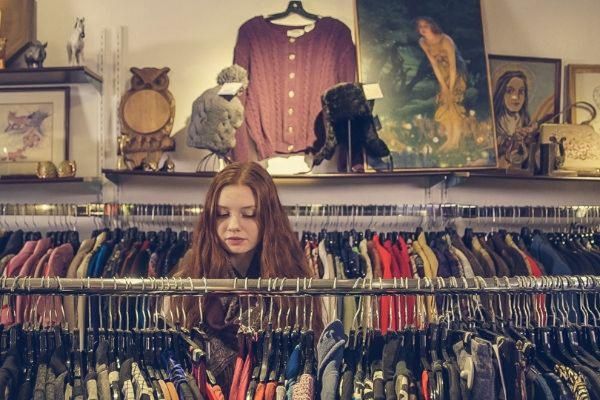 Who is taking advantage?
While this is a positive move for second hand stores, regular retail stores are also taking advantage. Urban Renewal, from Urban Outfitters, up-cycles and repurposes vintage pieces and fabrics. A lot of these clothes are one of a kind pieces that aren't made in bulk. ASOS have a market place dedicated to consumers looking for these clothes. & Other Stories have also recently ventured into second hand goods after their trail in Sweden proved really popular. In the furniture department, retailer and wholesale furniture supplier Ian Snow has a second life collection.
Looking for more retail insights? Discover more or visit Autumn Fair and take part in the free seminars and workshops.