17 Nov 2020
New Partnerships and New Products with Wilton Bradley's Scott Eden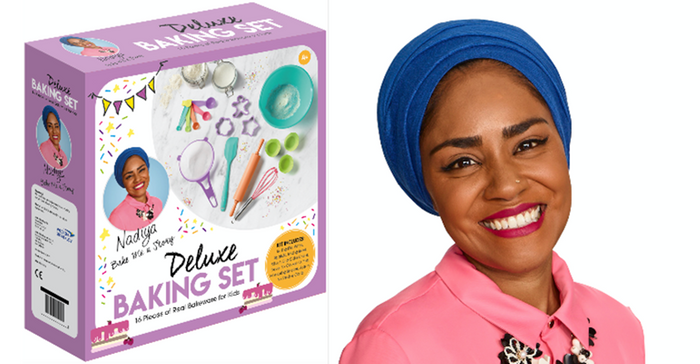 Oh, the joy of Christmas! Memories of those snowy days, excitedly tearing apart the wrapping paper lined with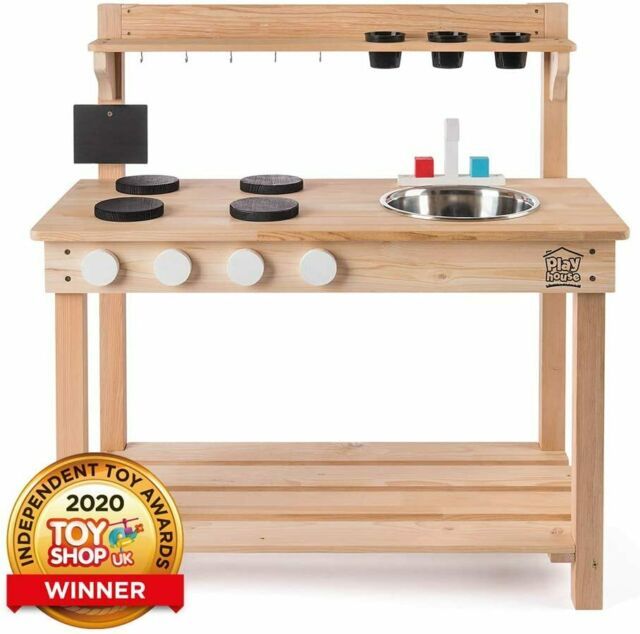 Christmas trees and reindeer to discover your dream toy. You spent months eyeing it up in the shop windows and leaving lists for Santa to find, and now it's finally in your hands. For me, it was an electronic cash register, and for Wilton Bradley's Product Director Scott Eden, it was the classic Rubik's Cube. From the classics to the newest toys on the market, Christmas is a big time for consumer toy shopping, so we were very excited to talk with specialists in the design, development and sourcing of some of most loved leisure and toy products.
Wilton Bradley have over 20 years' experience supplying quality consumer leisure, sport and toy products around the world. They are passionate about active lifestyles and aspire to bring fun and happiness to the world through their products.
Adapting to Covid 19
Most of Wilton Bradley's business is generated from their summer products, with an array of sports products and toys that would have usually lined the shelves of shops this summer. However, the effects of the global pandemic on travel and retail has meant that they've had to identify alternative ways to drive sales.
"Our business has traded well this summer, we had to think on our feet with certain products and adapt our operating model ever so slightly. Take beached goods for example. Since all the beach shops were shut, we shifted our focus to selling more products online."
Despite the current climate, Wilton Bradley is continuing with product development, adding to its portfolio of around 25 toy brands.
"The development of our toy products has changed slightly over the last 3 to 4 years. Focusing more on the design process, finding USPs and new ways of creating our bespoke products."
So, what makes a great product?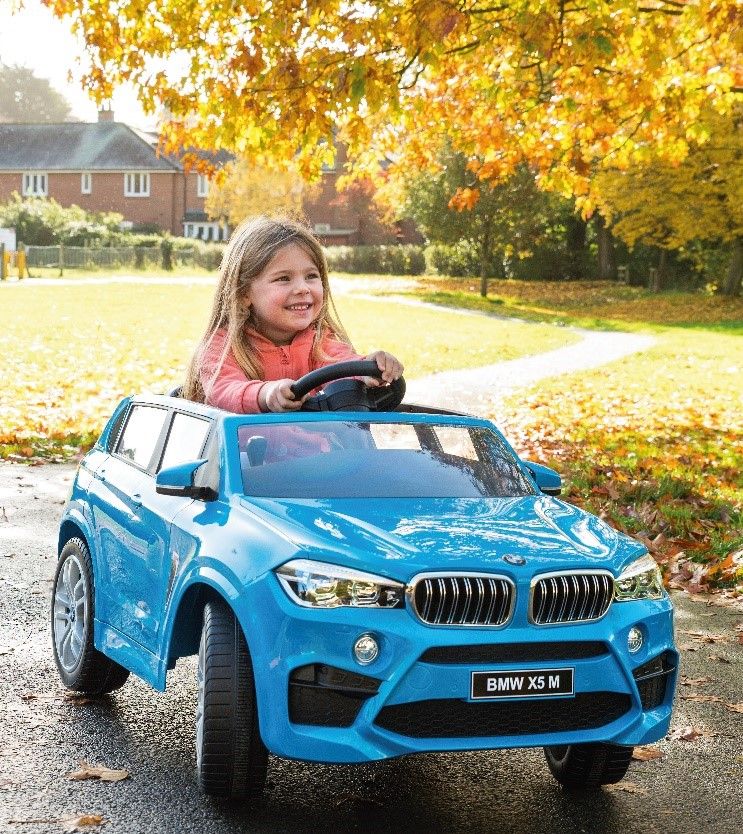 Scott explains that Wilton Bradley usually come up with a concept and consider where there are niches in the market. An important consideration is whether the product is bespoke and unique, or it's an evergreen line.
"Being a product director keeps you on your toes. One minute you are discussing how we are expanding our line of classic windbreaks; next you are evolving a bespoke children's electric go kart! But it keeps you fresh, focused and moving forward creatively."
In addition to using their expertise in sourcing and designing products to differentiate themselves, they also take advantage of their diverse brand portfolio, which extends beyond the toy industry.
"We have 10 to 15 years of experience in the action and water sports categories which is very beneficial when developing products within the toy side of the business. For example, we have plenty of experience creating scooters for stunts at skate parks. This knowledge has enabled us to grow the toy side of our business which is now the fastest growing category for us."
Partnership with Nadiya Hussain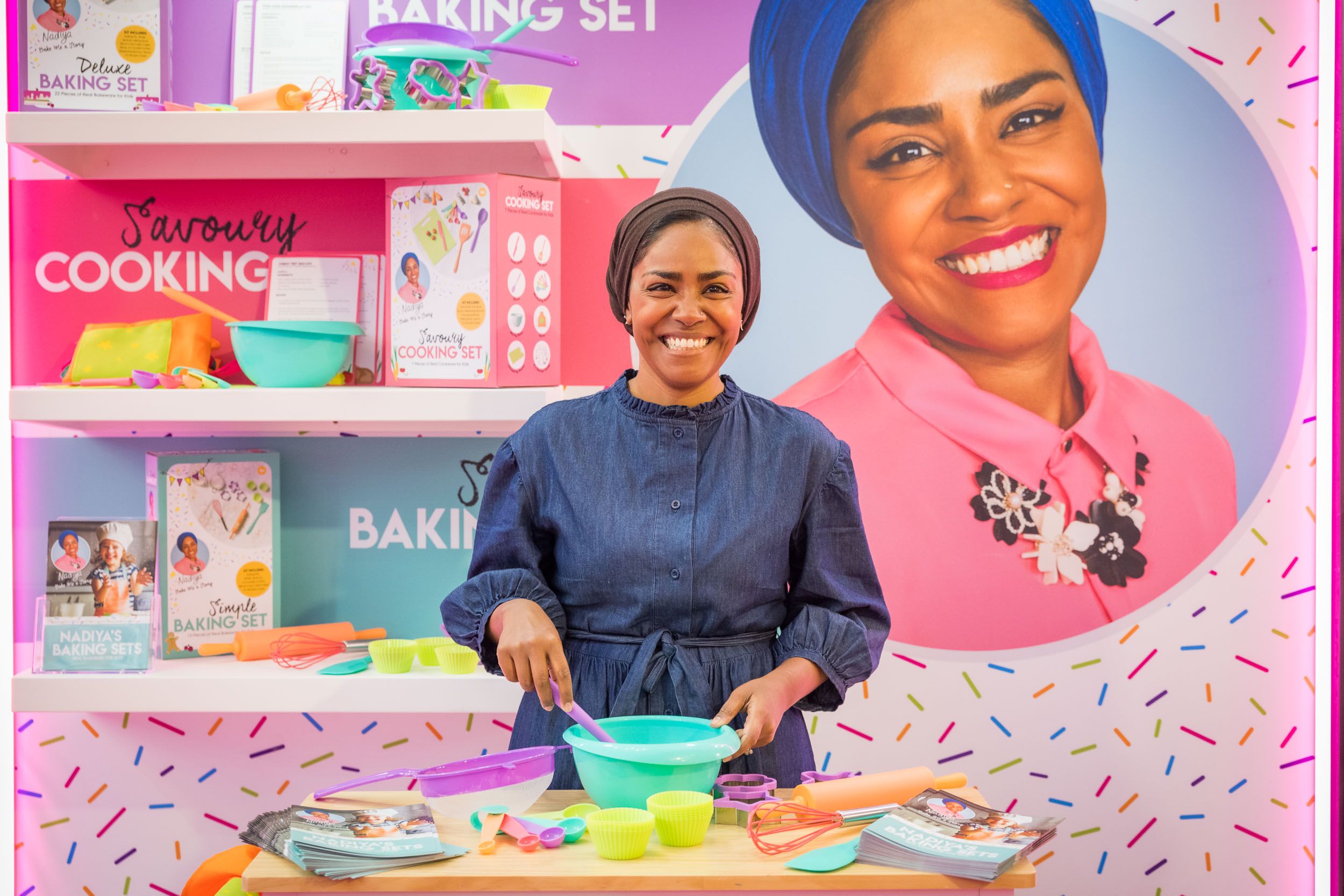 Licensing is seen slightly differently for Wilton Bradley than much of the toy trade. The brand chooses to work with like-minded, like-hearted people and businesses to develop a product together, rather than focusing on the newest movie or YouTube stars.
Wilton Bradley's newest licensed range is in partnership with The Great British Bake Off's Nadiya Hussain. Together, they've developed a new product range called 'Bake me a Story', which contains a range of baking and cooking sets with smaller tools perfect for smaller hands.
"We identified a gap in the market for baking and cooking equipment specifically designed for children. At a similar time, we started talking to Nadiya and her team, so coincidentally both tied together perfectly. Nadiya has been very inspiring to work with and we are very likeminded."
Part of the Nadiya baking range was based around the idea of family interactions between parents and children, with the whole family coming together to get creative in the kitchen.
Exciting times ahead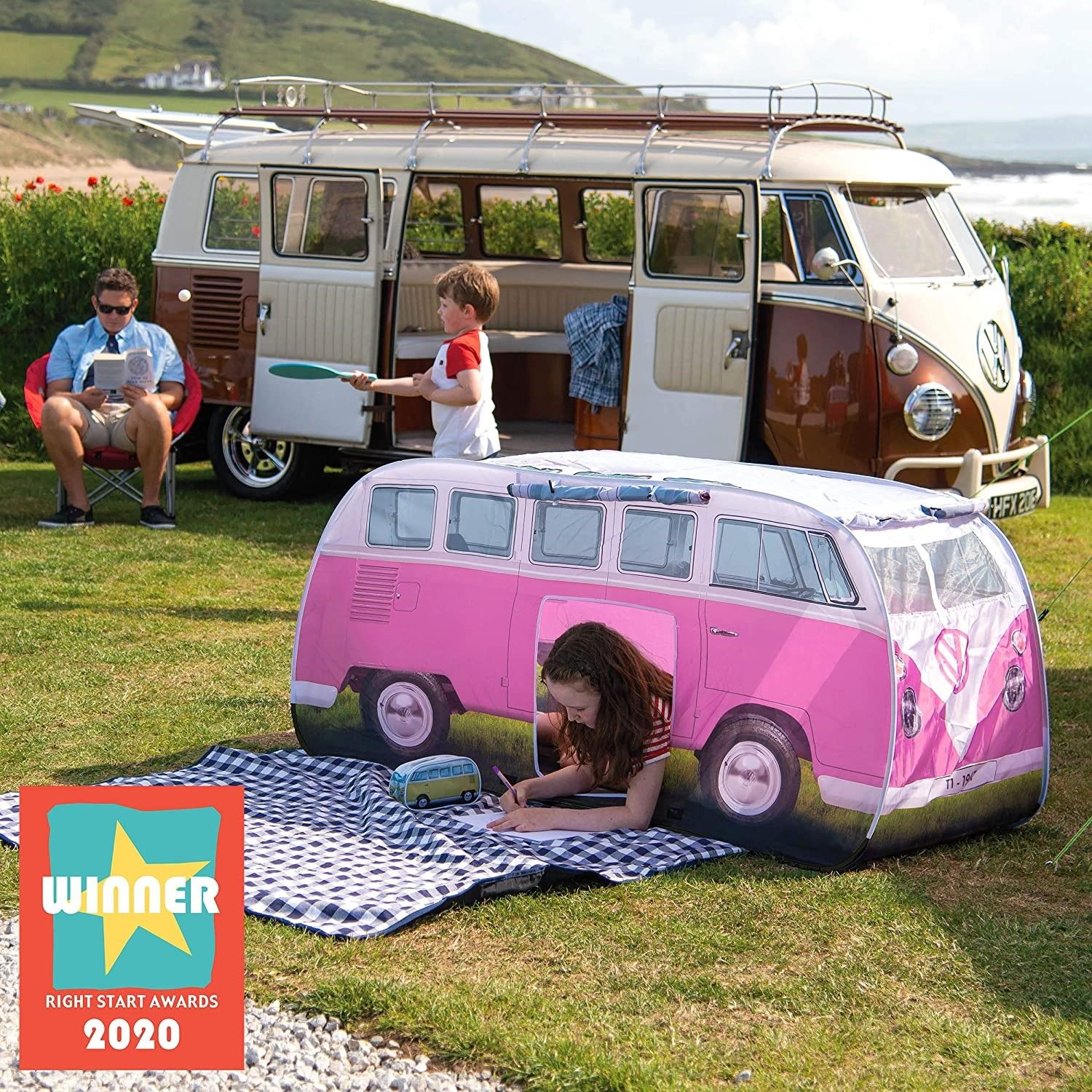 In addition to this partnership, we can expect some other new products from Wilton Bradley. They are "full steam ahead and developing about 18 new lines, most are within the brands [they] already own and work with but there are new products that are exclusively [theirs]" explains Scott. At a time when most companies are playing it safe, it offers an opportunity to be more creative.
"I am excited for 21/22! We have the perfect mix of products and I think we have huge potential. Summer went well for us this year, we are known for our Summer products, but our brands and toy products are becoming more recognised each year and we are gaining considerable credibility within the toy market."
They are also on the path to becoming a more environmentally-friendly business, looking into materials and developing some eco-friendly products, "starting with certain products and brands within our portfolio" he explains.
Although this Christmas period has gone a little differently than expected, it is still a time to look forward to. For retailers, Scott is optimistic that the world will open up again, and so are we.
Find out more about Wilton Bradley including their latest products and how to get in touch over on their Spring Fair profile.
---
If you enjoyed this article, you might also like: