11 Dec 2019
Navigating the Spring Fair 2020 Re-Edit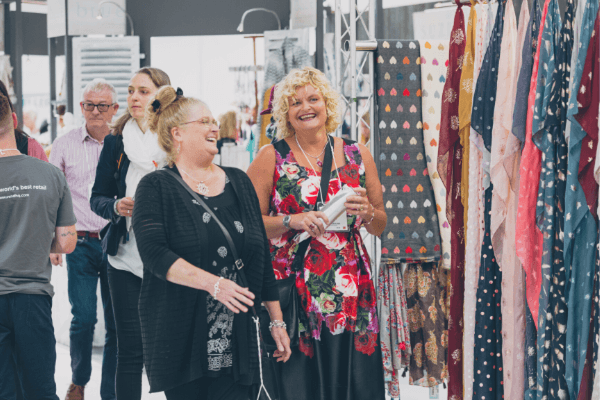 This year at Spring Fair, we have redesigned the show layout to give our visitors a seamless shopping experience. The transformational reshuffle will form two distinct sourcing destinations, Gift in the Piazza and Home & Living in the Atrium, making crossover buying as effortless as possible.
To help you navigate your way around the show and make your experience even more effortless, we've caught up with the Spring Fair team to find out their top tips for working the re-edit.
"Every sector has been given its own 2021 trend colour to help visitors navigate the new Spring Fair layout, and easily source everything from gifts to home and living. Watch out for the colours across directional signage, entrances and throughout the halls."– Jennie Kwan, Senior Creative Manager
"Use our maps at the hall entrances to get to grips with our 2020 re-edit. Here you can view the entire show layout, as well as individual halls, to help you navigate your way around Spring Fair. Plus, save time scouring the halls and pick up your own personal pocket map on your way into the show." – Natasha Jeans, Creative Producer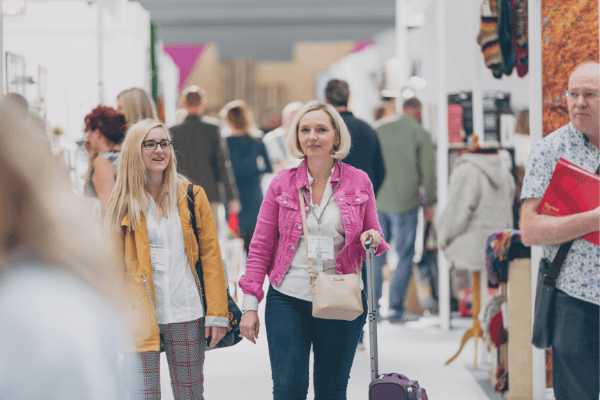 "If you are looking to source gifts for your retail store, start your day at Hall 1 and continue around to Hall 5. If the Home & Living sector is what you are after, begin at the Summerhouse and go from there. It is the most important destination to discover what's on-trend for the year ahead." – Kieva McLaughlin, Digital Content Executive
"Don't forget to pick up your copy of the Sourcing Sector Guide, only available at the show in Hall 18. This is your guide to Spring Fair's newest sector, Sourcing. The only one of its kind in the UK that brings the best of international manufacturers and suppliers together." – Leanne Roche, Marketing Manager
"Be sure to take advantage the Spring Fair Match app, it's our biggest and best yet. The interactive map will guide you around the show to ensure you won't miss out on anything at Spring Fair 2020. Bonus – everyone that downloads the app will get a free coffee at the show." – Joshua Farmer, Content Producer
"Want to meet sustainable suppliers? New for 2020, we are introducing a sustainability trail. Make sure you use the onsite books that feature a sustainability index. We also have a sustainability library on the exhibitor list on the website – you can read more about the exhibitor's sustainable initiatives and what they are doing!" – Leanne Roche, Marketing Manager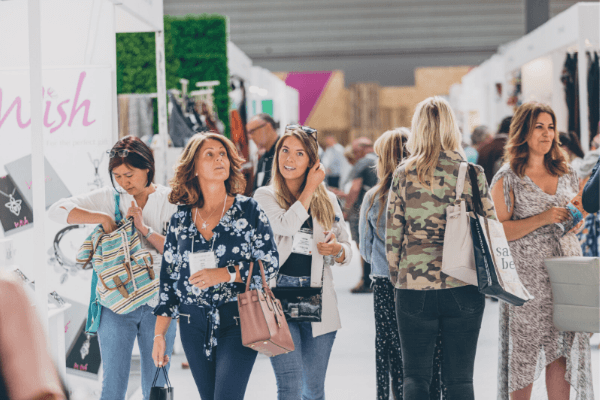 "As by popular demand, look out for our coloured carpets that mark which sector you're in! The much-loved Little Black Book, Route Planner and Show Guide maps will match the carpet as you navigate the show to help you discover new sectors and suppliers!" – Daniel Mayhew, Key Account Manager
"Follow us on social media to see all the exciting newness from #SpringFair20 – we'll be your real time guide to the highlights as they happen." – Lorna Ricketts, Social Media Manager
If you still haven't registered to see the brand-new show, you can get your free ticket here.