10 Jan 2023
Made in Britain to host sustainability panel event at Spring Fair at Birmingham NEC on 5th February 2023

Made in Britain is organising and hosting a sustainability panel event on the opening day of Spring Fair 2023 at Birmingham NEC.The trade association brings together British SME manufacturers united by the licensed use of the Made in Britain registered, collective mark, and provides support for them in achieving their sustainability goals.
The panel, entitled 'Delivering the sustainability message – reaching buyers, retailers and consumers,' will be held at 1:20pm on Sunday 5th February. It will be moderated by Made in Britain CEO John Pearce, with speakers drawn from Made in Britain's community of member companies:
Made in Britain CEO John Pearce said: "Made in Britain is much looking forward bringing together a panel of well-respected speakers from leading British retail manufacturers to examine the latest innovations in sustainability messaging, as businesses step up to the increased demand from buyers, retailers, and consumers for information about the environmental impact of goods."
"We are delighted to have Made in Britain's CEO, John Pearce, leading a panel on sustainability at Spring Fair 2023. Bringing together highly reputable British manufacturers that embrace ESG, this panel will provide key takeaways for our visitors and exhibitors and aligns well with our strategy at Spring and Autumn Fairs," said Nicola Meadows, Portfolio Director - Spring Fair, Autumn Fair and Moda, Hyve Group plc.

The annual Spring Fair, known as the 'shop for shops', is the UK's most vibrant marketplace for wholesale home, gift and fashion.The four-day event is held at the NEC Birmingham each February, with hundreds of exhibitors showcasing their collections.
Warren Gell, Global Commercial Director at Dartington Crystal and Made in Britain board member said: Dartington have been handcrafting crystal products in the UK since 1967. The ethos of the brand is British Made, with skills handed down through generations of craftspeople in Devon. By making products that are built to last, they are both desirable and sustainable."
"We are one of the fastest growing companies in the toiletries sector, yet we have always been determined to be ethical - gaining B Corp certification in 2019 and winning a Queens Award for Enterprise in 2022," said Little Soap Company founder, Emma Heathcote-James.
Proud to hold a Royal Warrant of appointment to the late Queen Elizabeth II, Wrought Iron and Brass Bed Company is the UK's leading metal bed manufacturer and the only Carbon Neutral+ metal bed maker globally. Founding family member and Head of Brand Development and Marketing, Harry Thompson is delighted to join the panel to discuss the importance of sustainability, design and innovation in British manufacturing.
Made in Britain provides its members with free access to its Green Growth sustainability programme, developed specifically for the manufacturing sector. At the heart of the programme is the Green Growth Assessment, which provides manufacturers with practical tools and resources to advance their sustainable business practices.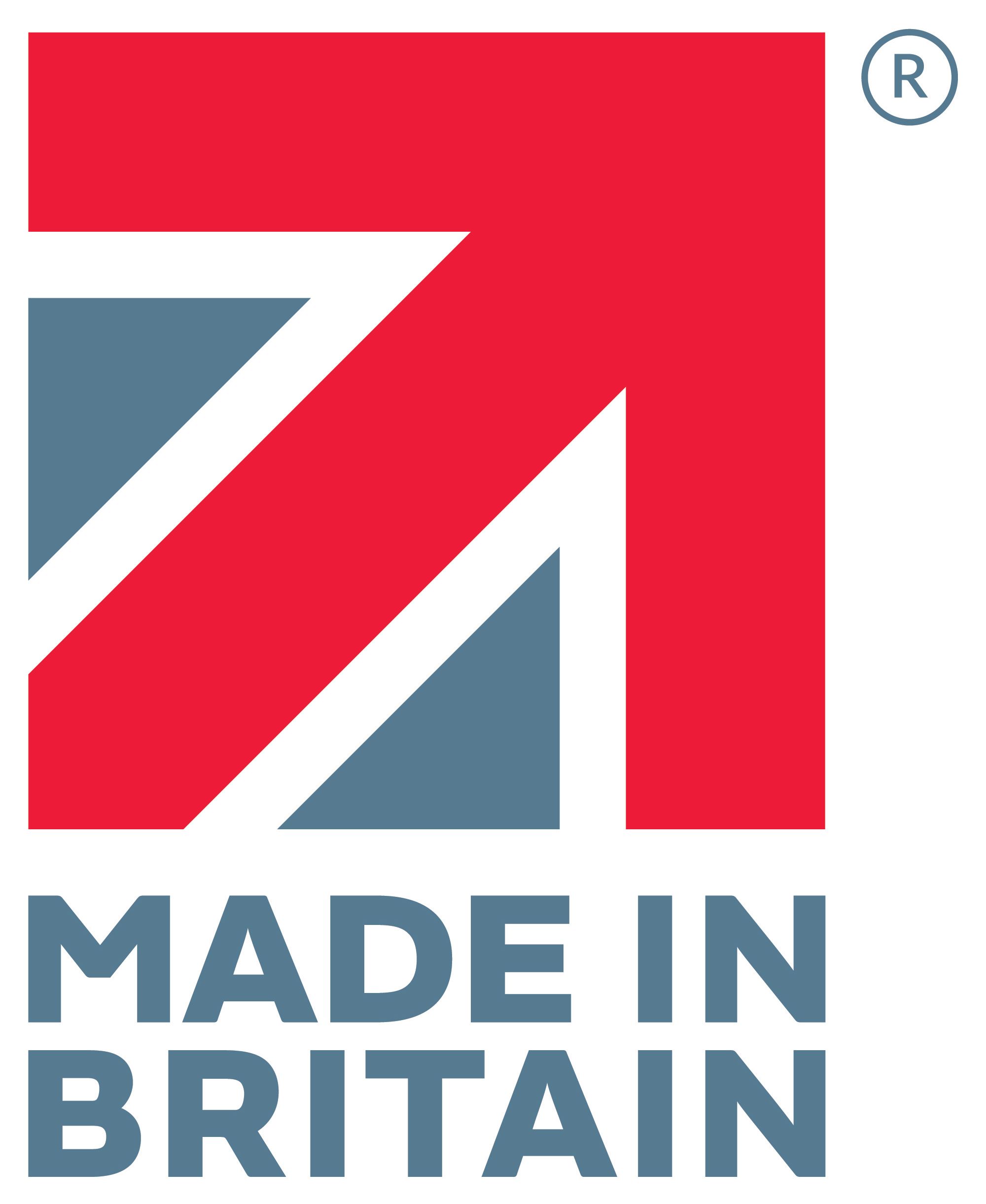 Made in Britain's 'Delivering the sustainability message' panel
will take place at 1.20pm on Sunday 5th February 2023 at the Spring Fair, NEC Birmingham